I know you've been enjoying the printable Essential Oil Diffuser Blends for Winter, but I thought perhaps you'd like a more specific list of Essential Oil HOLIDAY Diffuser Blends for Christmas and New Year's.
You're going to love filling your home with toxic free scents that some claim to also have health benefits.
You can find this free printable diffuser recipe list in the password protected Subscriber-only Printable Vault. You can subscribe for free access to all my printables. Your password will be sent. Check your spam folder…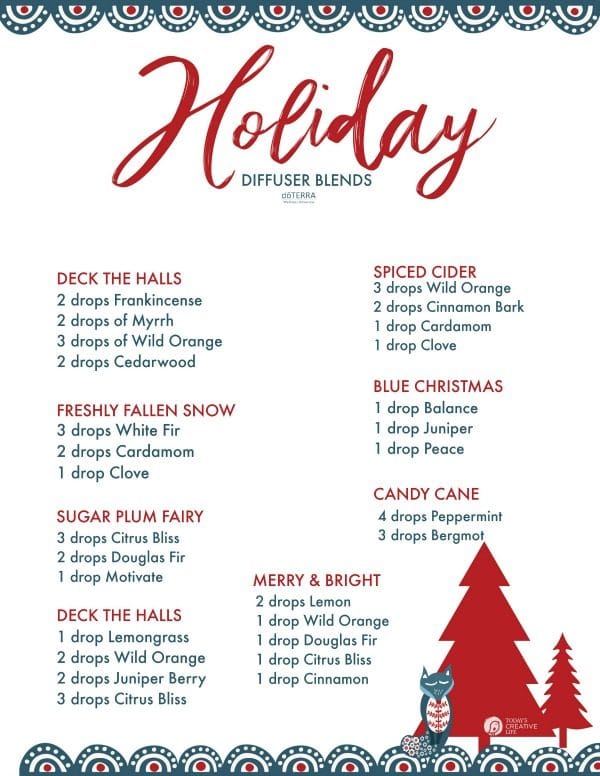 Essential Oil HOLIDAY Diffuser Blends
Diffusing is more subtle than a candle or wax melts. I'm still using both in addition to diffusing, but I'm moving away from scents that are synthetic. You can read up on why here.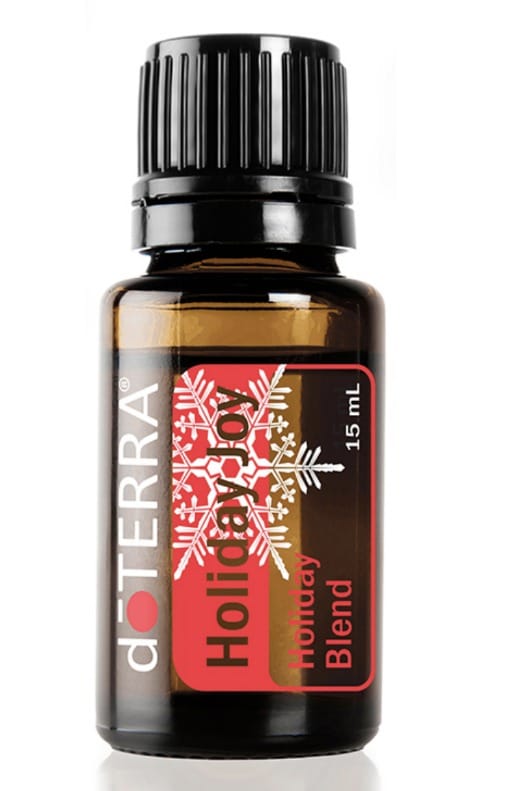 I used to buy my essential oils from New Seasons, but when I started wanting more and more, I decided to sign up with doTerra. Now I can at least get a wholesale price. I've been diffusing the Holiday Joy a lot lately.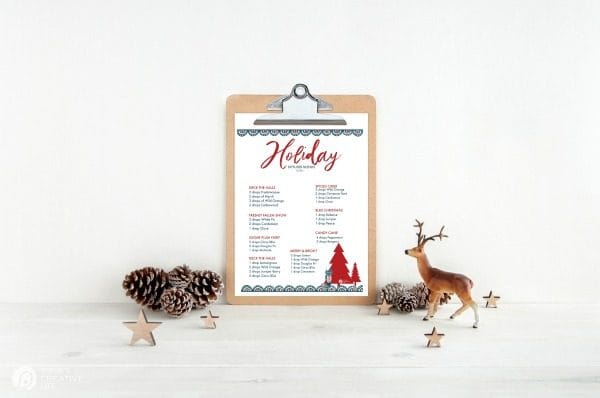 Diffuser Blend Recipes for the Holidays
You can find all these essential oils here.
Deck the Halls
Freshly Fallen Snow
3 drops White Fir (Siberian fir)
3 drops Cardamom
1 drop Clove
Deck the Halls 2
1 drop Lemongrass
2 drops Wild Orange
2 drops Juniper Berry
3 drops Citrus Bliss
Spiced Cider
3 drops Wild Orange
2 drops Cinnamon Bark
1 drop Cardamom
1 drop Clove
Blue Christmas
1 drop Balance
1 drop Juniper
1 drop Peace
Candy Cane
4 drops Peppermint
3 drops Bergamot
Merry & Bright
2 drops Lemon
1 drop Wild Orange
1 drop Douglas Fir
1 drop Citrus Bliss
1 drop Cinnamon
How to Diffuse Essential Oils with a Diffuser
I like the larger sizes so they last longer. See a variety of large 250ML here.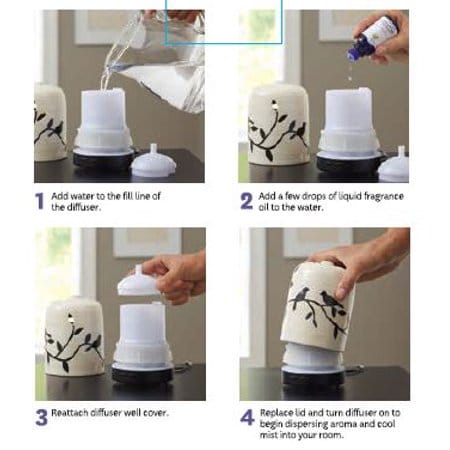 Add water to the fill line of the diffuser.
Add essential oil blend to the water.
Reattach the well cover.
Replace the lid and turn on by pressing the button.
How to Diffuse Essential Oils without a Diffuser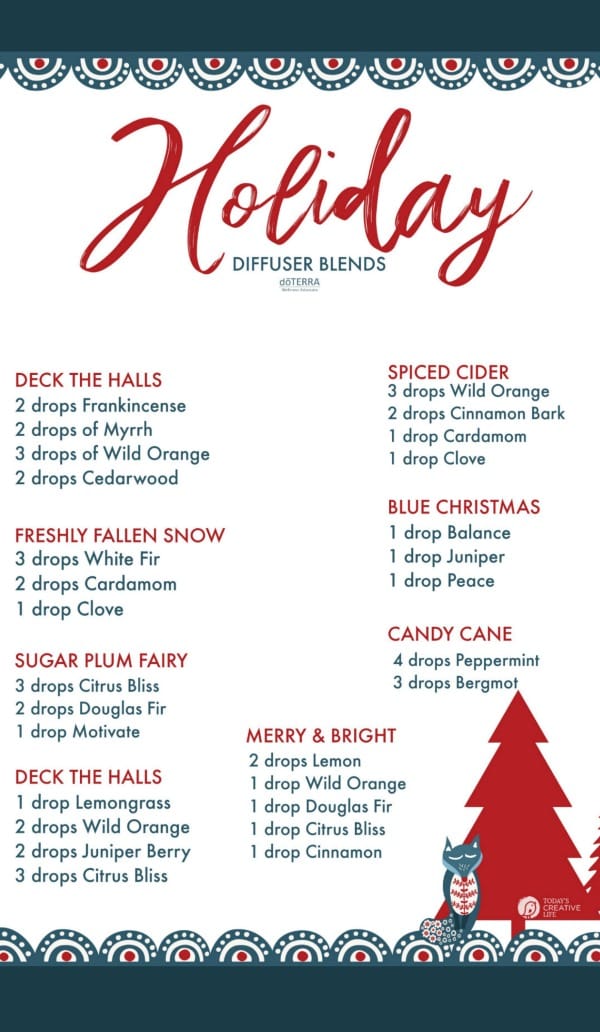 You can find this free printable Essential Oil Holiday Diffuser Blends in my Printable Vault. If you're not a subscriber, you can subscribe here and your password will be sent to you.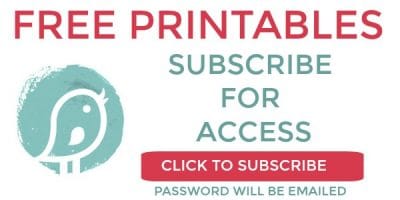 Household Hacks
Find more household hacks for creative living!

Who knew? Hydrogen Peroxide can be used in so many ways.

Magic Erasers can clean your toughest projects. One of my favorite products!

This list on what you should not use vinegar on is a must! It's not for everything!

Great tips for apple cider vinegar!

It's not just for smearing on sandwiches.

You'll love this list on what baking soda can be used for.

I use this stuff ALL the time! Corn starch can be used for so many household hacks.

Check out the fun ways to use this stuff.
---
Toxic-Free Ways for a Better Smelling Home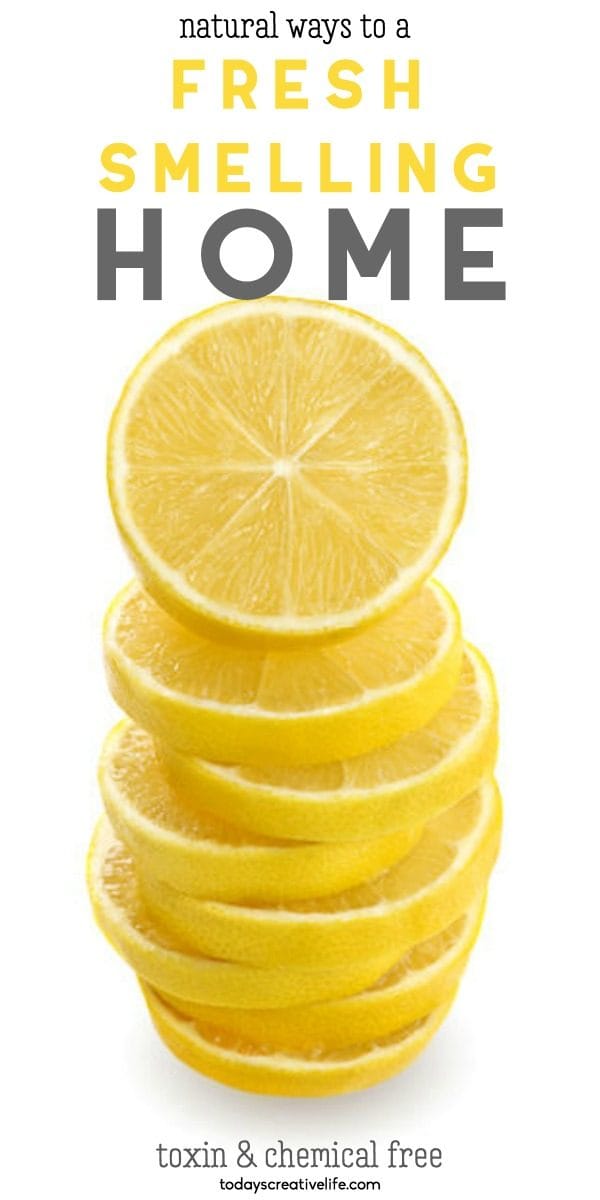 Natural Ways to Deodorize your Home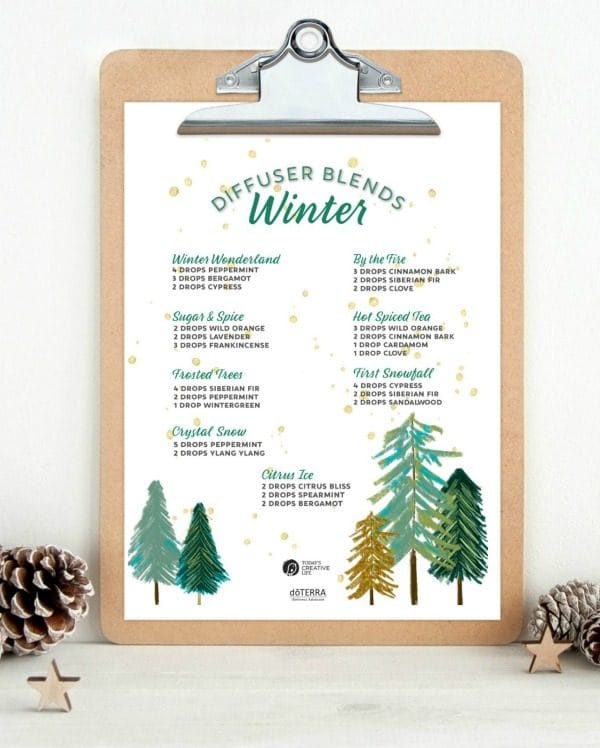 Diffuser Blends Recipes for Winter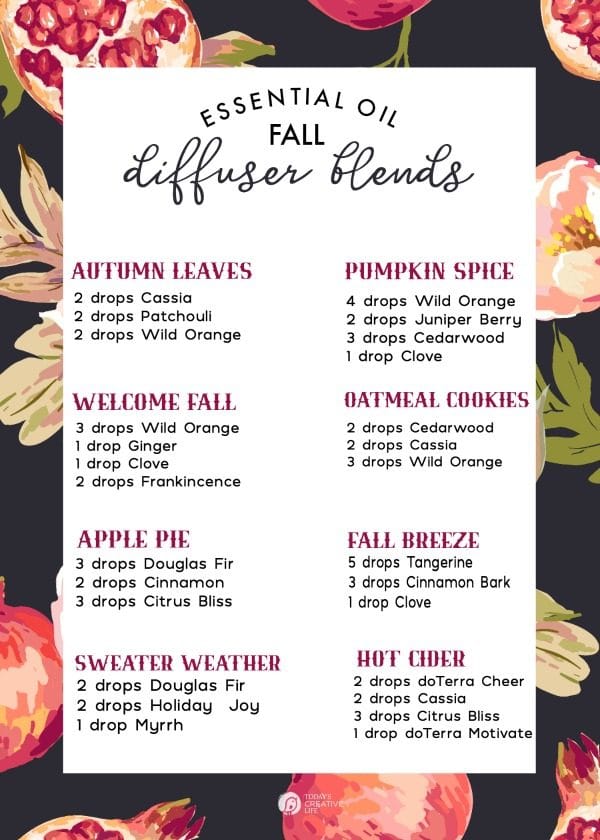 Essential Oil Diffuser Blends for Fall