Hydrogen peroxide is a medicine cabinet staple! Most people use it for disinfecting small wounds. But actually, everyone should be using it for much more than that! Due to its disinfecting and bleaching properties, hydrogen peroxide actually has several possible uses! Here are 7 Awesome Uses for Hydrogen Peroxide! You can also make this Miracle Cleaner with it!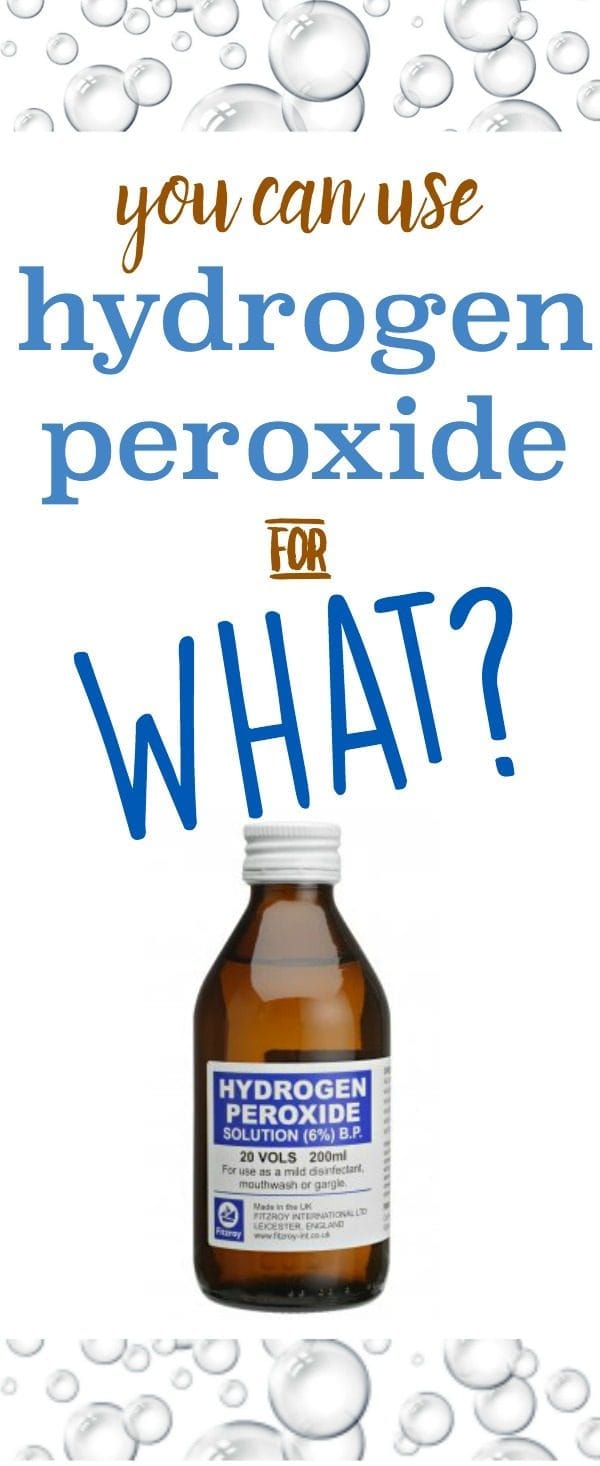 7 Awesome Uses for Hydrogen Peroxide
1. Fight Acne
Rather than putting a bunch of chemicals on your skin to fight acne, why not take advantage of one of the uses for hydrogen peroxide? All you have to do is use hydrogen peroxide as a face rinse (being careful not to get it in your eyes) and over time you should see a reduction in acne.
2. Brighten Grout
If your tile's grout is looking a little dingy, you should use hydrogen peroxide! To whiten your grout, you need to make a paste by combining all-purpose flour and hydrogen peroxide. Put this over the grout you want to whiten and cover the area with plastic wrap. Leave this on for about 10 hours, or overnight. Then remove the plastic wrap and rinse the area down with water. Your grout will be nice and bright! Also, see how to use a magic eraser to clean grout.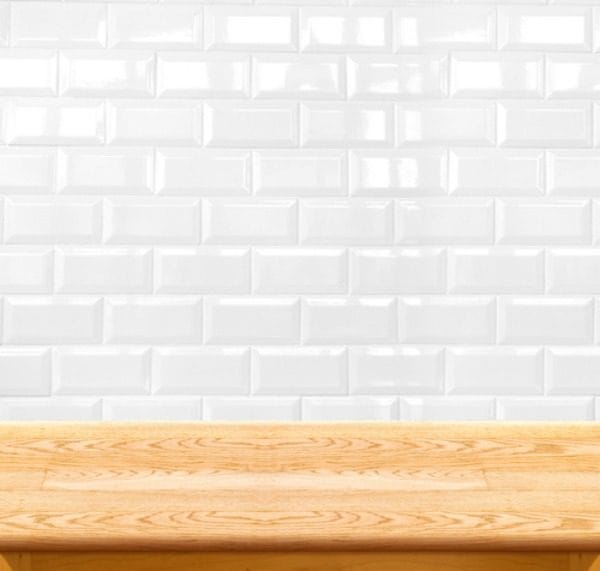 3. Clean Up a Red Wine Stain
If you happen to spill red wine on your carpet, don't panic! Instead, grab a liquid detergent and your hydrogen peroxide, mix them in a 1:1 ratio, then pour that mixture over the wine stain. Dab at the stain with a towel, then wash the area with warm water. After that, let the spot dry, and hopefully, the stain will be all gone! But be aware that hydrogen peroxide has bleaching properties. You may want to use this technique in an inconspicuous test area first, to make sure you won't replace a red stain with a white one!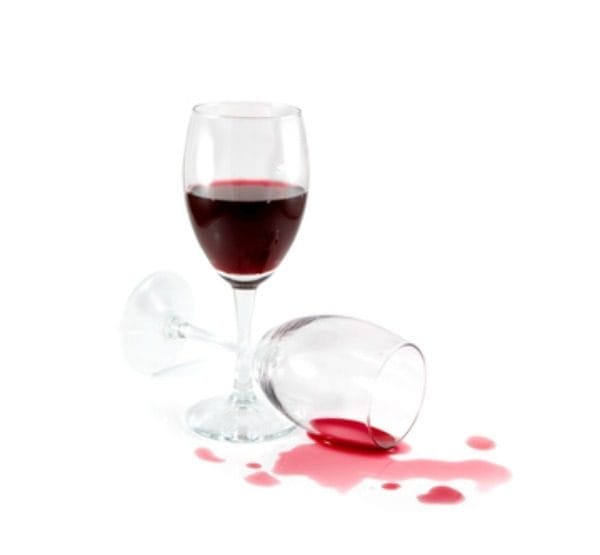 4. Homemade Mouthwash
This is one of the most awesome uses for hydrogen peroxide! You can easily make your own mouthwash at home with hydrogen peroxide! To make a DIY hydrogen peroxide mouthwash, just make a solution that's half water and half hydrogen peroxide. Then swish it, spit, and rinse your mouth out with plain water. It'll clean your mouth, whiten your teeth, and help reduce the pain of any canker sores you may have! As you need to be very careful not to swallow the solution, this mouthwash should only be used by adults.
5. Ear Care
Did you know that several of the many great uses for hydrogen peroxide has to do with ears? Hydrogen peroxide can help with both general ear infections, swimmer's ear (a type of ear infection), and can help to get rid of ear wax! To get relief from an ear infection, put 6-8 drops of hydrogen peroxide in each of your ears. To try to keep from getting swimmer's ear, mix vinegar and hydrogen peroxide in a 1:1 ratio. After swimming, put a couple drops of this mixture into each ear and your chances of getting swimmer's ear will be greatly reduced! Lastly, to get rid of ear wax, put a few drops of hydrogen peroxide in each of your ears, let it sit for two minutes, then put a few drops of olive oil in each ear. Let that sit for one more minute, then tilt your head to drain all the fluid and accompanying earwax out of your ears!
6. Clean Up a Blood Stain
If blood happens to get on something and stains it, you don't have to worry if you have some hydrogen peroxide! Take advantage of one of the uses for hydrogen peroxide and use it as a blood stain fighter! Take the stained object, pour hydrogen peroxide right on top of the stain, and let that set for 5 minutes. Then blot the spot and rinse out the fabric with cold water. Repeat until the stain is gone. This works best on light fabric since hydrogen peroxide has a bleaching effect and can lighten colors.
7. Homemade Produce Cleaner
Even organic produce can have bacteria on it! To get your produce clean, you don't need to buy any special spray. Instead, just spray your produce with hydrogen peroxide, then follow that up with a spray of white vinegar, and finish off by rinsing the produce well with water. This simple combo can kill dangerous bacteria like Salmonella, Listeria, and E. coli!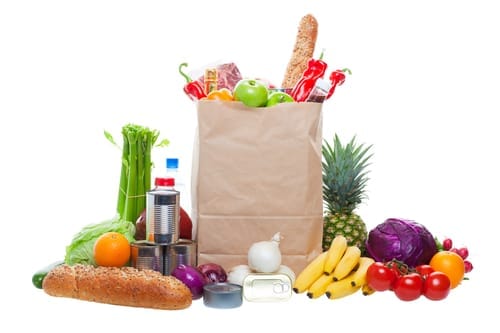 If you choose to use hydrogen peroxide for its typical wound disinfecting use, do be aware that you need to be careful with long-term use on wounds. While it may fizz and make the hurt area feel better, it actually can inhibit healing. Also, you should just be using the typical 3% hydrogen peroxide that you get in a drugstore, not the higher concentrated 35% food grade hydrogen peroxide that you can get online. Hydrogen peroxide is actually very powerful at higher concentrations and can cause burns and other safety hazards.
Now that you know all the awesome uses for hydrogen peroxide, you will never look at that brown bottle the same! Store one in your bathroom, your kitchen,
and your laundry room!
Have you ever tried using hydrogen peroxide for one of these applications?
---
More Amazing Household Tips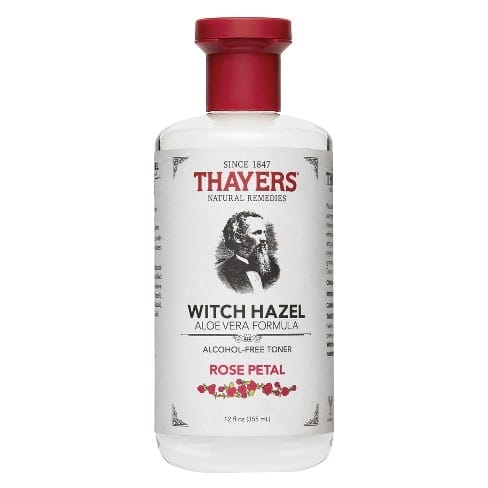 10 Great Uses for Witch Hazel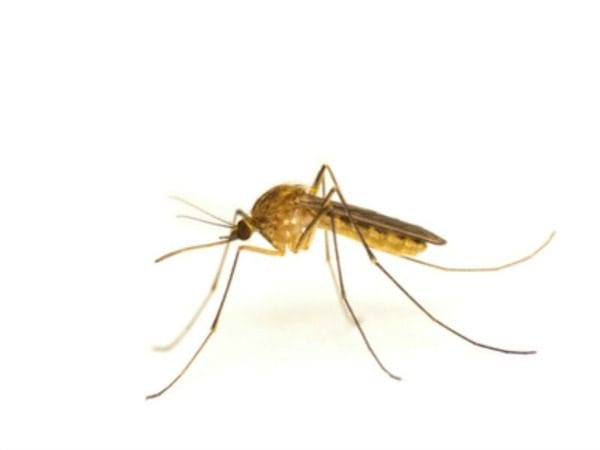 Plants to keep Mosquitos Away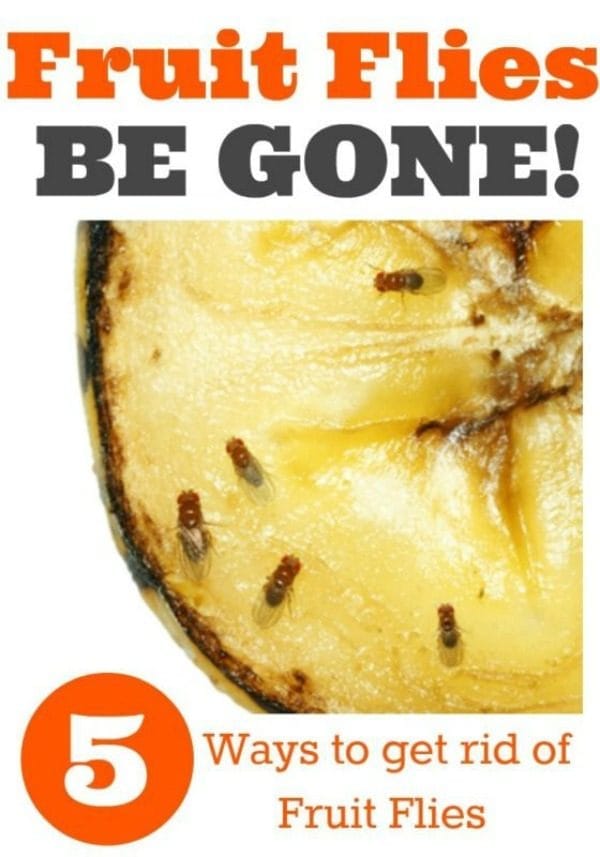 How to Kill Fruit Flies and Gnats