Every year, late in the summer it happens! I start thinking How to Kill Fruit Flies and Gnats in a non-toxic way!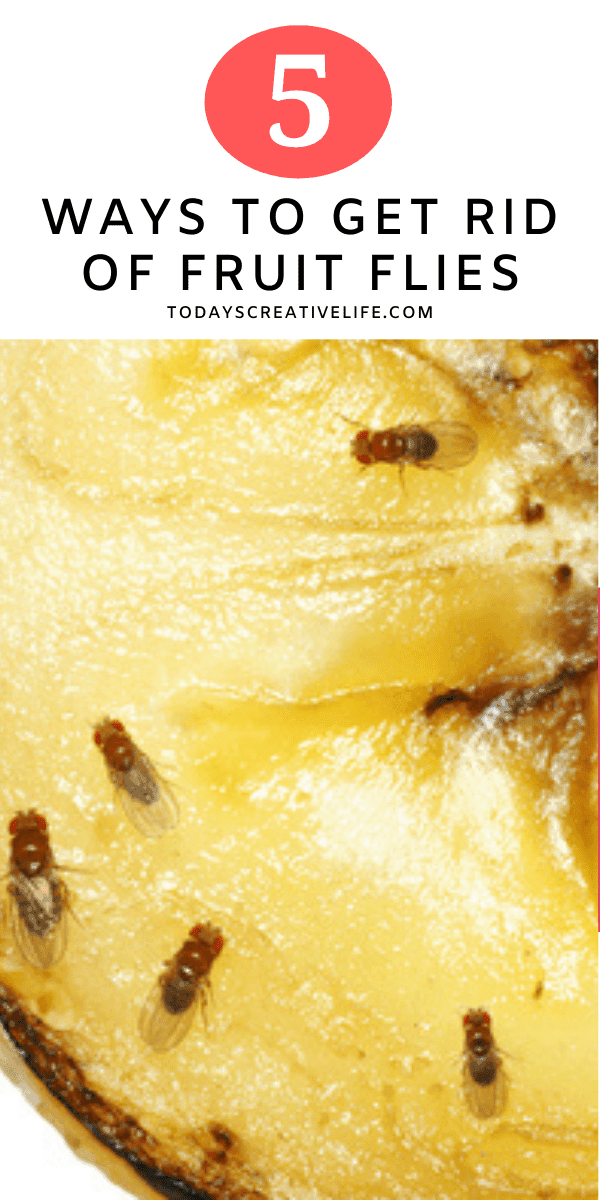 There is nothing more annoying that fruit flies in the house! We start getting them around August and they hang around until the temps drop in late October!
I have my own non-toxic tried and true method on how to get rid of fruit flies and it works pretty well!
Affiliate links for products listed are for your convenience only. This costs you nothing extra. If you happen to purchase anything as a result of clicking, TCL will receive a small percentage. Thank you for your support. This allows me to continue to offer you free content.
How to Kill Fruit Flies and Gnats