One of my favorite ways to make my home smell wonderful is using my essential oil diffusers and swapping out seasonal scents throughout the year. These 8 Fall Essential Oil Diffuser Blends are perfect for Autumn.
With cooler weather coming, I love using diffuser blend recipes to easily create the smells of fall for my home.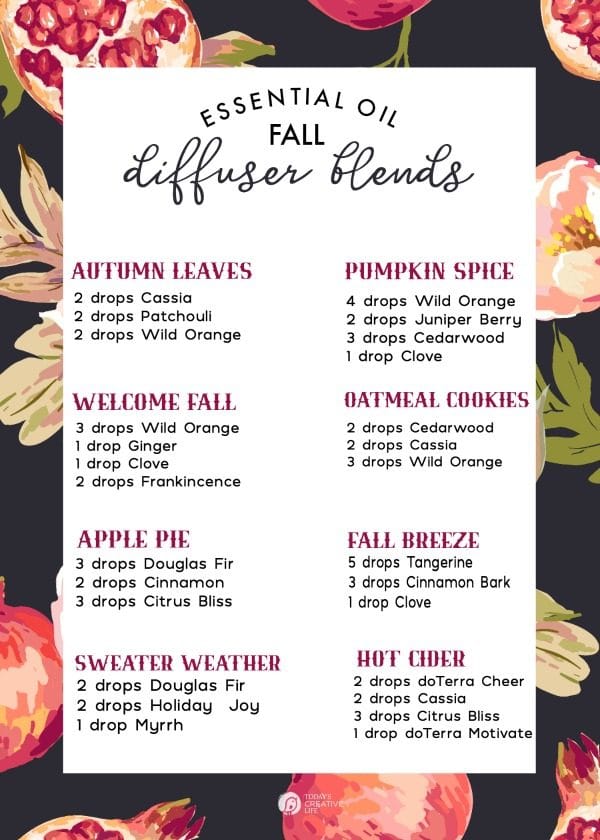 Fall Essential Oil Diffuser Blends
It can get confusing as to what oils and how much to use to achieve the scent you're after. This free printable for Fall Essential Oil Diffuser Blends is handy to download and keep for reference. If you're already a subscriber to TCL, then head to the Printable Vault and enter your password. Passwords are always included in every newsletter. Once you have access, just click the image of the printable you want for your instant download.
If you're new and want access to ALL my free printables, click and sign up below.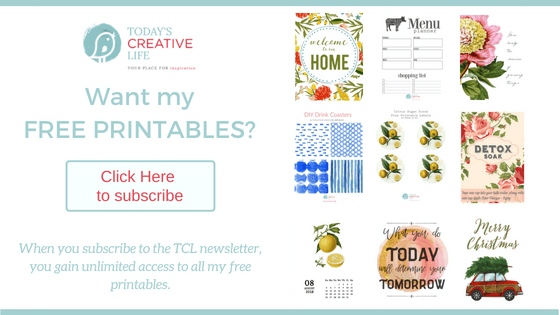 My favorite so far is the Fall Breeze with the wonderful diffuser blend of Tangerine, Cinnamon Bark, and Clove. Sometimes, I substitute wild orange for the tangerine.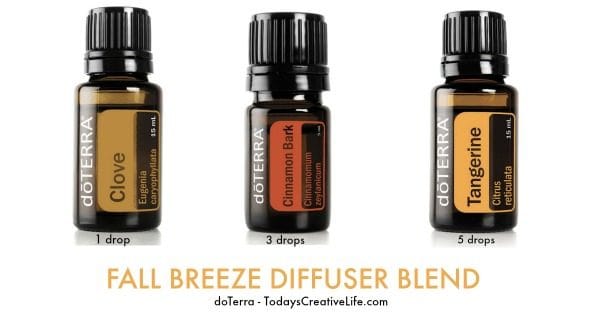 All these essential oil diffuser recipes come from doTerra where I get my oils. There are many companies and resources to choose essential oils from, but I'm liking what doTerra offers. I became a distributor a few months ago so I could purchase wholesale. I don't plan on working it as a business, but many do and do very well. Feel free to check out the different ways to become a distributor.
You can order any of the oils listed above in the Fall Essential Oil Diffuser Blends recipe printable from here.
I'm not even sure if I receive referral compensation, but I might and it's the law to disclose that information.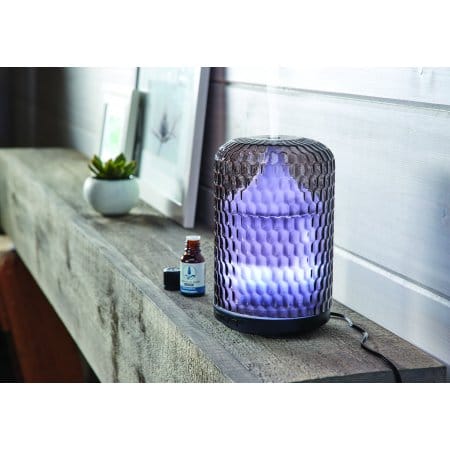 I have a diffuser in the powder room, my office and by my bedside.
How to Use an Essential Oil Diffuser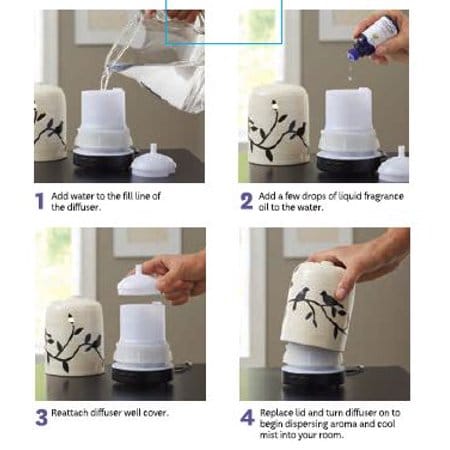 Add water to the fill line of the diffuser.
Add essential oil drops into the water.
Reattach the diffuser well cover.
Place the lid on, then turn the diffuser on. You immediately see a cool mist dispersing into the air.
I also like making homemade beauty or household product with essential oils too.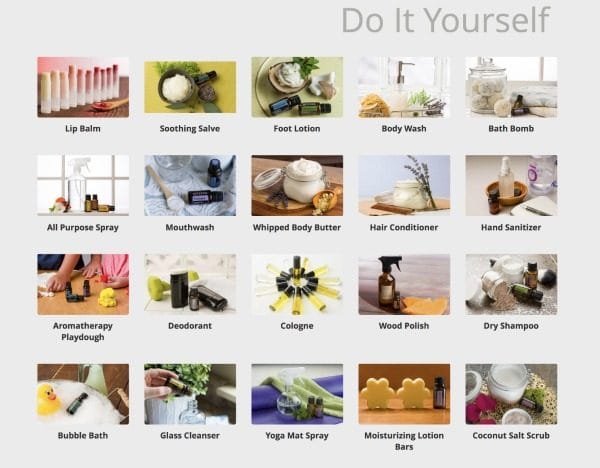 Visit my doTerra page and click the Do it Yourself in the upper right-hand toolbar.
---
More Ways to Use Essential Oils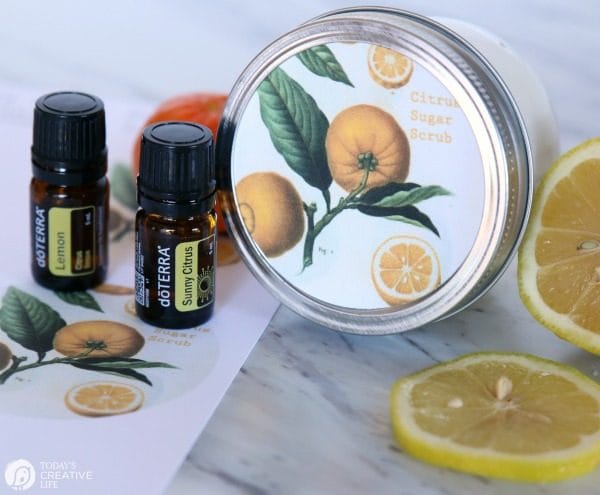 DIY Sugar Body Scrub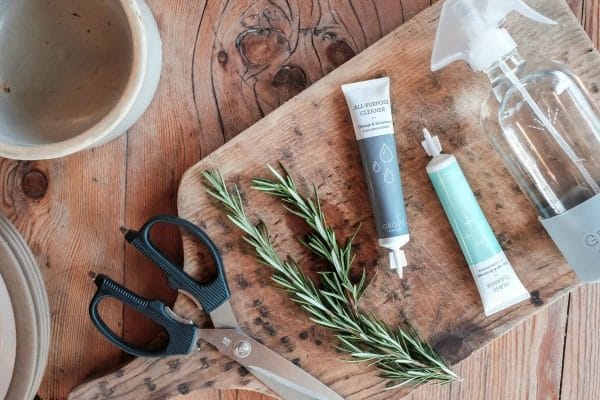 Non-Toxic Cleaning Concentrates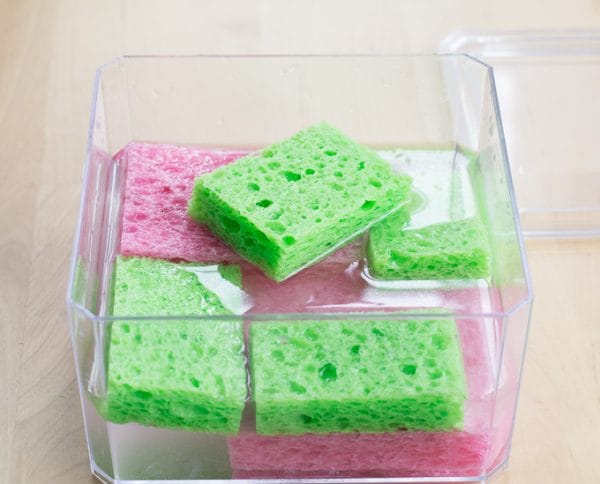 DIY Dryer Sheets