Gift wrapping just got easier with Free Printable Gift Tags for holiday wrapping.
I haven't started wrapping yet, but when I do, I will have a variety of gift tags to choose from!
FREE Printable Gift Tags

I am all about Tartan Plaid this year and black and white, so I created these cute gift tags last minute, but thought you'd also enjoy them.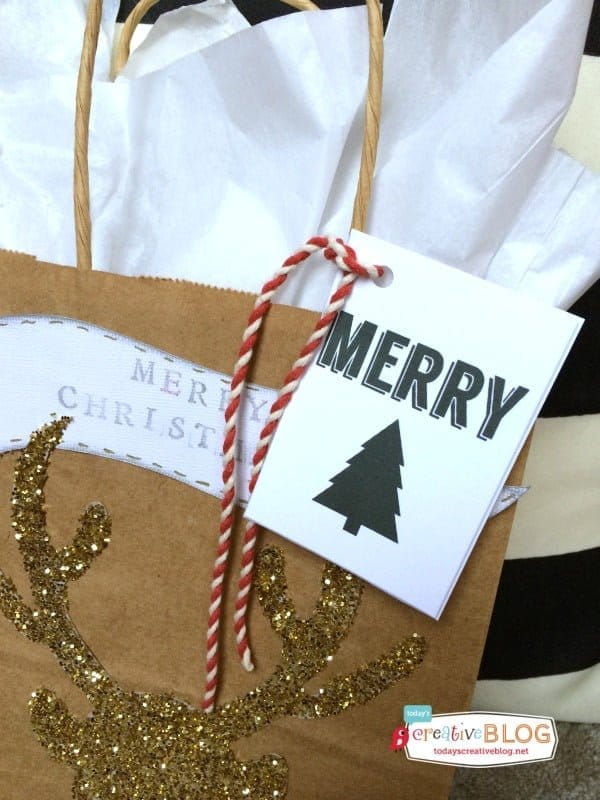 Black and White Gift Tags
For the minimalist, these black and white gift tags are great! They look stylish and festive without a lot of fuss. They go great with all the gold shimmery stuff we're seeing. Here's another style of Black and White Gift Tags.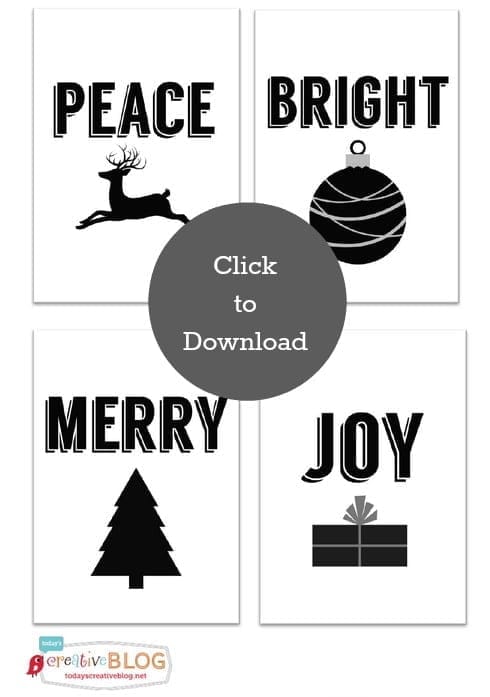 SIGN UP FOR FREE PRINTABLES BELOW
ALREADY have your password? Head straight to the Free Printable Vault.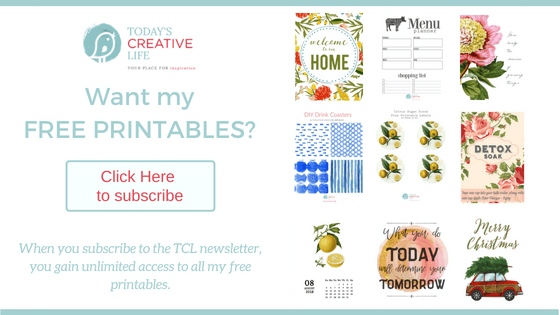 Tartan Plaid Gift Tags
I love love love anything Tartan plaid right now. Actually I always have, it's just re-emerging. I can see my printer needs new ink, but they still turned out cute!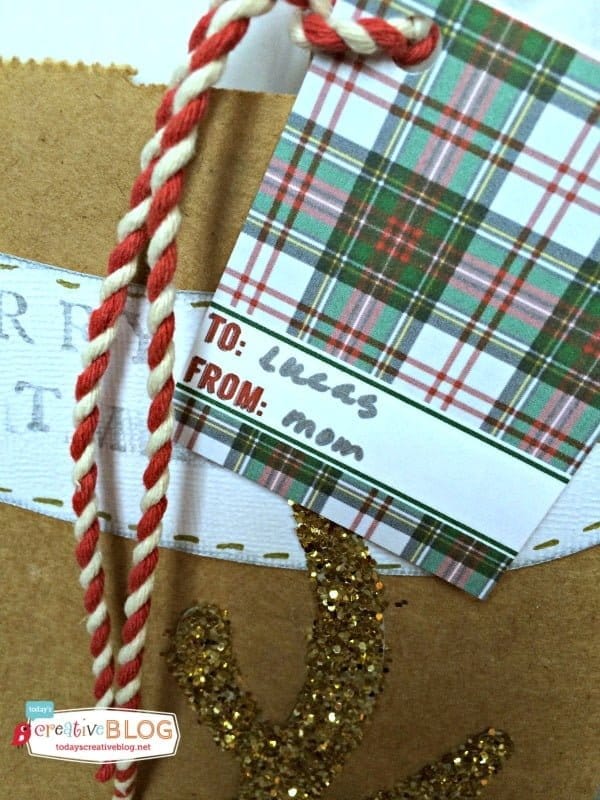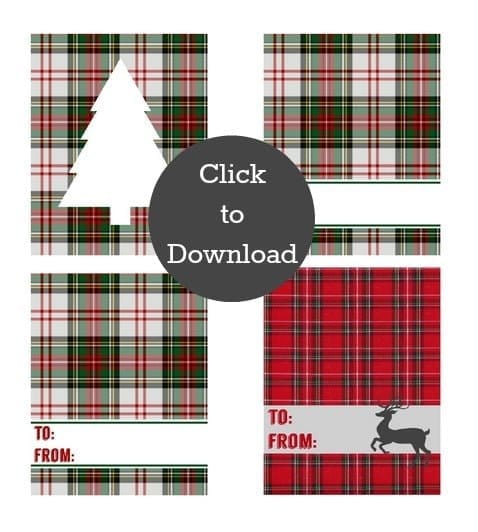 For more gift tag ideas, check out all my printables.
Don't forget about making up some quick Magic Reindeer food!