Gift wrapping just got easier with Free Printable Gift Tags for holiday wrapping. You'll need a printer, white cardstock and scissors to print and make as many holiday gift tags as you'll need. Create a custom look for each recipient with their own designated tag.
I haven't started wrapping yet, but when I do, I will have a variety of gift tags to choose from!
FREE Printable Gift Tags for Christmas

I am all about Tartan Plaid this year and black and white, so I created these cute gift tags last minute, but thought you'd also enjoy them.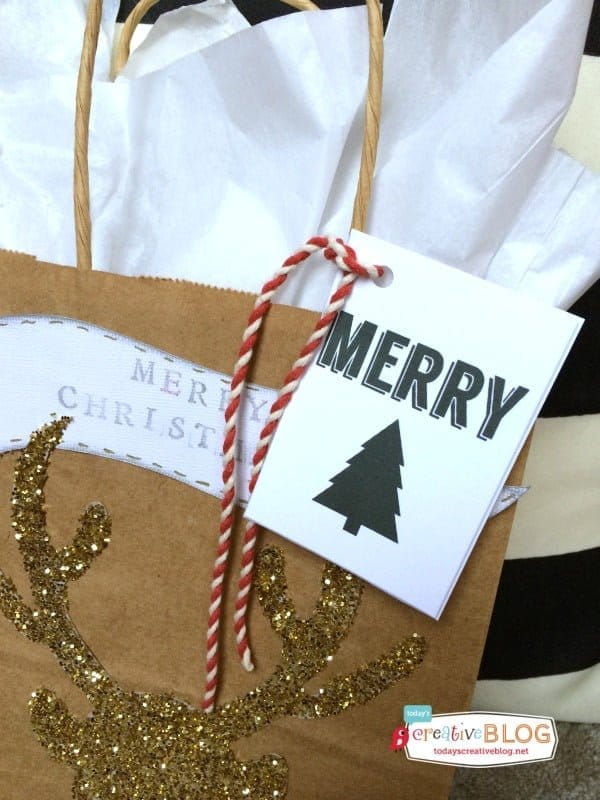 Holiday Printable Gift Tags
For the minimalist, these black and white gift tags are great! They look stylish and festive without a lot of fuss. They go great with all the gold shimmery stuff we're seeing. Here's another style of Black and White Gift Tags.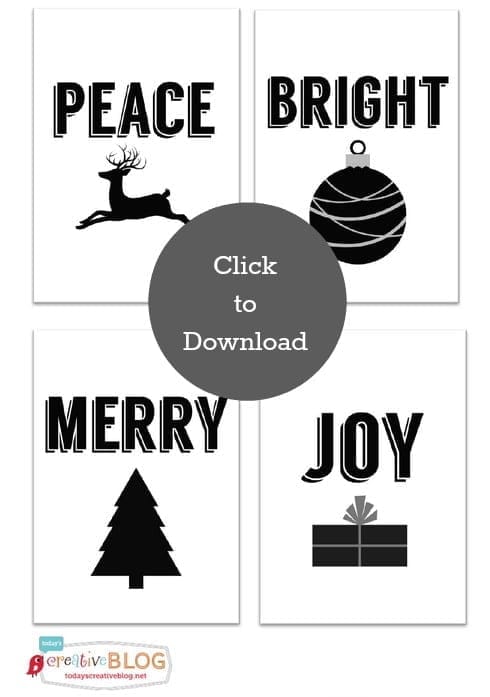 SIGN UP FOR FREE PRINTABLES BELOW
ALREADY have your password? Head straight to the Free Printable Vault.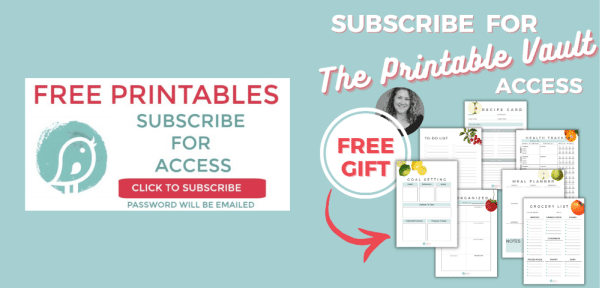 Print at Home Gift Tags
I love love love anything Tartan plaid right now. Actually, I always have, it's just re-emerging. I can see my printer needs new ink, but they still turned out cute!
DIY Holiday Decor
Easy DIY ideas for creating your own Christmas decor.
Easy to make Christmas pillows using iron-on vinyl and a pillow cover.
Homemade white clay ornaments are fun and easy to make for holiday decorating.
Drying oranges is a holiday classic. How to make Dried Oranges in the oven for holiday decor, potpourri and gift wrapping.
Free Printable Merry Christmas paper tag banner adds quick DIY holiday decor.
Easy to make felted wool ball pom-pom winter pillow cover.
Easy to Make Holiday Ornaments using chip board or cardboard
Easy to make Christmas luminaries with cedar and cranberries.
Use your Cricut Cutting Machine to make holiday snow topped paper houses.