You can read any magazine with one app with the new Texture app. Make travel easier and lighter with all your magazines right on your iPad or tablet!
Or phone! That's the beauty of it, you can use it on all your devices…. up to 5 of them.
Any Magazine with ONE App
I've been traveling a lot this summer and I am guilty of shoving at least 6 or 7 magazines in my carry on, then getting grumpy that my bag is so heavy. That's why I was THRILLED when Texture asked me to partner up with them. This app makes it SO easy for me to read all my favorite magazines without the bulk and weight of lugging them around. I can read them on my phone or my iPad. So great for family road trips or long flights with kids since you can use up to 5 devices on one account.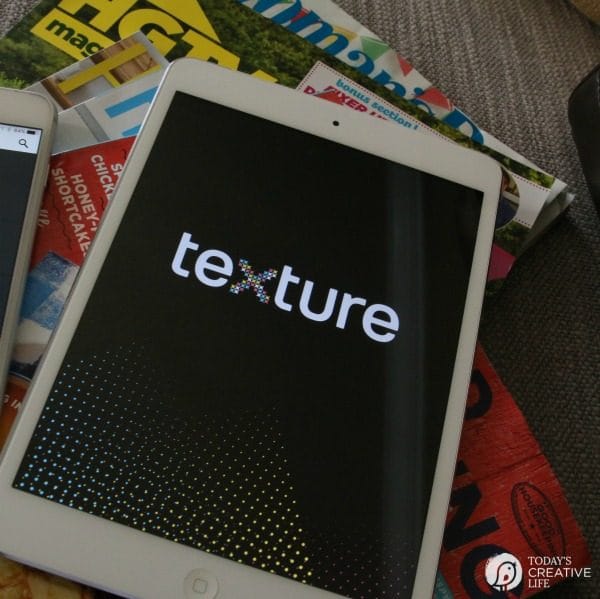 I found the app super easy to work with, having no learning curve at all. That makes this old momma happy.
Even though I run this site, and manage all my social media accounts, it certainly doesn't mean I'm super tech savvy. Having a teen son comes in handy, but I'm happy to say I didn't need his help at all with the Texture App. 
I was able to find all my magazines quickly and save them as my favorites.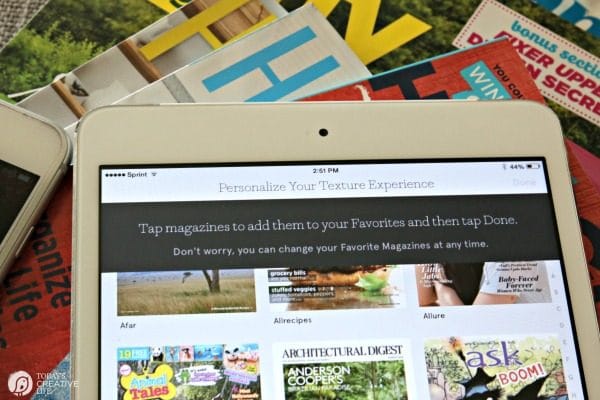 All I have to do once I open the app, is click on the My Library icon at the bottom and open up the magazine I want to see.
Better Homes and Gardens
Country Living
All Recipes
Bon Appetit
Clean Eating (a girl can dream)
Do-It-Yourself Magazine
Dwell
Family Circle
First
Good Housekeeping
HGTV
House Beautiful
I could list more and more…. I read a lot of magazines. Since you have unlimited access, I'm not going to run into any problems. I can even look up past issues.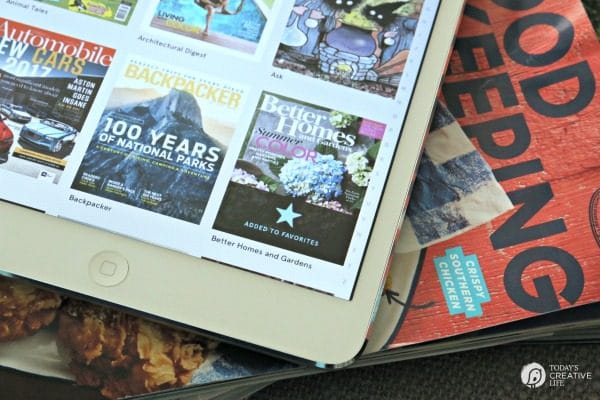 I love using the categories to find exactly what I want, or to find something new.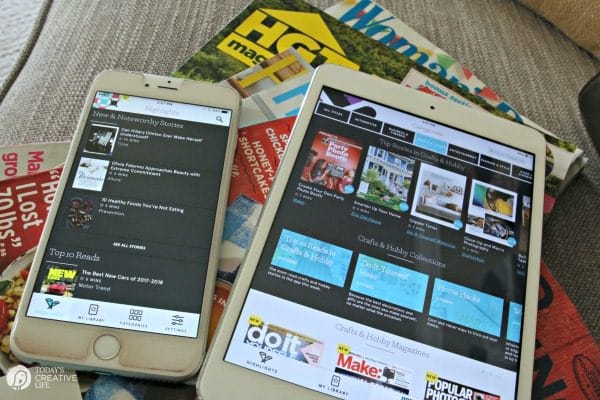 Let's just get it over with… yes, my phone looks filthy. It's not really. But those screen protectors sure get dirty along the edge. I've tried cleaning it. Nothing works. Ugh!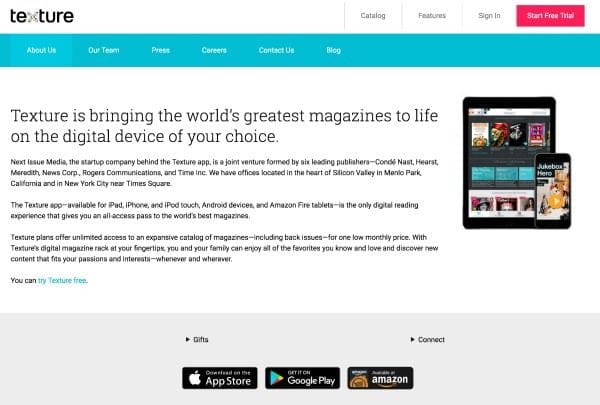 Ready for your own Texture app? It's available from iTunes, Google Play or Amazon. No excuses, it's for any and all of your devices. Download your free trial.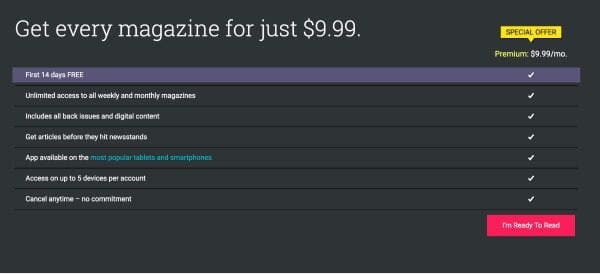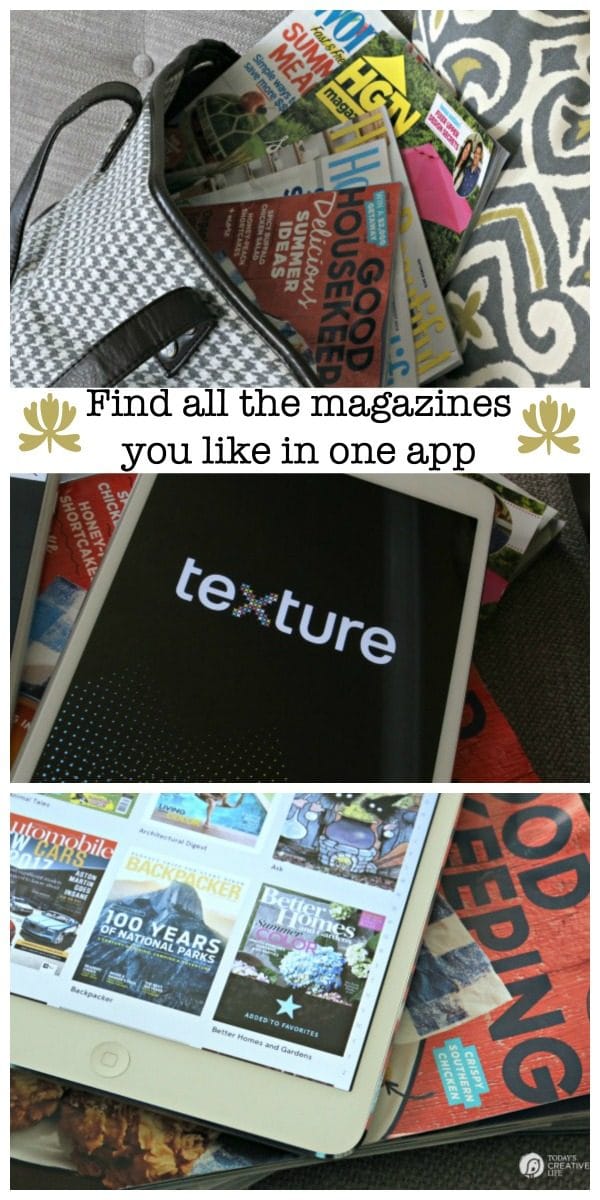 Wouldn't you love to read any magazine with one app? Especially for traveling?
What are your favorite magazines?
This is a sponsored conversation written by me on behalf of Texture. The opinions and text are all mine.