I am all about the bugs this year! As long as they're just vintage images I can decoupage for this DIY Halloween Treat Box and not REAL, I'm good! DIY Halloween Decor is the way to go!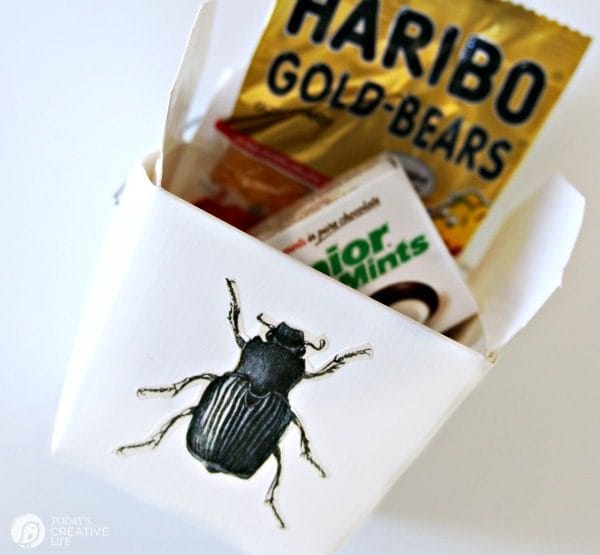 DIY Halloween Treat Box
I found these completed boxes with my no-carve decoupaged Vintage Insect Pumpkins, both projects I created last year and just never got around to posting them. I obviously tucked them away for this year and I'm so glad I found them.
I was given a bulk supply of these Chinese takeout boxes a few years ago and they really do come in handy for so many things. They are great for my yearly Thanksgiving Leftover's Station, Halloween Craft Ideas, and Holiday Neighbor Gifts.
I bought several public domain digital images and one of them was for bugs and insects!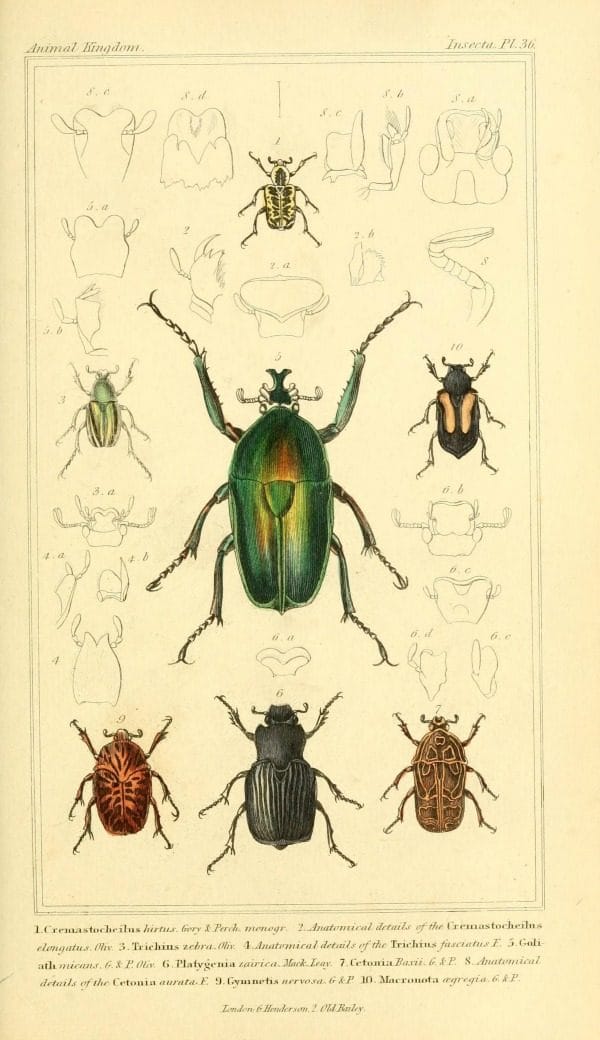 I figured I'd be able to create all kinds of things with them and also share a free download of each image.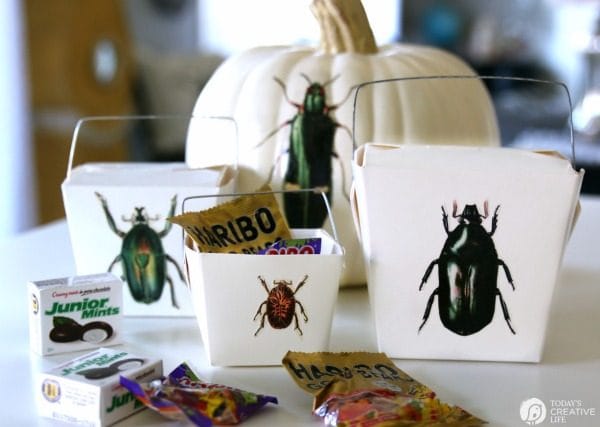 I hadn't planned on having a Bug and Beetle theme for Halloween. Heck, I hardly even decorate for Halloween, but here I am with the most adorable decorations.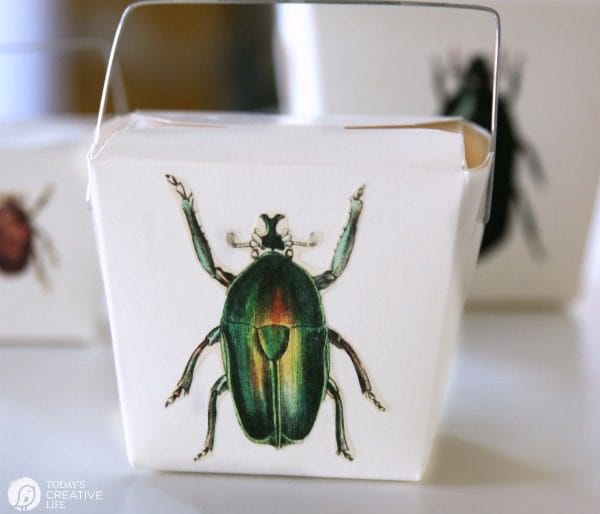 How to make a DIY Halloween Treat Box
Gather Supplies:
Print and trim the image you want for your design.
Slather Mod Podge on the box where you will be placing your image.
Place your bug and apply another coat of mod podge over the top.
Allow to dry completely before using.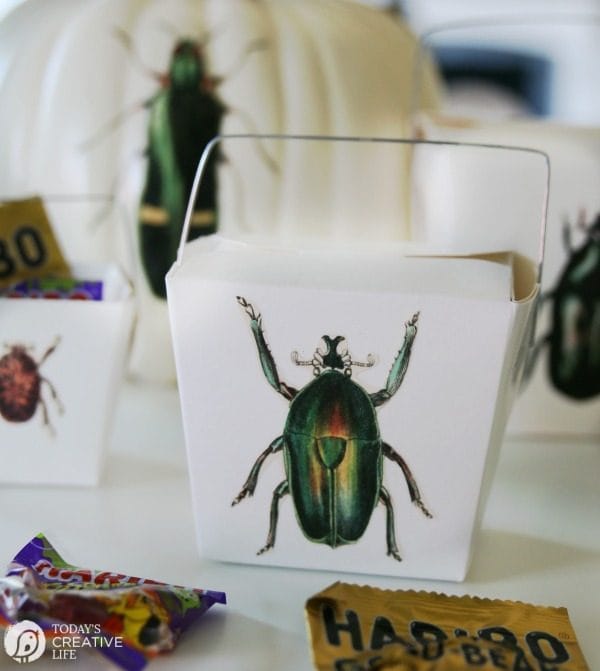 Aren't those cute?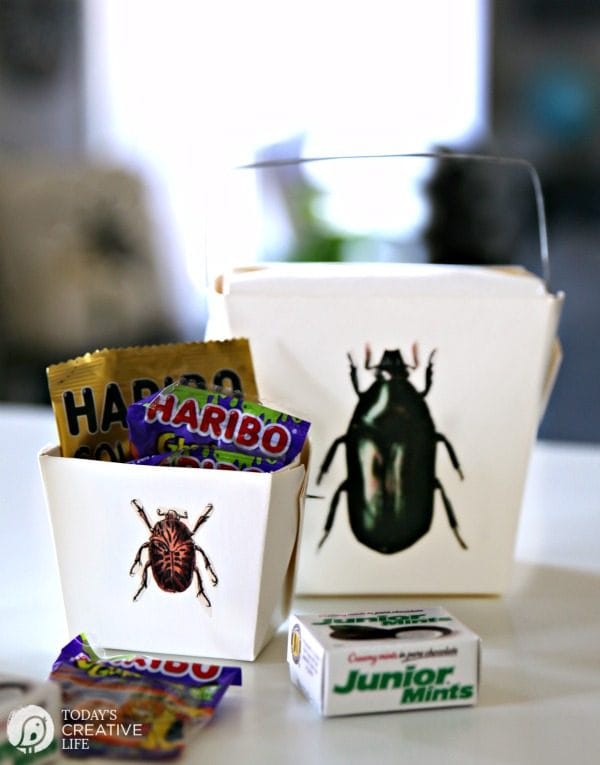 Make up a DIY Halloween Treat Box for all of your favorite trick or treat kids! You will become the favorite neighbor on the block! Not even people handing out kingsize candy bars can compete.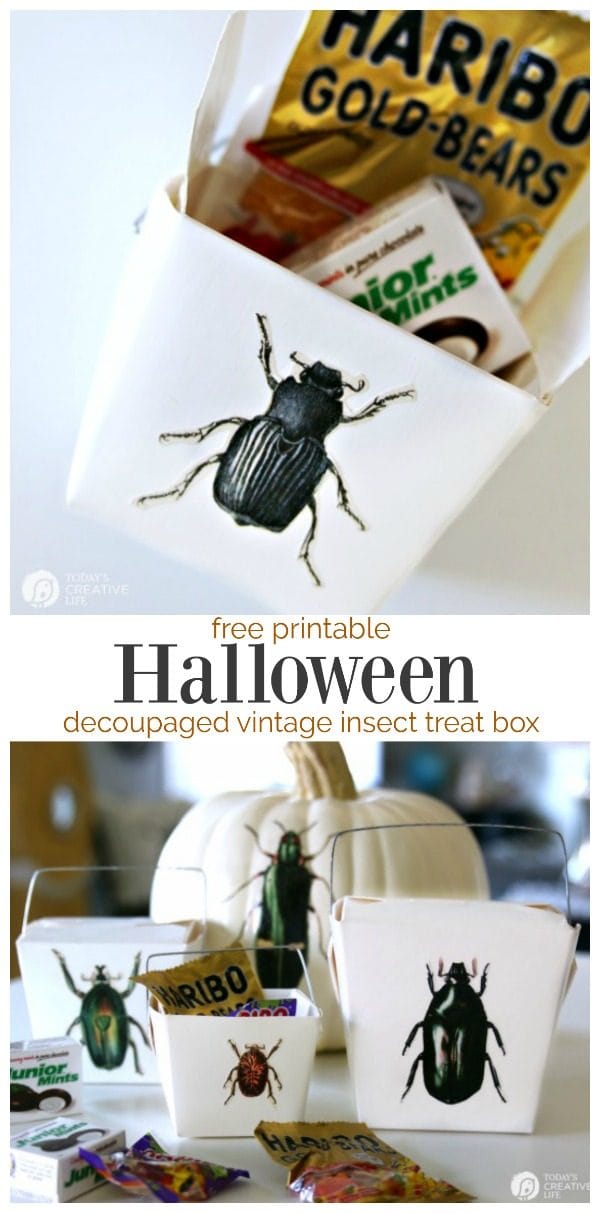 ---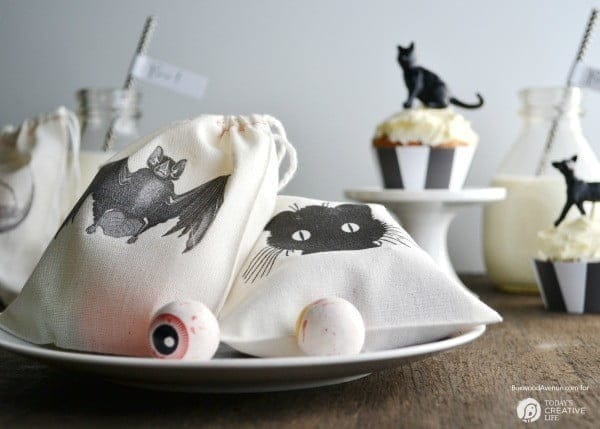 Halloween Goodie Bags – Iron-on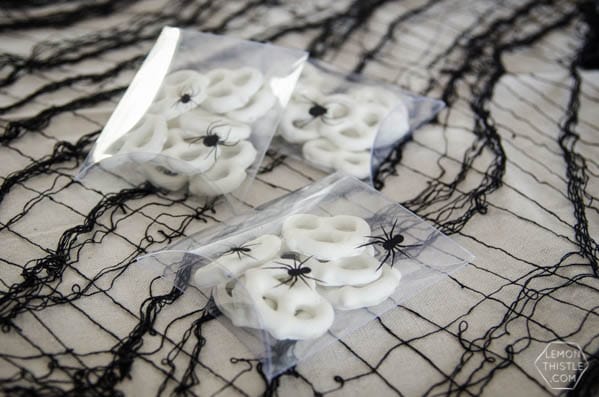 Creepy Halloween Spider Treat Boxes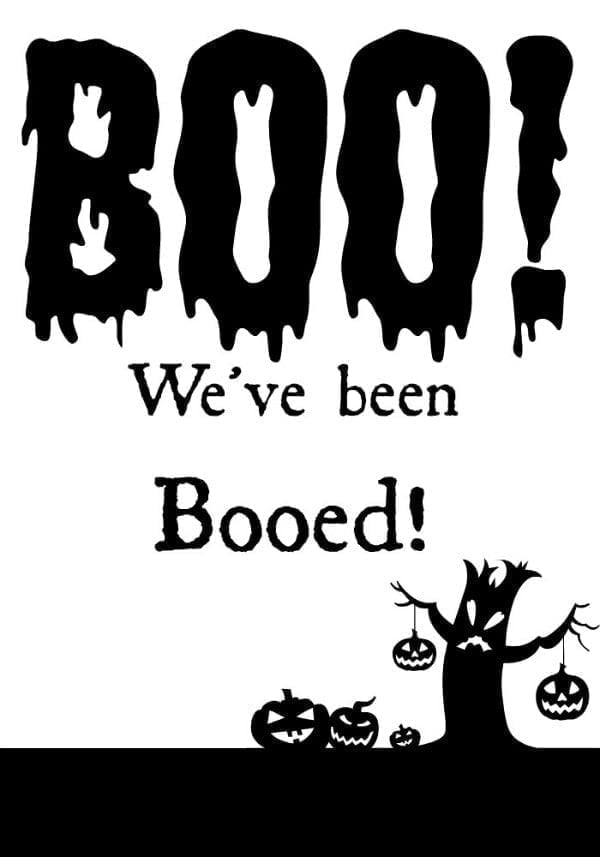 You've been Boo'd! Printable