Be the stylish hostess with Thanksgiving Left Overs Printable labels for your own leftovers station!
I love the idea of cute take home care packages full of Thanksgiving Left Overs. If you HAVE leftovers or even want to share that is!  You're going to love these Thanksgiving Printables!  These Thanksgiving Left Overs Printable labels are so perfect and will make your guests smile as they reach for their care package to heat up later.  Such an easy and organized way to label everything.
Thanksgiving Left Overs Printable Labels

If you've got the room, you could set up a separate area for a "dish up your own" Left Over's station, equipped with containers and stickers.
A friend of mine gave me a ton of these Chinese takeout boxes in several sizes, which is perfect! You can find takeout boxes on Amazon or at your local Michaels.com, or you can always order from Amazon. If you order quickly, they'll be here just in time.
I'll be using these labels to label any of my own leftovers too.  Great for the freezer too!
SIGN UP FOR FREE PRINTABLES  BELOW
ALREADY have your password? Head straight to the Free Printable Vault.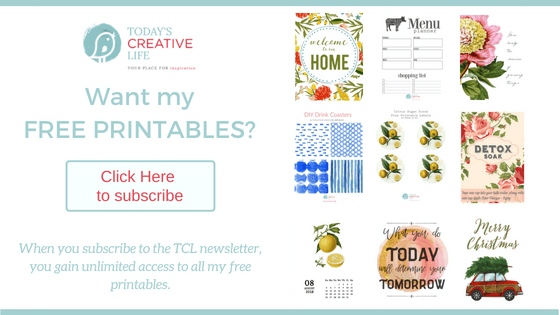 Create a Leftovers Station
Items Needed:
Affiliate links provided for your convenience. 
I have a few styles and sizes, which can be printed on any adhesive-backed paper and cut by hand or using a circle punch.  The printables are for a 2.5 or 2-inch circle punch. Or purchase adhesive backed pre-cut circle labels. I found mine at World Label. They also have several colors.  Here are all the different varieties.   Just choose the size you're going to need.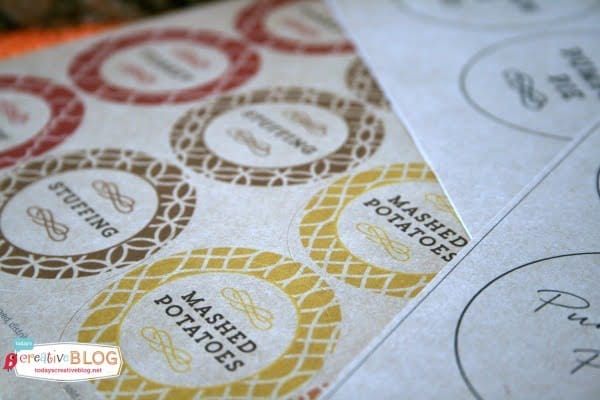 The important detail is getting the adhesive backed paper (sticker paper).  You can choose white, but I love the brown kraft look. The sheets I ordered come pre-cut and I also ordered just plain sheets. I stock up on both since I never know what I'm going to need and the non-pre-cut is so versatile.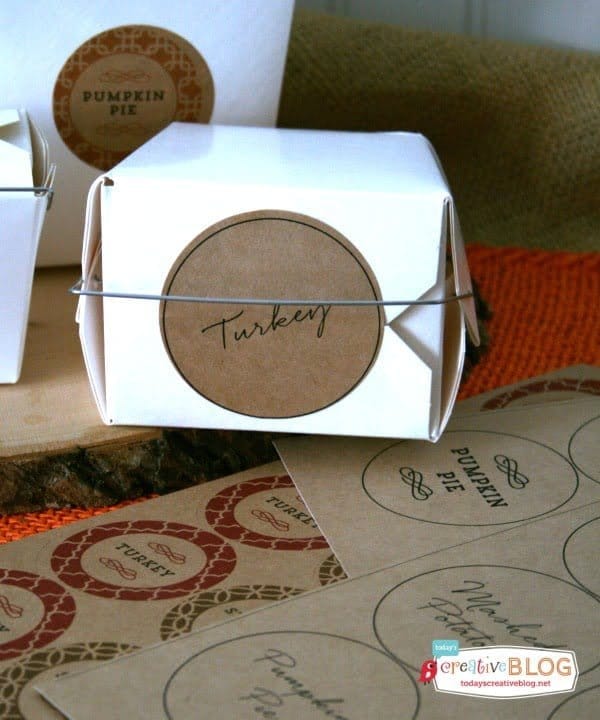 The plain stickers like this Turkey one above is a 2.5 size.
The decorative one below is the smaller 2 inch.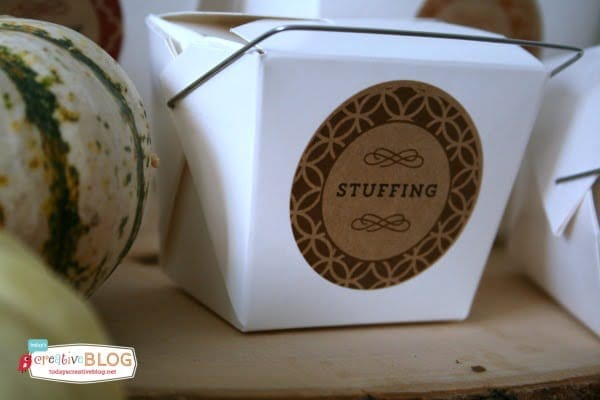 Go ahead and download and print up to see which ones are going to work for you.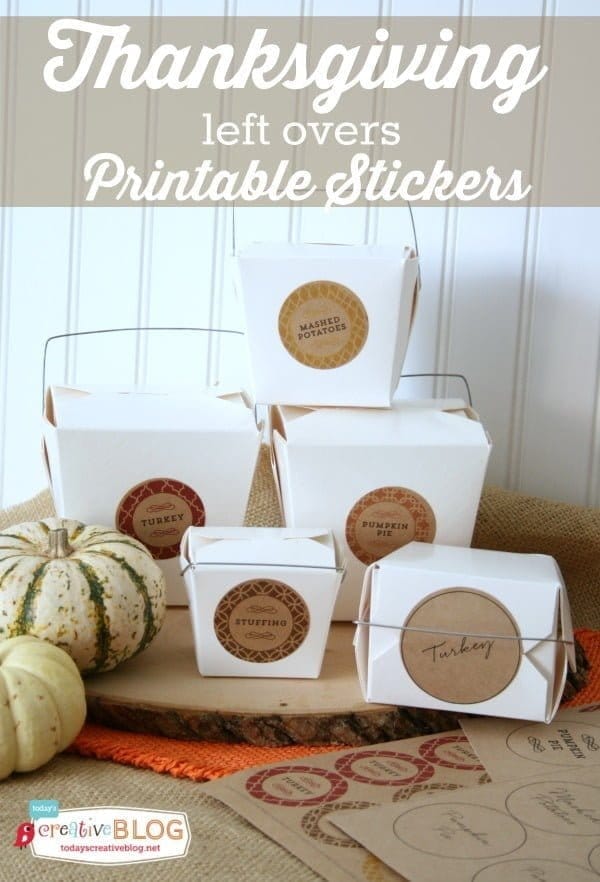 ---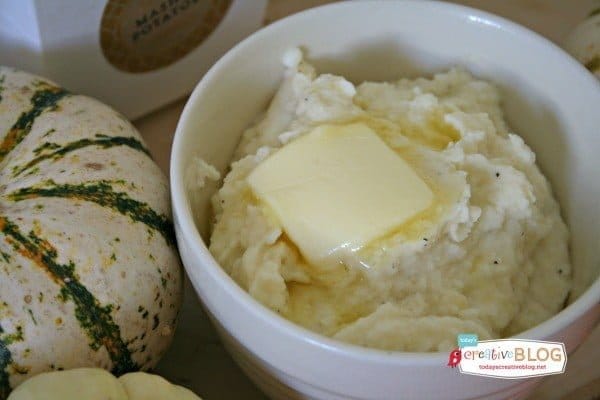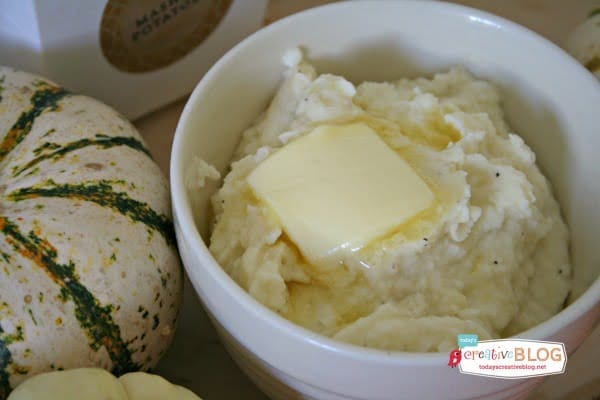 Crockpot Mashed Potatoes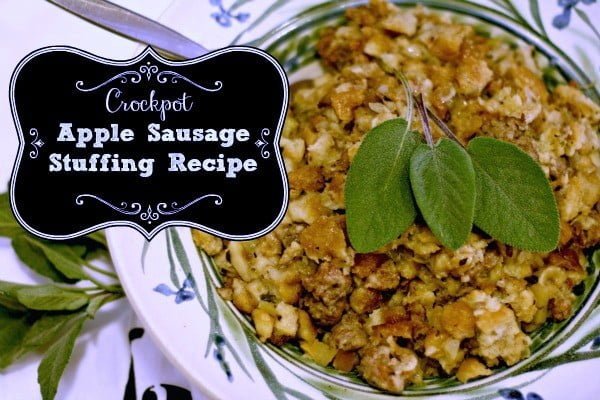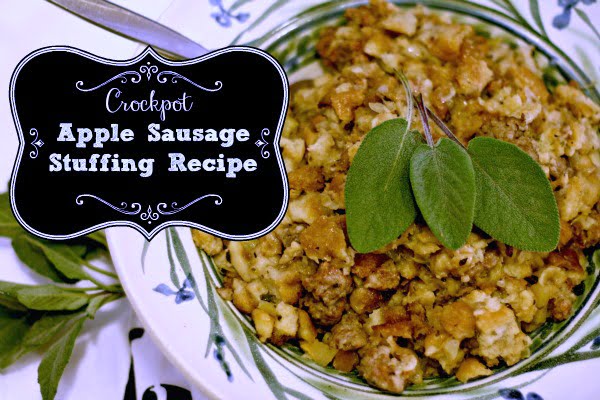 Crockpot Apple Sausage Stuffing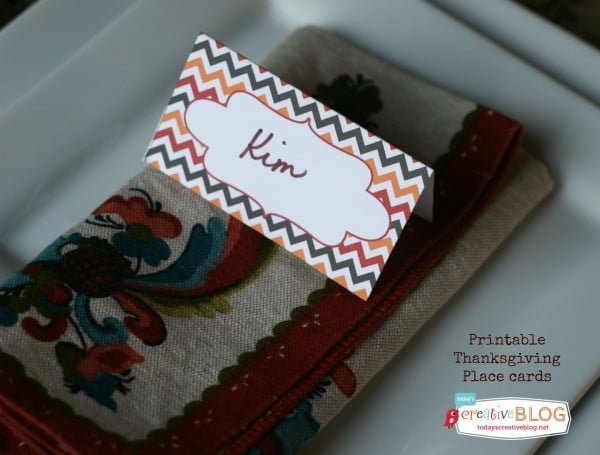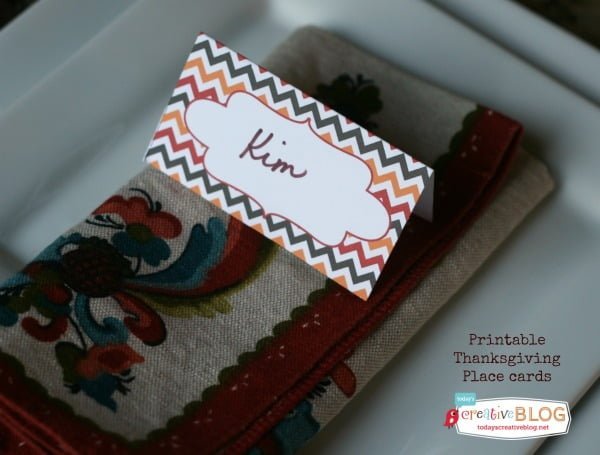 Thanksgiving Printable place cards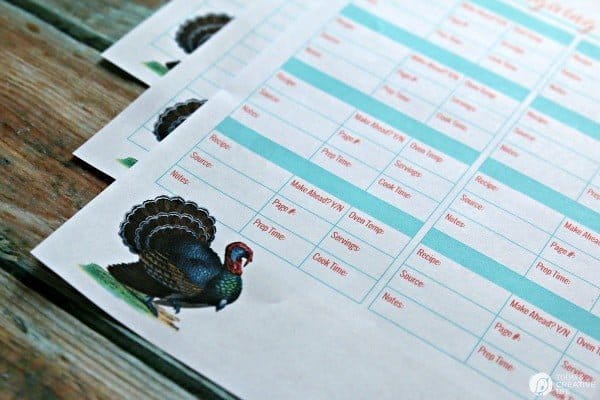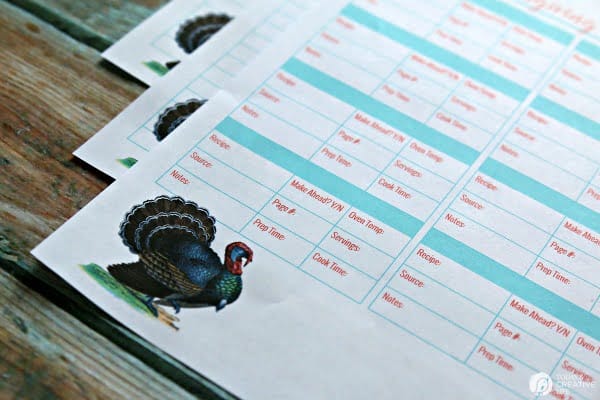 Thanksgiving Prep Printable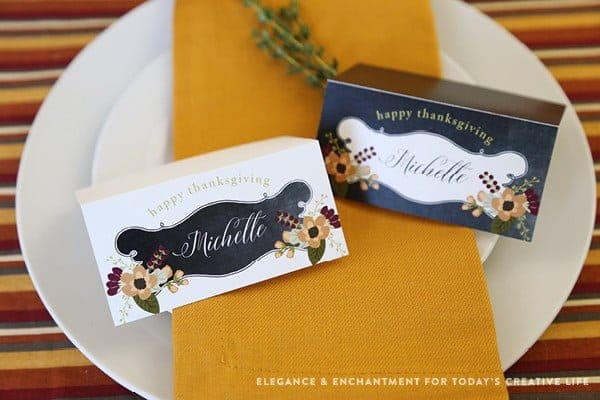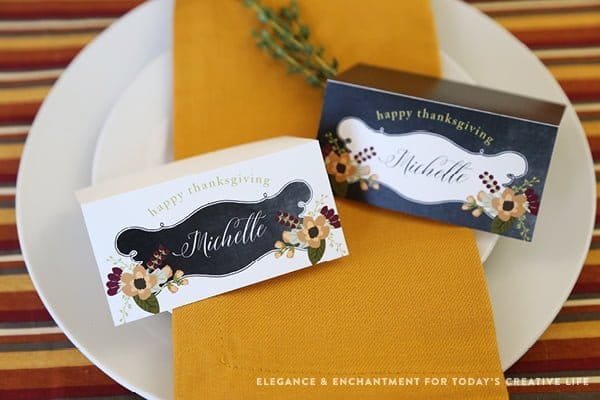 Free Printable Thanksgiving Place Cards