Have you ever made your own cranberry sauce? I figured I'd try making a Crockpot Cranberry Orange Sauce since making my own slow cooker tomato sauce was so successful. Plus it was something to try for Slow Cooker Sunday! 
Crockpot Cranberry Orange Sauce Recipe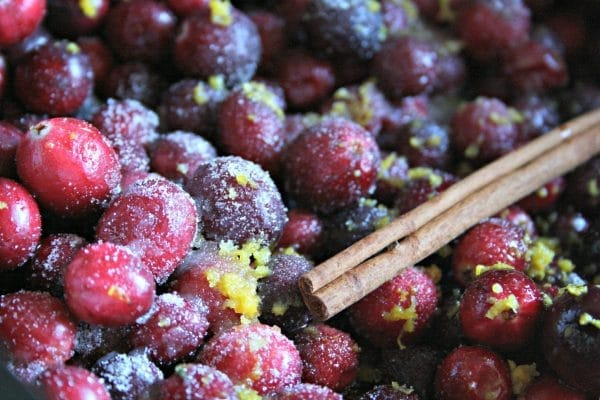 I usually just pick up a tub of Cranberry Orange sauce at Trader Joe's a couple of days before Thanksgiving. It's delicious and easy. But you know what?  This was pretty darn easy too and I won't have to brave the crowds or worry that they'll be out.
I was shocked to find out that this was done in 3 hours when I cooked it on HIGH. You can make this up ahead of time and keep it on had for a couple of days before. I probably wouldn't keep it past a week, but then again, I rarely keep left overs for more than a day. I'm just not a left over kind of gal. But I would make this a couple of days before the big Turkey day and feel just fine about it.
Cooking or baking with cranberries is always delicious this time of year. So many great holiday recipes. I'm dying to try this Cranberry Christmas Cake soon.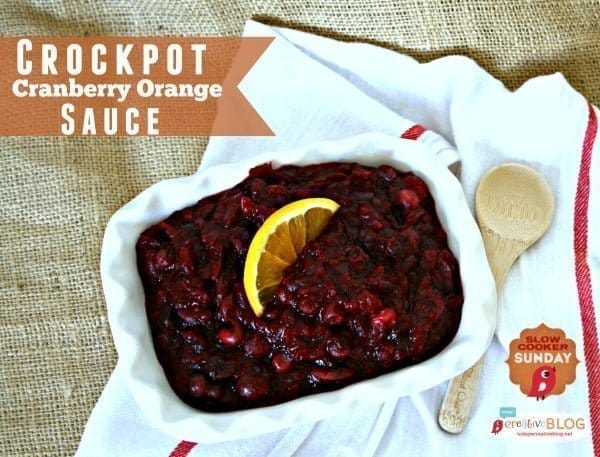 I threw 2 bags of cranberries into my crockpot along with some orange juice, orange zest, sugar, cinnamon and a cinnamon stick.  Set it on high for 4 hours, but noticed it was pretty much done in 3.
When the berries are mashable, it's done. I mashed them with a wooden spoon against the side of my crock, but a potato masher would be perfect for this too. I just couldn't be bothered to dig mine out, because then I'd start thinking about mashed potatoes and would need to make some…..because potato cravings just don't go away.
Boston Market Mashed Potatoes were a staple when I was pregnant. It's all I could eat for a while…….or at least that's the excuse I gave my husband.
Back to cranberries…….healthy, high in vitamins and fresh cranberries.
Crockpot Cranberry Orange Sauce
Keep refrigerated. Discard after one week.
Ingredients
2 (12 oz.) bags fresh cranberries
¾ cup orange juice
Zest from one orange
1 cup sugar
1 cinnamon stick
1 teaspoon cinnamon
Instructions
Place all ingredients into your crockpot.
Stir to blend the sugar with the juice.
Put the lid on and cook on HIGH for 3-4 hours
Once the berries are easy to mash, they are done.
Mash with a potato masher or use a wooden spoon and mash against the inside of the crock.
Serve warm or chill.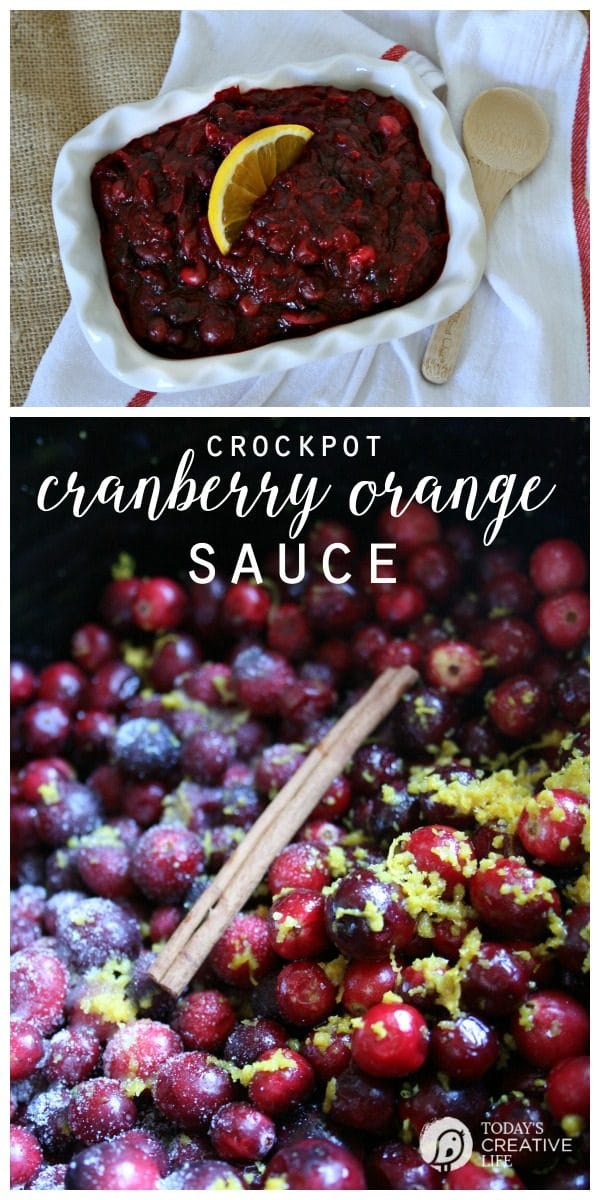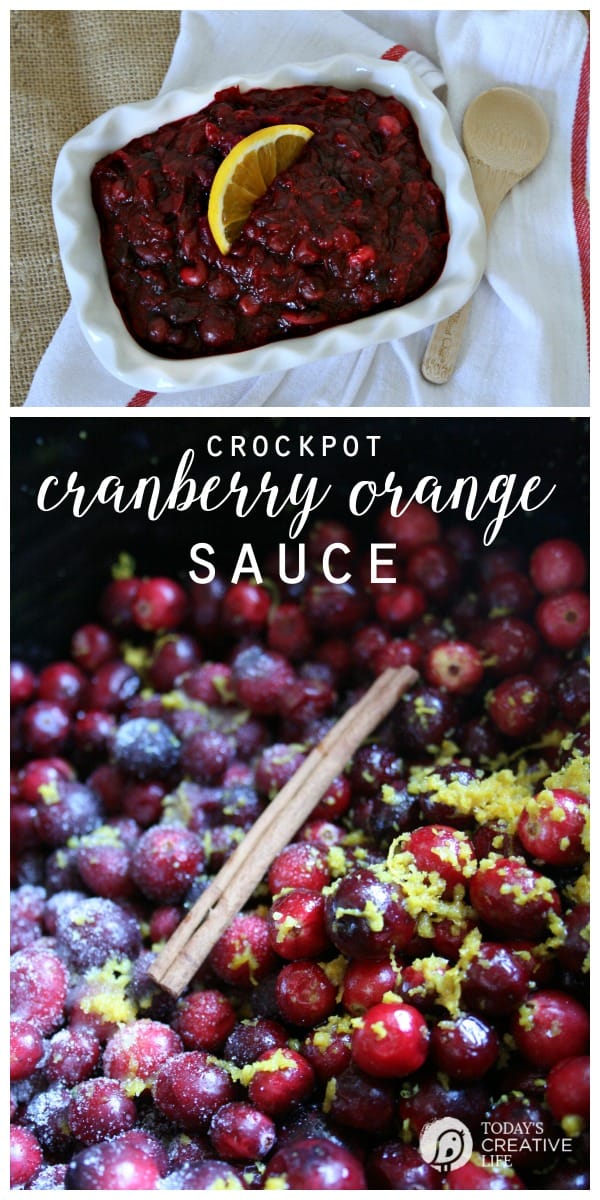 ---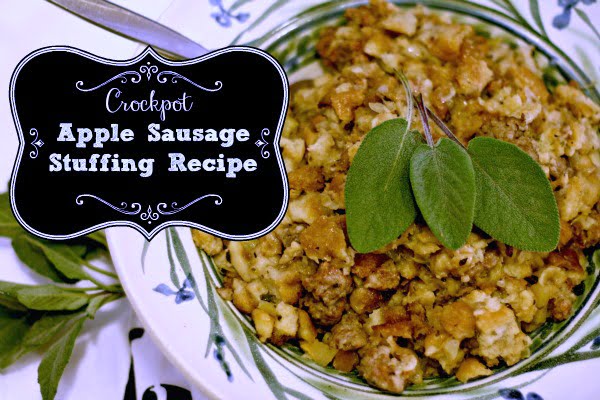 Crockpot Apple Sausage Stuffing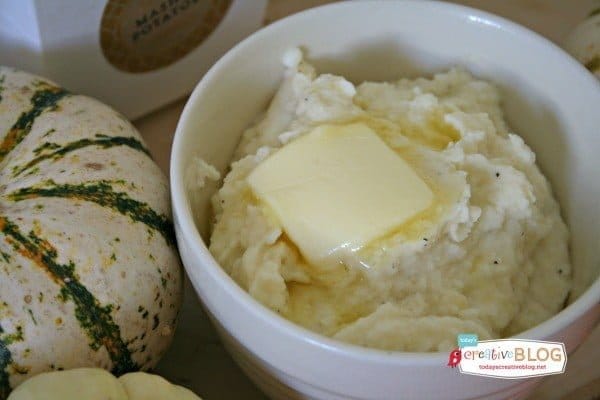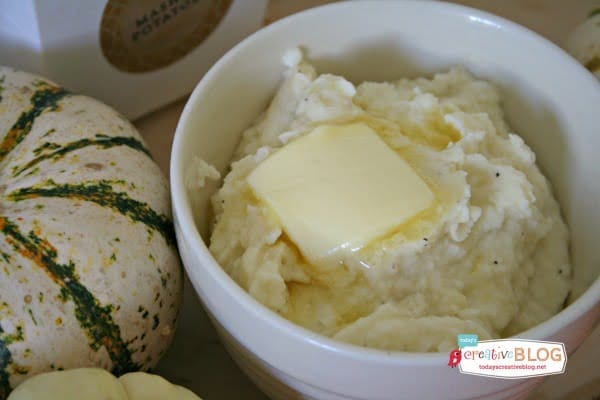 Crockpot Mashed Potatoes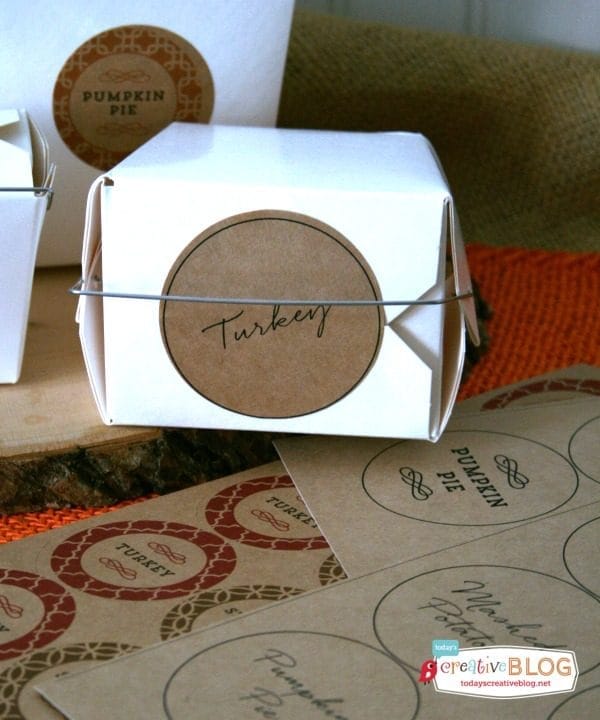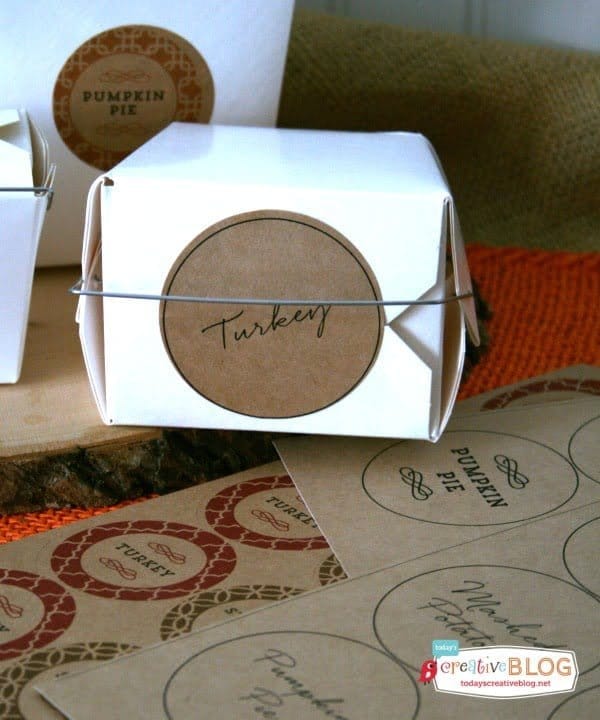 Thanksgiving Leftovers Station with Free Printable Labels