I cannot get enough of these Roasted Brussel Sprouts! Topped with a special balsamic glaze, then a sprinkle of parmesan cheese gives this recipe that extra burst of flavor.
I seem to be roasting a lot of veggies lately. I love creating different flavor combos that make eating vegetables easier. My Honey Roasted Carrots with Garlic are also SO delicious! Both of these veggie recipes are very kid friendly and of course, they're easy to make!
Roasted Brussel Sprouts with Balsamic Parmesan Glaze
I admit I wasn't the biggest fan of brussel sprouts until about a year ago. I just wasn't sure what to do with them, and I'm learning that I prefer to roast them. If I do saute them, I use clarified butter with a bit of sea salt and ground pepper. Simple.
Another delicious flavor to mix with brussel sprouts is bacon! Bacon makes everything taste better, right?
How to Make Roasted Brussel Sprouts with a Balsamic Glaze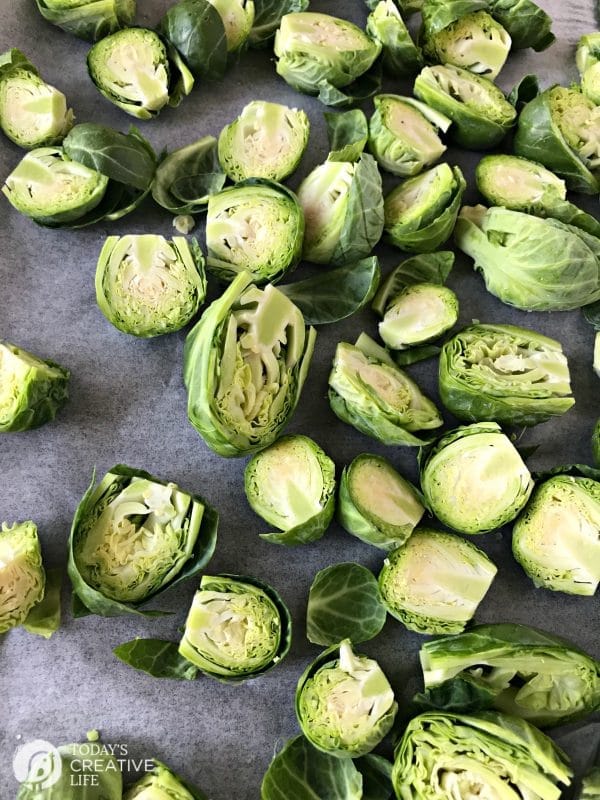 Gather all the items and ingredients
Affiliate links for products listed are for your convenience only. This cost you nothing extra. If you happen to purchase anything as a result of clicking, TCL will receive a small percentage. Thank you for your support. This allows me to continue to offer you free content.
Keep scrolling for the full recipe that you can print.
First, you need to give the brussel sprouts a good rinse. Cut a small portion of the end off, then slice each one in half.
Using parchment paper to line a baking pan, lay out all the freshly cut brussel sprouts.
Make up your glaze (printable recipe below) and pour over the vegetable.
Use your hands to mix around, so the brussel sprouts are covered with the balsamic glaze.
Sprinkle with parmesan cheese and bake.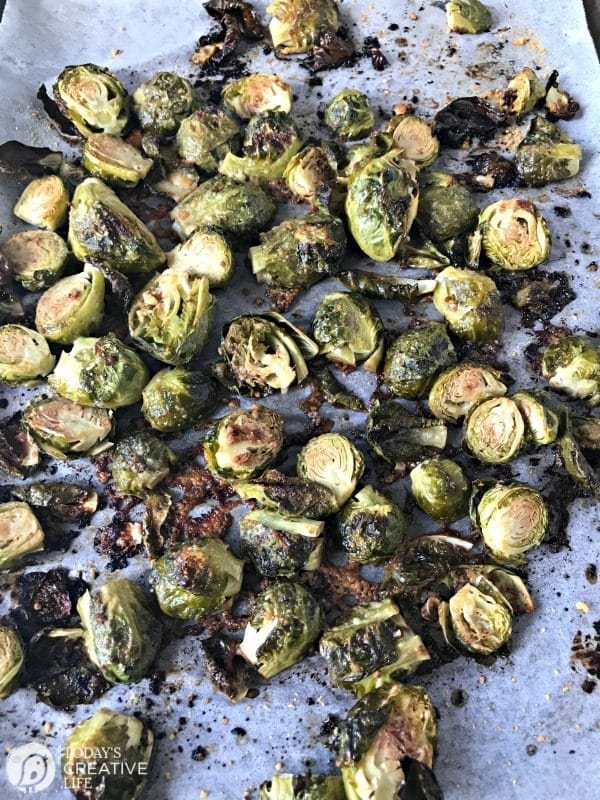 My favorite part is all the roasted bits and pieces. The separated leaves are SO delicious!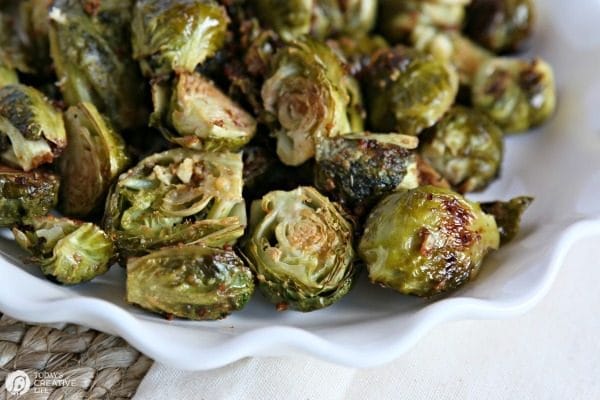 This Roasted Brussel Sprouts recipe makes the best side dish for holidays or every day.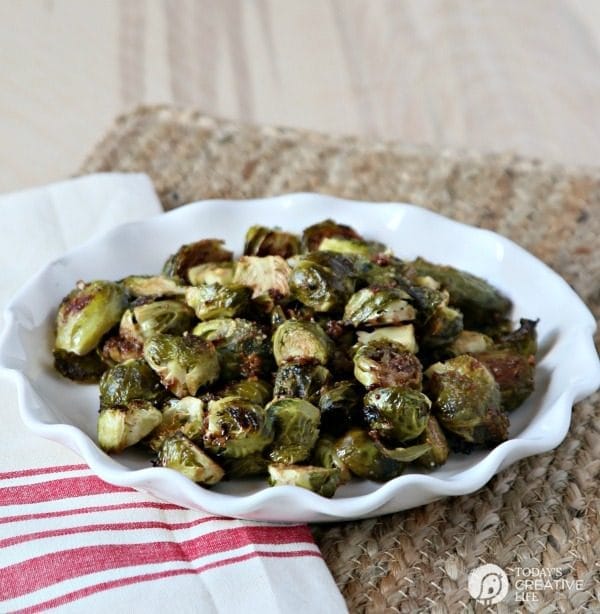 Roasted Brussel Sprouts
Yield: 4 servings
Prep Time: 10 minutes
Cook Time: 20 minutes
Total Time: 30 minutes
Ingredients
1 pound Brussel Sprouts
3 tablespoons Olive Oil
2 garlic cloves (minced or pressed) I use my garlic press
2 tablespoons red balsamic vinegar
3 tablespoons dijon mustard
1/2 teaspoon Sea Salt
1/2 teaspoon Ground Pepper
3 tablespoons grated parmesan. Or more if desired.
Instructions
Preheat oven to 375 degrees.
Rinse and prep the brussel sprouts by cutting off the bottom and slicing in half.
Line a baking sheet with parchment paper and place all the brussel sprouts on the pan.
In a small bowl, add all ingredients, except parmesan and mix well.
Drizzle over the brussel sprouts, then use your hands to mix around until well coated.
Sprinkle parmesan cheese over the top.
Bake for 20 minutes
Serve immediately
Healthy, delicious and simple side dishes are my favorite! This Roasted Brussel Sprouts with a balsamic glaze will soon be your favorite too! Or try my friends Carmelized Brussel Sprout recipe for something different.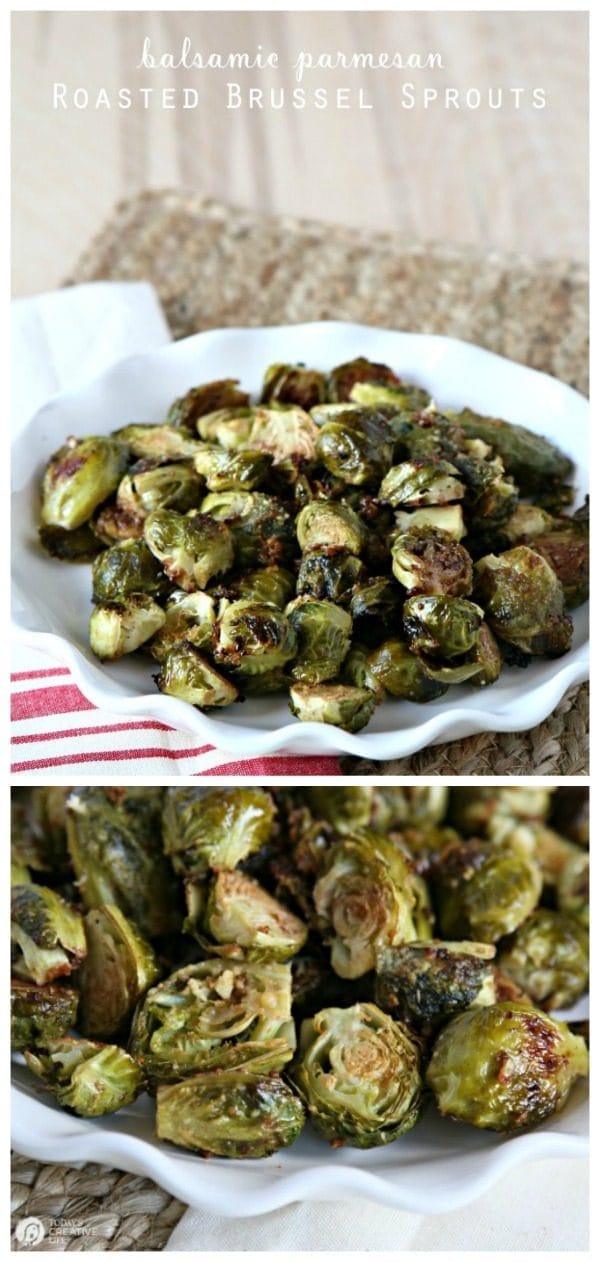 ---
More Delicious Side Dish Recipes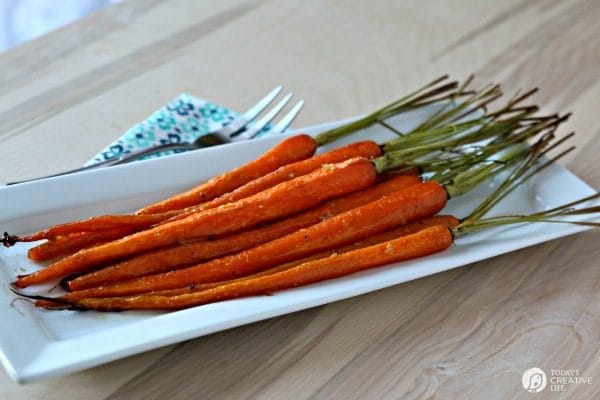 Honey Roasted Carrots with Garlic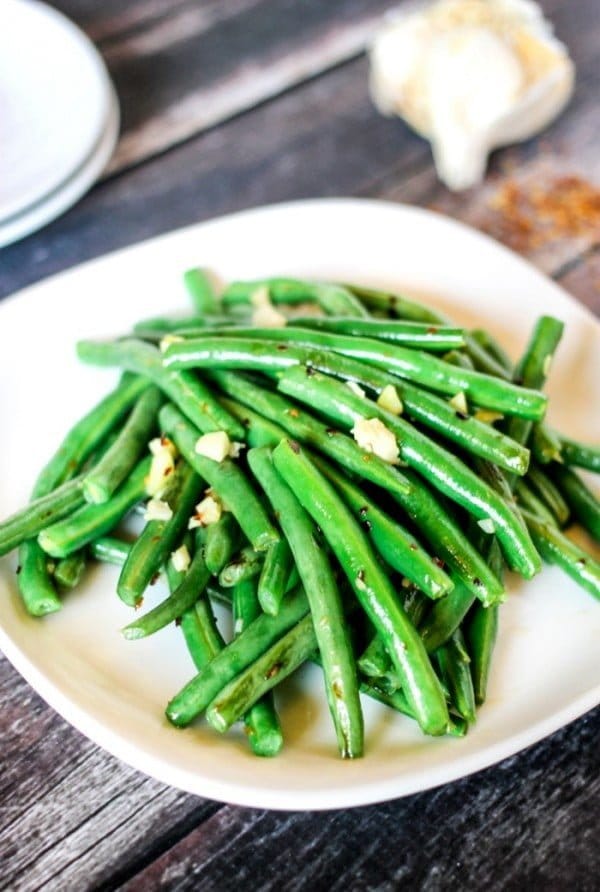 Spicy Garlic Green Beans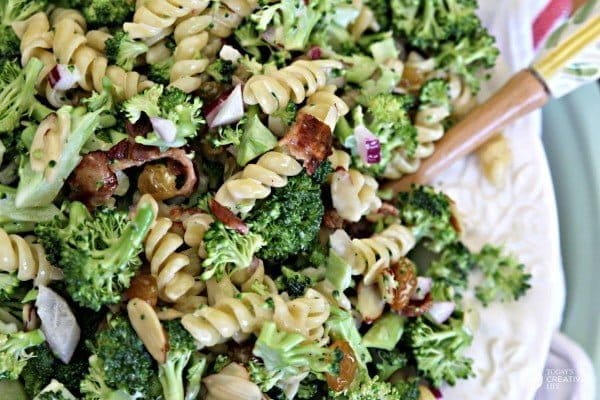 Broccoli Salad with Pasta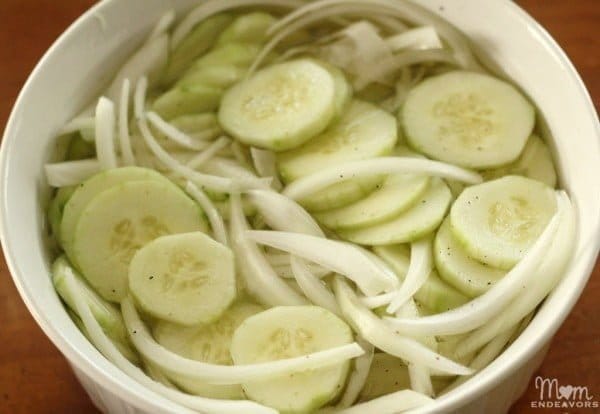 Vinegar Cucumbers with Onion