Remember way back when, when I shared my Homemade Dog Treats recipe?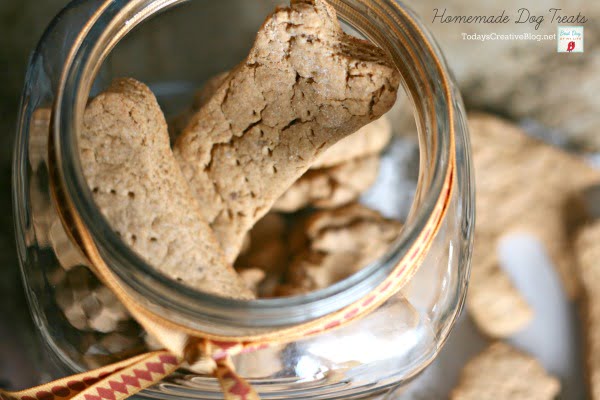 My girl, Maybelline still loves them. I haven't made them in a while and probably should whip up a batch.
She's so smart……she's picking out the recipes that look good to her now……she's reading Shaggy Dog Eats!
Dog Treat Recipes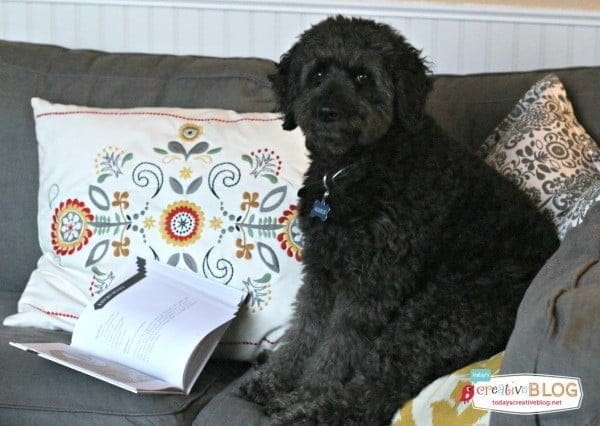 When TCB first started, all I did was feature other creative bloggers and one of those creative bloggers was Christine from Beach Brights.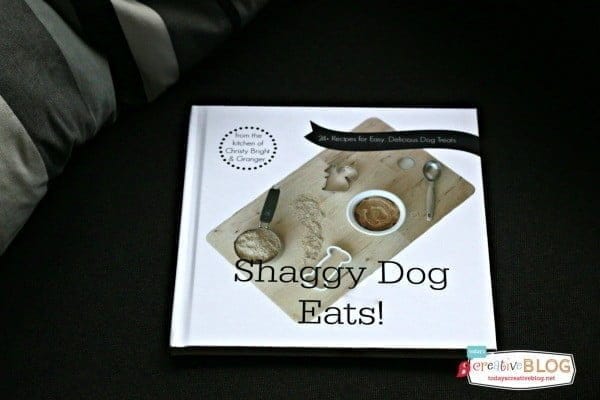 I was poking around online and was reminded that she also has a doodle and has recently published Shaggy Dog Eats!, a recipe book for wholesome dog treats.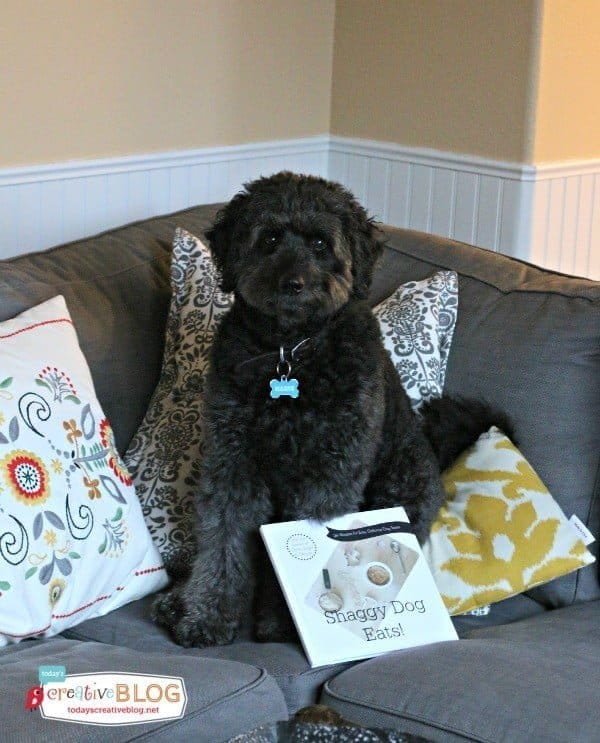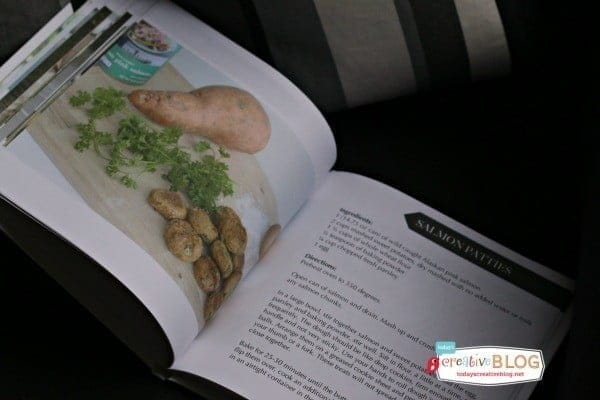 Of course I wanted one, so she sent me one! And now I'm sharing it with you!
This book comes in hardback or kindle and is full of recipes to make for your dog. With all the hype about most dog treats being from China and can poison our pups, it's nice to have easy to follow recipes to make our own pet treats. I like knowing exactly what's in my pups food.

Wouldn't this make the best gift for your pet loving friends? You could make up a batch of treats, package them up to look darling and add this book. Perfect!
Click here to order Shaggy Dog Eats!
Are you a dog lover? A Doodle owner? Follow Shaggy Dog Eats on Facebook
This post is not sponsored, just excited to share my friends book. Mabelline is a a Multi-gen Australian Labradoodle from Mt. Park Labradoodles.