All the mom's out there will LOVE this Free Printable Playtime Door Hanger from Inkhappi! These are such a great way to let kids know if your kids are available or not available to play. I remember my sister having a hard time in her very active neighborhood establishing playtime boundaries without possibly hurting some feelings. I suggested hanging a flag when it was OK to come over, but I love these printable playtime door hanger signs so much better! We didn't have all the fun printables back then!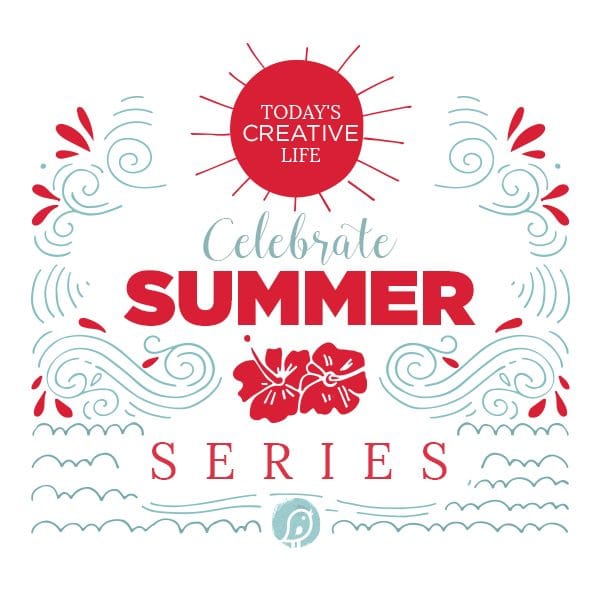 ---
Printable Playtime Door Hanger
Hey there! For the last few years, I've been sharing a summer printable here at Today's Creative Life. I'm happy to be back this summer sharing some cute cartoon printable playtime door hanger signs.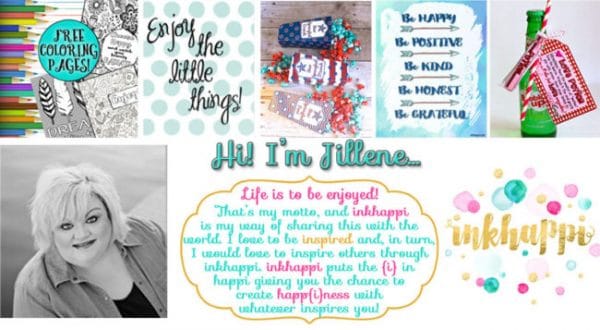 I'm Jillene from inkhappi.com and I love sharing free printables! I also like to promote happy (happi) and positive things on my blog as well as share things that can help our lives run a little smoother. Here's what I'm sharing today: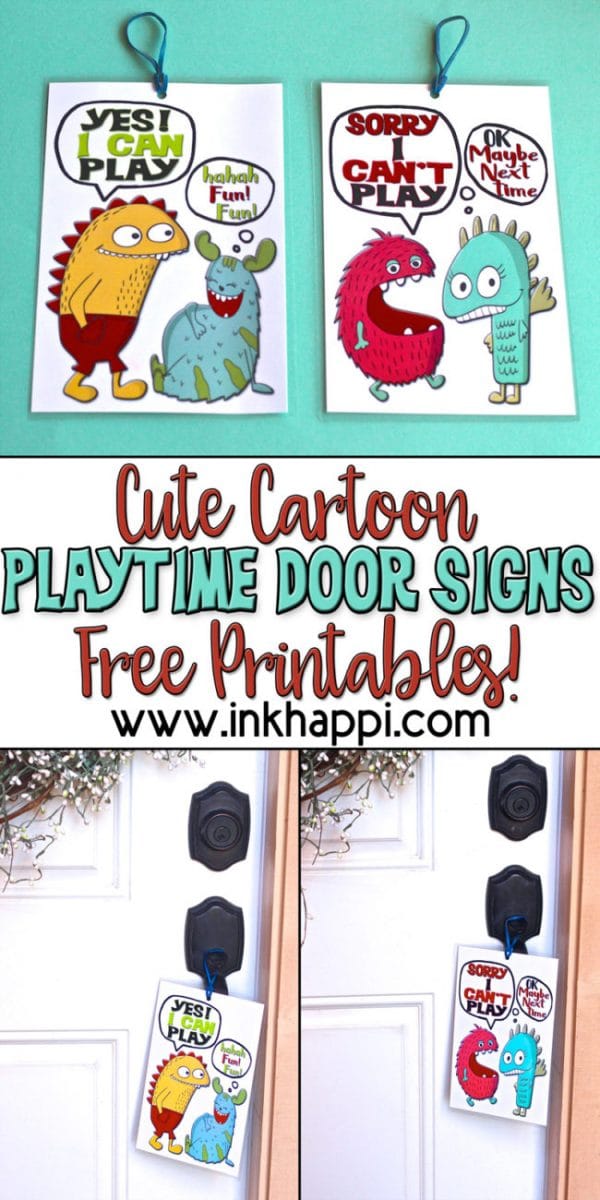 My daughter is always wanting me to make her printables that would be helpful to her and she liked the idea of having playtime door signs. Summer is pretty awesome and one of the things that make it so great is a lot of extra play time. Some of the best memories made in my life happened in the summertime with friends and getting together with the neighborhood kids. Although these times are pretty amazing, there are times when mom and or the kids need a break. Maybe the kids are napping or grounded from outside play or mom just requests some quiet time for all indoors. Then there are those times when kids are bored and really want to have some playtime! This is when these cute playtime door signs will come in handy.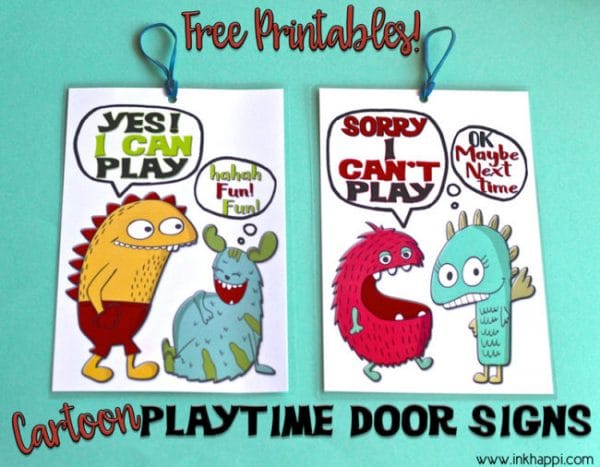 When kids can play…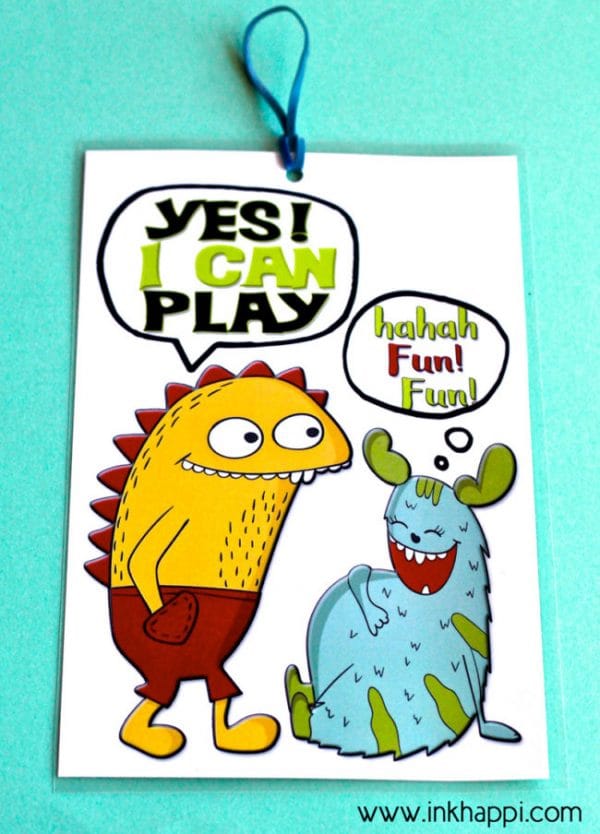 …and when they can't!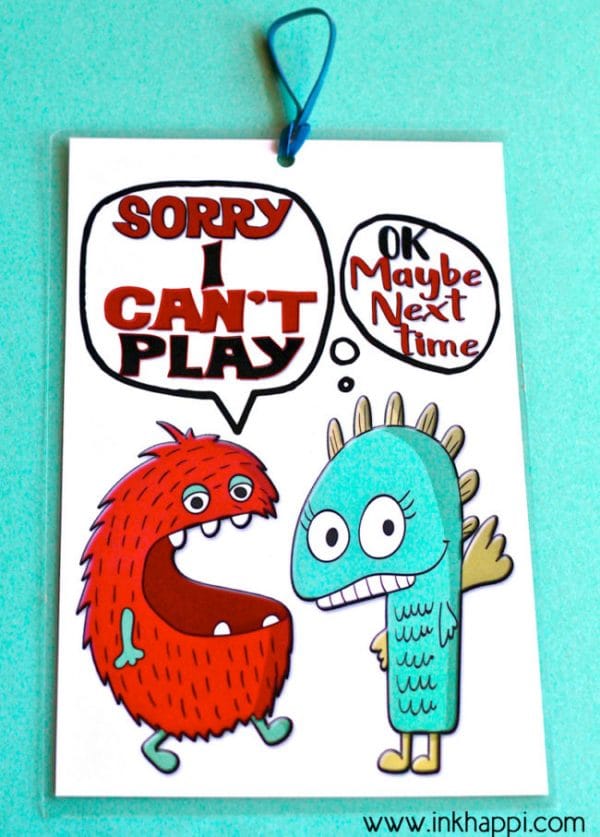 I showed these to my 6-year-old grandson today to see what he thought. First I showed him the "I CAN play" sign and asked him, "Would you like it if you went to your friend's house and saw this on the door? "Yes!", he replied. Then I showed him the "I CAN"T play" sign and asked him the same question. His response was different of course as he said, "No." Next, I asked him if he'd rather see the "I CAN"T play" sign than knock on the door and be told NO we can't play and he said he'd prefer the sign. So there you have it from my 6-year-old grandson lil Ry guy that he's a fan of these signs! I made these to appeal more to the kids with the cartoons and I think they will like them.
I hope you may find them useful also. These will print up nicely on letter sized paper (8.5×11). Then you will cut them directly in the middle (5.5 inches). I laminated my signs and punched a hole in the top to thread in a rubber band. The rubber band will fit most types of door knobs or hooks. the lamination and rubber band should keep them from blowing away. So there you have it! Enjoy!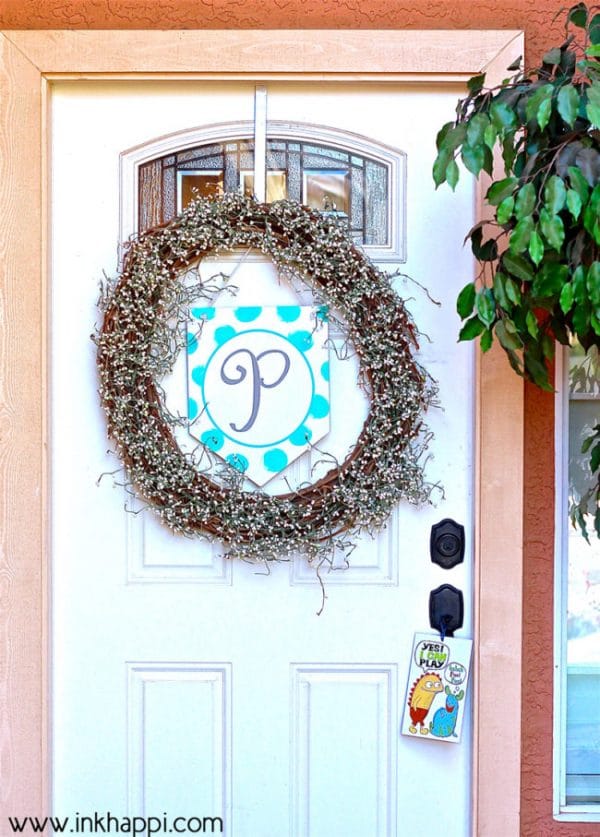 CUTE PLAYTIME DOOR SIGNS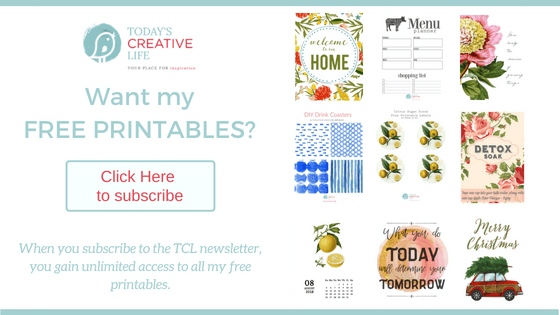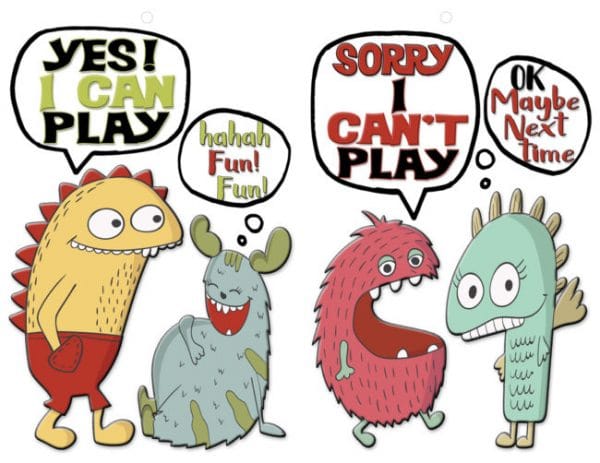 To see what else I share at inkhappi, you may be interested in these posts: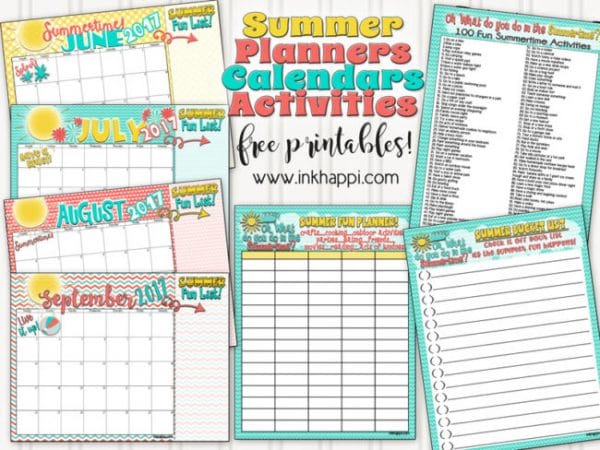 Free SVG cutting files ——>> I used these on glass candles here:
Or find out how you can earn some "Mommy Paydays" here: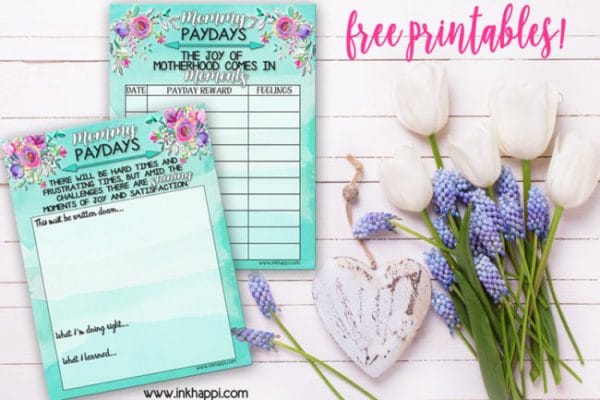 Have an awesome summer. I hope to see you at inkhappi sometime! 🙂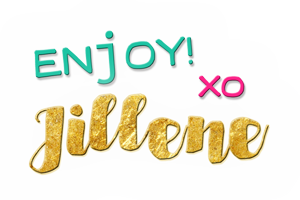 ---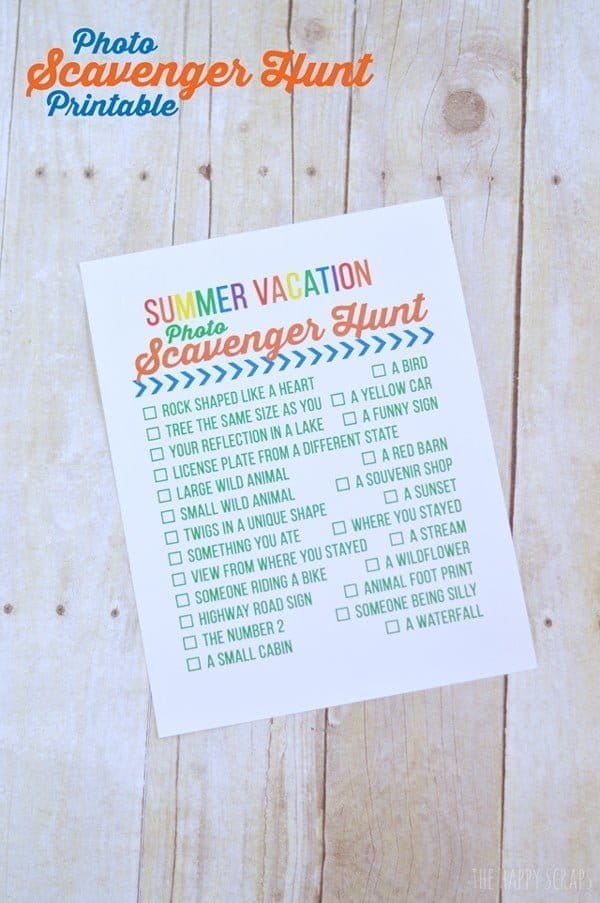 Summer Vacation Scavenger Hunt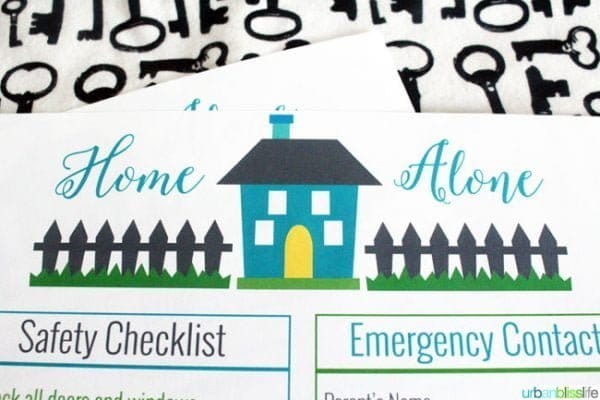 Free Home Alone Printable