Please welcome blogger friend Melissa from Stockpiling Mom's for my Celebrate Summer Series. She's sharing this Spicy Buffalo Baked Pretzels Recipe to tingle your taste buds!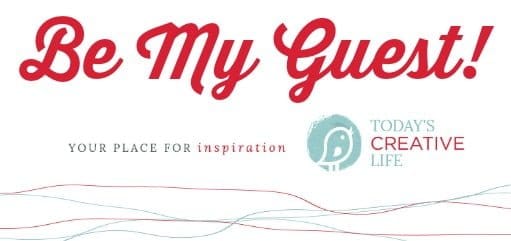 Spicy Buffalo Baked Pretzels
If you love the flavor of buffalo sauce, you will love these spicy buffalo baked pretzels.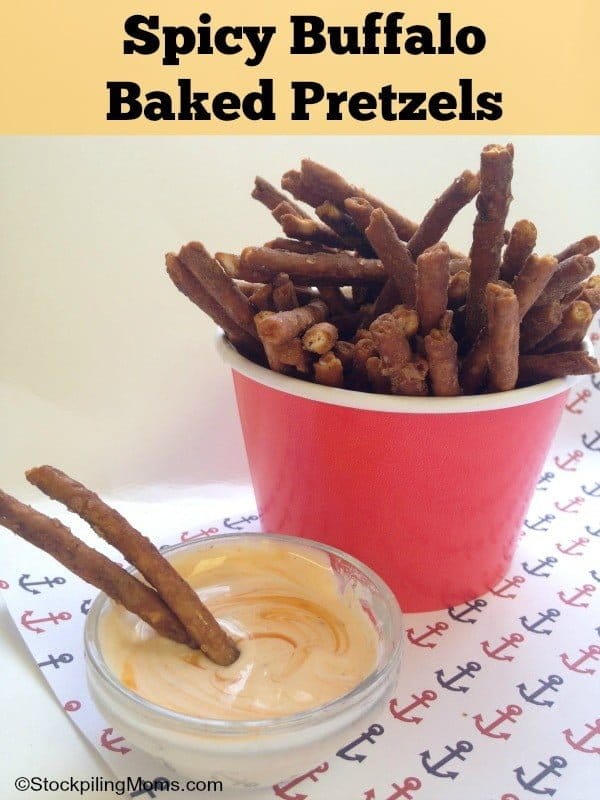 Making a batch of your own is so easy, and they make the perfect afternoon snack! They are savory, spicy, and perfect for dipping. Here is how you can make your own spicy buffalo baked pretzels and get your snack on! A great way to save money and so easy to make. They are perfect for the kids this summer when they are looking for a summer snack!
How To Make Spicy Buffalo Baked Pretzels
Mix up your ingredients! (printable recipe below)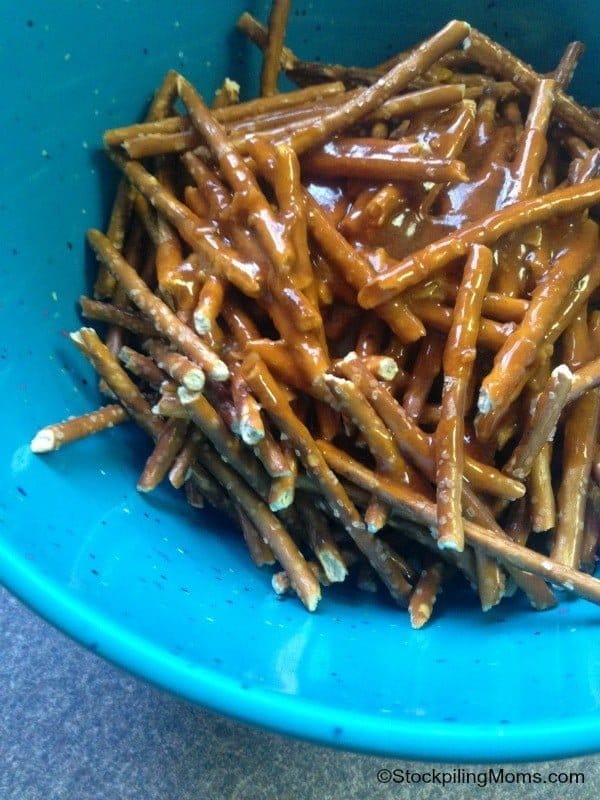 Spread them out to bake!
Enjoy!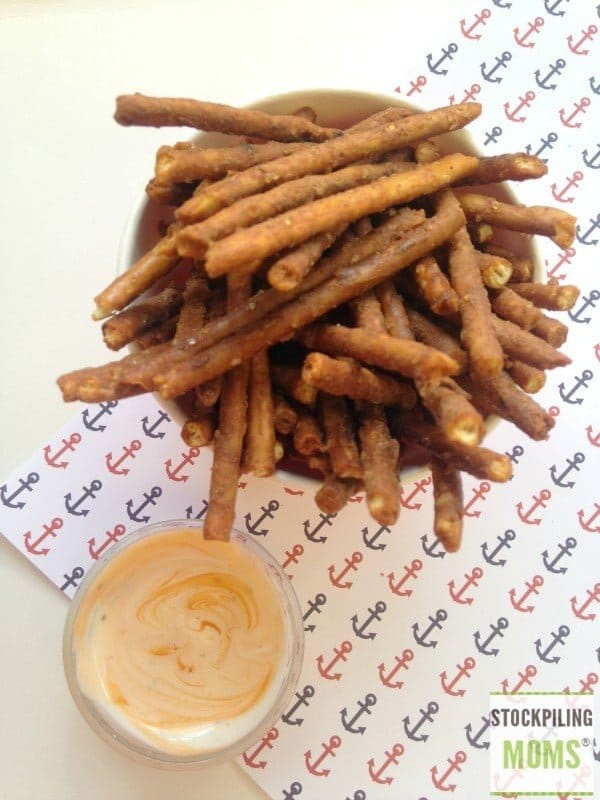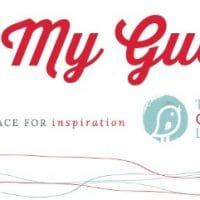 Spicy Buffalo Baked Pretzels
Ingredients
Ingredients:
1 pound bag of pretzels, your choice of shape
½ cup of wing sauce, your choice of brand/flavor
½ cup of butter
1 TBSP Worcestershire sauce
1 tsp onion powder
2 tsp garlic powder
1 tsp seasoning salt
Dipping sauce:
½ cup of mayo
2 tablespoons of sriracha sauce or buffalo sauce of your choice
Instructions
Preheat your oven to 350 degrees.
In a mixing bowl, mix the wing sauce, butter, Worcestershire sauce, onion powder, garlic powder, and seasoning salt.
Toss in the pretzels and gently toss them in the mixture until covered.
Lay the coated pretzels out into a single layer on a cookie sheet.
Bake at 350 degrees for about 30 minutes, stirring once halfway through baking.
To make the optional dipping sauce, mix ½ cup of mayo with either spicy sriracha sauce or buffalo sauce of your choice. Chill then serve.
Another great option is ranch or blue cheese salad dressing-
Best of all you can make these with gluten free pretzels too! As long as you use gluten free ingredients this makes for a delicious gluten free snack! These spicy buffalo baked pretzels can be addictive, so be ready! Once you make them, you will find yourself wanting to bake them again and again. So gather your ingredients and give them a try!
Melissa has so many family favorite recipes on her site! Like this Crock pot Chicken Casserole!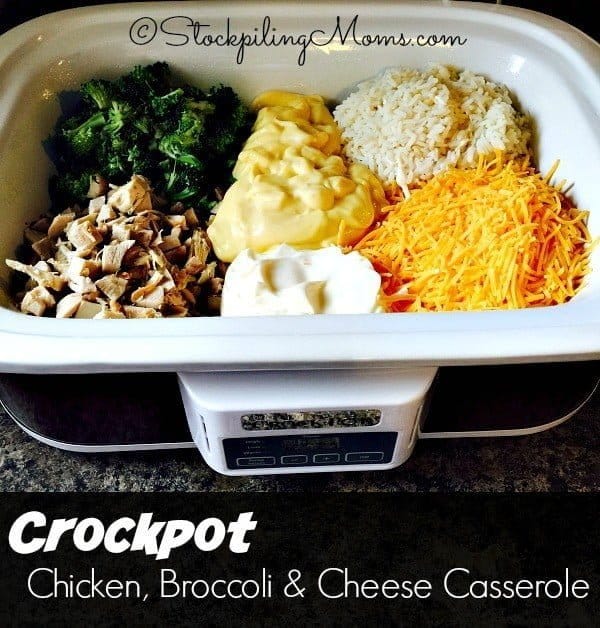 About Melissa:
Melissa is the co-owner of StockpilingMoms.com a nationally known food, travel, and lifestyle blog dedicated to helping busy families make memories – whether around a table, on vacation, or on the way to a soccer game.