Lemons! I cannot live without lemons. I've got 10 Clever Ways to Clean with Lemons that will have you singing the praises of this beautiful yellow fruit! These are favorite tips that you may have never heard of before!
Besides putting them in my water daily, I use them in my tea and I love using them to clean! It's a great way to keep your home smelling fresh. Anytime I can find a non-toxic household cleaner that works, I'm all over it! I already use non-toxic cleaning concentrates as well as a toxin-free hardwood floor cleaner. This Natural Lemon Vinegar Cleaner looks like another great option.
Clever Ways to Clean with Lemons
Having as many tools in our cleaning arsenal is always good! I hope you enjoy these 10 clever ways to clean with lemons!
1. Good Bye Stains
Lemons are GREAT for getting out stains! Especially rust stains. Instead of bleach, which can be harmful, soak your delicates in lemon juice. Pour juice directly on stain, then soak in water.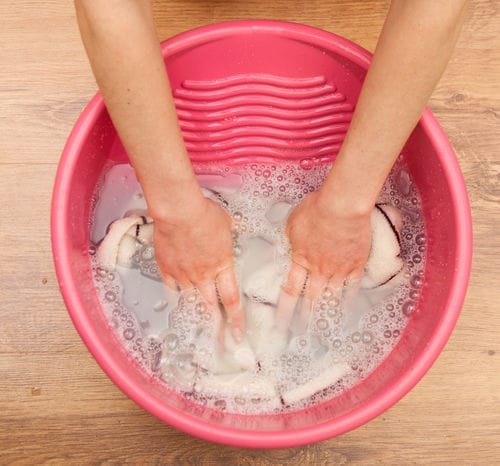 2. Brighten
You can also brighten whites by boiling your fabric in a large pot of water and several cut lemons. This is great for brightening socks!
3. Good Bye Mildew
Get rid of mildew on fabrics by creating a paste of lemon juice and salt. Rub on the affected area, let it sit for a bit, then launder as usual.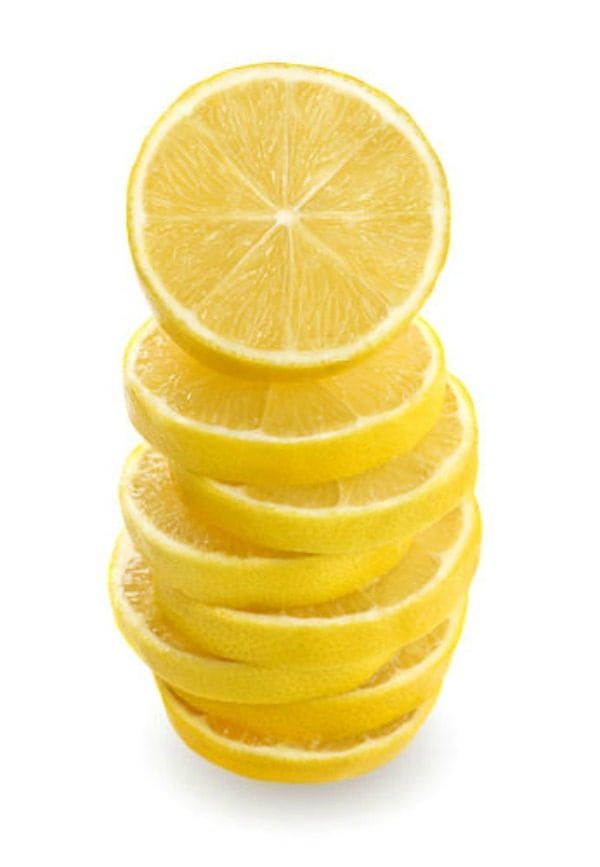 4. Pest Control
Add the juice of one lemon to 1 gallon of mop water. This will help keep those pesky crawlers away!
5. Freshen Up
Throw a few cut up lemons into your garbage disposal. This will freshen up any stale or sour smells.
6. Bathroom Duty
Borax with lemon juice makes a great toilet bowl cleaner. Create a paste and clean away! No more smelly toilet. This is great on tile floors around the toilet too.
7. Water Spots
Cutting a lemon in half, rub on the metal portions in your shower to removed hard water spots.
8. Shiny
The inside of a lemon rind can shine chrome right up! Great for chrome faucets. Just rub the inside of the rind along the faucet.
9. Beverage Stains
If you've got beverage stains on your countertops, try adding a little lemon juice. If it's marble, be very careful of the amount of exposure. Most of the time, lemon juice is not good for marble products. Lemon juice also works great for some grout stains.
10. No Smells!
Keep your humidifier from smelling stale by adding 3 or 4 teaspoons to the water.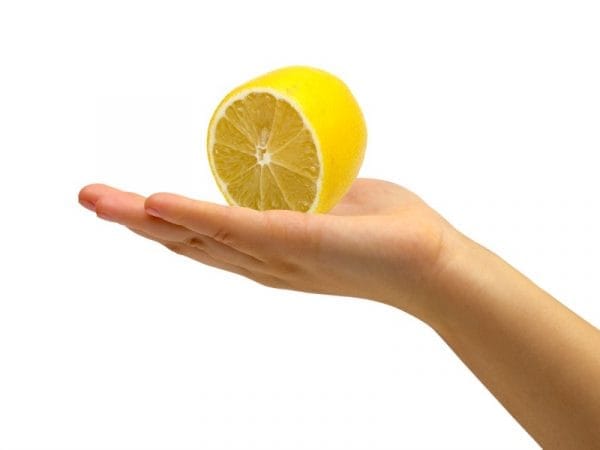 There you go!
If you have any others, I'd love for you to leave me a comment! I'm always looking for new cleaning tips!
---
More Household and Cleaning Tips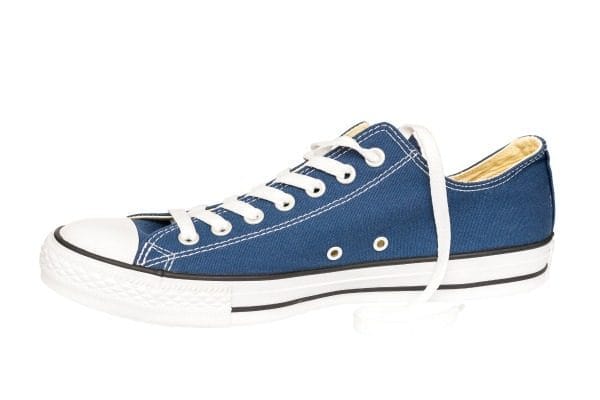 20 Clever Ways to Use Magic Erasers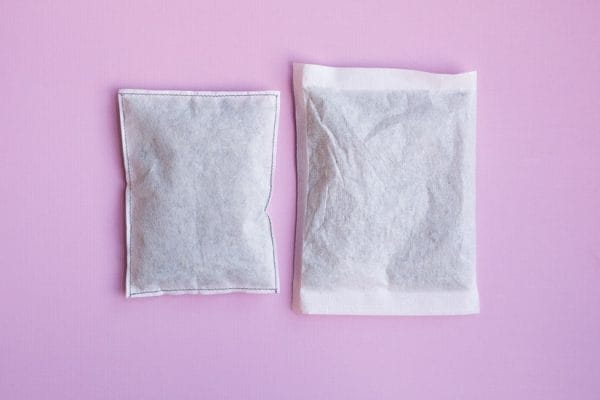 DIY Lavender Dryer Bags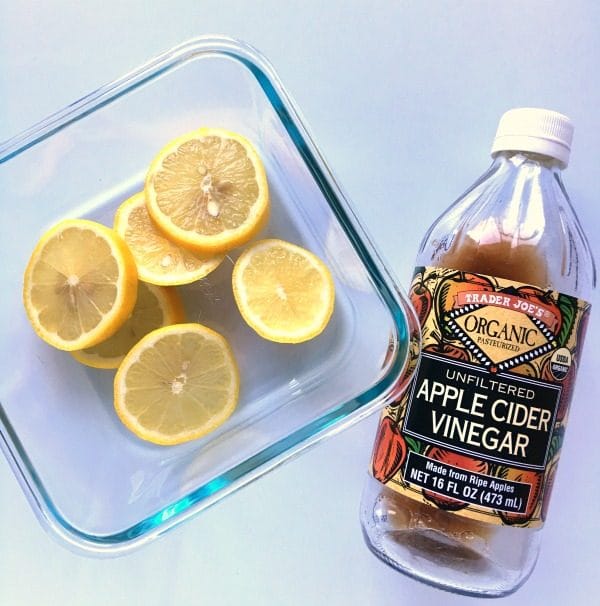 How to Clean and Deodorize a Microwave