We all know how much I love my Cricut Maker™! I am happy to report that I have finally received my Cricut Maker Knife Blade, so I'm ready to cut leather, chipboard, balsa wood and more! My first project making DIY Leather Cord Keepers was a breeze!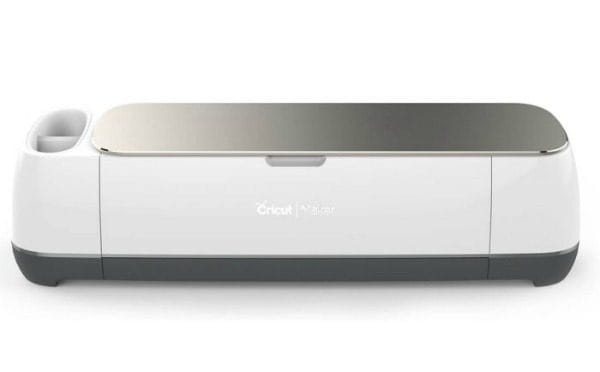 Click to Shop for the Cricut Maker – This post is sponsored by Cricut. Affiliate links for products listed are for your convenience only. This costs you nothing extra. If you happen to purchase anything as a result of clicking, TCL will receive a small percentage. Thank you for your support. This allows me to continue to offer you free content. All opinions and ideas shared are 100% mine.
Cricut Maker Knife Blade
I've told you all about the Cricut Maker and its professional ability for precise cutting, scoring and writing using their fine-tip blade, rotary blade, scoring wheel or pens. You can literally cut hundreds of materials, from vinyl, crepe paper, fabric and paper to matboard.
Because of the Cricut adaptive tool system, the new Knife Blade Drive Housing allows you to cut through thicker or denser materials such as balsa wood, chipboard, leather, craft foam, and more. This means you can expand your DIY project abilities making your own puzzles, home decor, leather projects, wood words and more.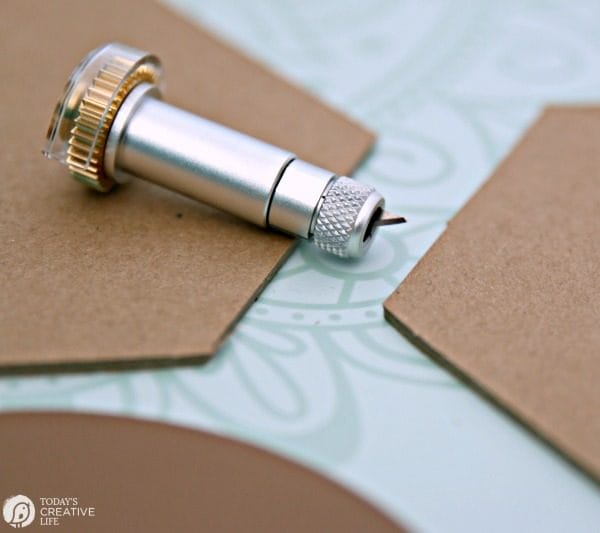 What Materials will the Knife Blade Cut?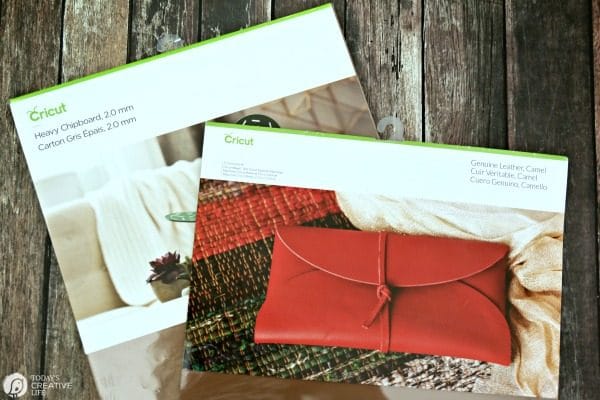 Balsa wood, up to 3/32"
Basswood, up to 1/16″
Tooling leather, up to 7 oz
Matboard, 2-ply or 4-ply
Craft foam, up to 3mm
Shop all Materials for the Cricut Maker.
I am creating projects with the Heavy Chipboard and the Genuine Leather, both made by Cricut. I'll be sharing those projects with you later in the month.
I was surprised by how the knife blade cut these materials with ease. Different from the fine-point blade, you'll notice that the knife blade will take more passes when cutting through the thicker materials.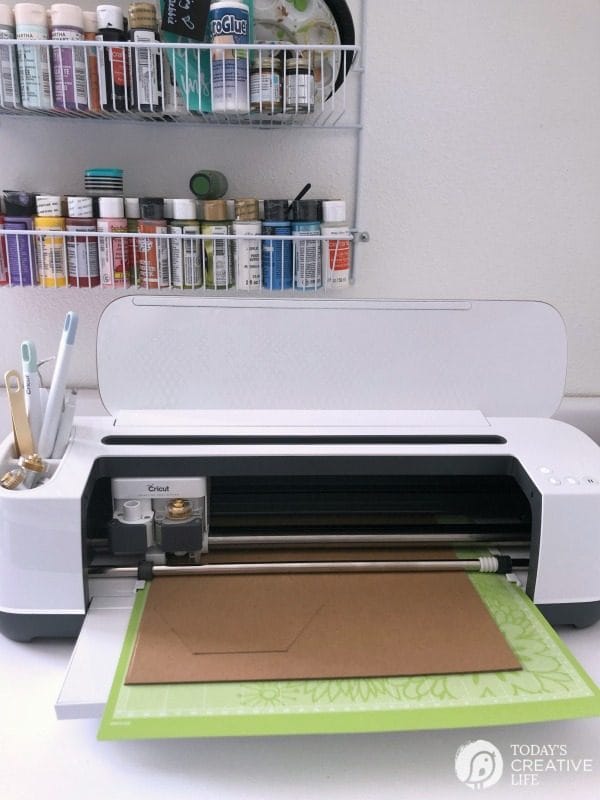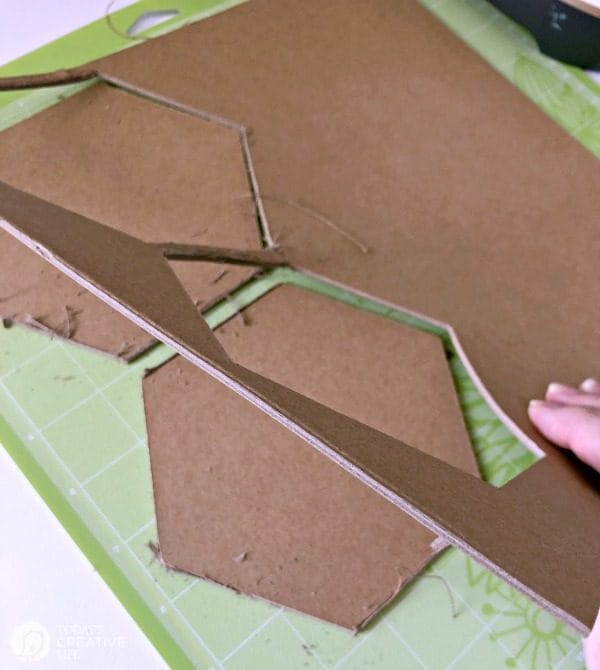 I'm cutting a few hexagon shapes from the heavy chipboard and a few circles from the leather. Can you guess what I'm making?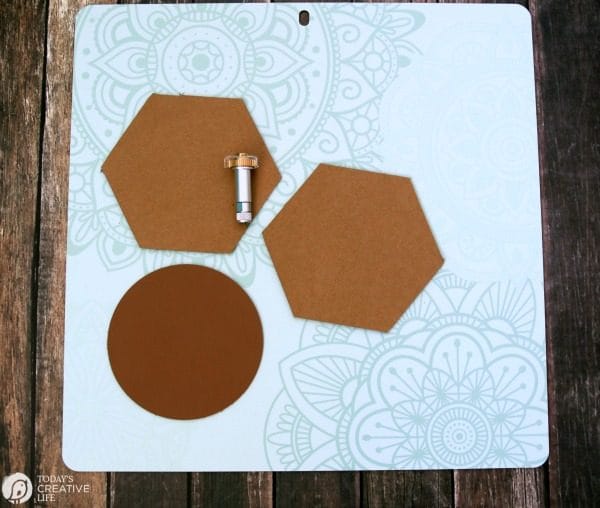 Is the Knife Blade Compatible with the Cricut Cutting Machines?
The Cricut Explore One, Cricut Explore Air and the Cricut Explore Air 2 are all great machines, but they don't have the Adaptive Tool System that is unique to the Cricut Maker. The Rotary Blade, Scoring Wheel and Knife Blade all use the special drive housing that sets the Cricut Maker apart from the others. The Cricut Maker allows for creative options using many more materials. Because of this, the knife blade can only be used with the Cricut Maker.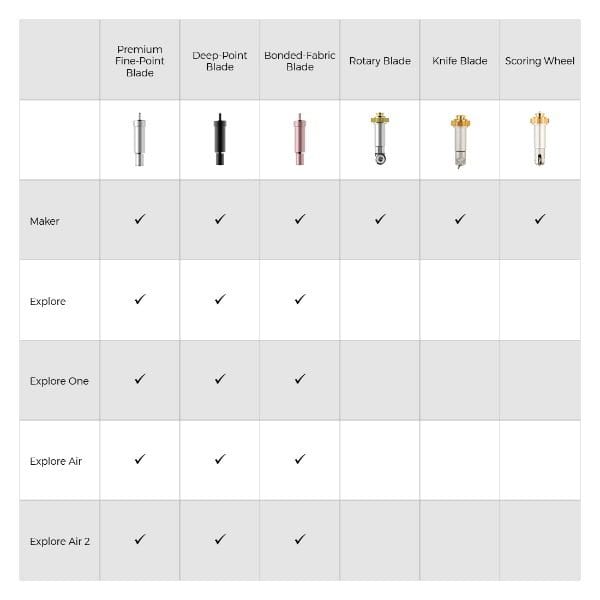 This helpful diagram helps break down what blades and tools are used in each machine.
Choose your color (Rose, Blue or Champagne), or bundle to save!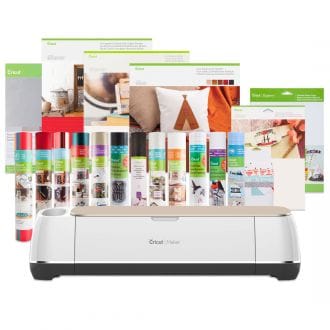 Cricut Maker® + Everything Materials Bundle – This bundle is great for the crafter! It has a huge variety of materials to get you crafting right out of the box!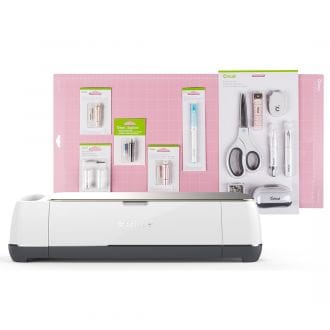 Cricut Maker® Essentials Bundle – Blades, mats and tools. Cuts hundreds of materials, from the most delicate fabric and paper to matboard and leather. Great for crafters and quilters too! Both bundles are a $591 value.
Add the Cricut Maker Knife Blade to your order.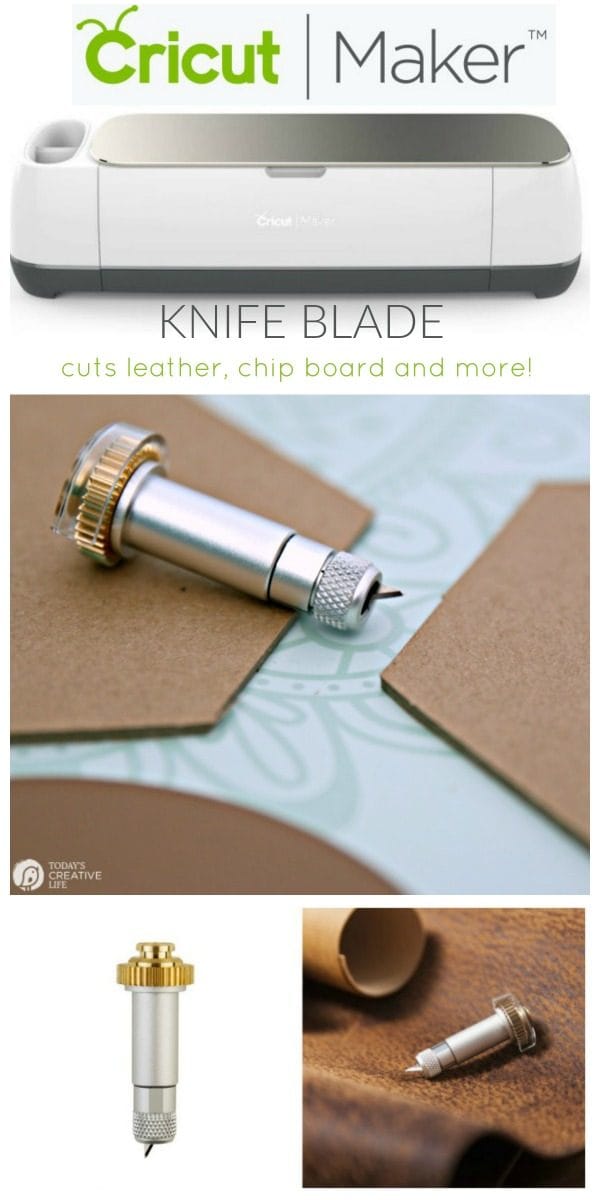 What would you make?
Check back soon to see 2 different projects I'm making with my Cricut Maker Knife Blade.
---
Cricut Maker Project Ideas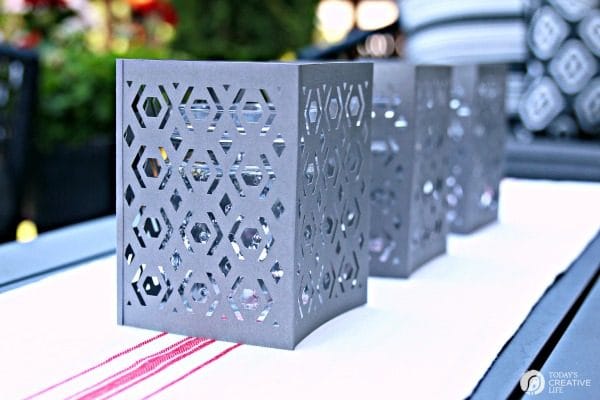 Cricut Maker Scoring Wheel Luminaries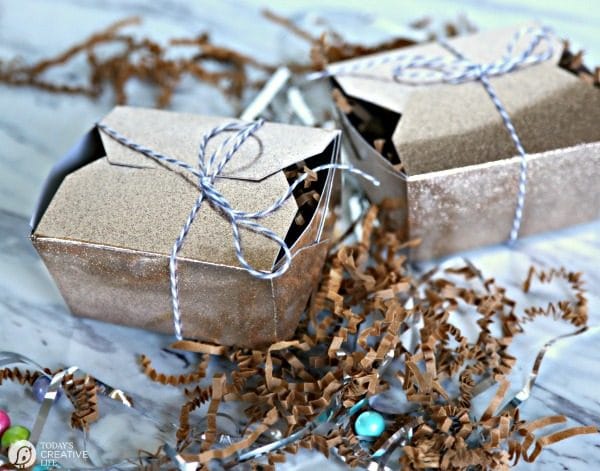 DIY Take-Out Boxes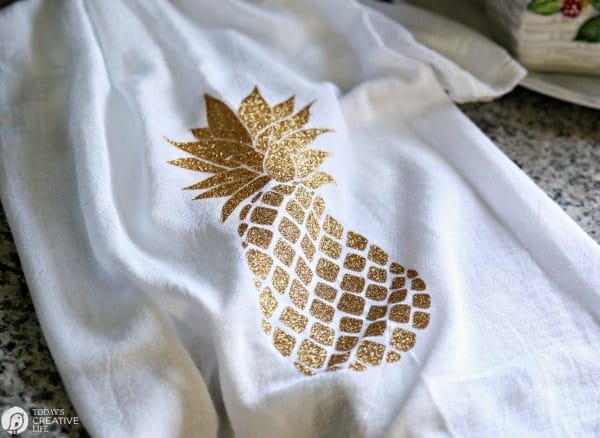 Cricut Glitter Iron-on Pineapple Dish Towels
This is a sponsored conversation written by me on behalf of Cricut. The opinions and text are all mine.