Easy Summer decorating with this FREE "You Had Me at Aloha Summer Printable! "
Welcome to my annual Celebrate Summer Series, where I introduce you to a few of my fellow bloggers and their creative ideas! Kelly from Live, Laugh, Rowe is SO talented! She was one of my "competitors" in the La-Z-Boy Design Dash last fall. I think you're going to LOVE her style. She's got recipes, printables, DIY projects and decorating ideas! See her site here.
While we're getting ready for summer, you may also find this Sunscreen and Bug Spray Station really handy!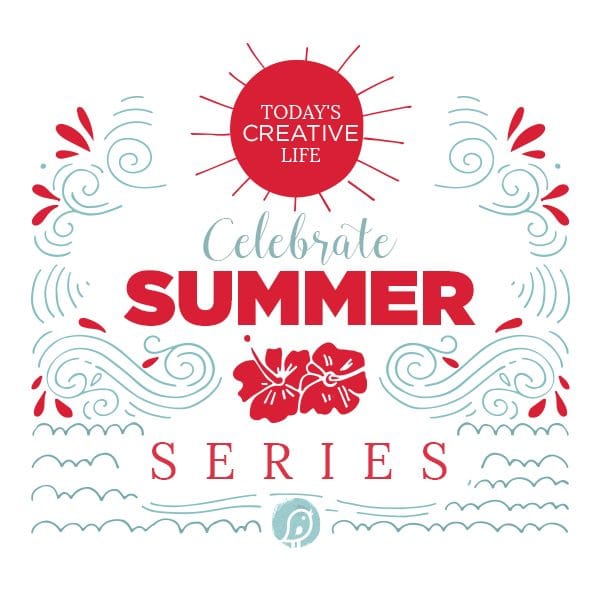 ---
You Had Me at Aloha Summer Printable!
Hey there! I'm Kelly of Live Laugh Rowe, a creative lifestyle blog that celebrates life, creativity and food! I am so super duper excited to be joining Kim for her Celebrate Summer Series. When you think of summer, what comes to mind? Ice cream? Vacations? Popsicles? Swimming? Road Trips? Maybe all of that and more?!? Hee-hee. Well, I tend to think of family memories! I have many fond memories of family vacations to the beach — which inspired this You Had Me at Aloha summer printable!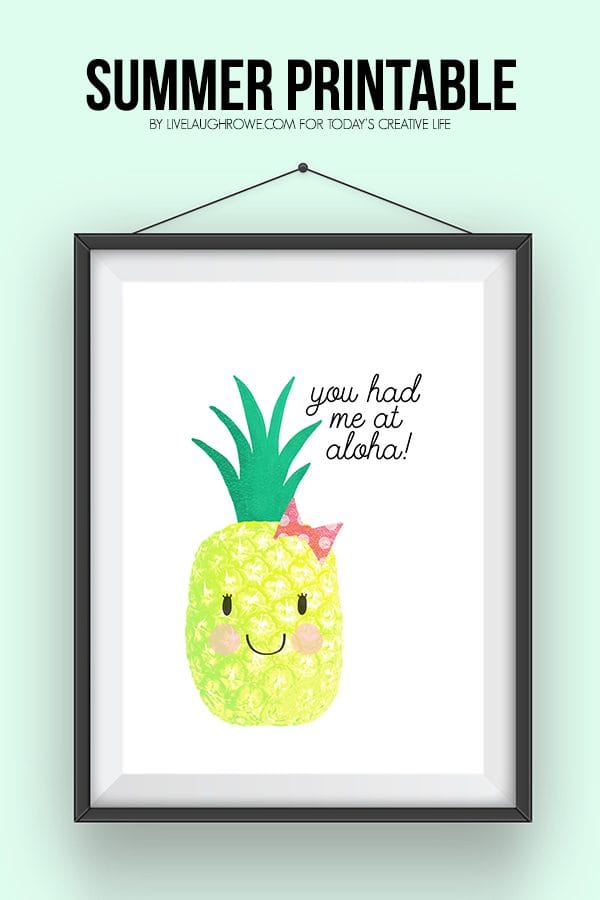 Super cute, right?!?. Pineapples and alohas? Yes, please. Growing up, my family and I always took summer vacations to Ocean City, NJ. Sometimes when I hear certain birds squawking, I close my eyes and think back to those days on the boardwalk. Snacking on caramel corn, pineapple whips and pizza. So many wonderful memories were made.
I think having this fun summer printable hanging in a play room, work room, or even on the refrigerator is a great reminder to all the fun that can be had and the memories that are waiting to be made!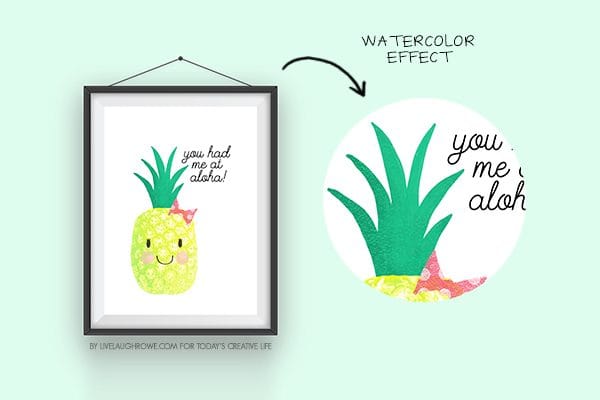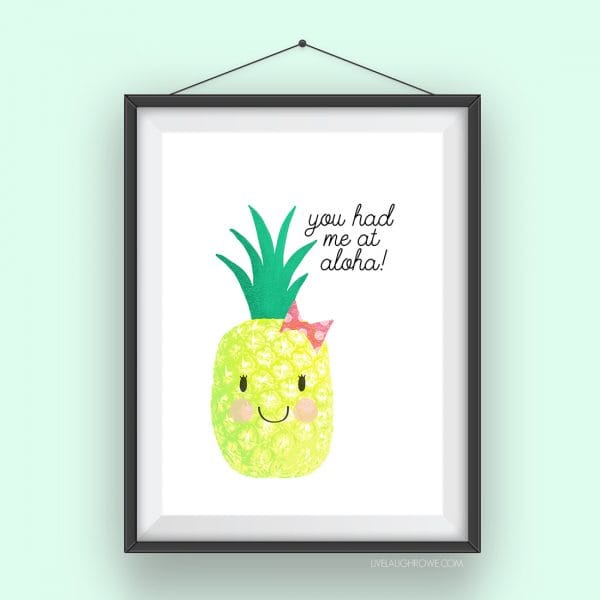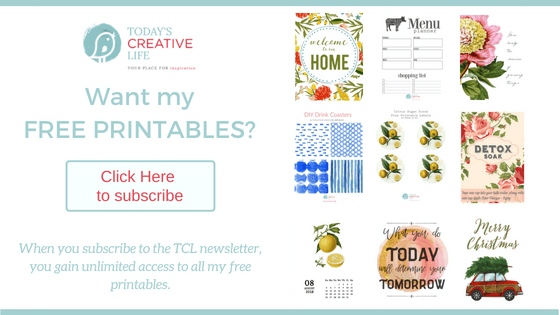 *Please Note: All printables and downloads designed by Live Laugh Rowe are for PERSONAL USE ONLY. Please do not alter the file or claim it as your own. This file is not intended for resale, nor are the printed versions of this file.
---
More from Live Laugh Rowe!
Looking for some additional summer fun? I've got you covered! How about a yummy popsicle recipe?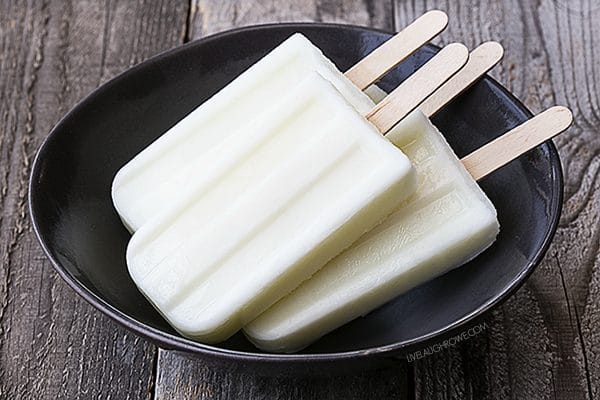 This Summer Vacation I Spy Printable is always a hit!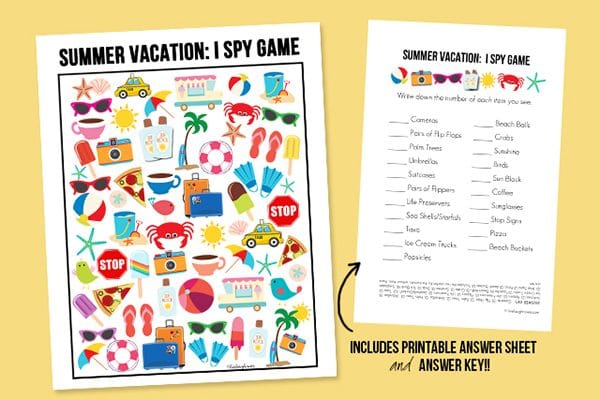 Or maybe you have pineapple on your mind — these Skinny Pineapple Angel Loaves are delicious (and lighter, so you can enjoy more guilt free, right?)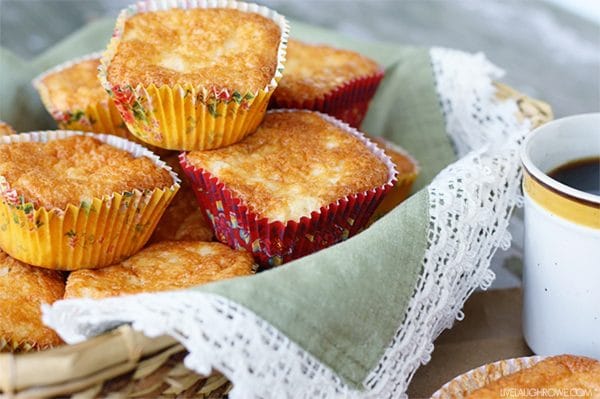 I hope you're feeling inspired to embrace summer and make some extra special memories! Here's to the beach, pineapples and alohas! Hugs.

---
More Free Printables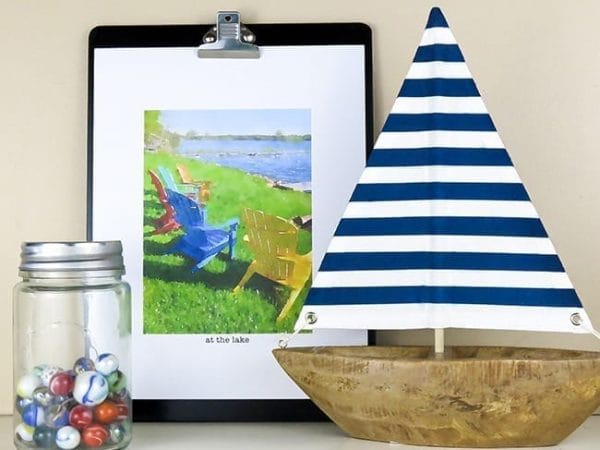 Watercolor Summer Printable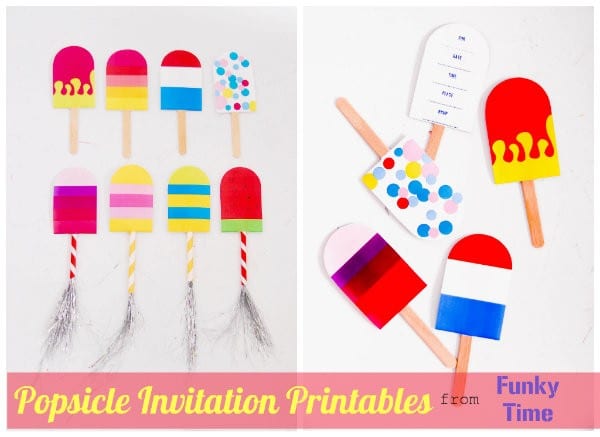 Popsicle Party Printables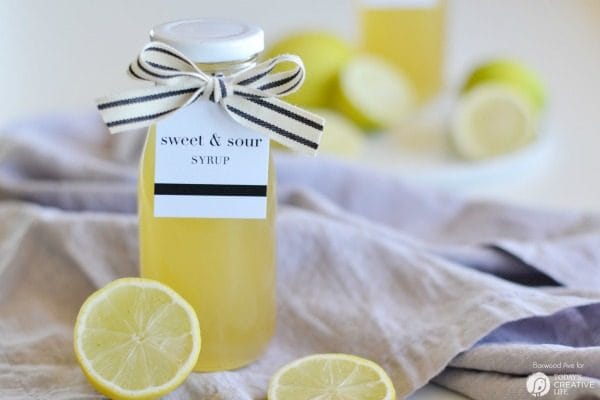 Homemade Lemon Syrup & Printable Tags