I was so happy to be asked to be a part of the Fall Ideas Tour with a few other wonderful creative bloggers. I quickly chose the wreath category, since I LOVE creating fun door decor. I thought this DIY Moss and Owl Wreath would be so cute!
DIY Moss and Owl Wreath – Fall Ideas Tour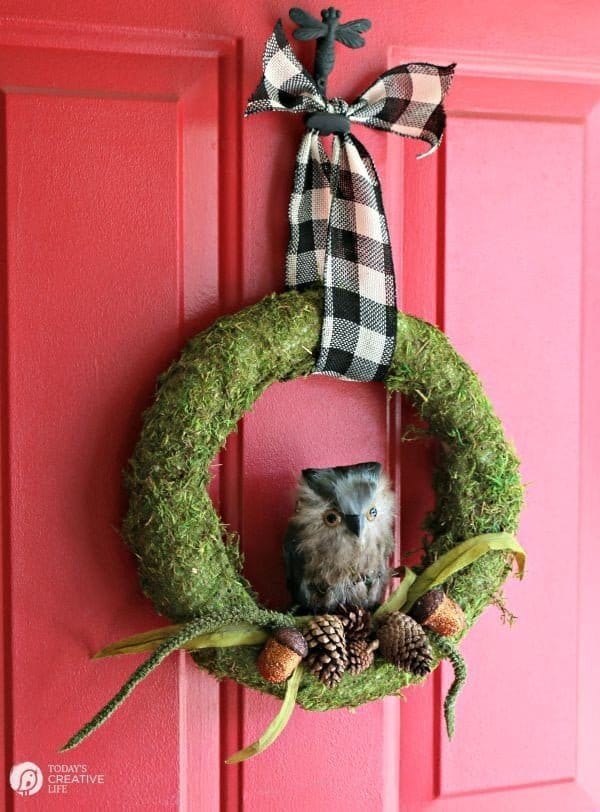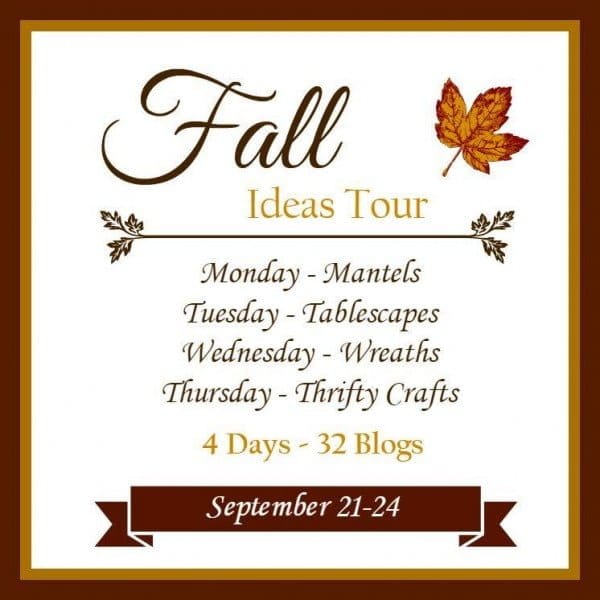 Be sure to visit the other bloggers for more Fall Ideas!
Monday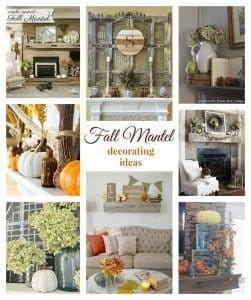 Postcards from the Ridge | All Things Heart and Home
Confessions of a Serial Do-it-Yourselfer | Domestically Speaking
Prodigal Pieces | Housepitality Designs
Mad In Crafts | My Creative Days
Tuesday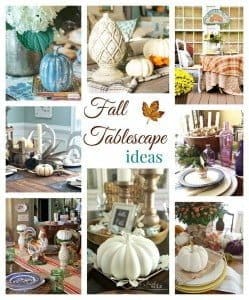 Refresh Restyle | 2 Bees in a Pod
Fox Hollow Cottage | Artsy Chicks Rule
Our Southern Home | Restoration Redoux
Savvy Southern Style | Atta Girl Says
Wednesday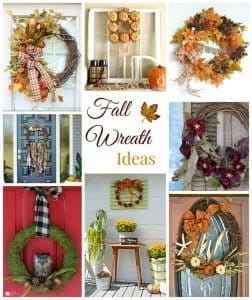 H2OBungalow | Cottage at the Crossroads
Today's Creative Life | Dukes and Duchesses
Hunt & Host | The Interior Frugalista
Sweet Pea | Petticoat Junktion
Thursday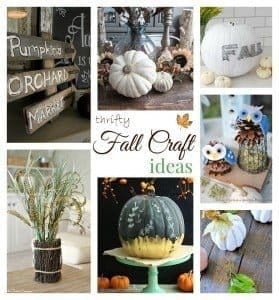 Thrift Diving | At the Picket Fence
Town and Country Living | Cupcakes and Crinoline
My Uncommon Slice of Suburbia | So Much Better With Age
Sometimes you really struggle with a craft idea. The idea you had in your head just doesn't quiet workout like you were planning.
I knew once I got in my craft room, it would come together, I just didn't expect so many hurdles.
How to Make a DIY Moss and Owl Wreath
I headed to Michaels, and was thinking about moss. I knew I wanted moss.
I ended up with:
Supply list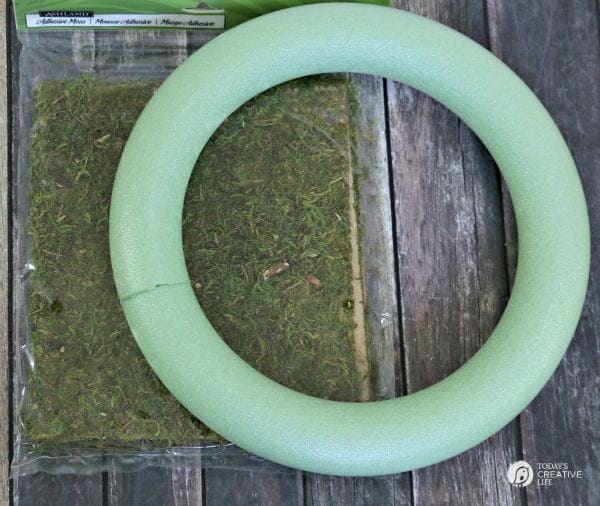 I quickly found the moss and saw they had some of the self adhesive moss sheets in stock. I figured it would be so much easier than trying to glue it all on.
I opened it up and got to work. I wasn't sure if I wanted to cut it in strips and wrap the wreath form, or just lay the moss over and fold it around the form instead.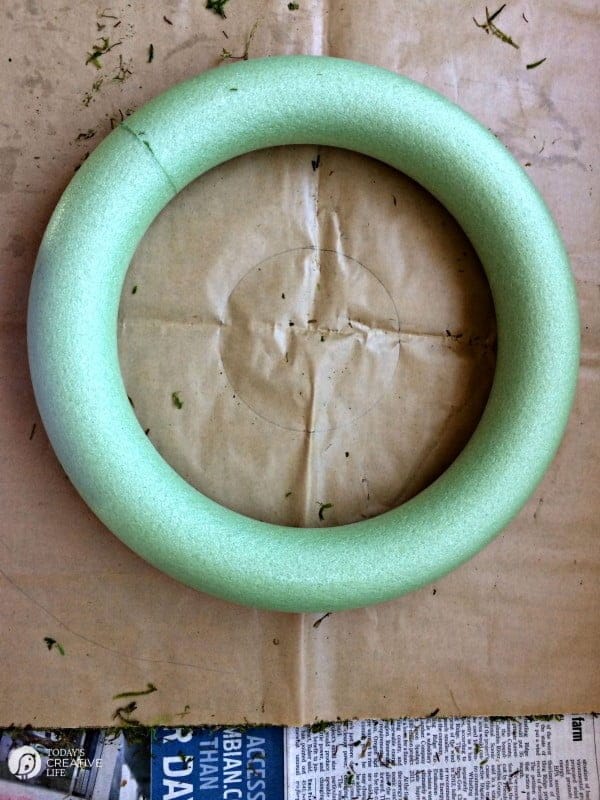 I decided to just wrap and fold it around.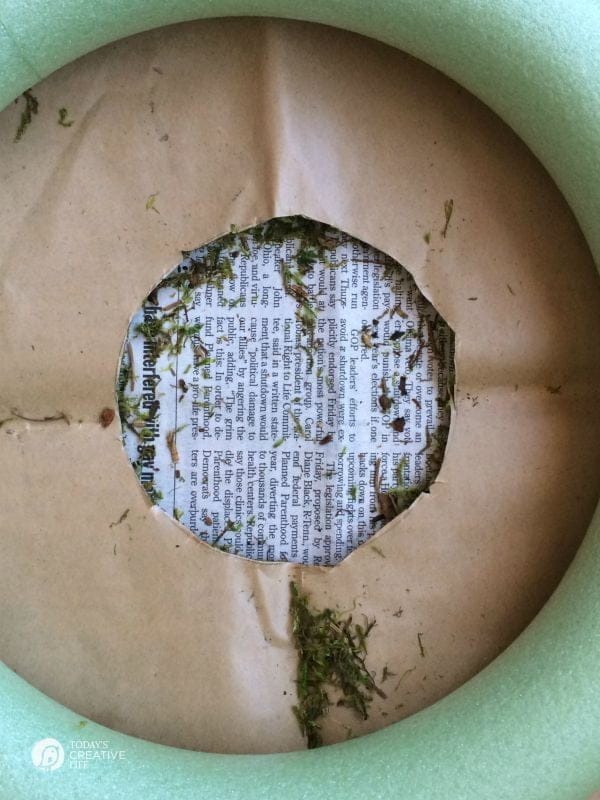 I cut a hole in the middle and if I were to do it again, I'd cut the slits while the paper was still on. Cutting slits in the middle makes it much easier to fold towards and over the wreath. Cutting with the paper still on, means your scissors won't get sticky stuff all over them. Trust me.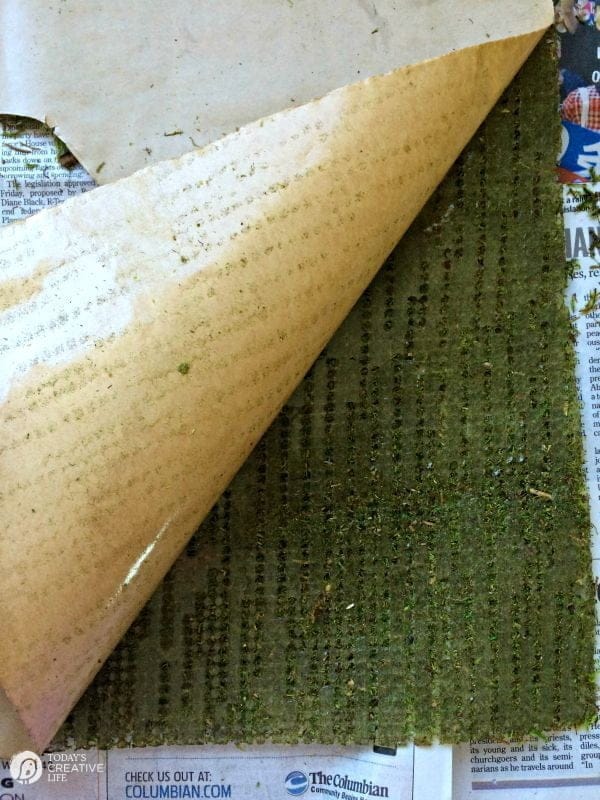 Once I peeled the paper off, I suddenly remembered just how sticky this stuff is. Super sticky! It was tricky to handle, but I made it work.
I wrapped, cut slits as best I could to wrap some more. I clearly could have thought this through a little more, but what fun is that?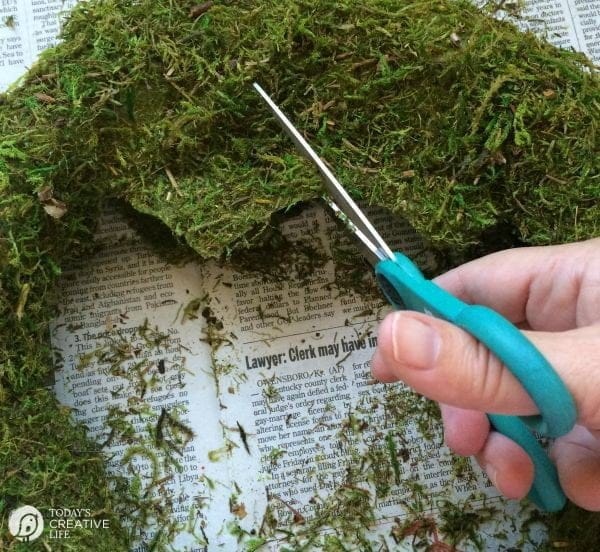 Once completely covered with the moss, I raided the stash I had picked up. I bought pheasant feathers, a cute little owl, some pinecones, glittered acorns. I took apart a few silk floral picks I already had.
I had not a clue as to what I wanted to use. I really wanted to use my owl and I really wanted to use the feathers, but the two together looked silly.
So I scratched that idea and decided to create a type of swag out of the greens I had, then working in the laws of 3, I created a little center piece with 2 pine cones and a glittered acorn.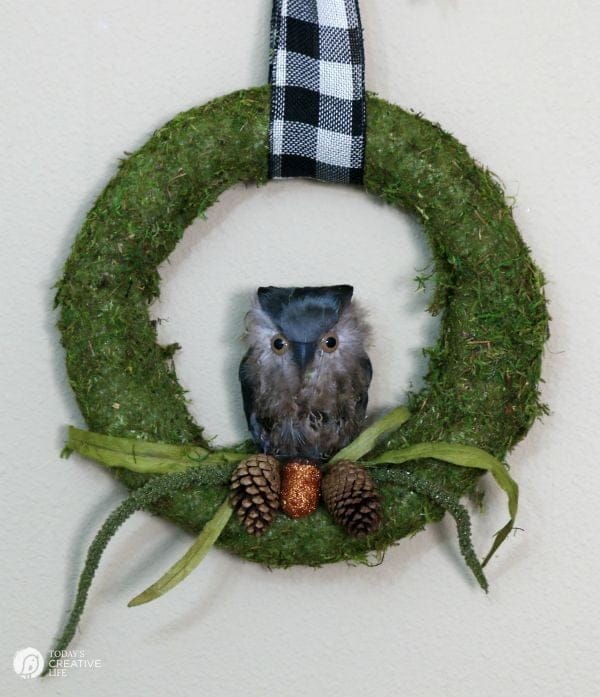 I grabbed my black gingham burlap ribbon and hung it up. I liked it. I took several photos and when I pulled up the photos to edit, I saw it. I'm sure Freud would have something to say.
I thought maybe my mind was in the gutter, because seriously……. who would think that an owl would have a glittery piece of anatomy, right?
I consulted with a couple of online blogger friends and with the photo still on my screen, my son walks in my office. I decided to ask him. I didn't get more than 2 words out. "Lucas, does.…" and he quickly responded "YES!"…… so back to the drawing board, which was really the craft room.
I ripped that acorn off, added a few more pine cones and flanked them with the acorns.
Whew!
Much better!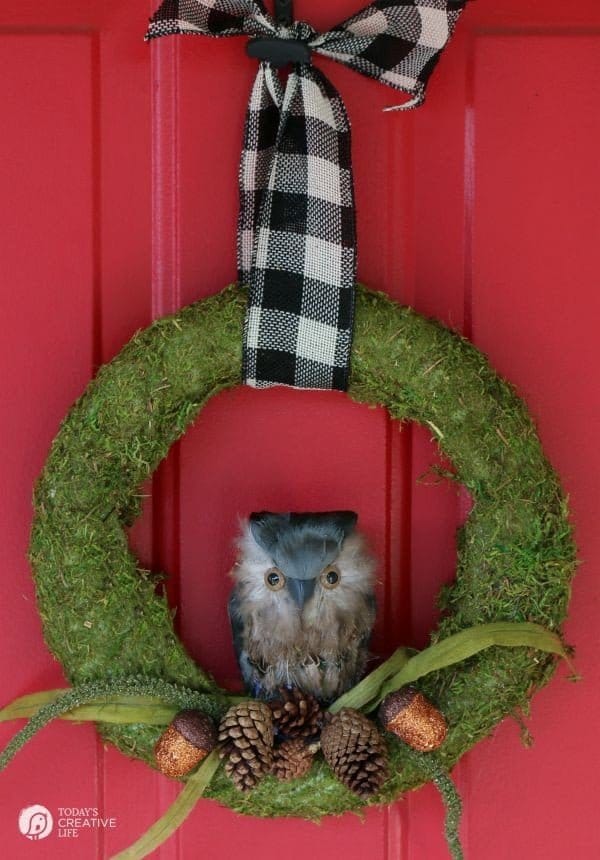 I saved myself a lot of embarrassment!
I think it turned out pretty cute. Even though it's a little catty whompis from being torn apart.

More Fall Ideas