You are going to love the Easy Monthly Craft Kits from Annie's!
Being creative is who we are, and being crafty is what we want or love to do! Annie's Creative Woman Kit of the Month Club sends you a new craft to do each month with easy to follow directions and ALL the supplies you're going to need!
Instead of a book club, why not gather all your friends and create a monthly craft night with these easy monthly craft kits?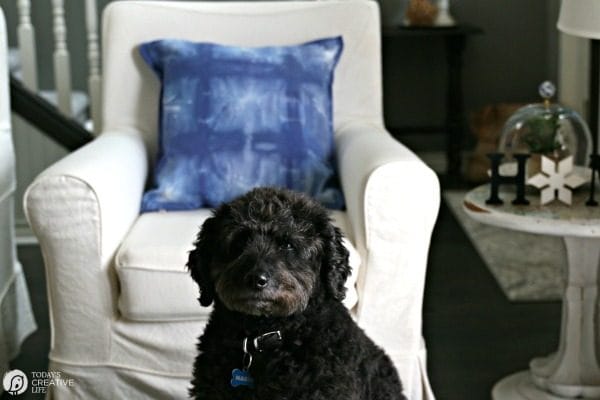 Easy Monthly Craft Kits
When Annie's sent me my kits, I was SO excited for the fabric dye craft kit! I had been wanting to try something like this forever!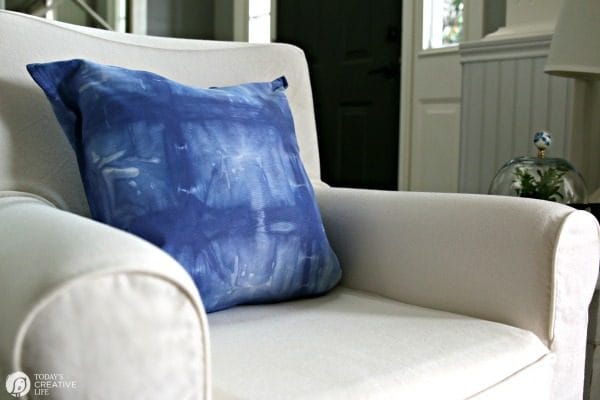 Amy Anderson from Mod Podge Rocks and I did craft kit LIVE on Instagram and FB. We had a blast! We were like 2 kids in a candy store…. we ended up dying everything and anything we could find! Like that pillow cover in the photo above with my pup Maybelline! This craft kit came with 4 placemats & napkins, which turned out so cool, but we couldn't stop there. Watch us on FB.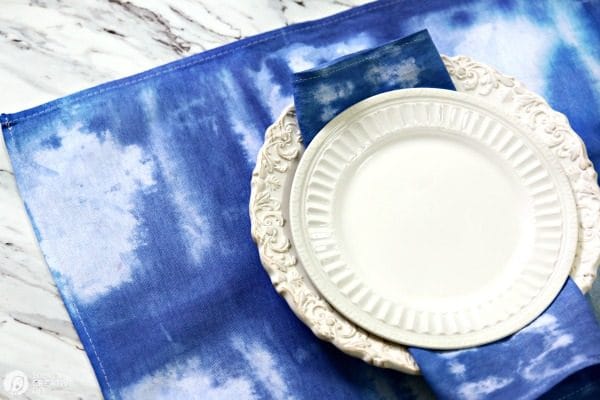 As I mentioned, I have been wanting to try this method of fabric dying. Shibori! I had planned to do in the fall, but it was taking longer to collect all the supplies needed, and expensive!I decided to hold off until Spring. DIY craft ideas sometimes take me while because I don't always have all the supplies available!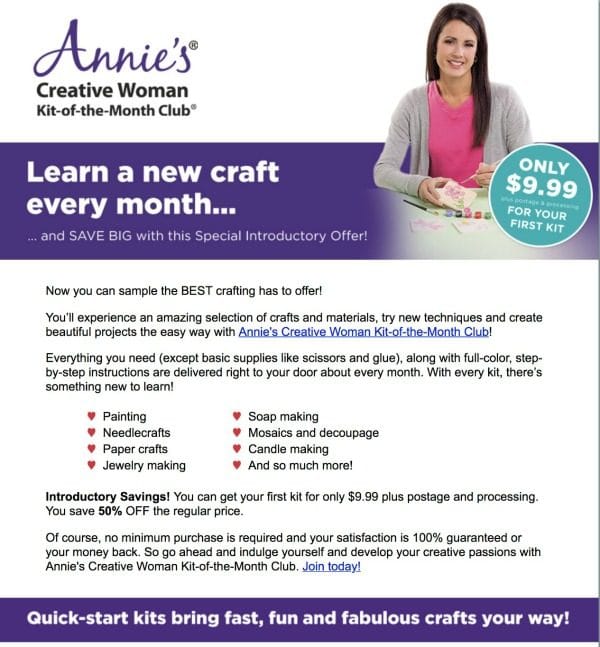 So you can imagine my surprise and excitement when one of the easy monthly craft kits was a Shibori craft kit in my possession! With ALL of the supplies and instructions to create several different techniques.
Monthly Craft Kits
You'll receive a different kit each month!
Painting
Needlecrafts
Paper crafts
Jewelry making
Soap making
Mosaics and decoupage
Candle making
These are so great for all skill levels! Whether you've been crafting forever or wanting to start, each kit has everything you need. The easy to understand instructions walk you through each step.
I couldn't help think how perfect this would be for people who are retired and/or traveling all the time. No need to pack your craft room, just pack your kits and you can get your creative fix anywhere! It's so helpful for people who haven't collected every craft product and tool, no need. You'll have everything you need for each kit. I love that! No waste, no extra expense and no more starting a craft idea only to realize you don't have something.
My second kit had me painting!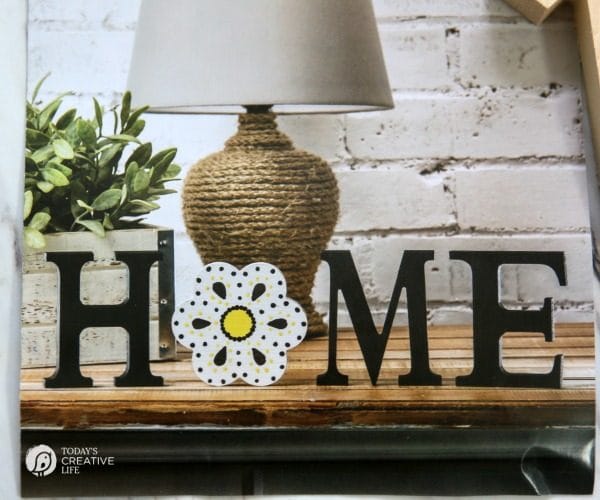 This craft kit helped me create a fun home decor piece I can use year round.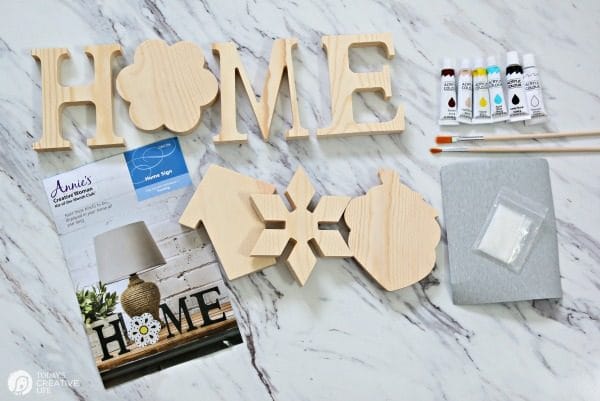 It came with all the supplies needed, even the paint brushes.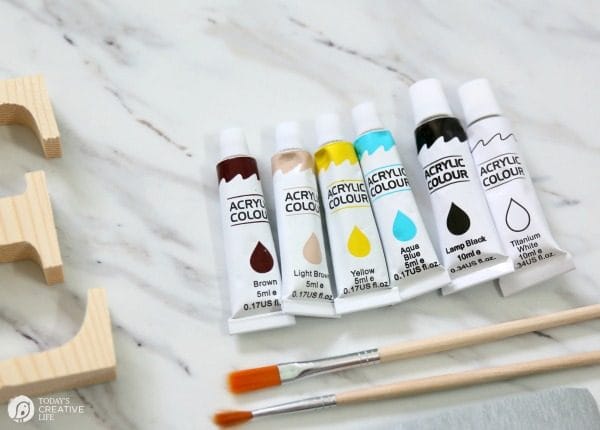 The instructions were easy to follow which was great because I was a little nervous painting that flower! I am not good at detail work.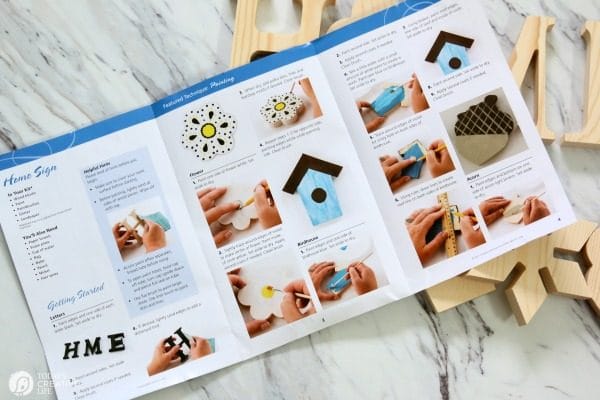 Before I let the negative voices take over, I reminded myself that being creative isn't about being perfect!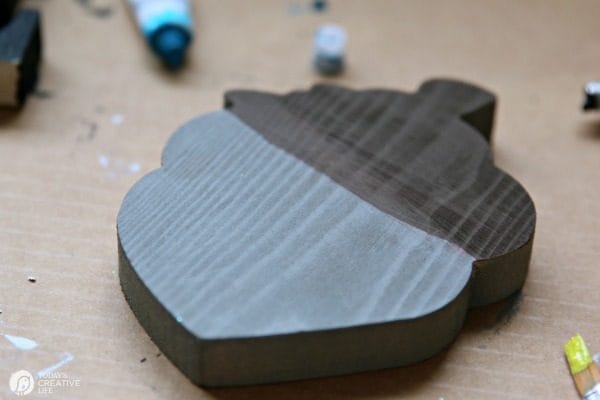 It's about the whole process and how great it makes you feel. I also remembered that taking mistakes can easily be transformed.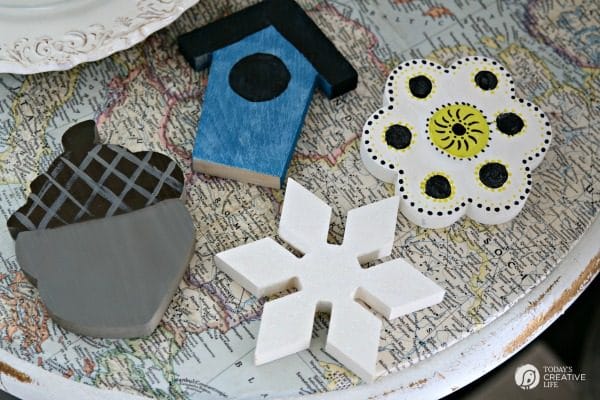 Not so bad right?
For the winter months, you have your glittered snowflake.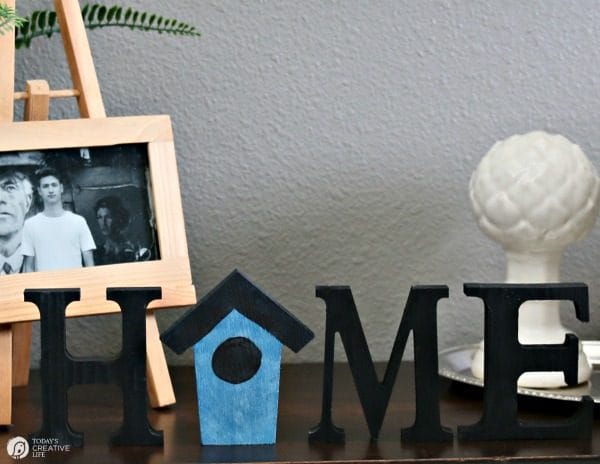 A birdhouse for the spring.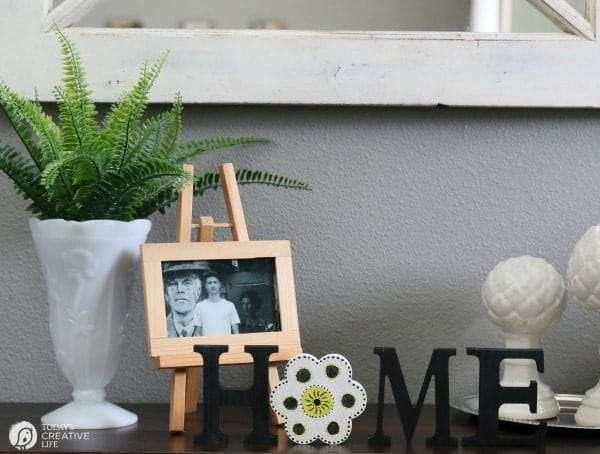 A flower for the summer.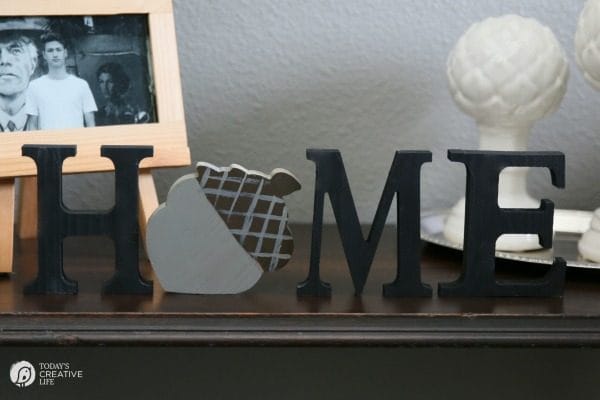 And an acorn for the fall.
What a great DIY project!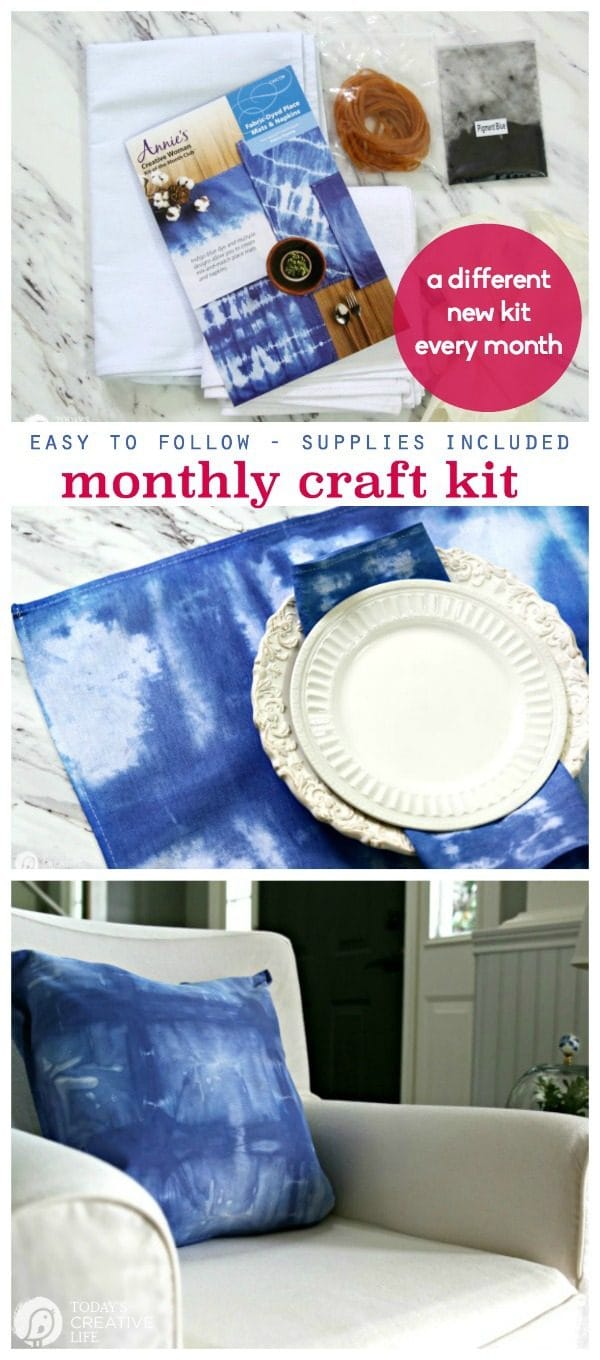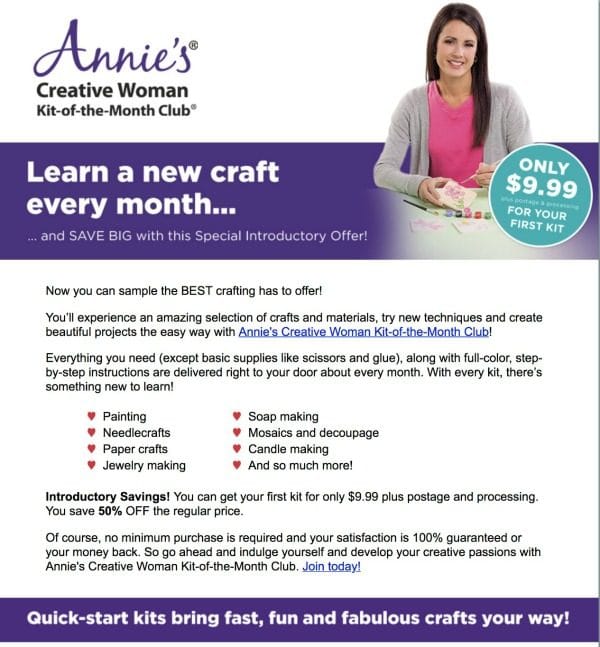 Whether it's just you or a group of friends, signing up for these easy monthly craft kits, it will be a fun day! Head over and grab the introductory offer of $9.99 (+ postage & processing). Each kit after is $19.99, which is such a bargain!