While I'm away attending and speaking at the BlogHer Conference (who's idea was that anyway?) I've got an amazing team of bloggers who are willing to hold down the fort! Today's Post: DIY Chapstick Key Chain Holder by Amber from Crazy Little Projects. I am a chapstick nut! I HAVE to put it on in the car right after I put my seat belt on. I have it stashed by my bedside, my desk, my purse, my gym bag. Can't live without it, so this chapstick key chain looks perfect for me!
---
DIY Chapstick Key Chain Holder
Hello hello! This is Amber from over at Crazy Little Projects happy to be guest posting today at Today's Creative Life. This month on Crazy Little Projects I am featuring a bunch of very easy sewing projects-like make it in under 10 minutes easy! Can't beat that right? I've got a Kid's Belt and a 2 seam skirt so far, with more coming, so if you like easy sewing projects, come on over and join me!
Today I am giving you something so simple, anyone with basic beginner sewing skills should be able to do this! It's a Keychain Chapstick Holder: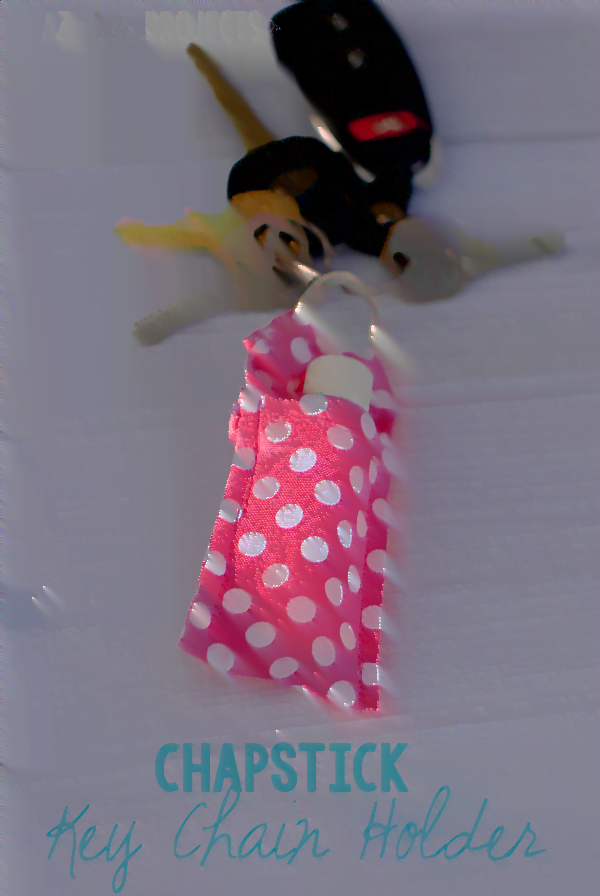 Keep this handy thing on your keychain so that your chapstick or lip balm or lipstick is always ready for you!
Keychain Chapstick Holder Tutorial:
Supplies Needed:
Small scrap of fabric
Keychain ring
Instructions:
Start by cutting your fabric. You just need one piece. Cut it about 2 1/2 inches wide and 9 inches long.
Now, fold it in half with right sides together and sew up the long side
Turn it right side out and press it flat with the seam on one side
Hem one edge by folding it under about 1/2 inch, pressing it flat, folding it under 1/2 inch again, pressing it flat then stitching across that spot
Now, flip it over so that you are working on the other side. Hem the other end. Then, fold it up a couple of inches so that there is just an inch or two left at the top.
Sew up both sides of the part that you just folded up (this is the back view).
Then, thread your top hem through your key ring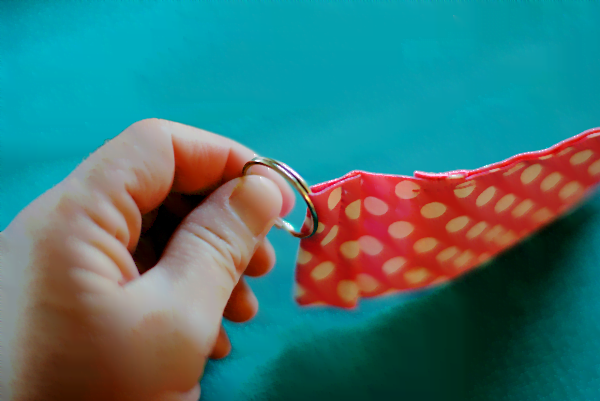 And you're done!
Join me at Crazy Little Projects and on Pinterest, Facebook and Instagram
---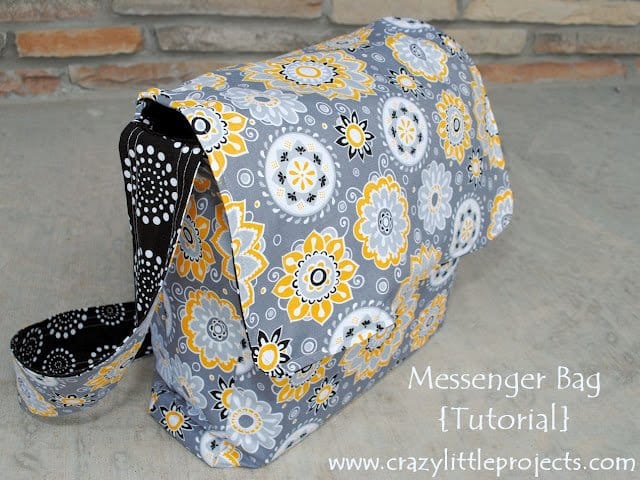 Messenger Bag Tutorial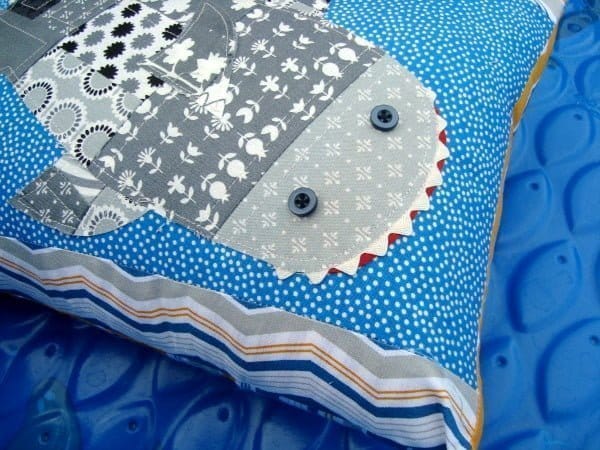 DIY Shark Pillow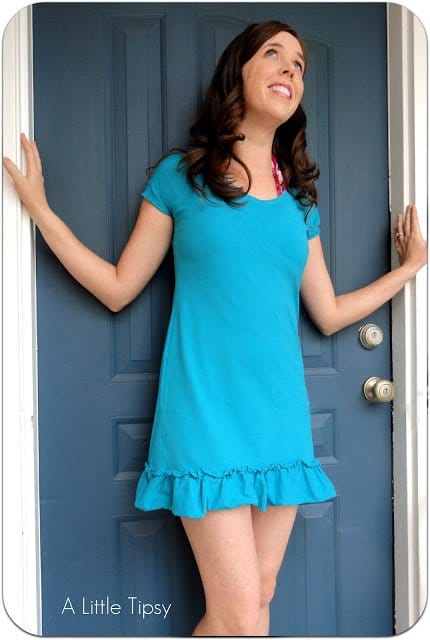 DIY Swim Suit Cover from 5XL T-Shirt