We are savoring every evening we can eat outdoors and have made the easiest and the cutest DIY Placemats which are perfect for outdoor living and entertaining.
EASY DIY Placemats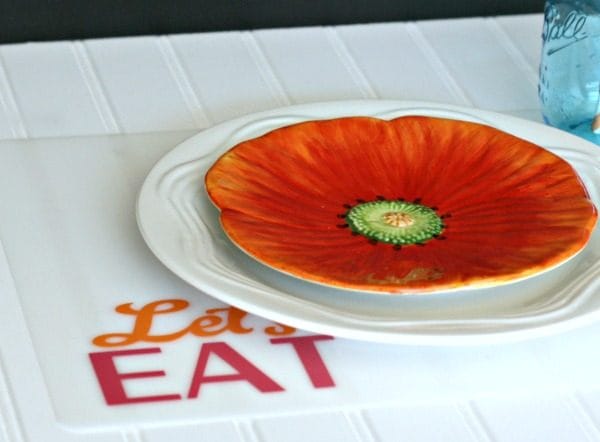 I remember tucking this idea away after seeing my blogger friend Shannon do these. Using a simple flexible cutting or chopping board
you can design your own outdoor placemats for summer or any event.
I couldn't find the mats at my Dollar Store, so I ordered them off Amazon thinking I wouldn't find them anywhere else. I have since found them at 3 other stores. Go figure. I was impatient and even paid 2-day shipping. These are still cheaper than regular placemats so I win……..kinda. I also noticed they have brightly Colored Chopping Mats
too. That might be fun.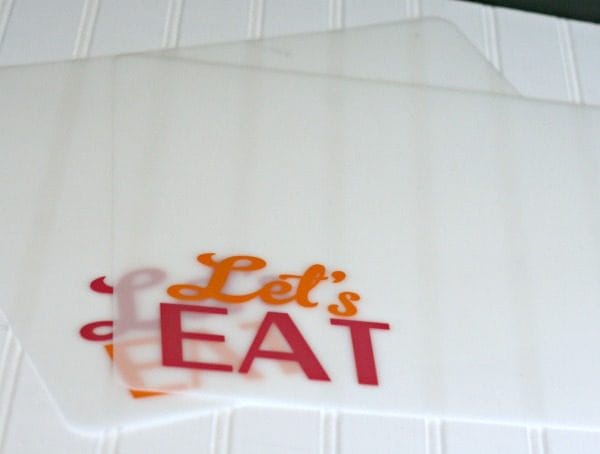 How to Make DIY Placemats
Supplies Needed:
Affiliate links for products listed are for your convenience only. This costs you nothing extra. If you happen to purchase anything as a result of clicking, TCL will receive a small percentage. Thank you for your support. This allows me to continue to offer you free content.
On your vinyl cutting machine, open and start a new project.
Click on the Text icon and choose a simple font you'd like.
Type out the words you want and make sure they are the size you need.
Follow the prompts from your Cricut.
Using Transfer paper to remove the cut design.
Lay face down where you want it and rub with your scraper tool to apply the design.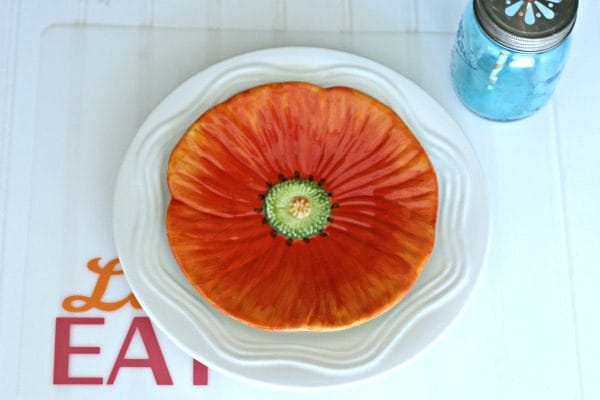 I love how durable these DIY placemats are, especially for using outdoors. Stock the camp trailer with a few to use while camping. Easy to clean, easy to store and they'll keep your eating area clean.
Not only can you create placemats for any season or event, but why not use them for a buffet table and list all the food dishes?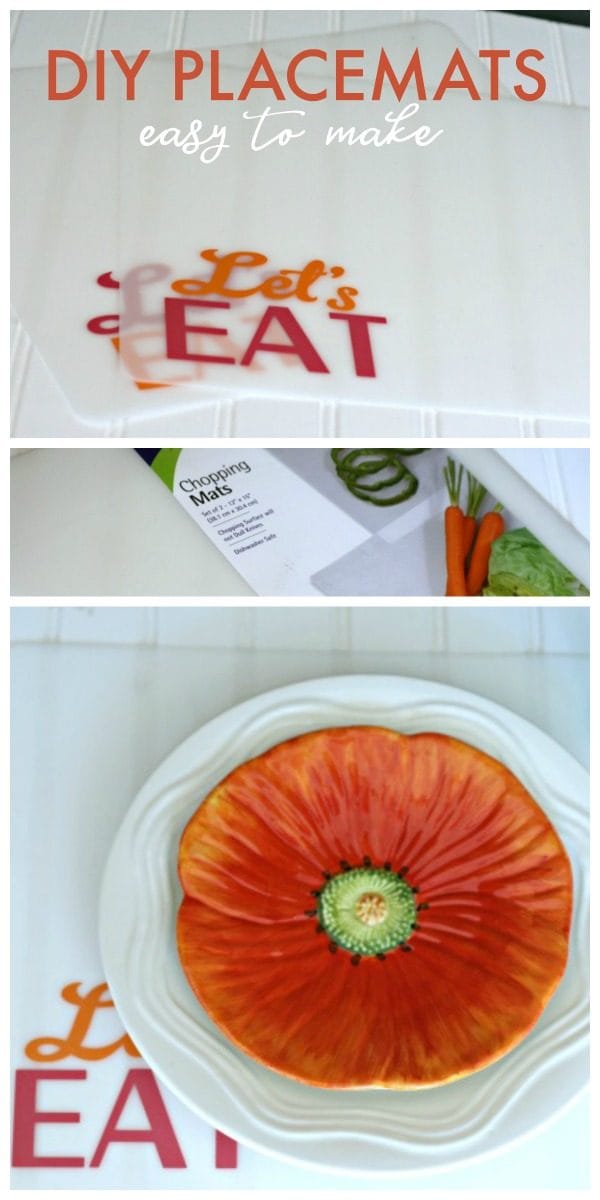 Another easy way to create DIY placemats for the patio or outdoors is use a roll of drawer liner.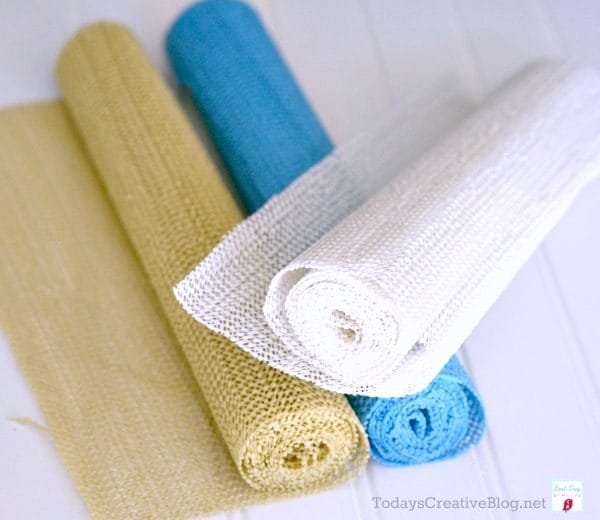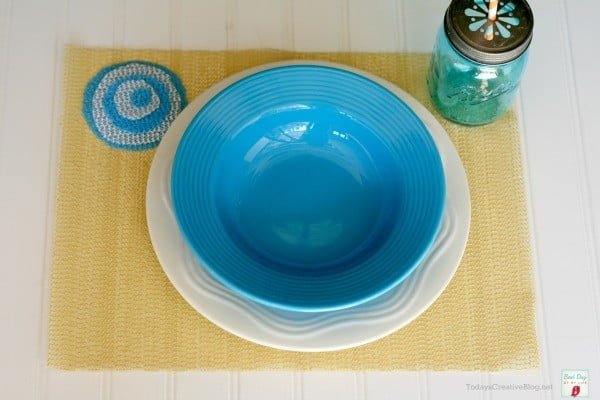 If you want to dress it up, just cut several circles, all smaller than the last, stack them and glue. This is a great kids craft.
---
More Cricut Crafts
Cut vinyl, score, iron-on crafts, paper crafts, cut wood, fabric, and leather! Grab your own Cricut Machine.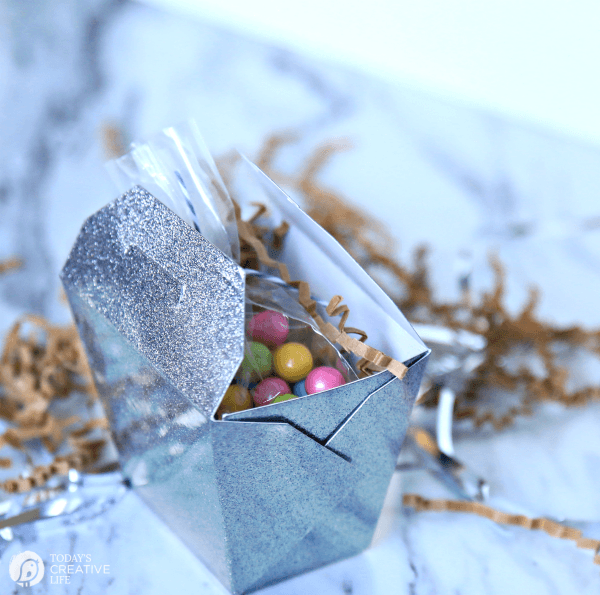 Cricut Scoring Wheel Takeout Boxes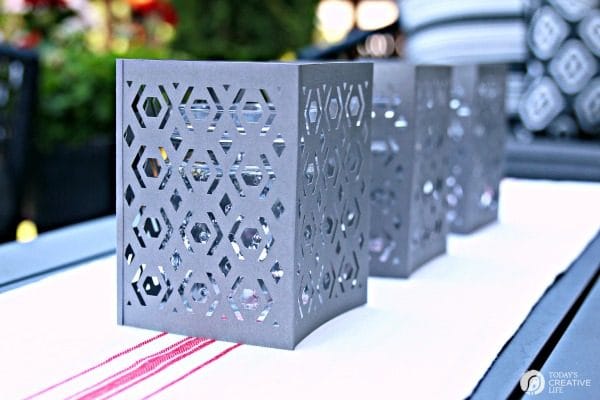 DIY Paper Luminaries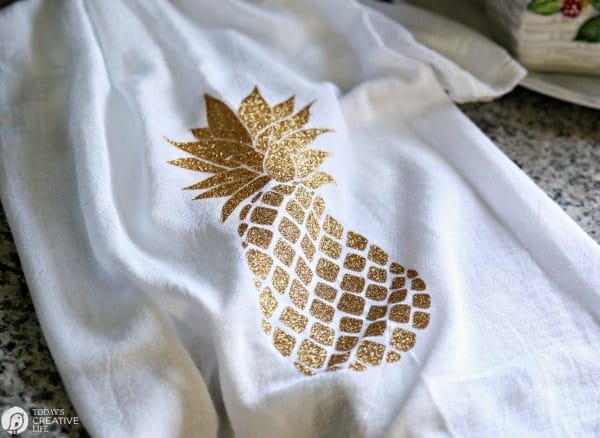 Iron-on Glitter Pineapple Home Decor