My Drop Cloth Outdoor Curtains have been one of my best investments! These drop cloths have hung under my deck on my daylight basement patio for a few summers now.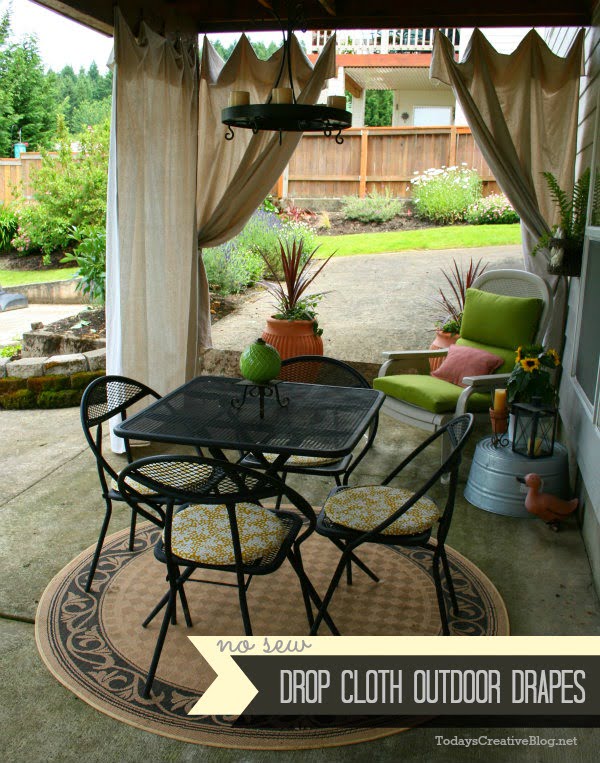 Drop Cloth Outdoor Curtains
As one of the Lowe's Creative Ideas Team Members, we are given monthly challenges. Out of our choices for the month of August, I chose Energy Efficient. Living in the pacific northwest trains your thinking…….reduce, reuse, recycle! Last month you may have noticed how I "reused" a rubber door mat as outdoor wall art! Amazing what a little spray paint can do!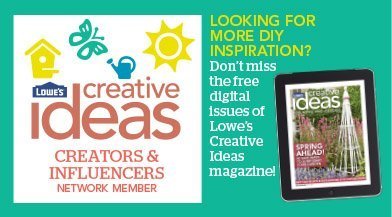 Being efficient in the summer, my thoughts went to our backyard and also keeping the house cool. Drop Cloth Curtains are perfect for keeping the beating sun off my patio and also creates privacy while living in a neighborhood. I chose the appropriate size and just folded over the excess. (Click Here to see how I hang them)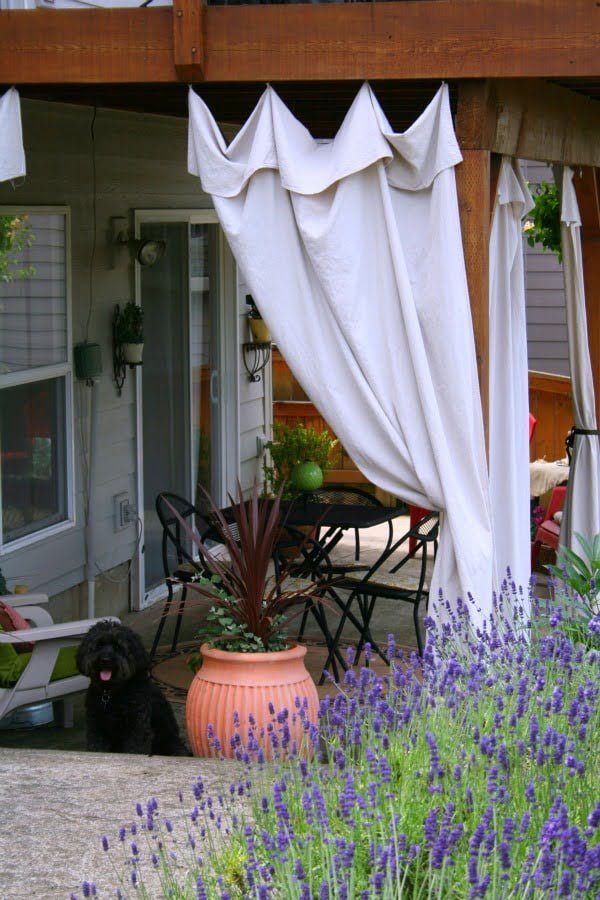 I love that they required no sewing because we all know I don't sew.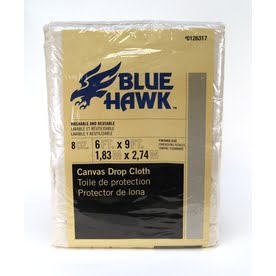 These drop cloths easily create a relaxing space in an otherwise ugly area.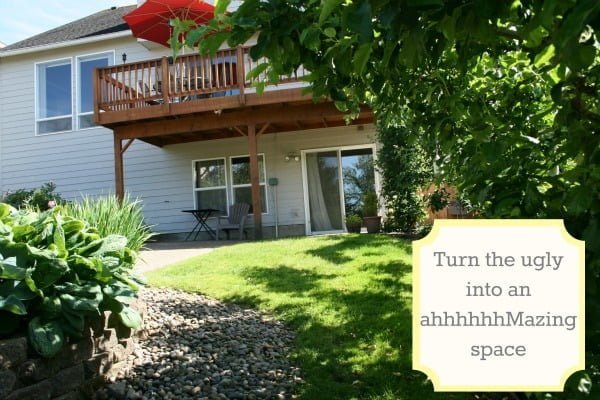 I love their rustic charm since it goes with all my other "use what you have" rustic stuff.
Efficient Back Yard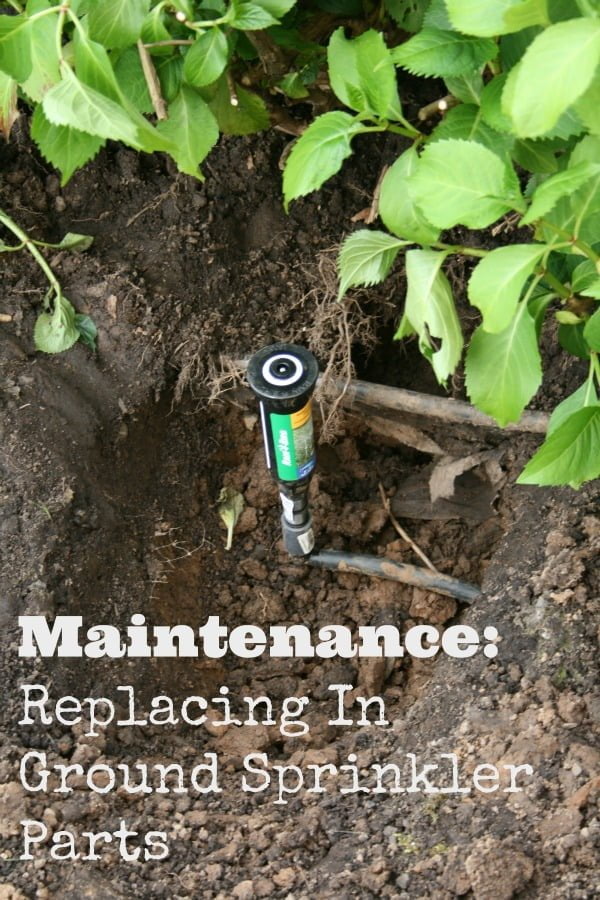 In keeping our yard energy efficient, we (actually just my husband) spend time each spring maintaining our in-ground sprinklers.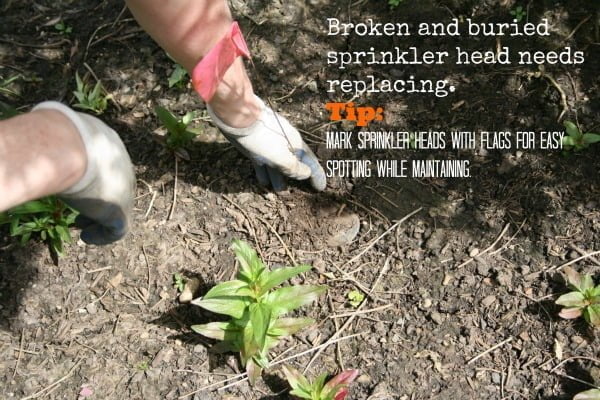 Lowe's sells all the parts needed to replace any broken or leaking sprinklers, pipes, etc. Each year we make sure they are high enough to spray where needed, but the main issue is making sure there aren't any underground leaks from broken sprinkler pipes over the winter.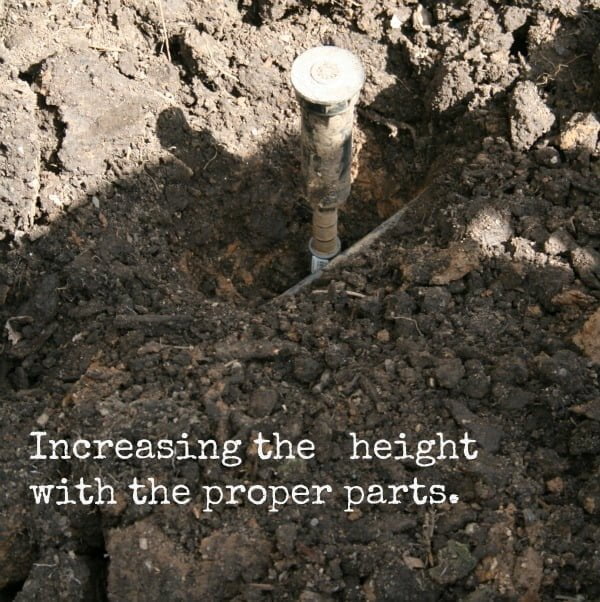 We (my husband again) drains them each year before it freezes so we can hopefully avoid that problem. Keeping them well maintained has saved us in water costs! This is one of those jobs that looks hard, but it's not that bad. Lowe's will help you.
Keeping Cool Indoors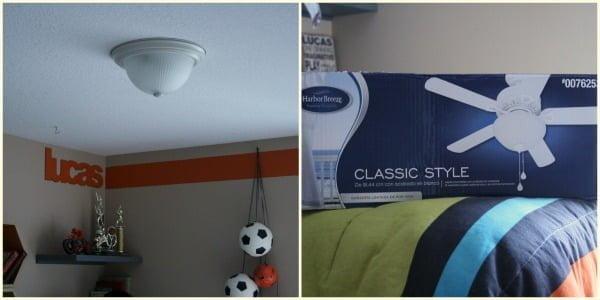 Last year we revealed my son's cool bedroom makeover! We added one final touch this year…………a ceiling fan. Must be the 14 yr old hormones because he is roasting every night, so we installed a small ceiling fan to keep him cool all night. Anything for our precious baby. He loves it and I love it because it doesn't ruin the look of the room!
The guys at Lowe's were super helpful in making sure we had all the tools and suggested alternatives when we ran into a snag. When taking the light out, we realized the contractor must have been out to lunch since our light was improperly installed. The great guys at Lowe's knew exactly what we needed……….apparently it's a shortcut many contractors take. It's now fixed and we have a ceiling fan!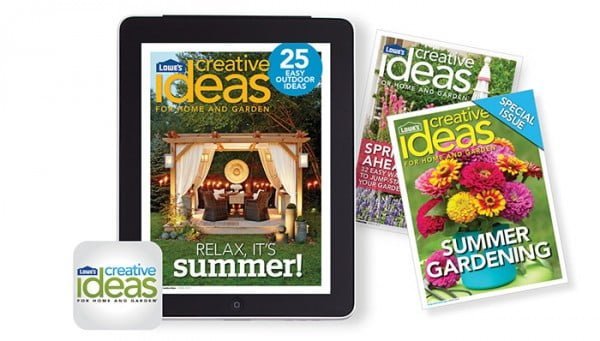 ---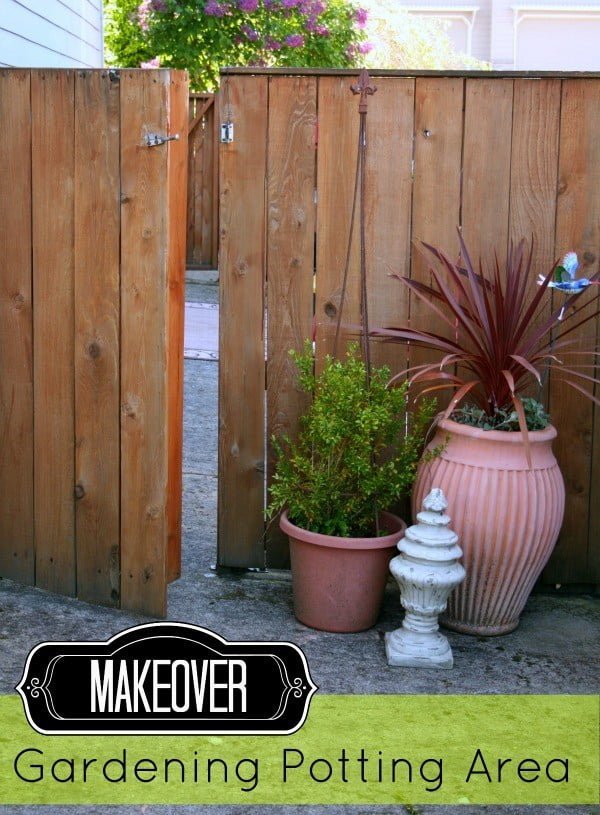 Creative Ideas Planting Potting Area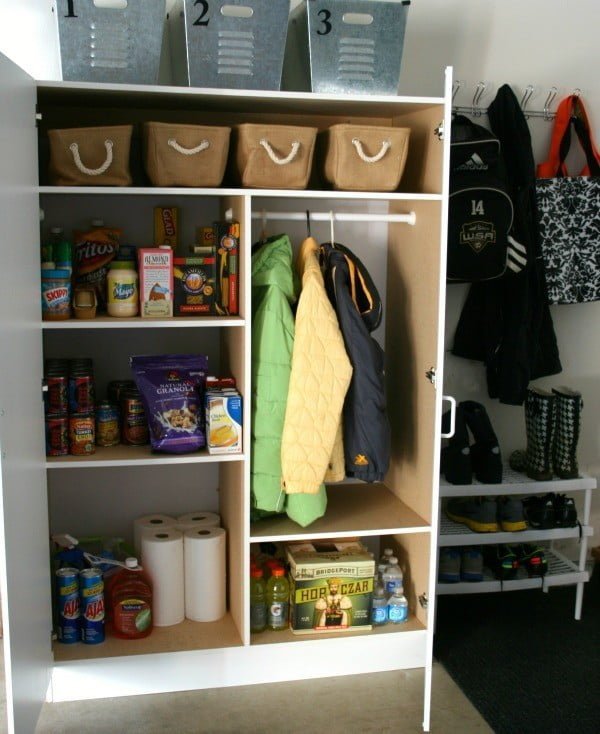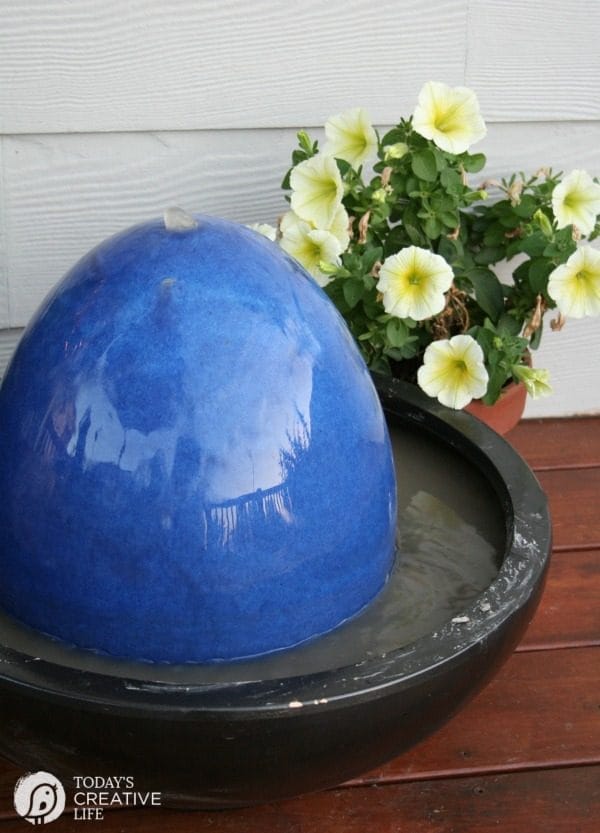 DIY Patio Fountain
This post was sponsored. All opinions and ideas are 100% mine.