This free printable is no longer available on Today's Creative Life. Visit Sky Goodies for more information.

This Free Printable DIY Paper Camera Photo Frame will knock your socks off!
A few weeks ago, I came across this amazing Etsy shop called SkyGoodies. I was instantly impressed by their talent and originality. I knew you guys would also love them, so I struck a deal with them……. I'd tell all my amazing readers (that's you!) to go see their amazing stuff, if they would allow me to offer my readers a free printable! (for a limited time)
Free Printable DIY Paper Camera Photo Frame Template
I'm always thinking about you and I knew you'd be just as excited about this FREE Printable DIY Paper Camera Photo Frame as I was!

Isn't it beautiful? I've never seen anything like it.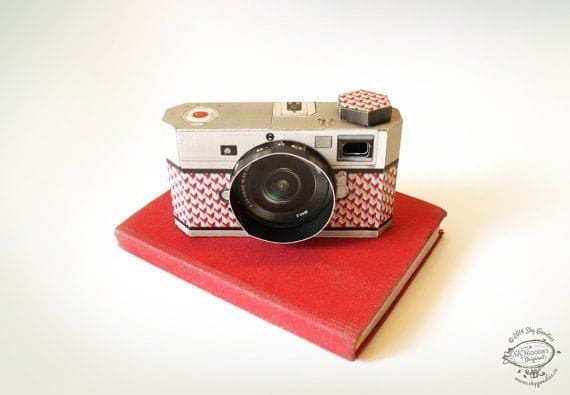 I have yet to print mine off and try putting it together, but just think of the possibilities, especially with the holidays coming up. They would be great gift toppers, or even just great gifts!
They don't look like paper do they? You want to make sure you print on quality 8.5 x 11 white cardstock.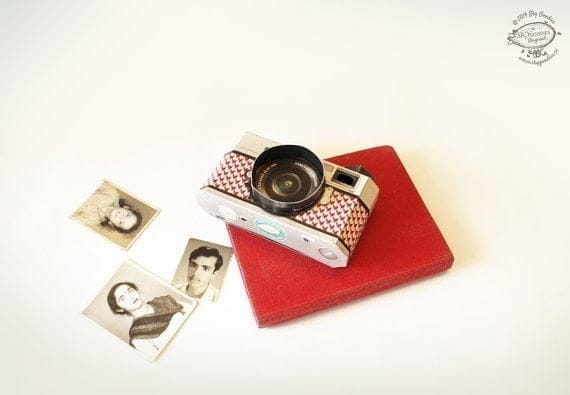 Even if you don't place a photo inside, it will still look pretty cool.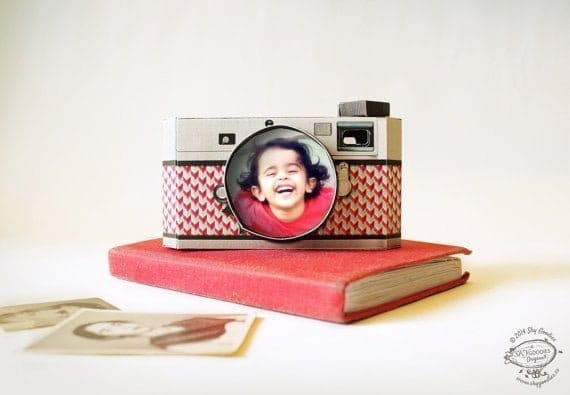 I'm not gonna lie……. this looks a bit intimidating, but I know it will be worth it!
I'm loving the retro feel and design this camera has as well as so many of their other items. They have such a great variety of items to choose from.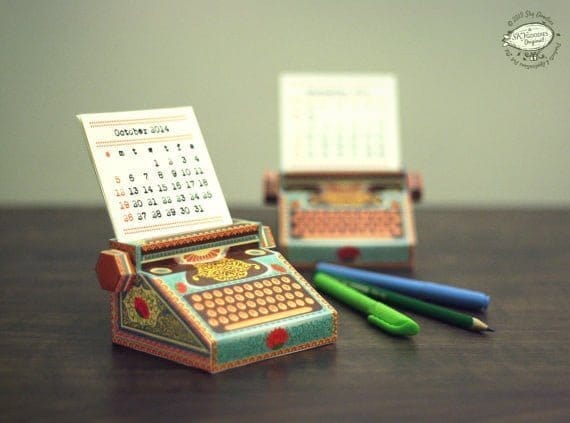 I'll be offering this free typewriter calendar soon…. so you'll need to keep checking back, or sign up for my email list to be alerted as to when it's available.
>>>Sign up for my email list here <<<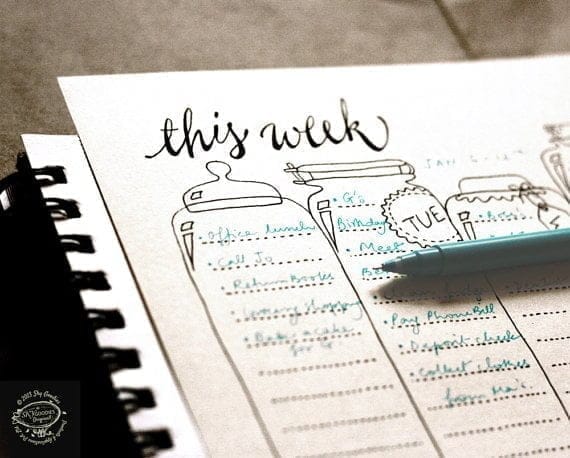 I love all the doodling organizing lists they offer. How cute are those jars? See all their organizing products here.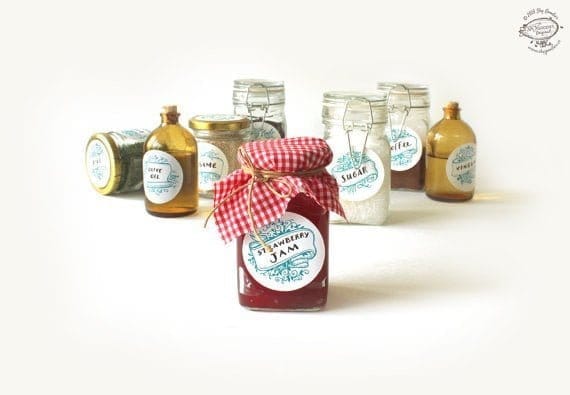 And labels. Oh how we LOVE labels!!! See all their labels here.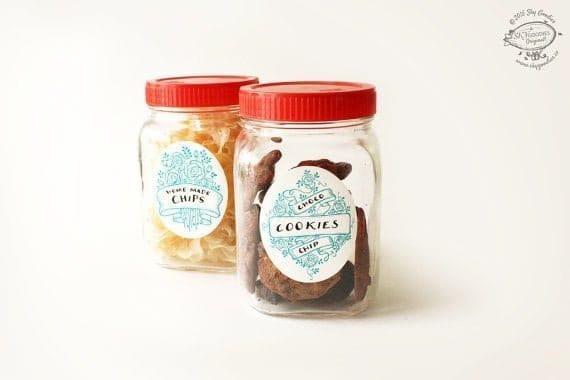 EDITED to ADD: This camera's free status has expired. Please head over to SkyGoodies and grab it there.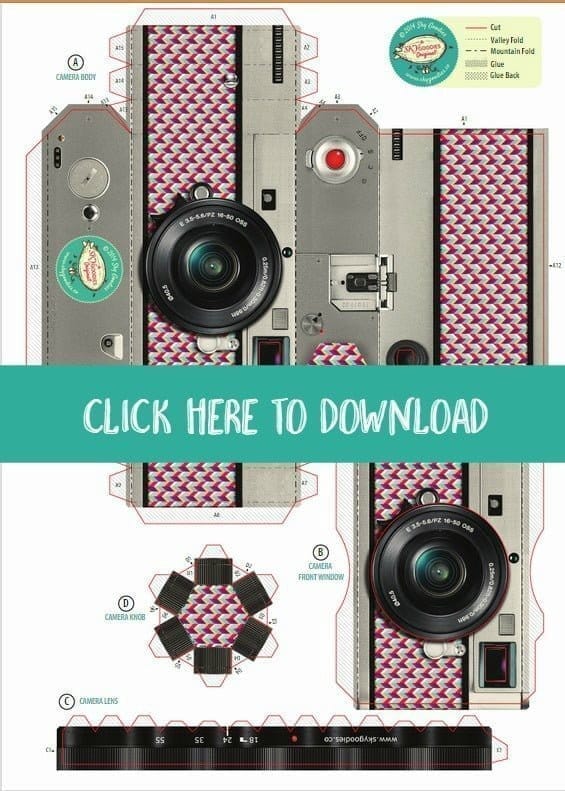 INCLUDED:
– 1 downloadable hi-res PDF file, in an A4 size page (29.7cm by 21cm). Also printable in LETTER size, by just 'fitting to page' in your printer settings.
– Also included: assembly instructions sheet- 1 pdf. Totally 2 downloadable pdfs.
– You'll need Adobe Acrobat Reader 5 or higher to open the files.
– Upon purchase, your file will be available immediately for instant download.
– Print on your home printer. Or print at an online photo lab of your choice, eg, Walgreens.com, Shutterfly.com, Kinkos.com or Mpix.com.
HOME PRINTING INSTRUCTIONS:
– You will need 1 sheet of A4 size (29.7cm by 21cm) card stock, preferably 70lb or heavier. Paper stock will also work if card is not available.
Also printable in LETTER size, by just 'fitting to page' in your printer settings.
– In your printer options, set the print quality to 'High'.
– Once printed, cut the template part along the crop marks. Fold along the dotted lines. Apply glue on the hatched parts and put the models together using the instructions. You can color the inside of the lens black as shown in the photos, if you wish. Your camera photo frame is ready!
* By downloading or using these files you agree to the following License Agreement:
LICENSE AGREEMENT:
This product/template is for personal use only. You may print unlimited copies for yourself or as a gift (do not distribute the file itself as a gift). This includes at-home printing and your local or online printer.
Under this agreement you are not authorized to sell this product/template in digital or print form, use any images or parts of this product/template to create commercial products, distribute the original images or give to someone else to print, or suggest in any way that you created these images yourself. If you use the images for editorial purposes you will need to contact the owner.
DISCLAIMER:
Art color may vary from printer to printer and monitor to monitor, depending on your settings. Laser color printers may yield different color output from inkjet printers.