Kids love quick and easy craft projects, especially ones they can do on their own. Learn How to Make a Jellyfish Windsock by following this kids craft tutorial from my guest blogger Jessi! She has shared a couple really creative DIY projects in the past. You may remember her Watermelon Fruit Pizza or her Ric-Rac Flowers.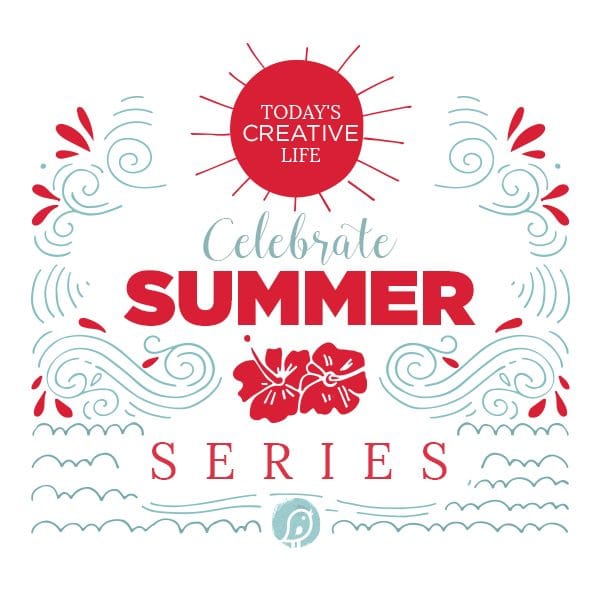 ---
How to Make a Jellyfish Windsock
Hey guys! I'm Jessi, from Practically Functional, a DIY and crafts blog for everyone! I believe that anyone can do crafts and DIY projects, regardless of skill or experience, so today I'm super excited to share one of my favorite 15-minute summer crafts with you! We're going to learn How to make a jellyfish windsock craft that will add a bright pop of color to your porch or patio! It takes less than 15 minutes to make and uses scrap materials you might already have laying around.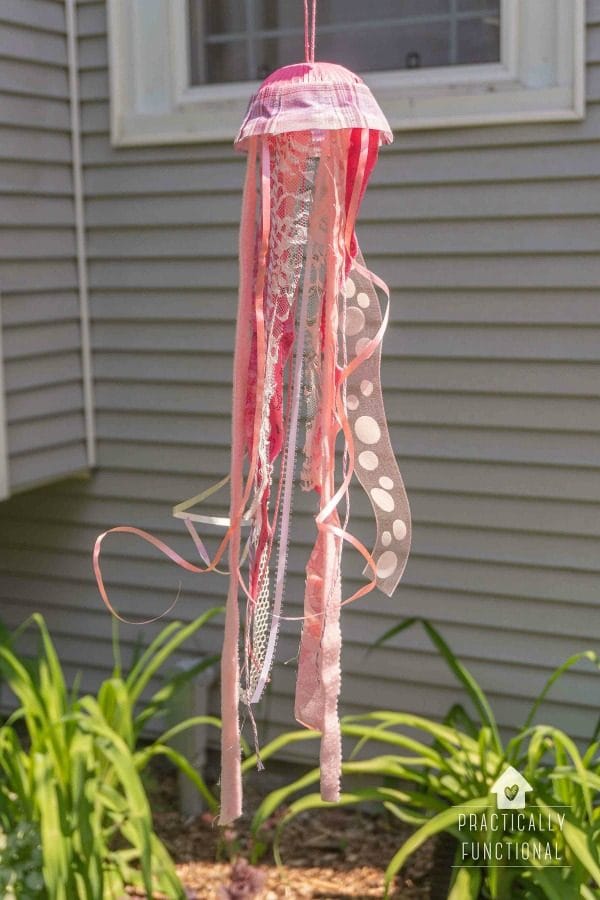 Windsock Craft Supplies
Affiliate links for products listed are for your convenience only. This costs you nothing extra. If you happen to purchase anything as a result of clicking, TCL will receive a small percentage. Thank you for your support. This allows me to continue to offer you free content.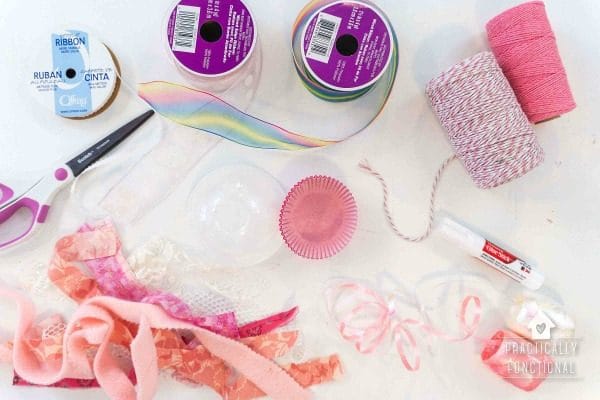 Start by trimming all of your ribbon and fabric scraps so they are one to two feet long and no wider than an inch.
Turn the dome lid upside down and put a small dab of hot glue on the inside, near the rim. Press one end of a strip of fabric or ribbon into the hot glue and hold it for a few seconds until the glue dries.
Go all the way around the inside rim of the lid, adding scraps of ribbon and fabric as you go.
Once you've gone all the way around the lid, start a new "row" further inside the lid.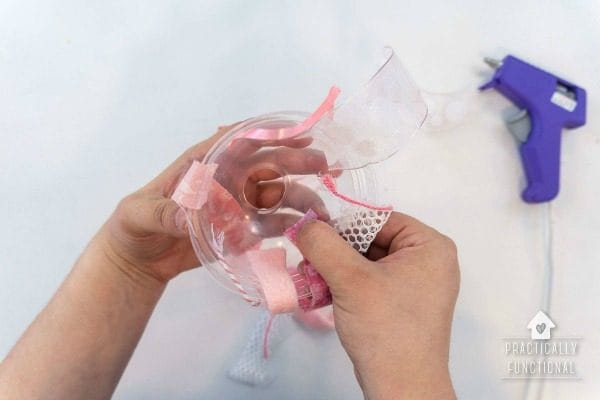 Continue adding ribbon and fabric in "rows" around the inside of the lid until you're happy with how many "tentacles" your jellyfish windsock has! I did three rows: one near the rim, one near the opening in the center of the lid, and one in the middle of the other two.
Turn the dome lid over and hot glue a cupcake liner over the top of it to hide the spots where the tentacles are attached.
If your cupcake liner isn't quite large enough to cover the entire lid, you can add a wide ribbon around the very rim of the lid to finish covering the dome.
Poke a small hole through the center of the cupcake liner and thread a loop of ribbon or twine through the hole. Hot glue the ends on the inside of the dome lid, leaving the loop coming out the top so that you can hang your jellyfish windsock.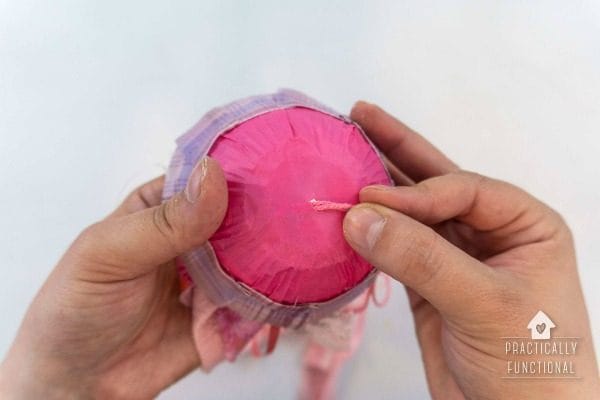 And you're done!
Hang your jellyfish windsock outdoors and enjoy watching the jellyfish "swim" in the wind!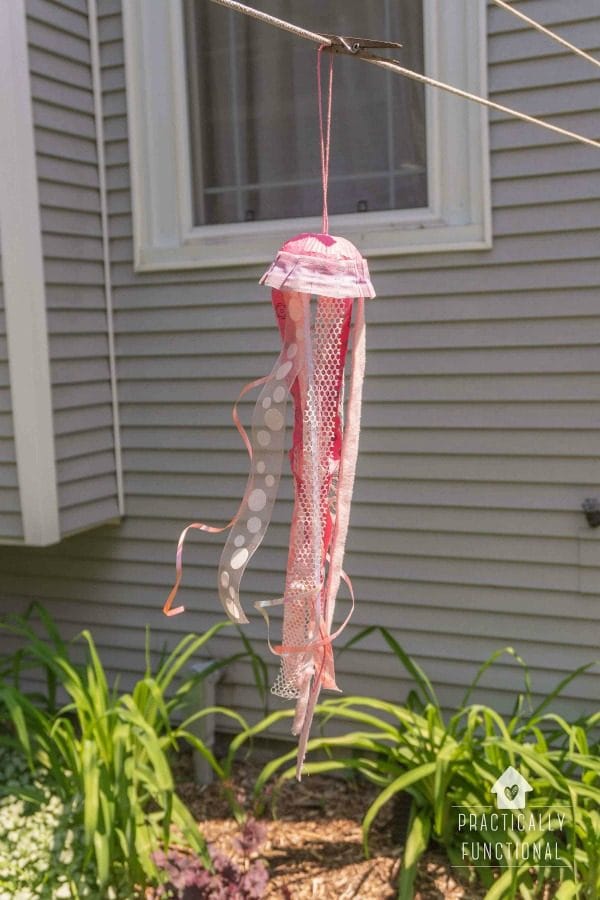 If you want to try a few other quick and easy summer crafts, check out these DIY rope coasters that look like citrus slices or learn how to tie dye a shirt with spray tie dye!
Thanks so much to Kim for letting me share this with you guys today! And if you ever want to try out some super simple crafts and DIY projects, stop by Practically Functional for a visit; I'd love for you to join us!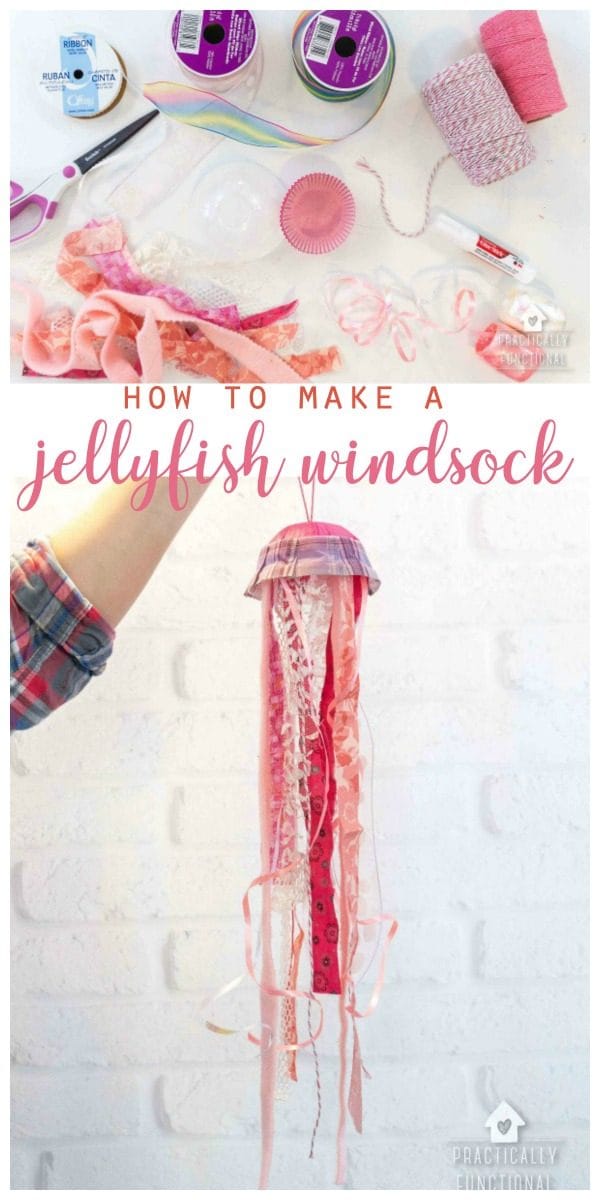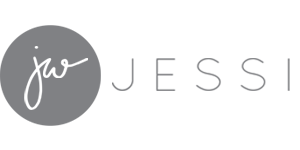 ---
More Crafts for Kids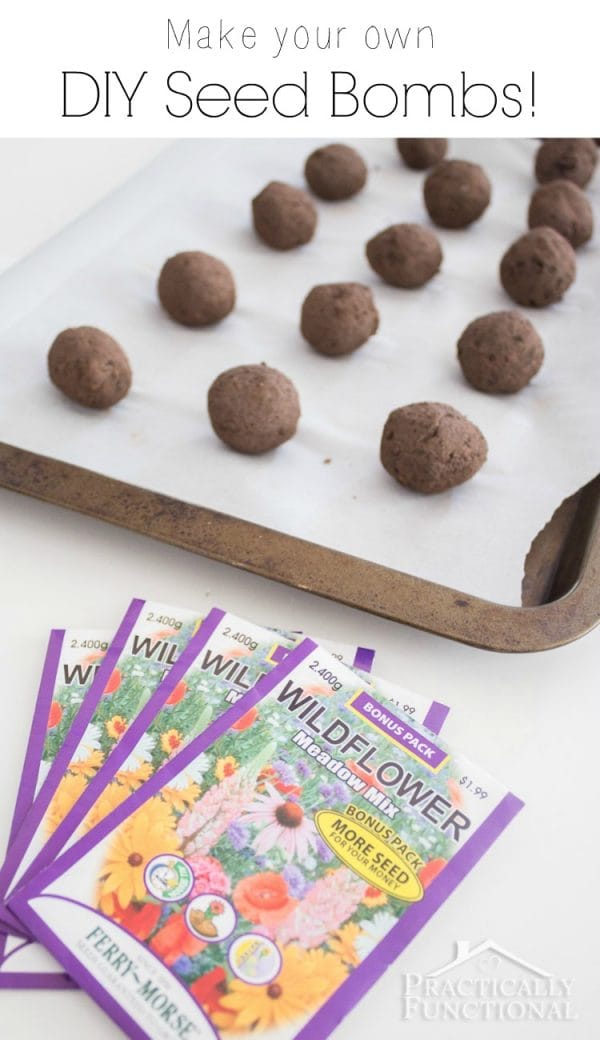 How to Make Garden Seed Bombs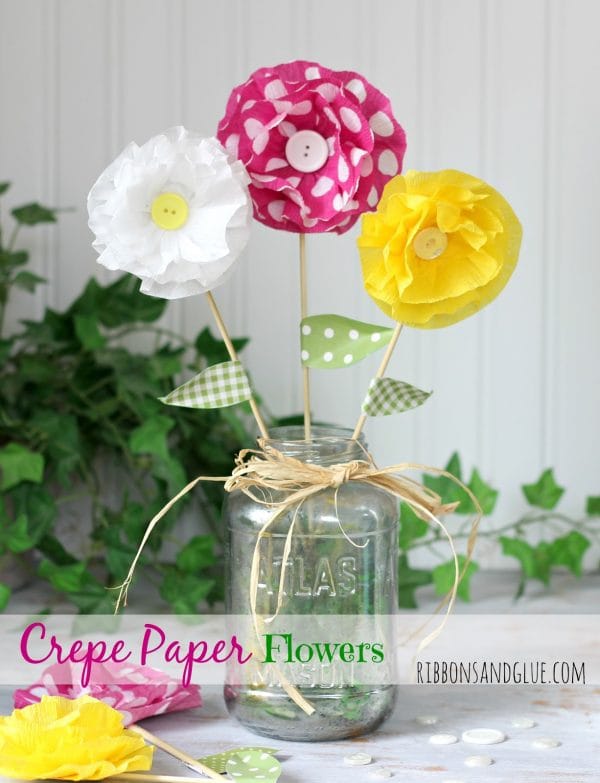 How to Make Crepe Paper Flowers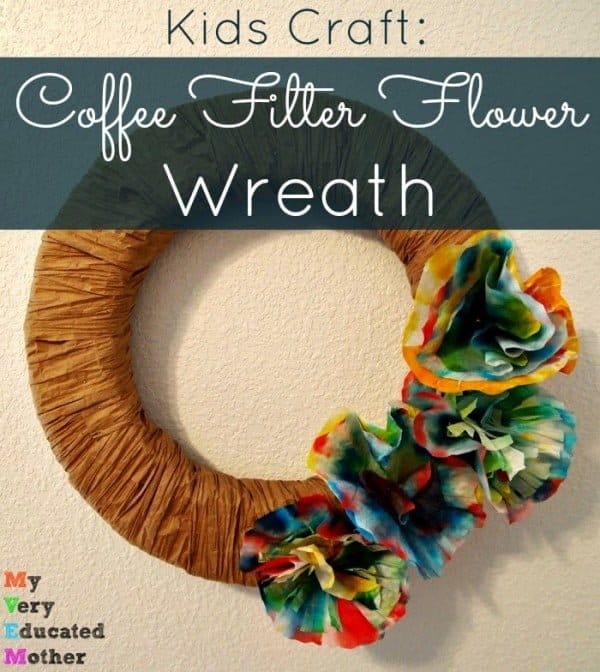 Coffee Filter Wreath