Keeping the kids busy and occupied during summer break can be challenging! Make this DIY Summer Activity Kit for Kids for all those times they say they're bored. Having a few kids crafts, activities and ideas up your sleeve will make summer much more enjoyable!
I always found that if I created a list ahead of time kept me organized so I was never caught off guard with nothing to give my son and his friends to do. One of the easiest boredom buster ideas was to grab our Everything Box full of recycled items that could be used for creative projects. I would fill it with reusable unwanted items like bottles, plastic lids, old CDs, along with string, glue etc.
DIY Activity Kit Ideas
In addition to the Activity Kit for Kids below, another great idea is organizing simple activity craft kits ahead of time for single ideas. Gather all the supplies for each activity and place in a box or storage container. Make it something kids can just grab when ready, or keep it as your secret weapon to pull out when needed. Kids will love it
Enjoy this guest post by my friend Deborah!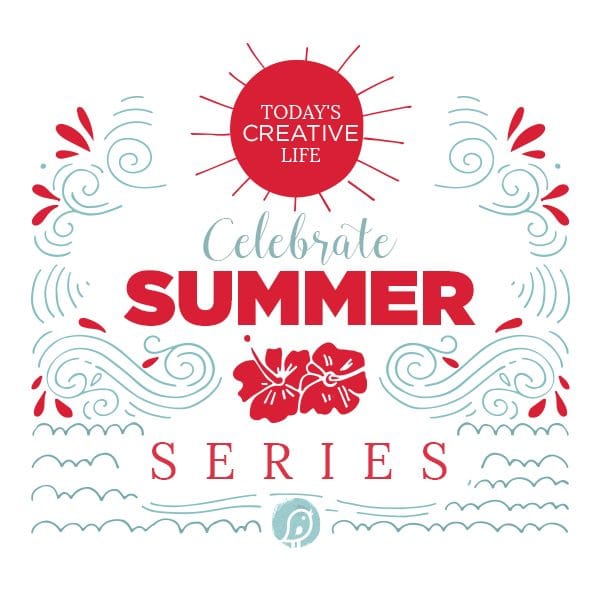 ---
One of the biggest challenges, when kids get out of school, how to beat boredom. Of course, a little time where they need to figure out what to do is good, but too much of it can be a challenge for both child and parent.
Hi, I'm Deborah, and I blog with my husband at Salvage Sister & Mister where we are passionate about making the best with whatever you have. This includes a lot of repurposing/upcycling as Grandma was right, waste not…want not!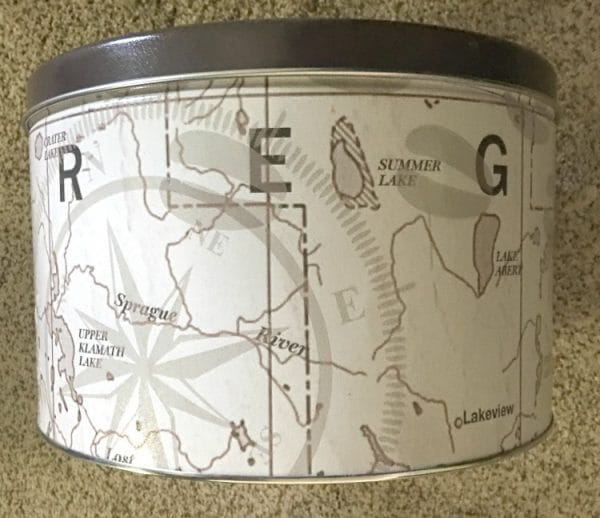 DIY Summer Activity Kit for Kids
The Mister brought home this tin from his work. It was leftover from Christmas and no one wanted it. It pains me to know things like this get thrown away; there really are so many ways to reuse them.
Anyways, I decided this would make for a great DIY Summer Activity Kit for Kids! . You could make one for each kid or one for indoors and one for outdoors. If you wanted, you could change out the items once a month. Really, it can be customized however you like.
I like the idea of the children decorating the tin as an activity itself. Also, you could make items for the tin like homemade bubbles, DIY bracelet kit, or any number of homemade craft projects.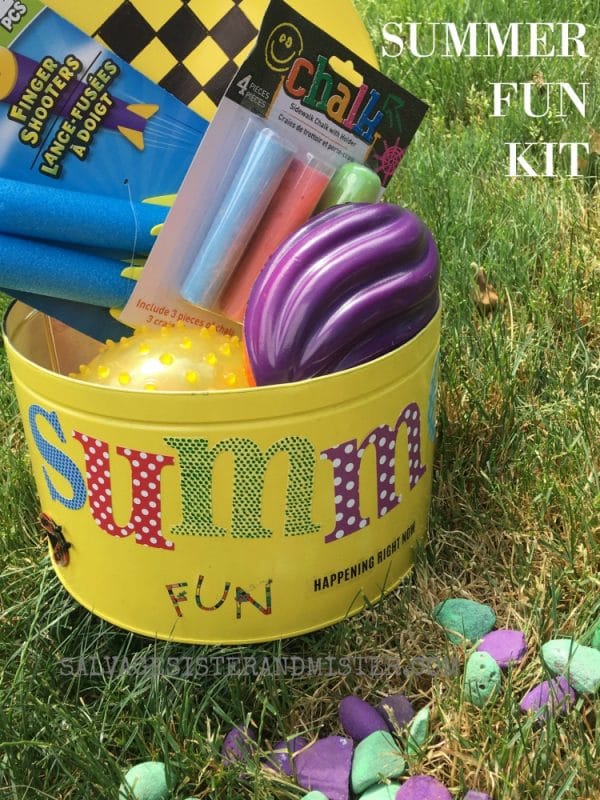 HOW TO MAKE A SUMMER FUN KIT
SUPPLIES
Affiliate links for products listed are for your convenience only. This costs you nothing extra. If you happen to purchase anything as a result of clicking, TCL will receive a small percentage. Thank you for your support. This allows me to continue to offer you free content.
Tin -if you don't have one, a large 2-gallon plastic bucket from your local home improvement store is a good option.
Tin Decorations – Stickers, stencils etc…
Items for Inside
Lightly sand the tin.
You can prime the container with primer if you like.
In a well-ventilated area, spray paint your tin the desired color. (We used some paint on hand of course.)
I did a checkerboard on the top, and painted rocks, for additional activity.
Add whatever items, to the tin, you like – homemade, thrifted, or dollar store.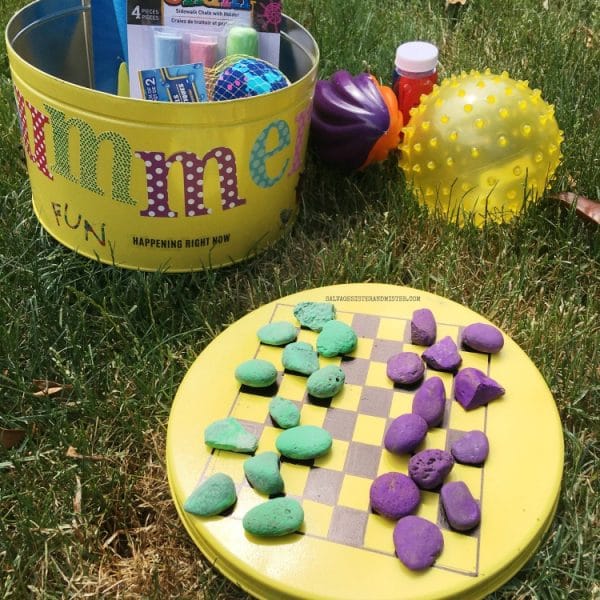 Now, whenever your kids are bored you can bring this summer fun kit out for them to enjoy!
If you like to make the best use of what you have, we would love to get to know you as a fellow salvage sister or salvage mister 🙂 And a special thanks to Kim for letting us share our project with you today!
Check out these posts for more use what you got ideas: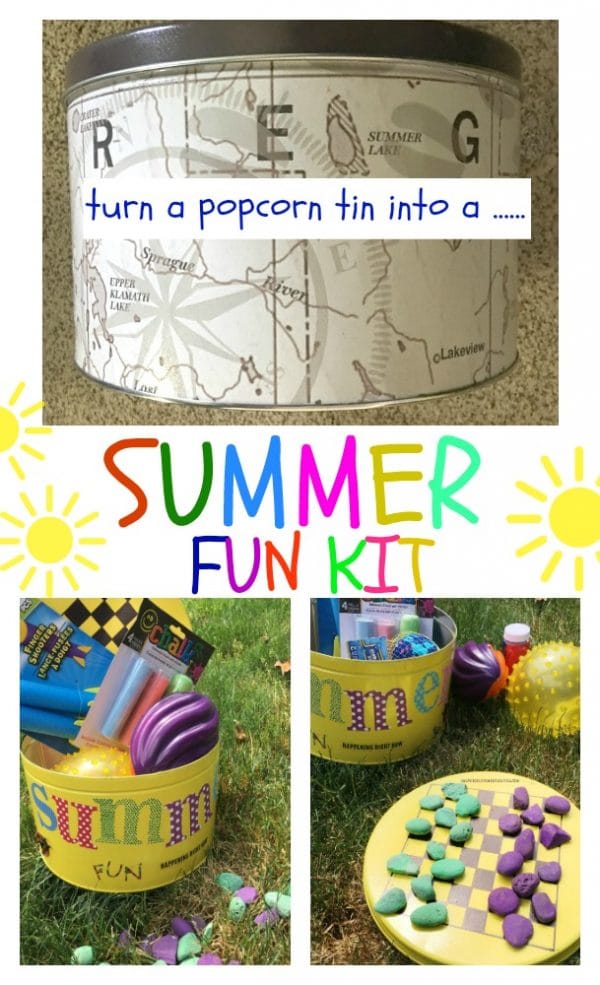 ---
Kids Crafts and Activities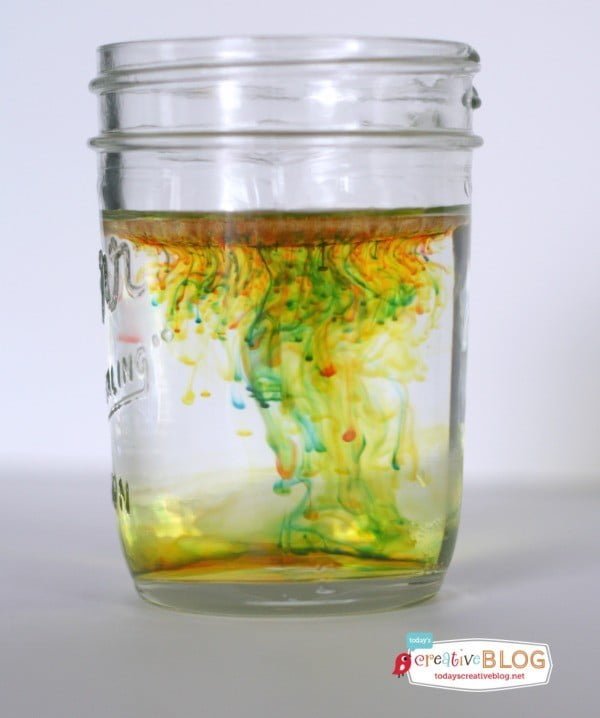 Food Coloring Rainbows Science Project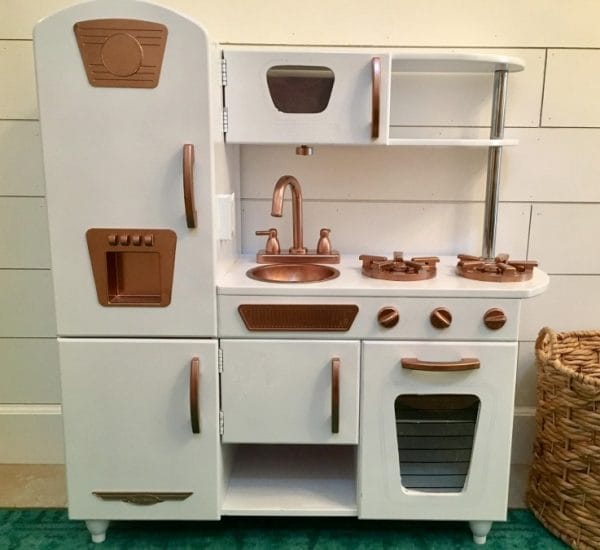 Kids Play Kitchen Makeover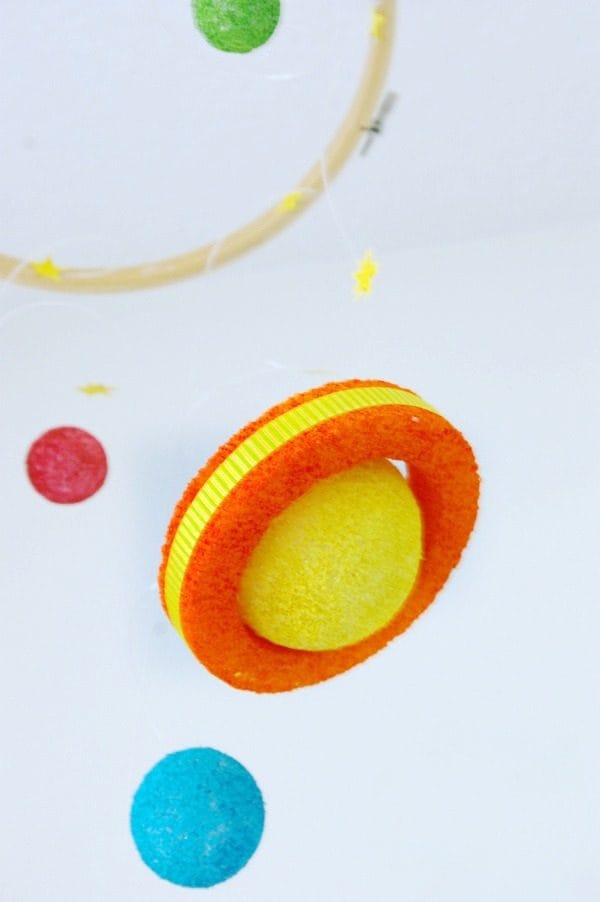 Solar System Craft