Learn How to Make Philly Water Ice with this step-by-step tutorial. A finely shaved ice that melts in your mouth, made with
While I'm taking a break, I've got a team of amazing guest bloggers who are flooding you all with inspiration! Tracie from Cleverly Inspired is sharing How to Make Philly Water Ice. I have never heard of such a thing, but now I MUST try it! It sounds amazing!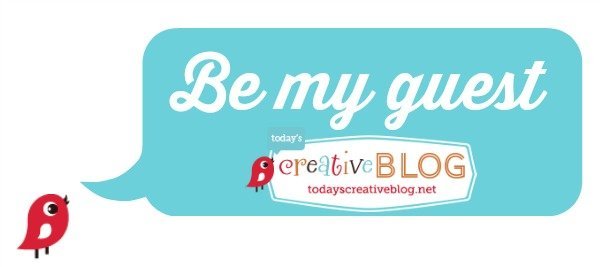 ---
How to Make Philly Water Ice
Maybe it's an east coast thing….but water ice and summertime go hand in hand. I spent my summers growing up on the Jersey Shore (which is nothing like that show), In a little town called Avalon. My Grammie lived there so we would spend the whole summer with her…going to the beach, riding the waves, playing cards….and eating lots of water ice. It is different from "shaved ice" and snow cones. It is not creamy. It is finely shaved ice, so fine that it melts in your mouth.
You will need a ice cream machine to learn how to make philly water ice, I would recommend the Cuisinart. Not badly priced and you will be surprised how often you pull it out to use it.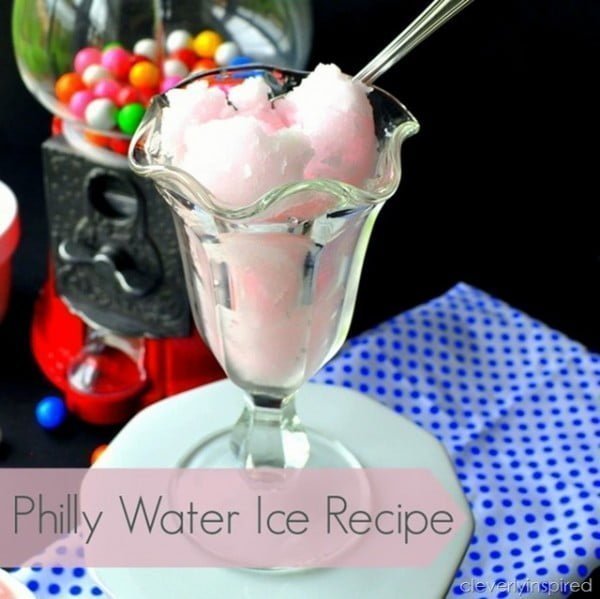 Now, let me just say this….you gotta want it. The flavoring I ordered online and you have to use an electric ice cream maker to get the perfect consistency. Also, it helps to have some individual containers that you can scoop the water ice in to freeze hard. Like I said, this is really simple to make, but a little forethought is needed:)
Homemade Philly Ice supplies:
Flavoring I found it on Amazon but a local bakery supply may have some too. They have over 40 flavors online. I ordered bubblegum, root beer, watermelon and coffee. Keep in mind, these are little 1 tsp doses…but it will make 2 full cups of water ice.
Cups: These make it handy to store in freezer….and make several flavors:)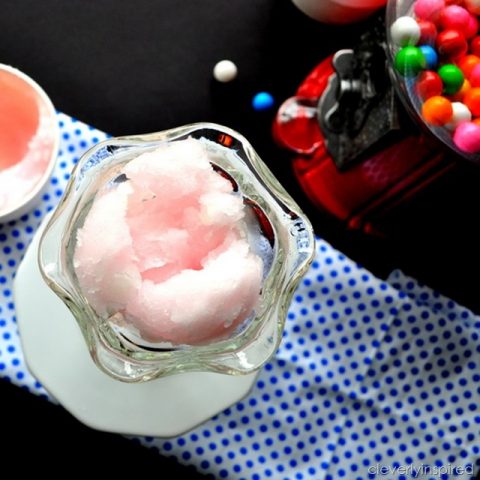 Traditional Philadelphia Water Ice Recipe
Yield: 2 cups
Prep Time: 15 minutes
Additional Time: 2 hours
Total Time: 2 hours 15 minutes
How to make Traditional Water Ice.
Ingredients
2 Cups Water
1 Cup sugar
1 tsp lemon juice
1 tsp flavoring (I made bubblegum)
Instructions
Instructions
Gently simmer water and sugar in a medium saucepan for about 5-6 minutes. Sugar should be completely dissolved.
Pour into a bowl and add lemon juice and flavoring. Stir and cool.
Chill in fridge for about 2 hours.
Pour into ice cream maker and turn on for about 20 minutes. Water ice will begin to form up.
Scoop water ice into containers and freeze.
A wooden scraper is handy (and traditional for getting water ice in your mouth.) A spoon works great too:)
Notes
Author: Tracie at CleverlyInspired
Recommended Products
As an Amazon Associate and member of other affiliate programs, I earn from qualifying purchases.
Nutrition Information
Yield 2
Serving Size 1
Amount Per Serving
Calories 387
Total Fat 0g
Saturated Fat 0g
Trans Fat 0g
Unsaturated Fat 0g
Cholesterol 0mg
Sodium 11mg
Carbohydrates 100g
Fiber 0g
Sugar 100g
Protein 0g
We do our best to calculate, however, nutrition information may not be accurate.
The key to getting the consistency of true water ice is the Cuisinart machine (or something similar). You want it very smooth and silky. It is a basic simple syrup recipe, with just 2 add in's….a touch of fresh lemon juice and your flavoring of choice. Mine was bubblegum. (It takes me right back to 15th St. beach in Avalon with the bell of the ice cream man ringing on the end of the beach path.)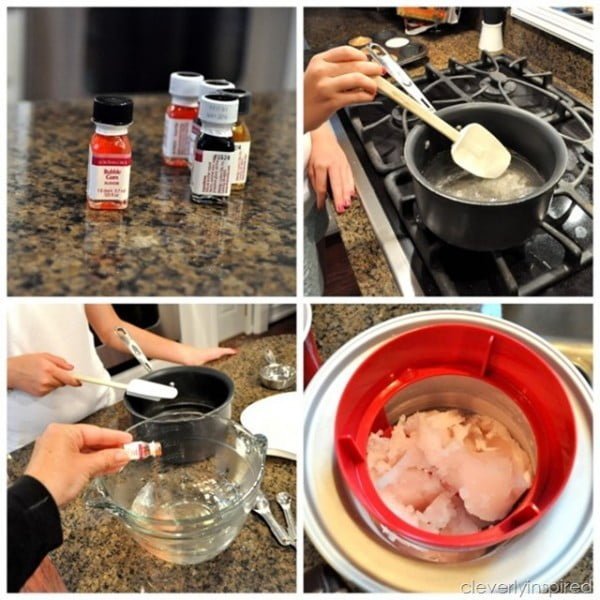 Thanks for having me visit today Kim!!!
Feel free to stop by and see me at CleverlyInspired!
Smoothie Recipes
Easy to make Smoothie Recipes.