I have found the perfect gift! You can make your OWN cookbook! Imagine handing out your own cookbook full of your favorite recipes to your friends and family!
I found the coolest site and instantly asked if they wanted to collaborate. Cookbook Create is a site where you can either upload all your favorite recipes and create your very own cookbook. Or you can create a cookbook from the recipes already located on their site.
Make Your Own Cookbook
We all have our favorite recipes. Recipes that have become a part of our personality. Recipes that friends and family have come to expect from you. Well, now you can create you own hard cover or spiral cover recipe book full of all your favorite recipes. Create Cookbook makes that possible! Isn't that the coolest?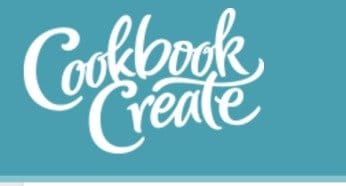 >>> MAKE YOUR OWN COOKBOOK HERE <<<
I'm pretty excited to be collaborating with Cookbook Create in creating a cookbook full of appetizers, using mostly my own recipes. Ones I've shared right here on TCL. I could also choose from the recipes that others have uploaded to their site if I wanted. I LOVE this idea! I love the idea of having all your favorite recipes, whether yours or from your friends, all in one place.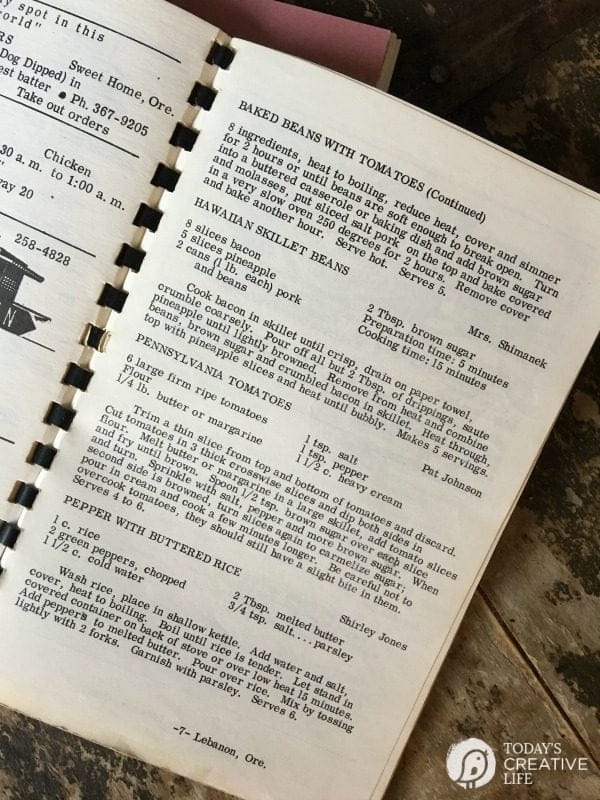 When my mom passed away this past year, I inherited her cookbooks. I found a couple small spiral bound community and club recipe books in her stash.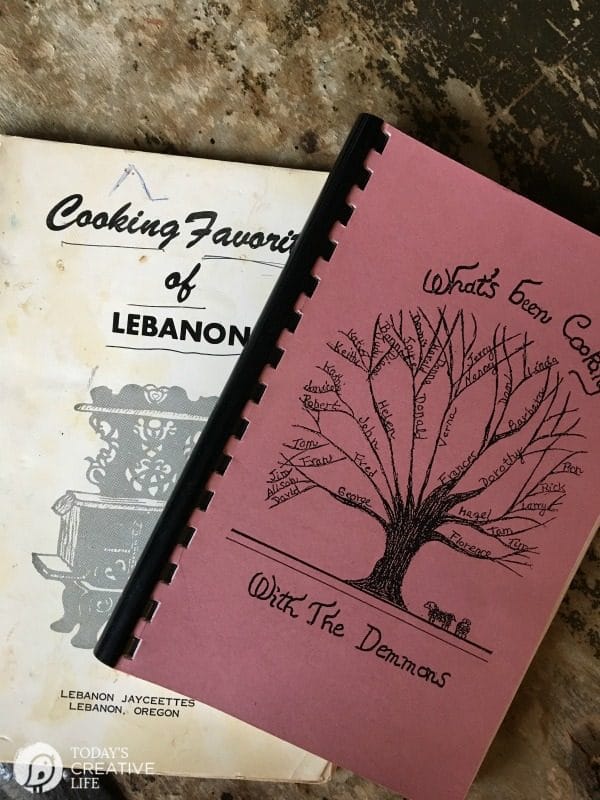 I remember thumbing through these as a young girl and seeing all the different names and recipes from women my mother was friends with. They were all members of a community club called the Jayceettes, similar to the Rotary Club. They gathered all their favorite recipes and had a small recipe book published and sold them for a fundraiser. I find these little cookbooks fascinating. My husband has one that his aunt put together years ago with family recipes.
Creating your own cookbook can be for so many reasons. But right now…. I'm thinking it makes a GREAT gift idea!
Make a family recipe book to pass out. Now that's a gift they'll keep and treasure forever!
Now that it's 2016 there are now better ways to do this. Cookbook Create makes it so EASY. I literally had mine done in about 10 minutes. You can go about this a couple of ways. You can gather recipes you want directly from their community recipes, or you can upload your own. You can make your recipes private or open to the community.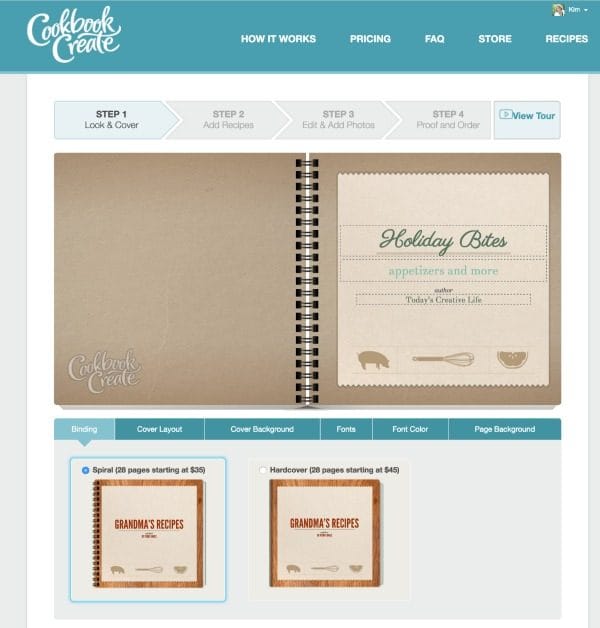 Their website walks you through easily. There isn't much of a learning curve. You choose your cover, add which recipes you want. I even have chapters in mine, separating dips, beverages and finger foods.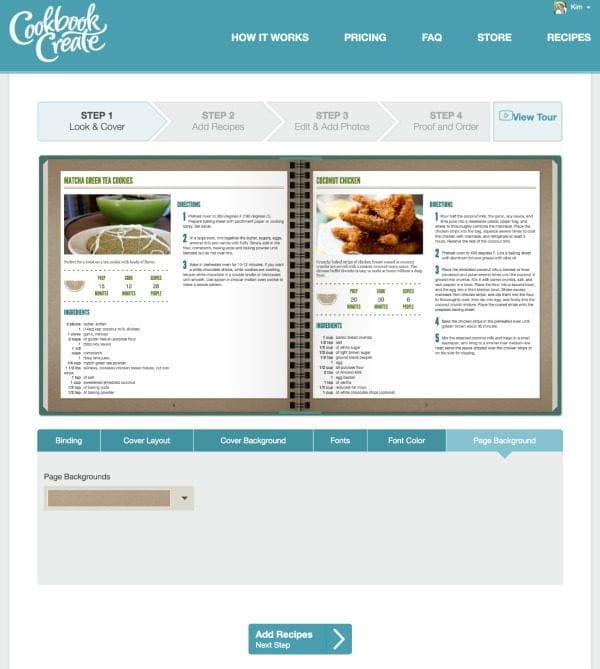 I can't wait to get mine in the mail! I'll be sharing it once it arrives!

In the meantime, do yourself a favor and skip the mall. You can create a one of a kind homemade gift right from the Cookbook Create website, have as many as you need to be printed and you are done shopping for the season!

> Make Your Own Cookbook HERE <<<
---
This post is sponsored by Cookbook Create. All opinions about Cookbook Create are 100% mine.
See more Homemade Gift Ideas