You'll love this easy to make homemade Irish Cream Recipe. As part 3 in my Gifts from the Kitchen, this is another easy idea for homemade holiday gifts for friends, family &  neighbors. I got this idea from my friend Cindy at Skip To My Lou.  Her recipe is a little different but just as good!
Irish Cream Recipe
I found the bottles at World Market, which are so easy to decorate and tie a tag to. You could get fancy and etch the bottle before hand with a monogram or something fun. Here's a tutorial for Glass etching. 
Another great holiday gift or one for yourself, is my Homemade Hot Buttered Rum! This recipe has a secret ingredient that makes it extra creamy! Or try my friends Bailey's Tiramisu Parfaits!  You'll be completely hooked up for the holidays!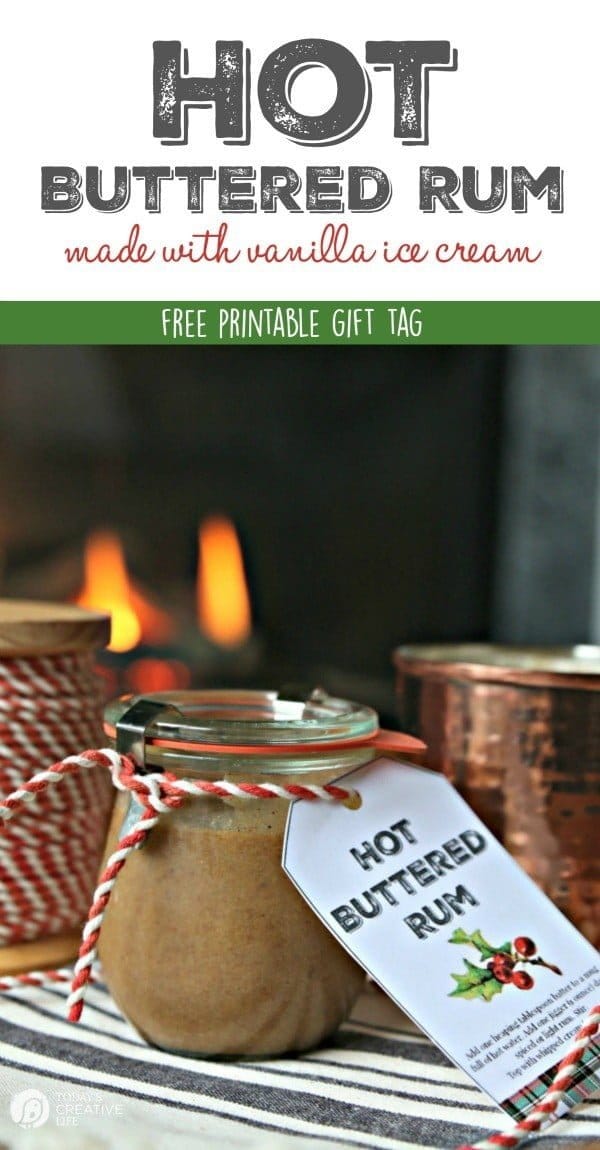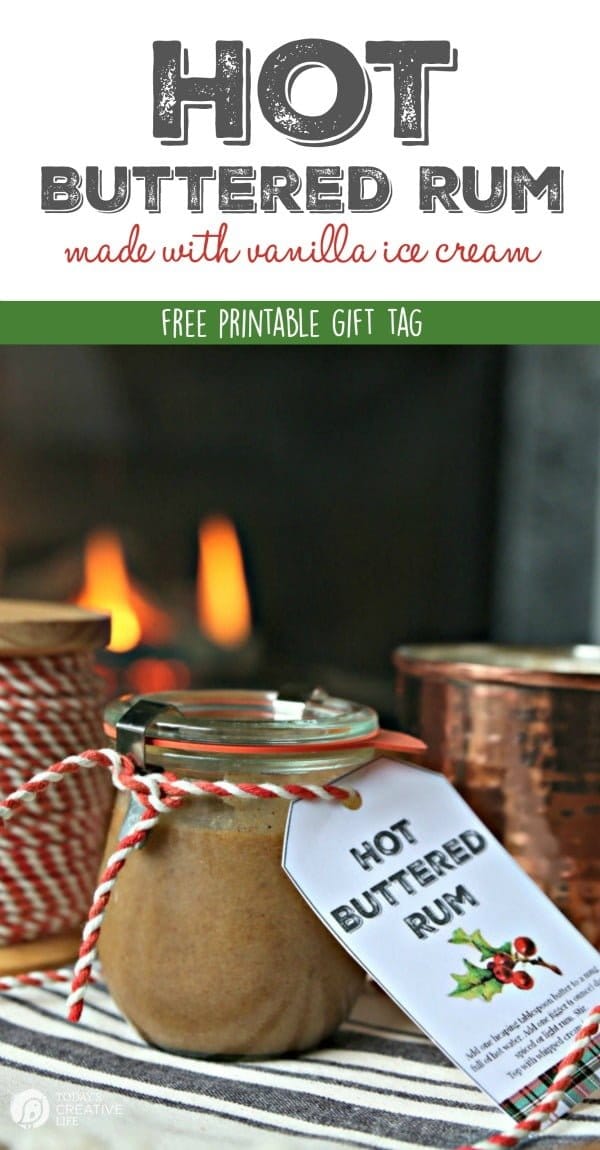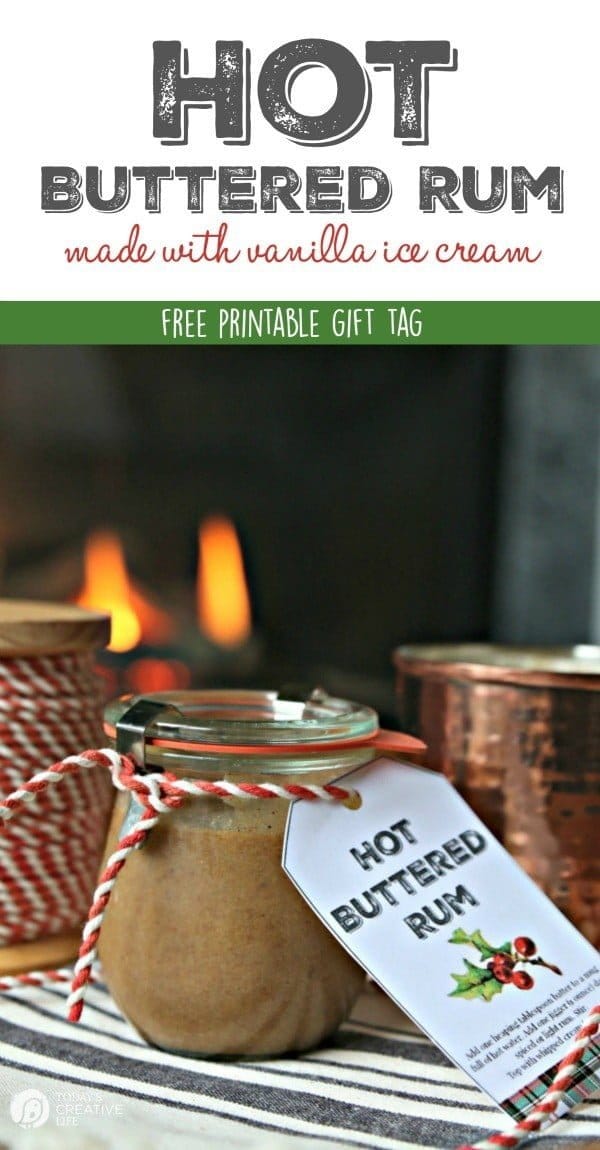 How to Make Irish Cream Liqueur
Irish Cream Recipe- Gifts from the Kitchen
Ingredients
1¼ cup heavy cream
1 can sweetened condensed milk (14 oz)
1⅔ Cup Irish Whiskey
2 teaspoons instant coffee granules
2 tablespoons chocolate syrup
1 teaspoon almond extract
1 teaspoon vanilla extract
Instructions
Using a blender, combine all ingredients and blend on high for approximately 30 seconds. Pour into seal-able bottle or sealed container. Store in refrigerator up to 2 weeks. Shake well before serving.
Download Printable Labels for Irish Cream Here
Download blank printable labels here
For more Gifts from the Kitchen:
Peppermint Bark Recipe & Printable