FREE Printable Happy Anniversary Cards and date cards!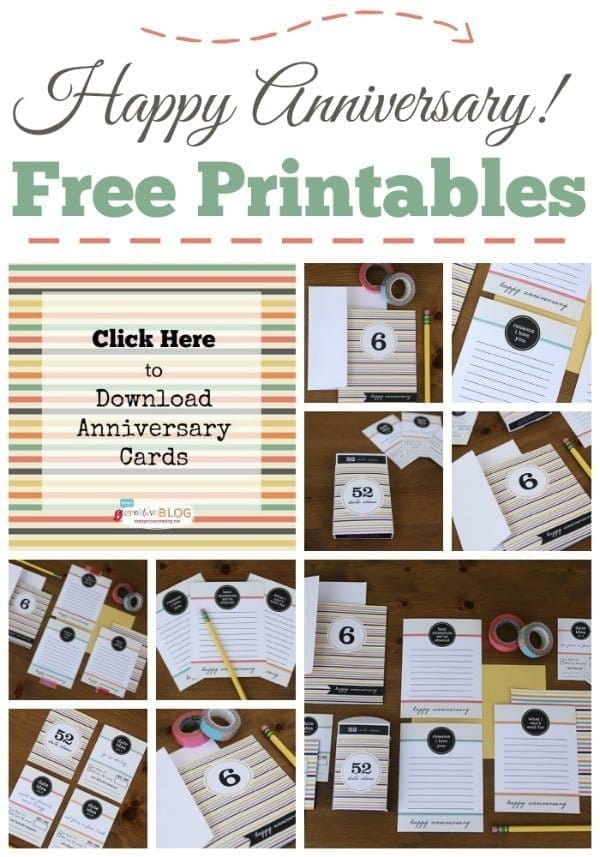 Guess who's anniversary it is this Saturday? MINE! 17 glorious years with Mr. TCB.
Look at him!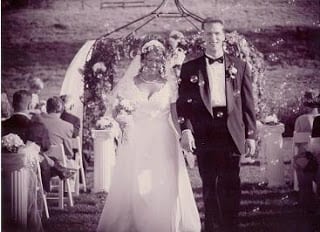 These PRINTABLE HAPPY ANNIVERSARY CARDS may come in handy! All printable notes & printable birthday cards always come in handy.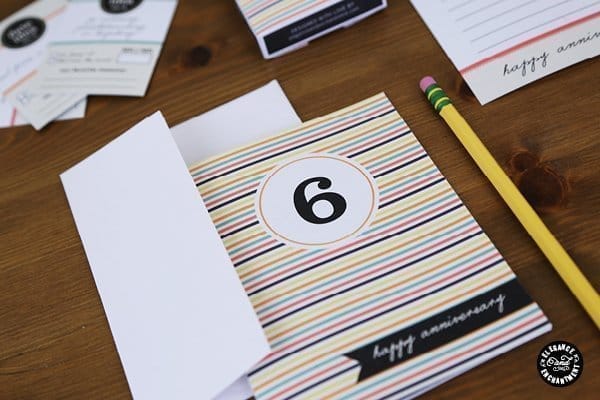 The great thing about this printable, is that you can edit them to type in any number! How cool is that?
Our wedding was so fun! We were married at McMenamins Edgefield here in the Portland area.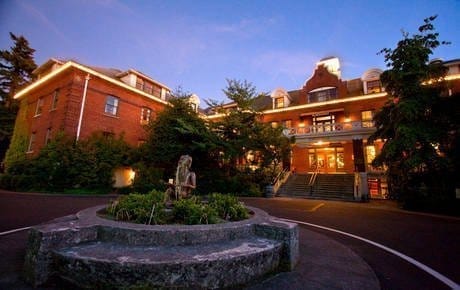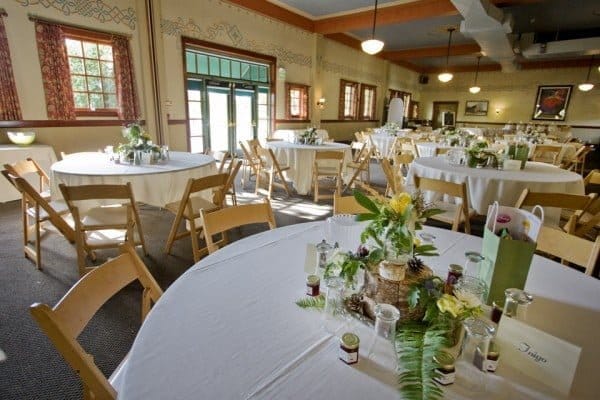 Amazing place! If you find yourself traveling to Portland, you HAVE to either stay at a McMenamins place or at least visit.
The McMenamins brothers are famous for buying up old historic properties hiring local artists and renovating them into brew pub/winery/ hotels/golf course/spas. They are all throughout Oregon.
The Edgefield location was actually a Poor Farm and it's huge! I love my wedding photo above because you can see my dad in the front row on the left and my dear friend Denny who is 3rd back on the left……and they are both no longer with us.
Printable Happy Anniversary Cards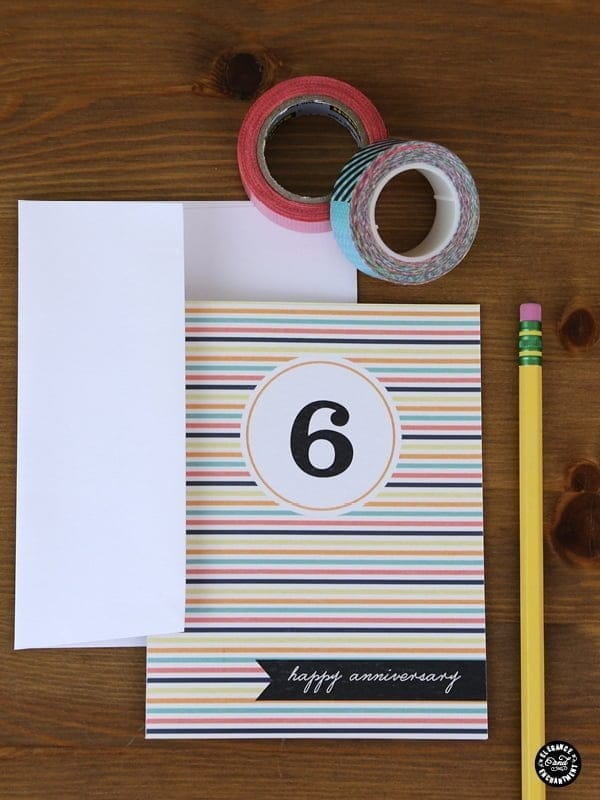 Michelle from Elegance and Enchantment worked her magic once again and created these stylish anniversary cards. (download info below)
I love that she also created note cards to be slipped inside. How sweet are these?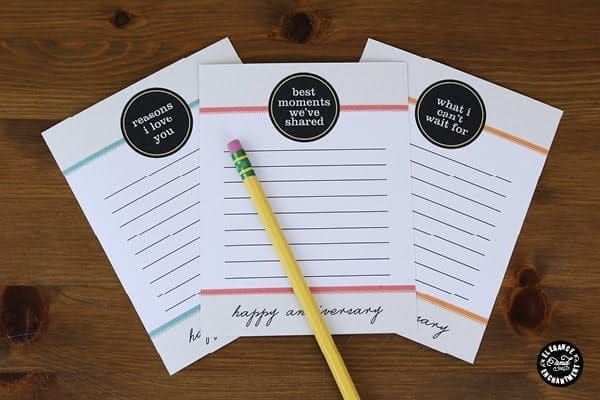 Michelle designed a full set!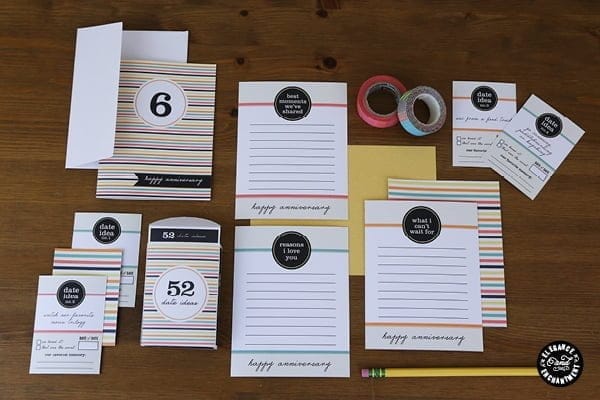 To go with these Anniversary Printables, she's also created her 52 Date Ideas! No more trying to figure out something fun to do for date night. You'll find the 52 Date Ideas and other creative printables on her site, Elegance and Enchantment.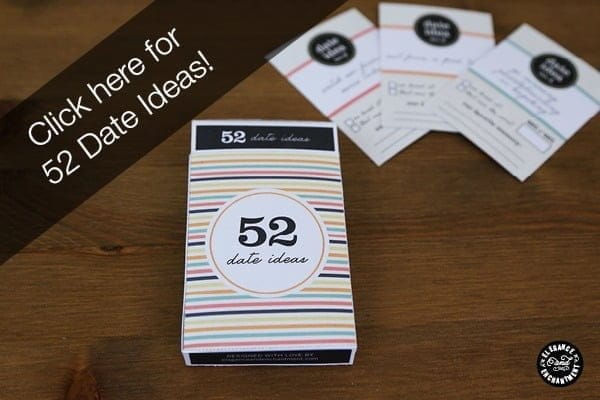 Everything is printable right from your own printer, even the gift box for the 52 date ideas.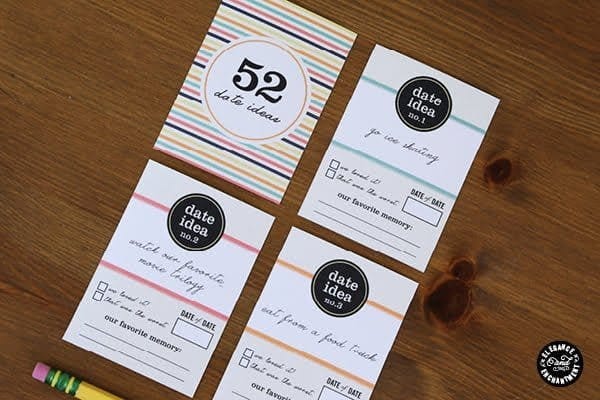 Click on the photo below to download the Anniversary Cards.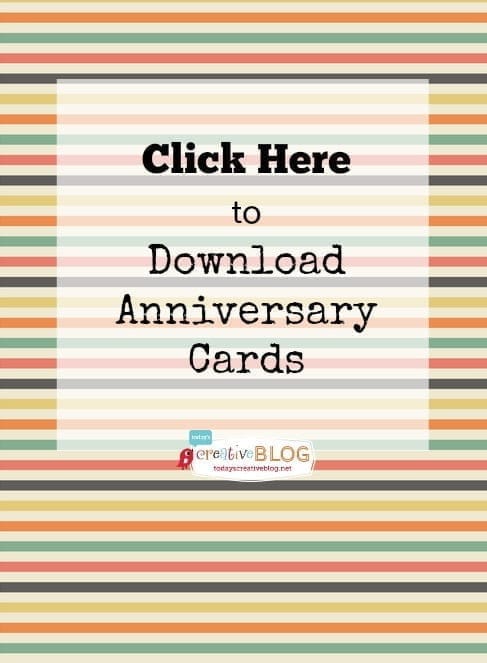 Looking for more fun printables? I've got a ton on TCB.
Or you may like to follow along with my Printables Pinterest board where I store great ideas found around the internet.
Follow Kim Demmon (today's creative blog)'s board Printables on Pinterest.