Don't we love gift cards? We love to receive them and we love to give them. It makes gift giving so easy for many occasions. Teacher Appreciation Week is coming up or just the end of the year so this Printable Teacher Appreciation Gift Card Holder makes dressing up an otherwise boring looking gift.
Printable Teacher Appreciation Gift Card Holder
Marlynn from Urban Bliss Life is one of my Printable contributors and this month she's created a very useful printable we can use for those gift cards many of us will be picking up. There are 2 downloads. One for the Teacher gift card holder and the other that covers any event. You can find the others on UrbanBlissLife.com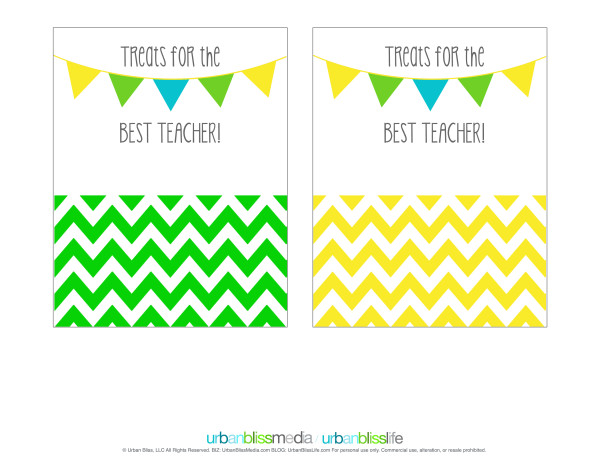 Like "kim" fashion, I didn't read her instructions and just assumed I'd know how to do it…….I mean how difficult could a gift card holder be, right? Below is how they are supposed to look. (And you can download these on her site)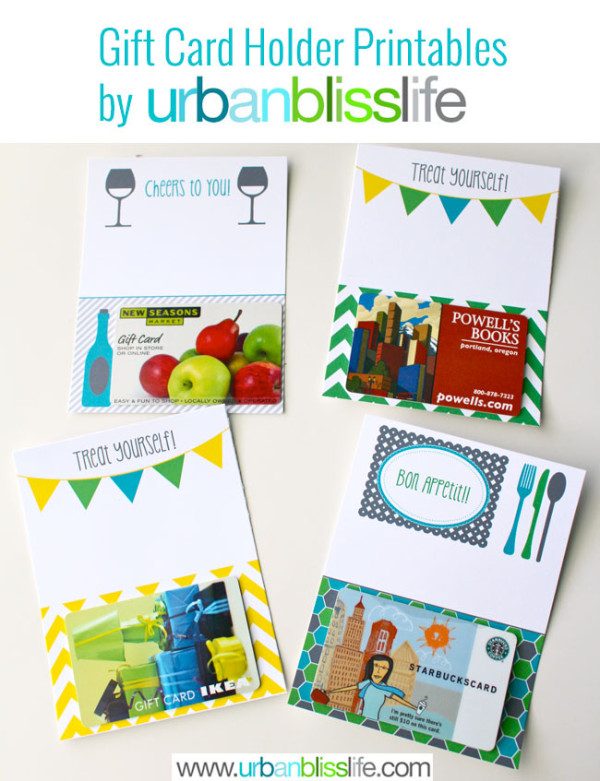 I'm the kind of person that will just figure things out as I go along, only pulling out the manual if I absolutely need it. Well…..apparently, I needed a gift card holder manual because mine are nothing like how it's supposed to be.
After I printed mine off, trimmed it, stuffed a gift card in it, photographed it………I pulled up her instructions and photo and couldn't stop laughing.
Her's completely made sense………..mine are just OK.
Promise not to laugh? Actually, you should TOTALLY laugh…..it's good for you.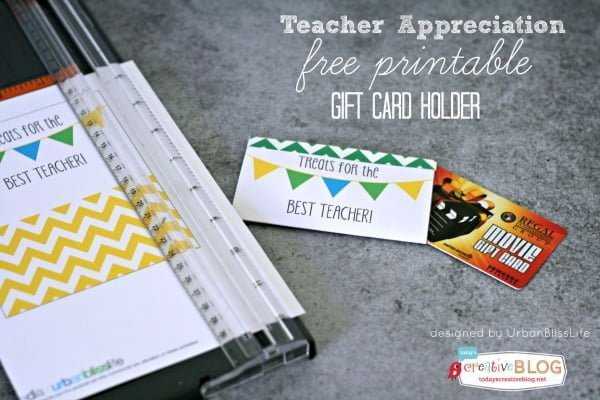 When you've stopped laughing…..I'll share my thought process. I folded mine and made an overlap, then stuffed the card inside.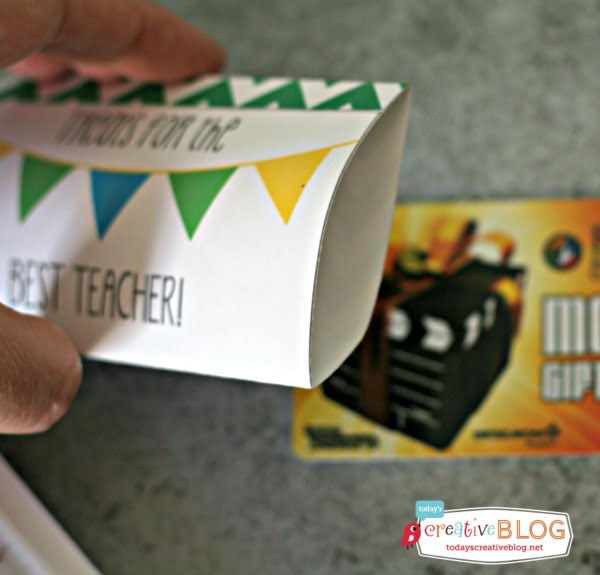 Now that you have 2 ways to do these……… I would print off a few of these on cardstock and keep them handy for when you need them.
If you need to give out a large number of gift card holders, you may want to have them professionally printed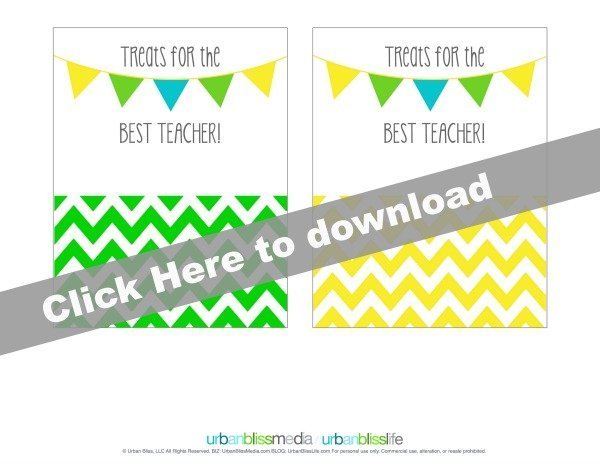 Or head to UrbanBlissLife to download the "all events" printable gift card holders.
---
More Teacher Gift Ideas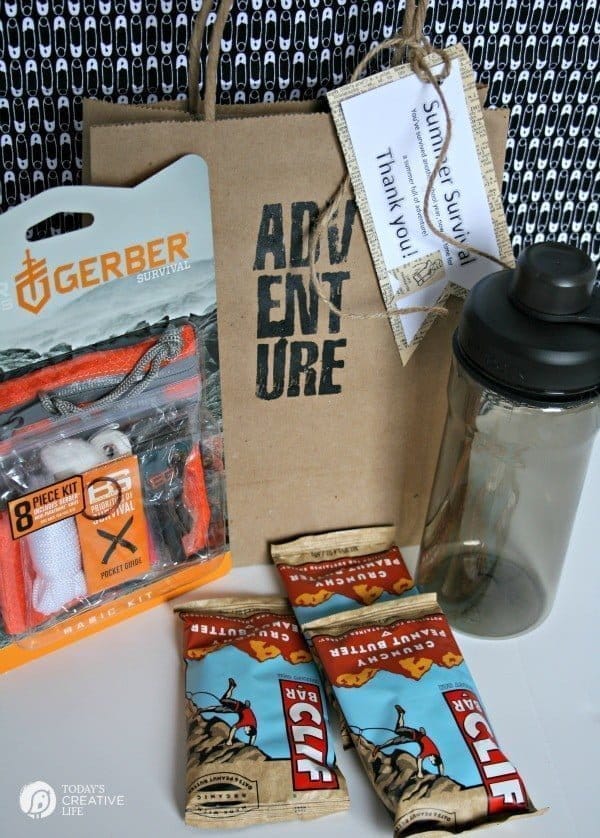 Male Teacher Gift Idea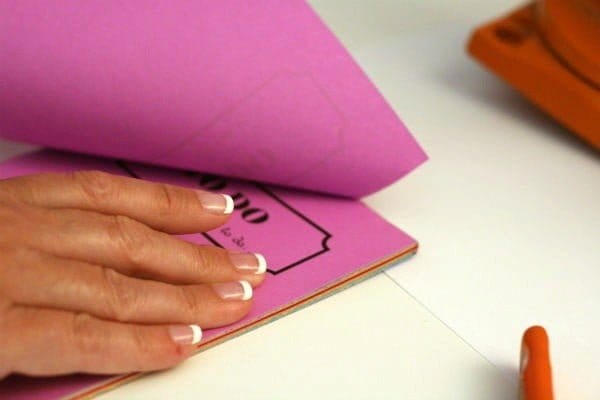 How to Make a Personalized Note Pad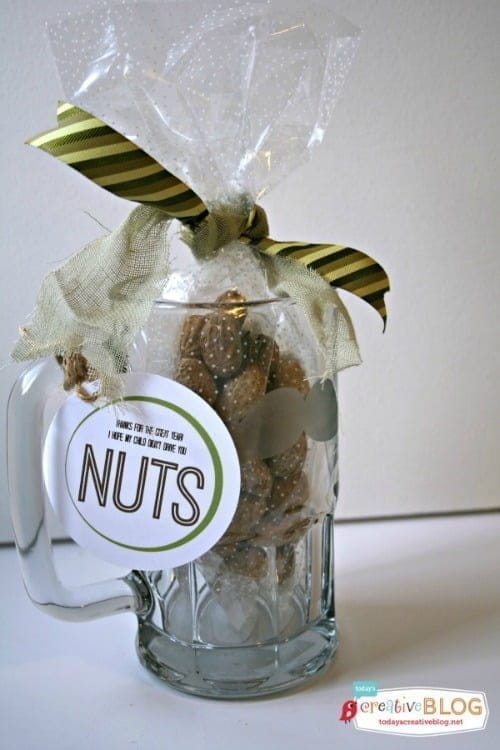 Teacher Gift Ideas for Male Teachers