This post is brought to you by RubberStamps.com
There are always those moments when you need a Quick & Easy Thank You Gift.
I have to admit that having a craft room full of the right supplies makes it convenient for whipping up a last minute card, a hostess gift, or thank you gift. The good news is that you don't need a full craft room to make a quick gift. You can make several projects with a small variety of supplies.
I'm giving away one of these Re:Marks Personalized Designer Address Stamp – Keep Reading for details
Quick & Easy Thank You Gift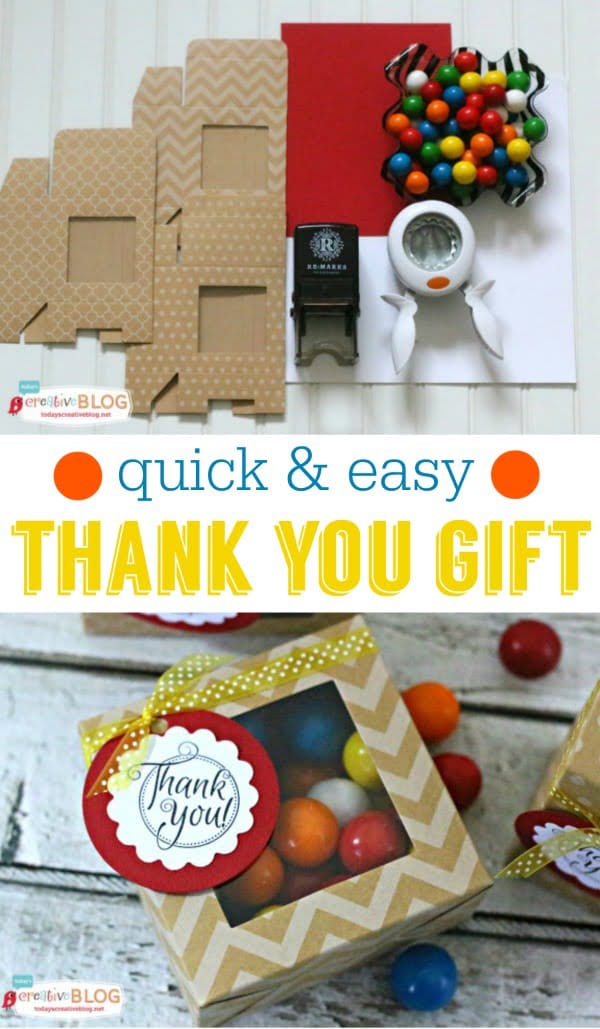 My go to products:
Cute Packaging- Decorative Boxes, Chinese Take Out Boxes, Pillow Boxes. All these make creating a gift super fast. No need to wrap.
Cardstock – Grab yourself a multicolored stack of cardstock that you can use to make your own tags or cards.
Paper Punch – Everyone needs a circle punch! I'd get two different sizes that can nest and layer.
Stamps for several occasions – They have so many self inking stamps at RubberStamps.com
Scissors, tape runner, ribbon
Assorted candies, like gum balls, wrapped candies, $5 Starbucks cards etc…
For these easy Thank You gifts, I grabbed a few of my favorites.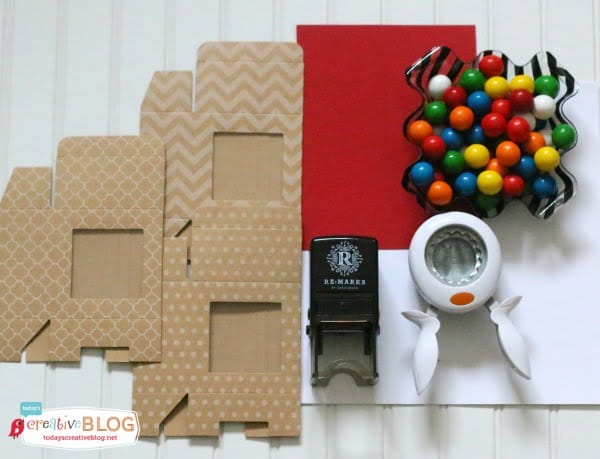 Small Window Front boxes
Gum balls
scallop and circle paper punch
2 colors of card stock
Using my Re:Marks Thank you stamp, I stamped directly onto White Cardstock.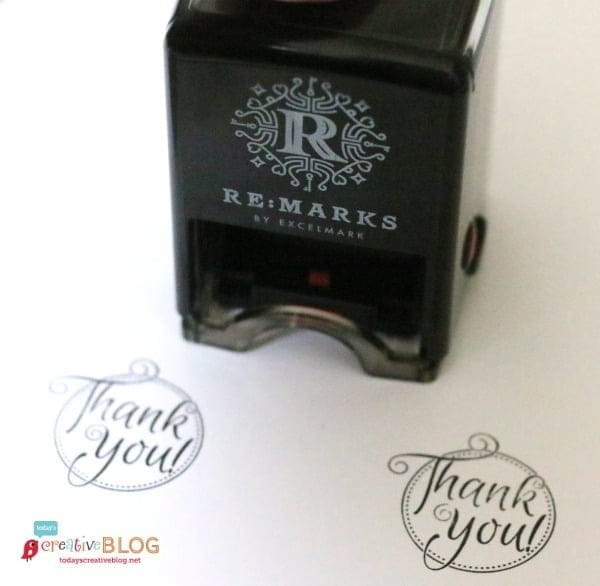 I used my scallop paper punch to punch out each Thank you.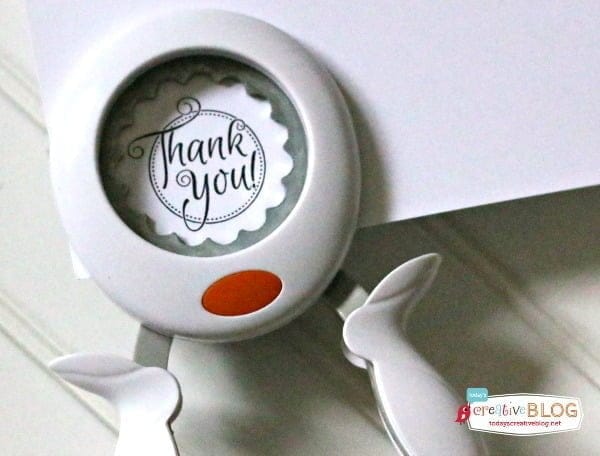 Using a regular circle punch that is slightly larger than my scallop punch, I punched out a coordination circle.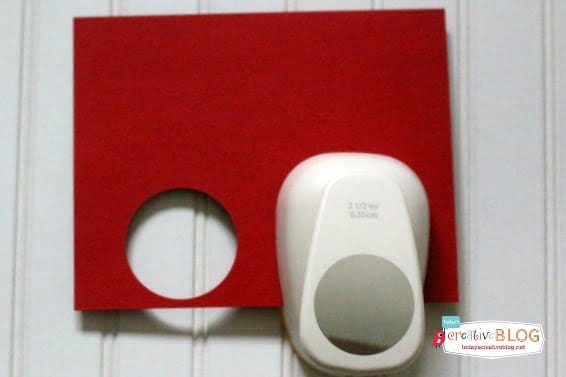 I glued the two together, creating a quick and easy tag. Use a hole punch if you want a hole to thread the ribbon through, or you can just stick it directly onto your package.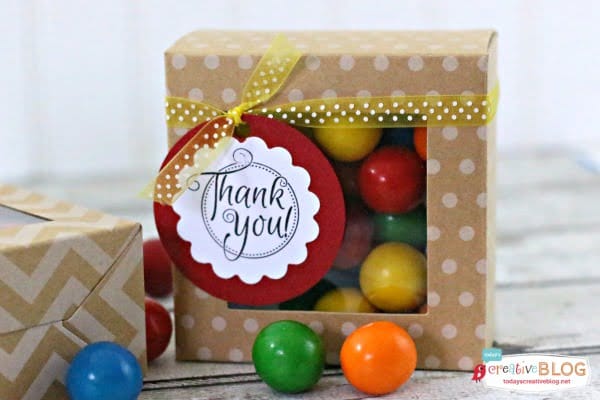 Now wasn't that easy?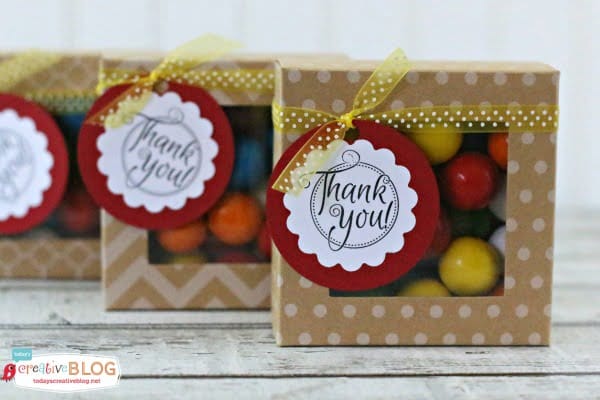 If you package it with style, it doesn't have to be fancy or expensive.
I love using these Re:Mark Stamps for their versatility. These come with interchangeable stamping plates. One is your address stamp and the Thank You is complimentary. See it here.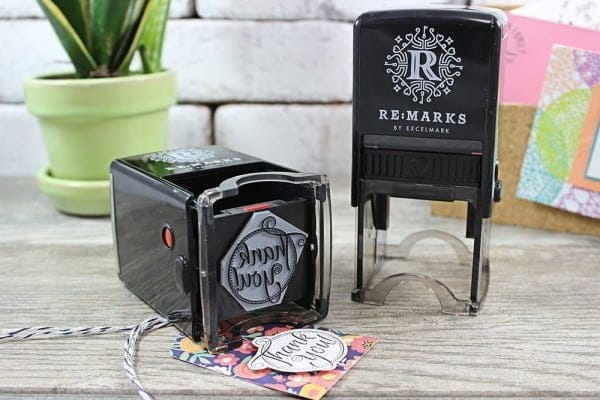 There are address stamps to match anyone's personality. These alone would be a great gift for someone, especially if they are new homeowners.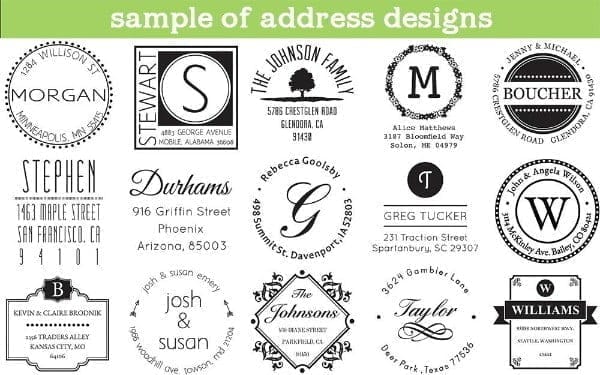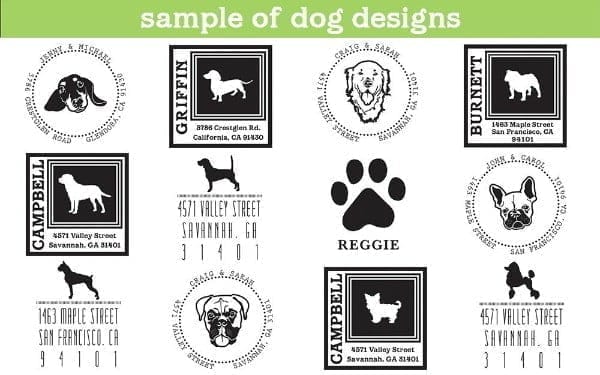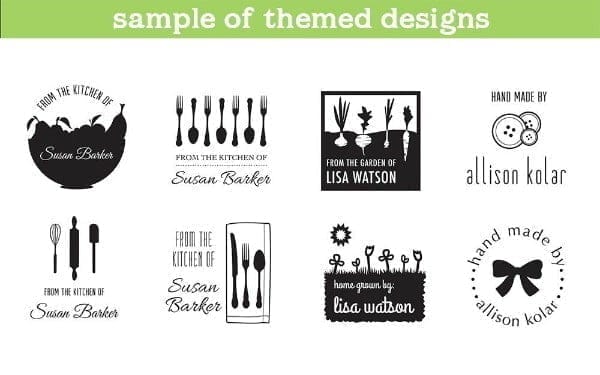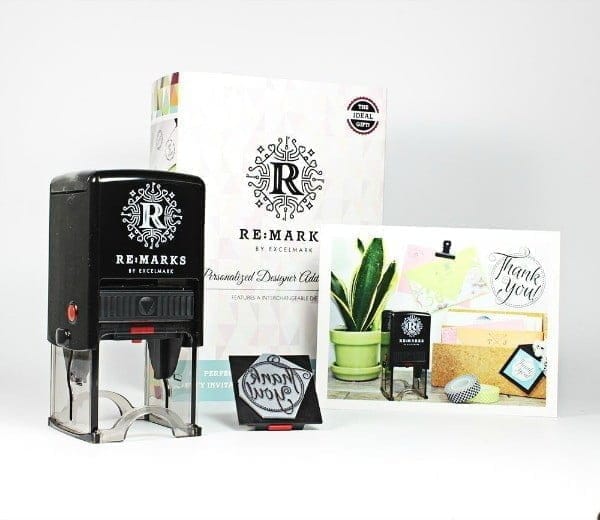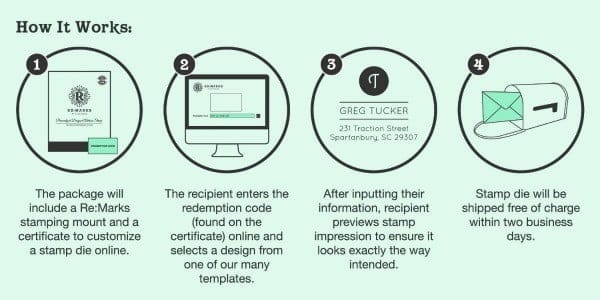 Who would love their very own stamp? Enter following the directions through the PromoSimple Widget below.