When I introduced you to the Cricut Maker Knife Blade last week, I told you I would be sharing a fun project soon! I have been wanting to make a DIY Leather Cord Keeper forever! And now that I have the knife blade with my Cricut Maker, I can cut ALL the things.
I've also included a couple of videos below to help you see how easily you can cut chipboard and how to set snaps.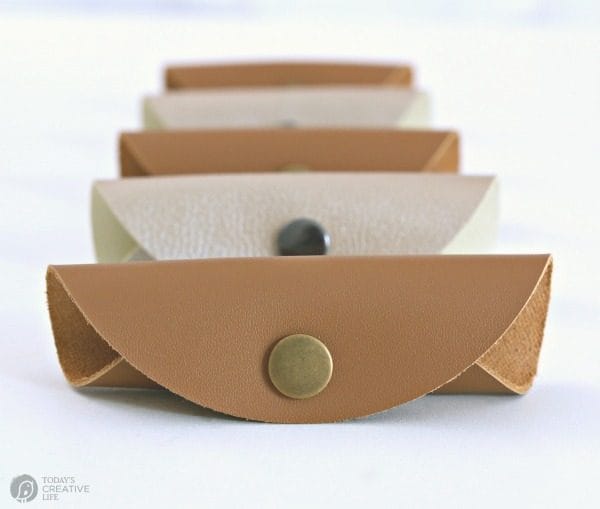 DIY Leather Cord Keeper – Cricut Maker Leather Project
With the new knife blade, I was able to easily cut leather for this DIY project.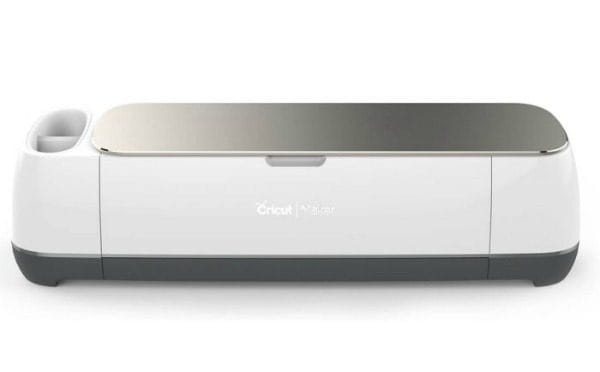 I've told you all about this amazing machine and its professional ability for precise cutting, scoring and writing using their fine-tip blade, rotary blade, scoring wheel or pens. You can literally cut hundreds of materials, from vinyl, crepe paper, fabric and paper to matboard.
Because of the adaptive tool system, the new Knife Blade Drive Housing allows you to cut through thicker or denser materials such as balsa wood, chipboard, leather, craft foam, and more.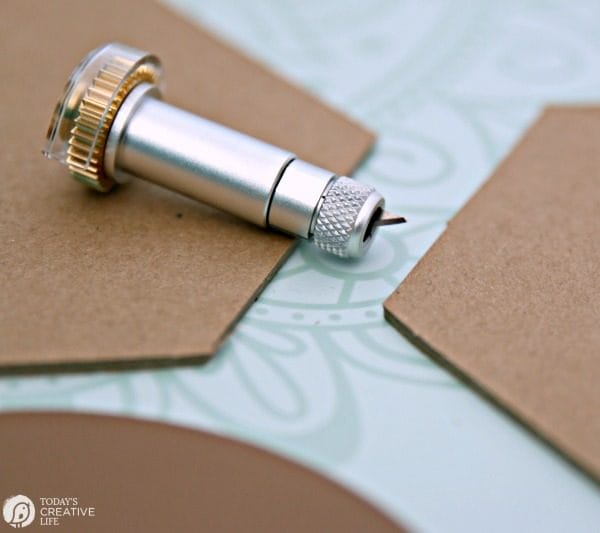 This means you can expand your DIY project abilities making your own puzzles, home decor, leather projects, wood words and more.
Watch how it cuts right through Chipboard.
How to Make Leather Cord Keepers
Gather your supplies ahead of time so you have everything you need to make leather cord keepers.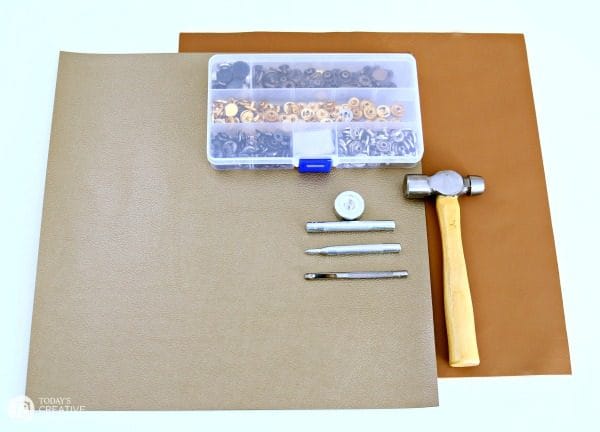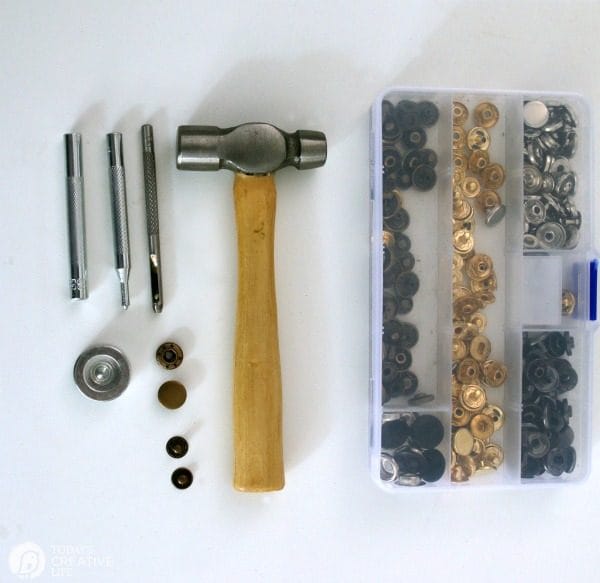 Supplies for DIY Leather Cord Keepers
Cricut Maker and Knife Blade
Leather or Faux Leather from Cricut
Connect your machine to your computer and open the Design Space in your Cricut Software.
Click SHAPES and choose a circle.
I made my circles 4 inches in diameter.
After clicking MAKE IT, follow the prompts to cut your circles. It will automatically walk you through each step.
Load the cutting mat with the sheet of leather and cut.
Peel the excess leather away and gather your freshly cut circles.
Gather your snaps and snap setting tools. Watch my video on how to set snaps with leather.
Punch 2 holes in the leather opposite of each other. Don't get it too close to the edge, or you won't have room for your snap.
After you've set your snaps, roll the circle and snap together to create your DIY Leather Cord Keeper.
How to Set Snaps with Leather
Learning how to set snaps for this project was difficult. Of course, I thought it would be a piece of cake and self-explanatory. The snap set I had ordered didn't come with any instructions, so I scoured over many you-tube videos until I had it. I decided to quickly record an instructional video to help you with the process.
Knowing what pieces of the snap went with what was the most confusing! Hopefully, my simple video helps avoid any frustration. Keep in mind, I am not an expert and still learning. With a little more practice, I think I'll be able to master this soon.
Use these cord keepers to keep your charging cords organized. Great for the car, your purse or just keep them together in a drawer at home until needed.
If you need cord organizers for larger cords, simply make your circles larger. You could even add 2 snaps on each side for extra holding power.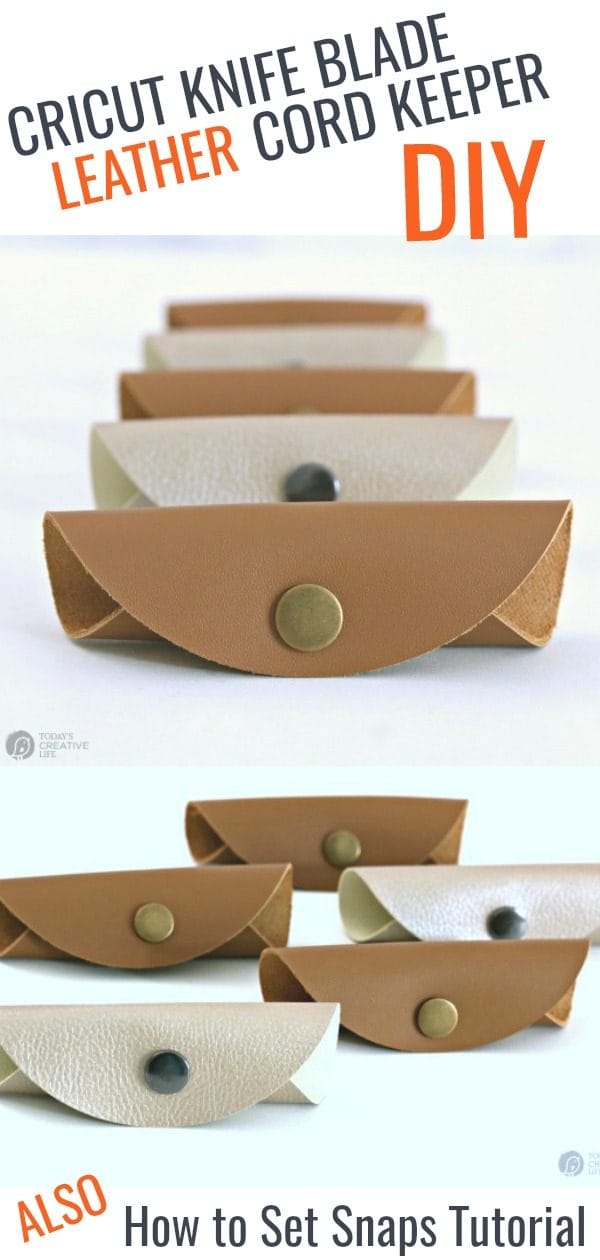 Stay organized and make a DIY Leather Cord Keeper for all your cords. Go one step further and make a different color for each family member!
---
Is the Knife Blade Compatible with all Cricut Cutting Machines?
The knife blade is exclusive to the Cricut Maker. Here's why.
The Cricut Explore One, Cricut Explore Air and the Cricut Explore Air 2 are all great machines, but they don't have the Adaptive Tool System that is unique to the Cricut Maker. The Rotary Blade, Scoring Wheel and Knife Blade all use the special drive housing that sets this machine apart from the others. This allows for creative options using many more materials. Because of this, the knife blade can only be used with the Cricut Maker.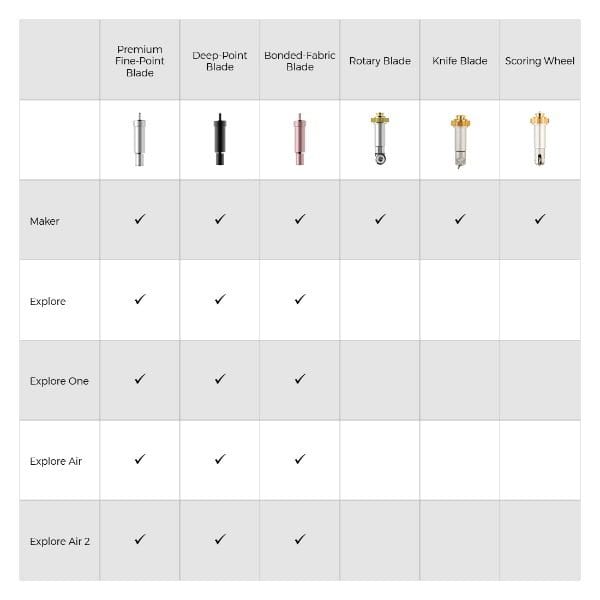 This diagram helps break down what blades and tools are used in each machine.
Comes in a variety of colors (Rose, Blue or Champagne), and bundles to save!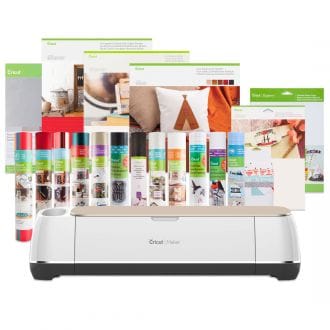 Cricut Maker® + Everything Materials Bundle – This bundle is great for the crafter! All kinds of cutting materials to get you crafting right out of the box!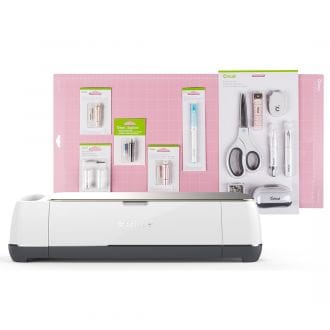 Cricut Maker® Essentials Bundle – Blades, mats and tools. Cuts hundreds of materials, from the most delicate fabric and paper to matboard and leather. Great for crafters and quilters too! Both bundles are a $591 value.
Add the Knife Blade to your order.
---
More Cricut Project Ideas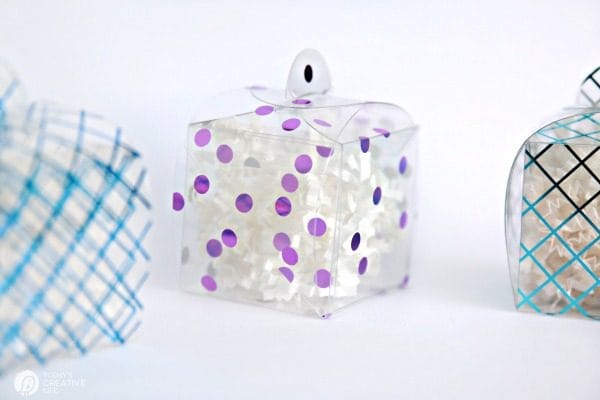 DIY Gift Box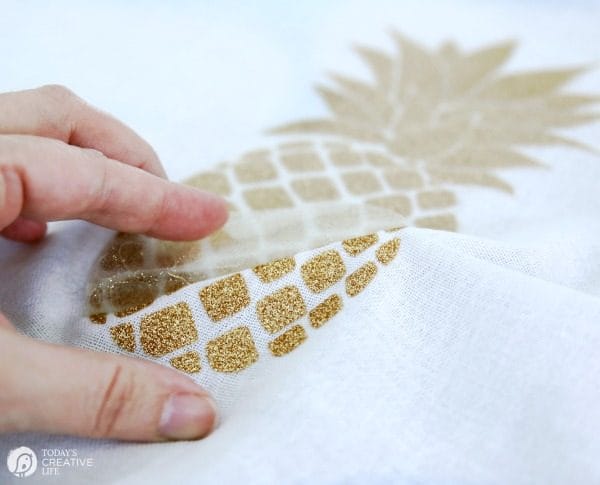 Glittered Vinyl Iron-on Pineapple Dish Towel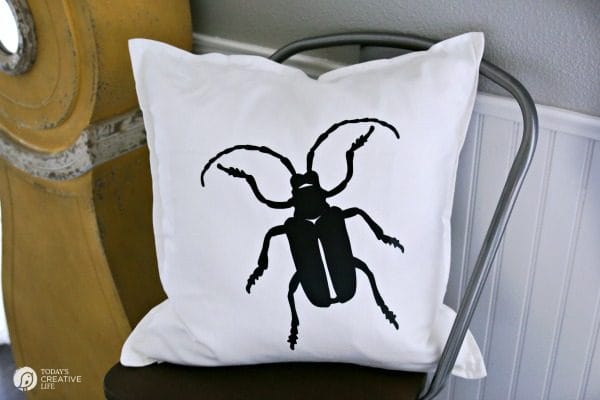 Cricut EasyPress Iron-On Pillow
This is a sponsored conversation written by me on behalf of Cricut. The opinions and text are all mine.