Decorating for a graduation party is much easier and less expensive with free graduation printables. This Class Of 2020 banner and graduation poem were first offered way back in 2013. I've updated for the year 2020 so anyone who needs it can enjoy!
2020 Graduation Printables
Keep it simple when planning a graduation party with free printables. Print out the poem and frame it and the banner is a great party decor strung in a doorway or mantle.
These printables were designed by Creative Girl Media and 517 Creations.
All your dreams can come true if you have the courage to pursue them. – Walt Disney
Who wouldn't be inspired by that? I plopped it in my trusty turquoise frame to give you an idea on how darling it would be.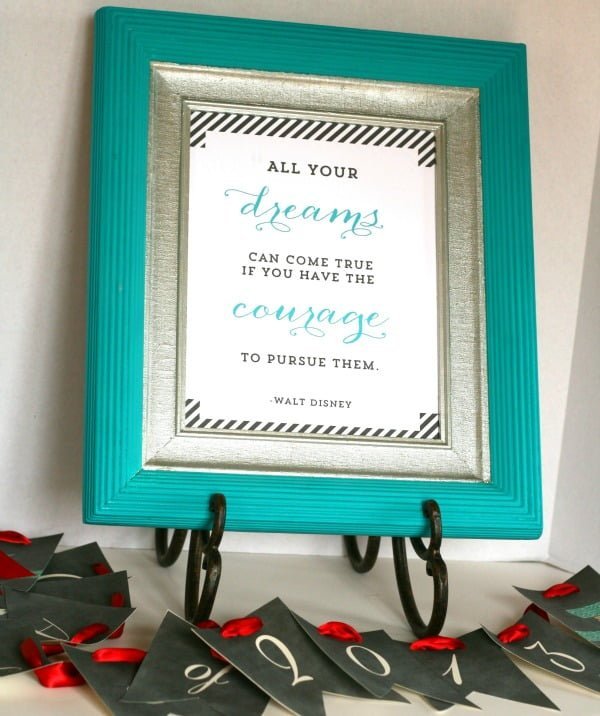 Printable Class of 2020 Banner
Even though it wasn't originally created for the year of 2020, I realized all you have to do is print the 2 and the 0 twice! By working with the numbers and printing some more than once, this banner is great for 2021, 2022, and 2023.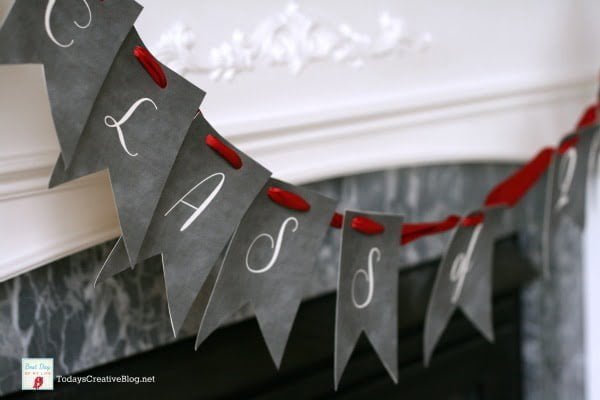 How to Print
Supplies needed:
After you've downloaded the printables, open them up on your device.
Load your inkjet printer with cardstock.
Right-click on the printable and choose PRINT.
Place the graduation poem on a clipboard or in a frame to enjoy.
Cut the banner pieces with scissors, use a hole punch to punch 2 holes and thread a ribbon or string to hang where wanted.
Graduation Ideas
Easy ideas for graduation. All have been updated for the current year.