I'm the mother of a teen boy and may or may not have an obsession with his hygiene. The minute he started with the oily skin and breaking out with blemishes and pimples, I started researching Home Remedies for Teen Acne!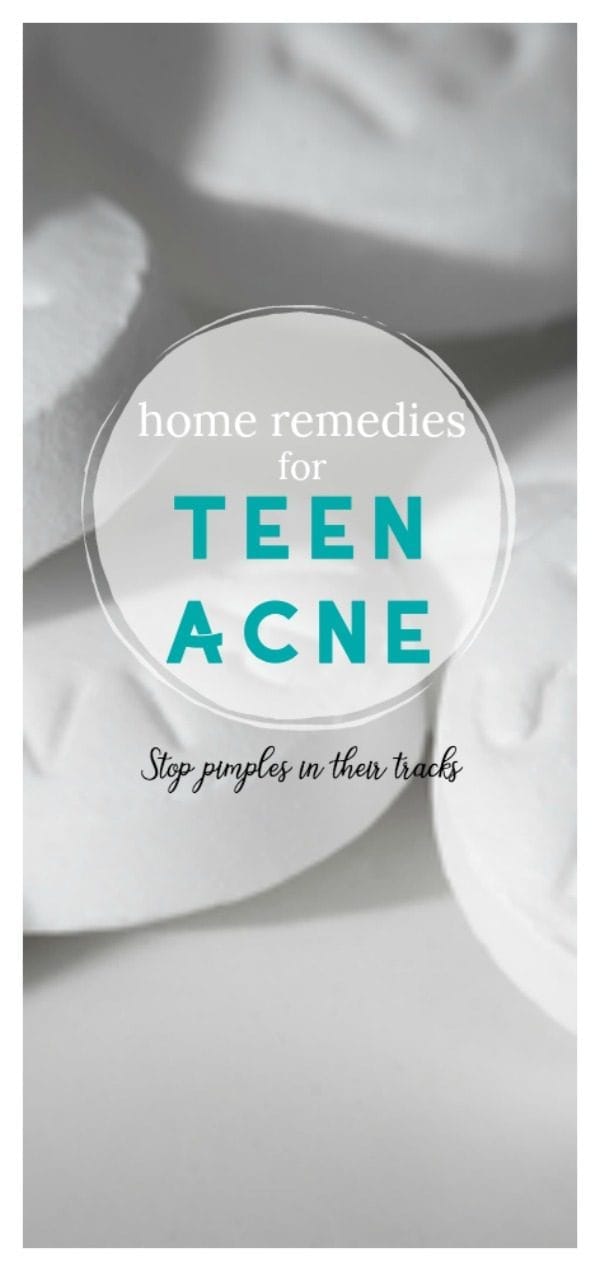 When I became a mother, there were many things that I vowed I would never allow. Two of those items were, never to take my son anywhere in his pajamas and never allow him to smell, especially his hair!
Home Remedies for Teen Acne
Yes, I was clueless and yes, I ate my words many times.
You can just imagine how this rocked my world when hormones kicked in and he also started to sprout pimples! We tried a few over the counter acne products, but some just weren't working as well or as fast as I wanted. I wanted to approach this with as chemical free as possible.
I started looking for home remedies for teen acne in between steamy hot towels and clay masks. With items you probably already have, you can start today!
My son is ALMOST pimple free by using these home remedies for teen acne! And I'm happy to say that he doesn't smell! I'd call that a mom success story!
---
More Homemade Beauty Ideas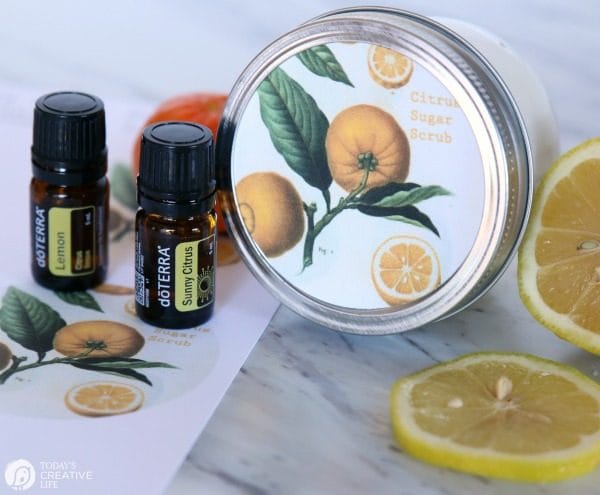 DIY Body Sugar Scrub with Printable Labels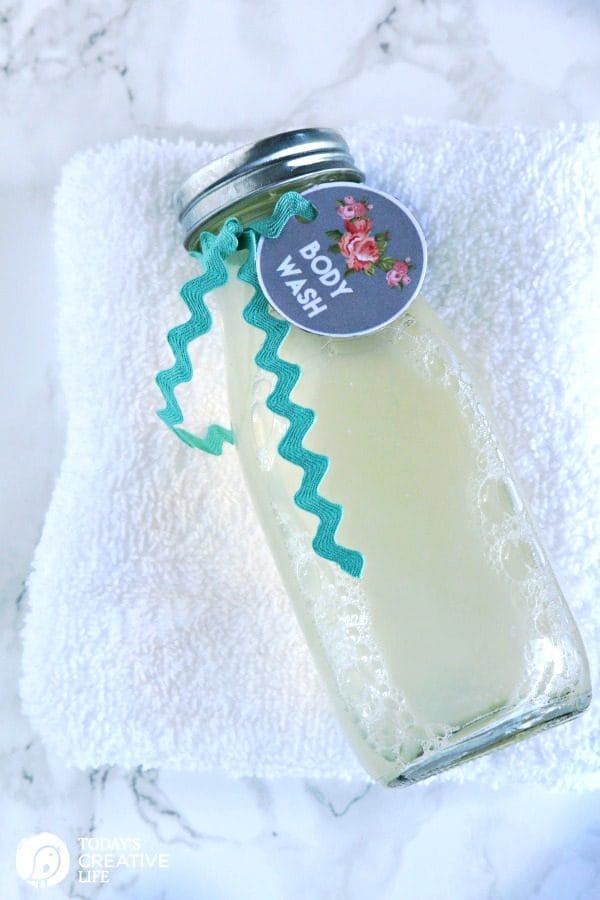 DIY Homemade Body Wash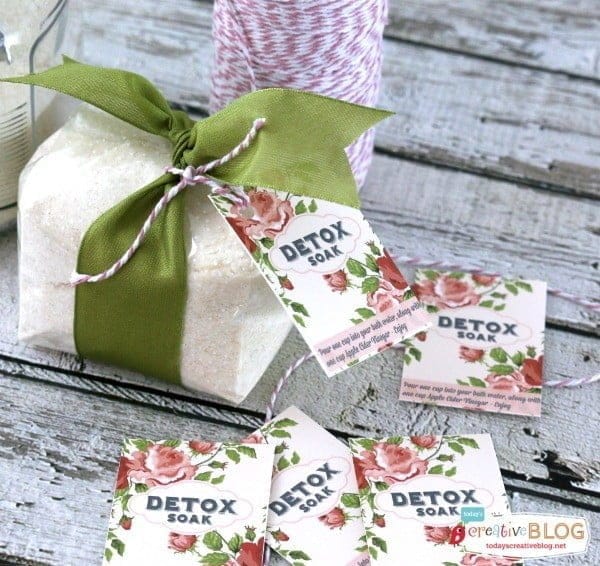 Homemade Detox Bath Blend