I'm the mother of a teen boy and may or may not have an obsession with his hygiene. The minute he started with the oily skin and breaking out with blemishes and pimples, I started researching Home Remedies for Teen Acne!
When I became a mother, there were many things that I vowed I would never allow. Two of those items were, never to take my son anywhere in his pajamas and never allow him to smell, especially his hair!
Home Remedies for Teen Acne
Yes, I was clueless and yes, I ate my words many times.
You can just imagine how this rocked my world when hormones kicked in and he also started to sprout pimples! We tried a few over the counter acne products, but some just weren't working as well or as fast as I wanted. I wanted to approach this with as chemical free as possible.
I started looking for home remedies for teen acne in between steamy hot towels and clay masks. With items you probably already have, you can start today!
Aspirin
Why aspirin?  Aspirin contains the ingredient salicylic acid, a popular and common ingredient in acne treatments. Salicylic acid helps reduce swelling, unclog pores and exfoliates the skin, leaving it less prone for more breakouts.
You'll need 
un-coated aspirin
 and it's recommended not to use more than 5 or so.
We placed a couple of aspirin in a small bowl, added a little water to make a thin paste. I applied it to his blackheads and let it dry for 15 min. Rinse.
This can be drying, so watch for skin irritation.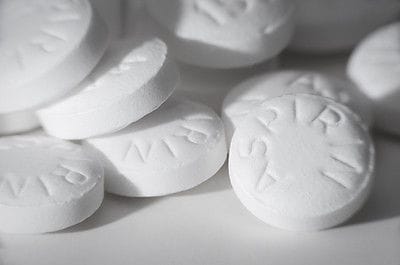 Honey
We love honey for it's sweetness, but 
raw honey
 also has natural anti-bacterial properties. This helps clear up any breakouts and it's also good for keeping the skin moist.
I also take advantage of honey's consistency by taking a spoonful in the palm of my hand, applying it to an area of the face where there may be blackheads, then massaging it into the skin and "pulling" by lifting my fingers to create a pulling of the honey away from the skin.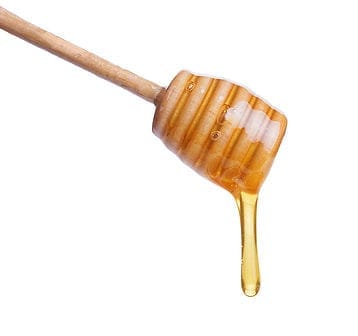 Witch Hazel
We love 
Witch Hazel 
in this house! It's one of the most versatile products for your skin.  As a natural astringent, it's great for using as a toner after cleansing.
It's super easy to use and doesn't have an odor. I also love the 
Witch Hazel Cleansing pads
. You'd probably like my post on
10 Great Uses for Witch Hazel too
.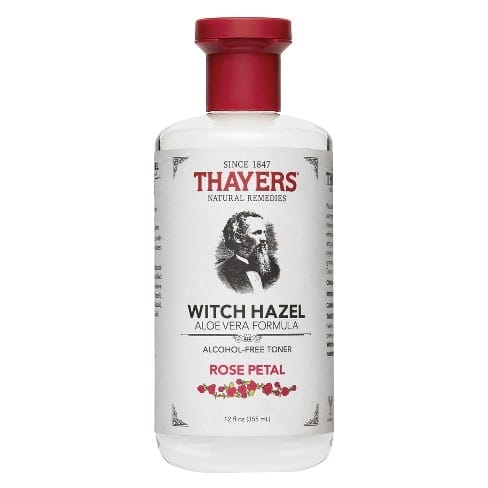 Tea Tree Oil (melaleuca)
Just a dab will do ya!
I hate the smell, but I can't deny the benefits! You can dilute if you need to.
Tea Tree oil 
is an antiseptic, keeping the affected area disinfected. Just dab a small amount on each pimple a couple of times a day. This should reduce swelling as well as kill any bacteria that may cause more acne.
Oatmeal, Honey & Lemon
Oatmeal can be very soothing to the skin for many things. As a child, I remember being covered in an oatmeal paste for poison oak. Those were the days! For acne, you want to start with ground oatmeal. I put a small amount into my
magic bullet
or a clean coffee grinder and grind into a course powder.
Combine 2 Tablespoons ground oatmeal with 2 Tablespoons honey and a 1/2 a tablespoon of fresh squeezed lemon juice. Mix into a paste.
Apply to your face and let it sit for 10-15 min.
Teen boys will start to grumble about now. Just hand them their phone and let them watch something on You Tube.
After 10-15 minutes, use a
soft wash cloth
to remove the mask, then rinse with luke warm water and follow up with Witch Hazel for a toner.
Finding home remedies that work is always welcome! When time allowed, we would always start with a steamy hot towel. I'd lay the towel over the affected area and let it sit for a couple of minutes. Be careful…. you don't want to burn yourself or your child.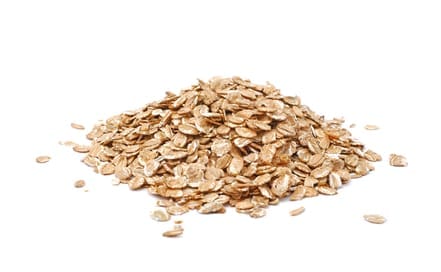 My son is ALMOST pimple free by using these home remedies for teen acne!  And I'm happy to say that he doesn't smell! I'd call that a mom success story!
---
More Homemade Beauty Ideas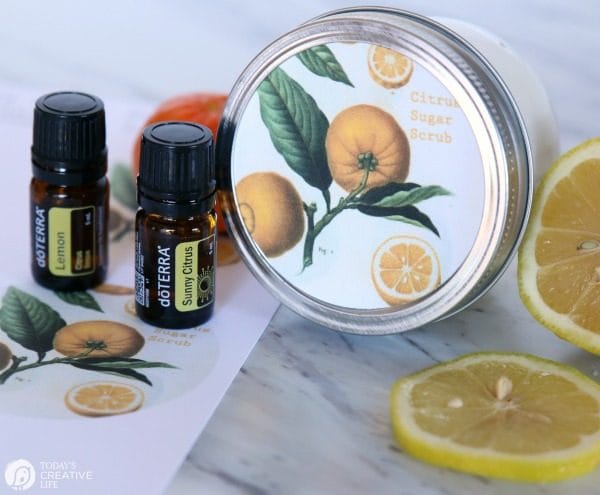 DIY Body Sugar Scrub with Printable Labels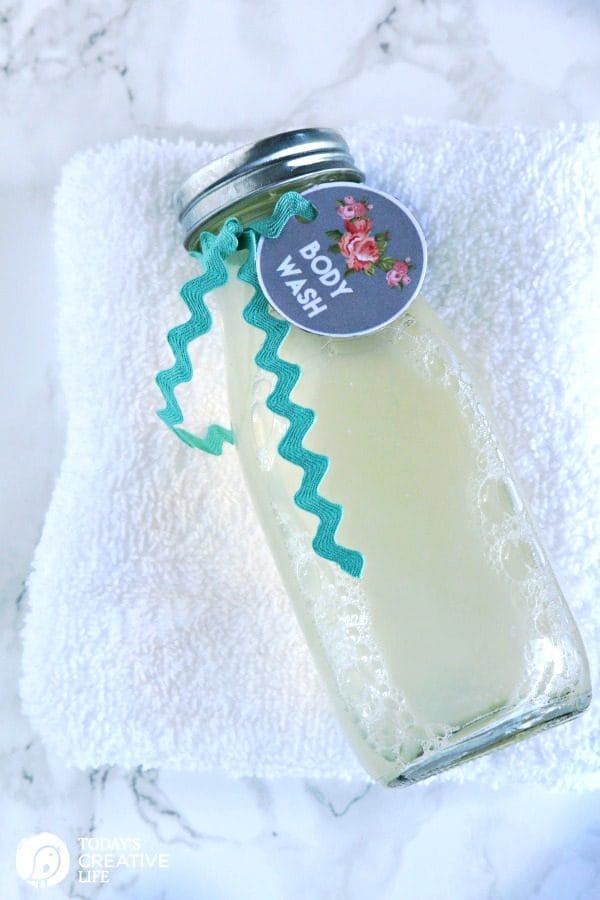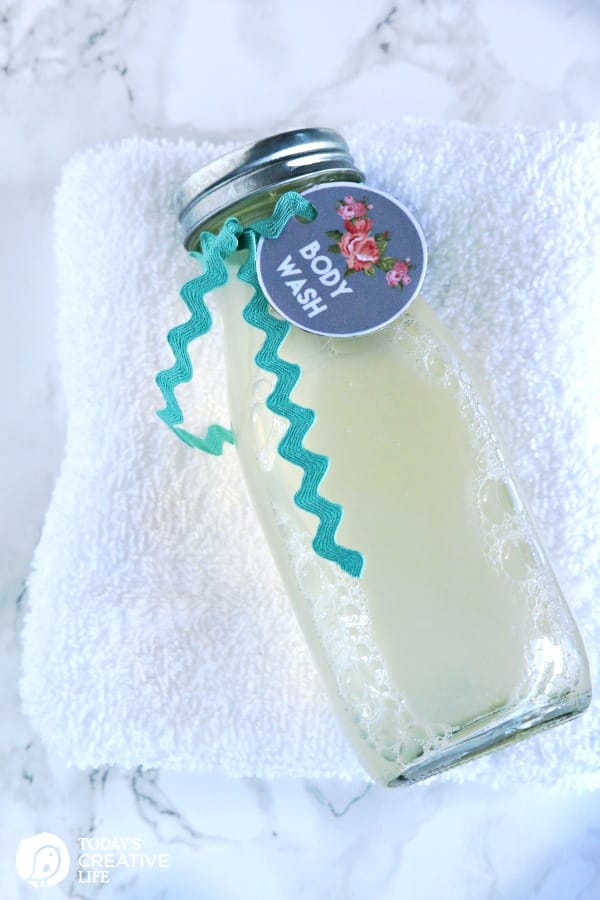 DIY Homemade Body Wash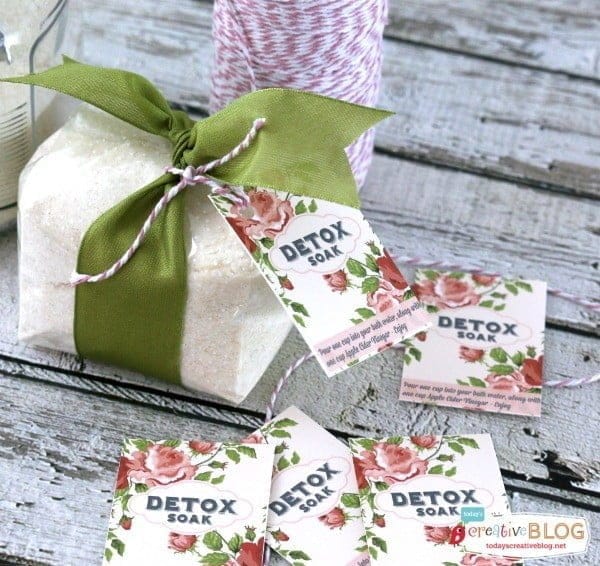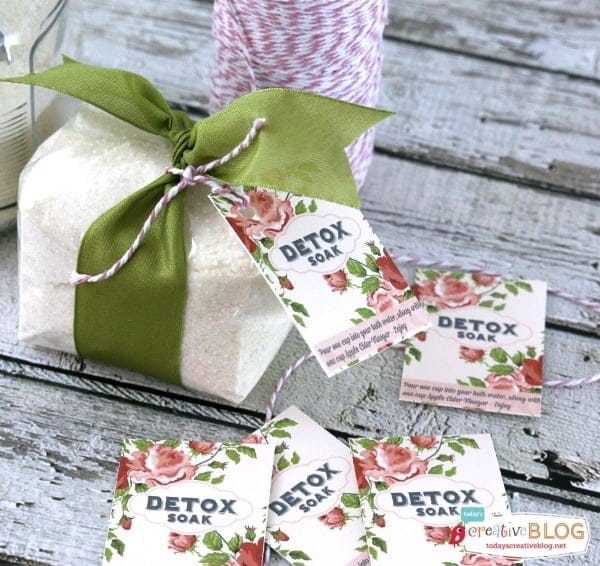 Homemade Detox Bath Blend