Michaels asked me if I wanted to be a part of the Trick Your Pumpkin event a few years ago and I knew I wanted to create a no-carve pumpkin design that would be great for Fall or Halloween decorating!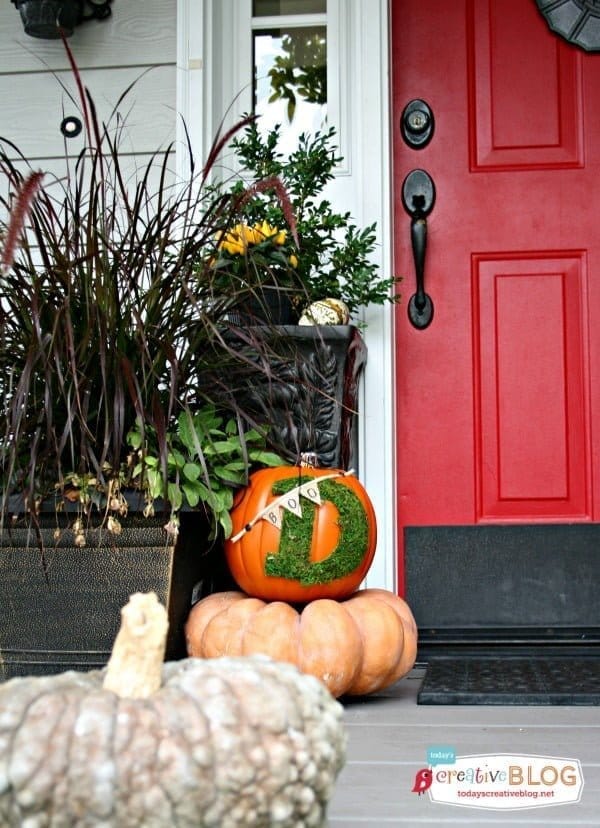 Trick Your Pumpkin No Carve Pumpkin Decorating
Now that my son is grown, I will decorate my porch in September to last through Thanksgiving. If I add extra Halloween decor, it's something very easy to incorporate with what I've already got going.
I shopped Michaels for their white faux pumpkins and found they only had orange left. These are the carvable, foam pumpkins you'll find with all the Fall decor.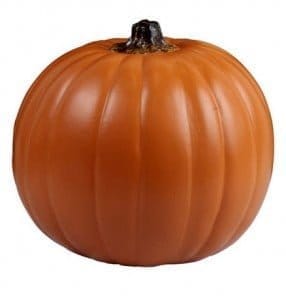 Moss Monogram Pumpkin Supplies
I had been dying to do something with the sheet moss
I had stored away and decided that a simple monogram would be perfect. I love monograms and thought it would look great on my porch.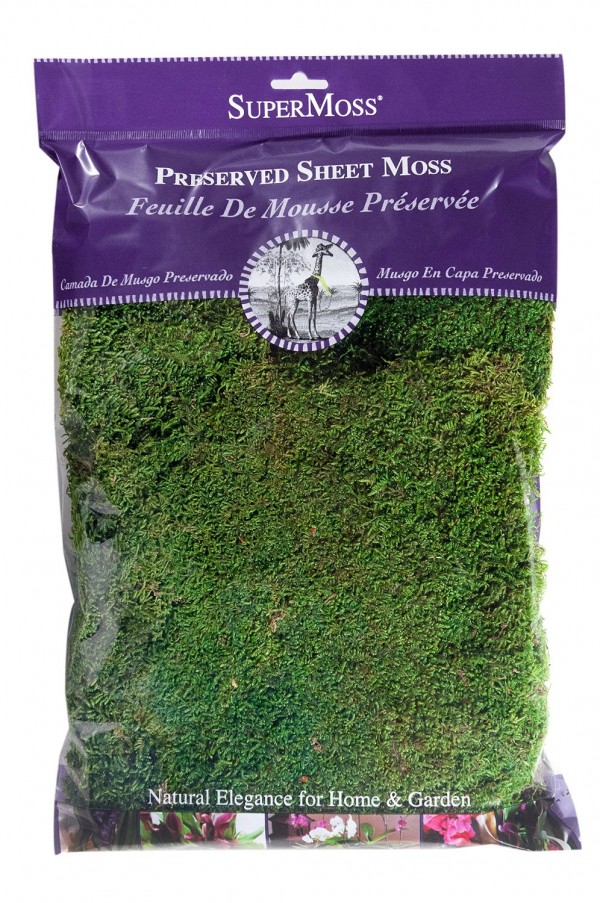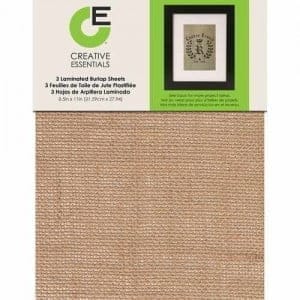 I also love burlap, so I figured out a way to use them both.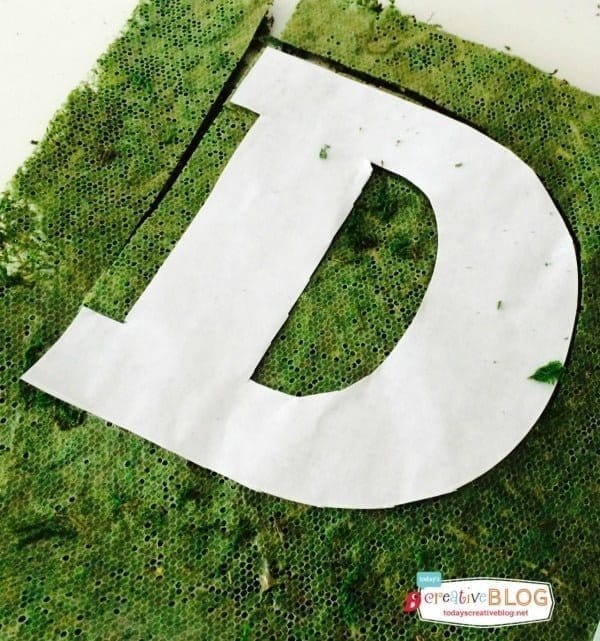 I used PicMonkey to design my large "D", printed it off and cut it out. Since the moss backing is kind of a plastic mesh, I used glue dots to adhere it to my pumpkin.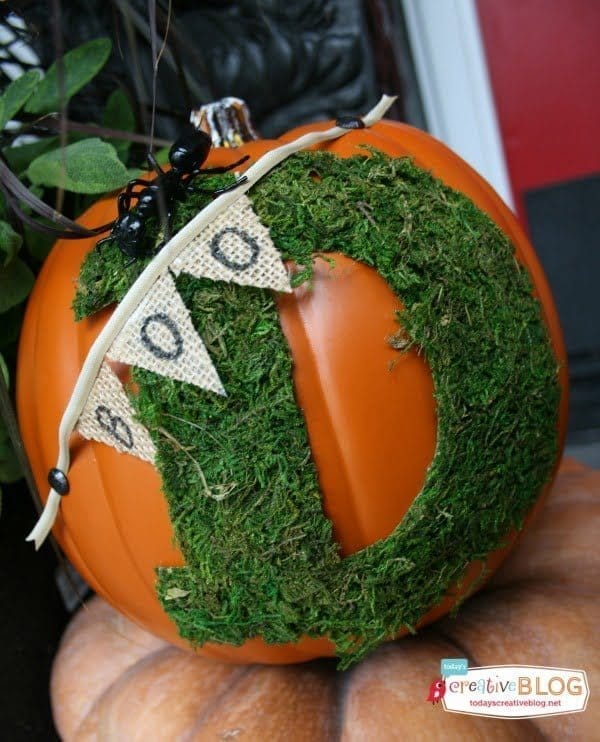 Using the burlap sheets
I cut out three little triangles to make a small bunting. I wasn't sure if I would write on them or not, but once I attached it, I whipped out my sharpie for a quick BOO.
Simple, quick and adorable! My specialty!
I added the creepy crawly for fun! After Halloween is over, I can remove the bunting and the creepy crawly and use it through Thanksgiving. I love that!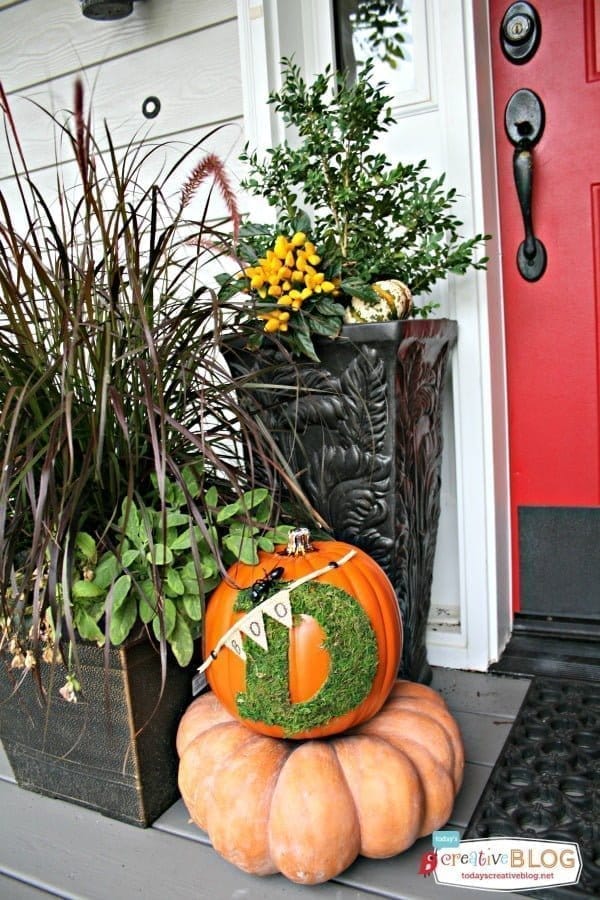 Once Halloween is over, I'll remove the plastic bug and banner and just use til Thanksgiving.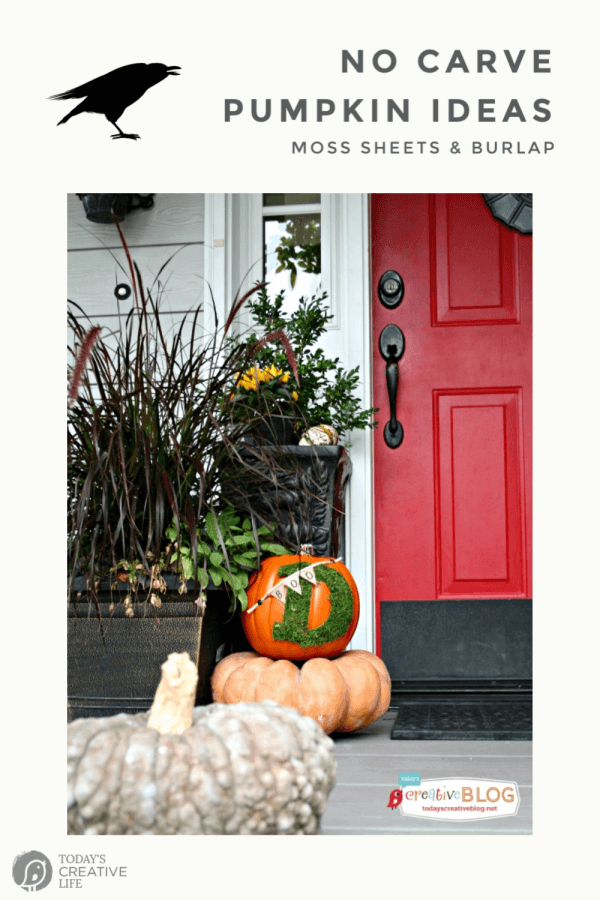 ---
Pumpkin Decorating Ideas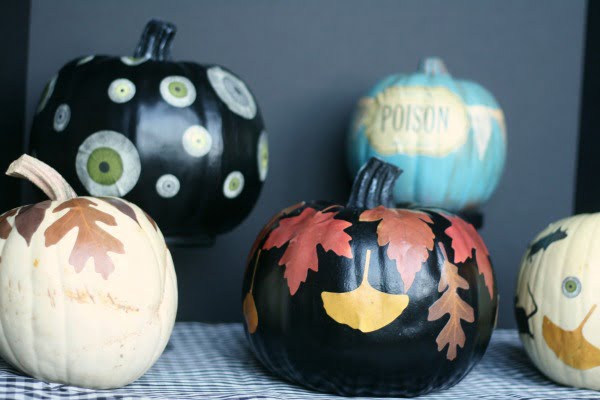 Decoupage No-Carve Pumpkins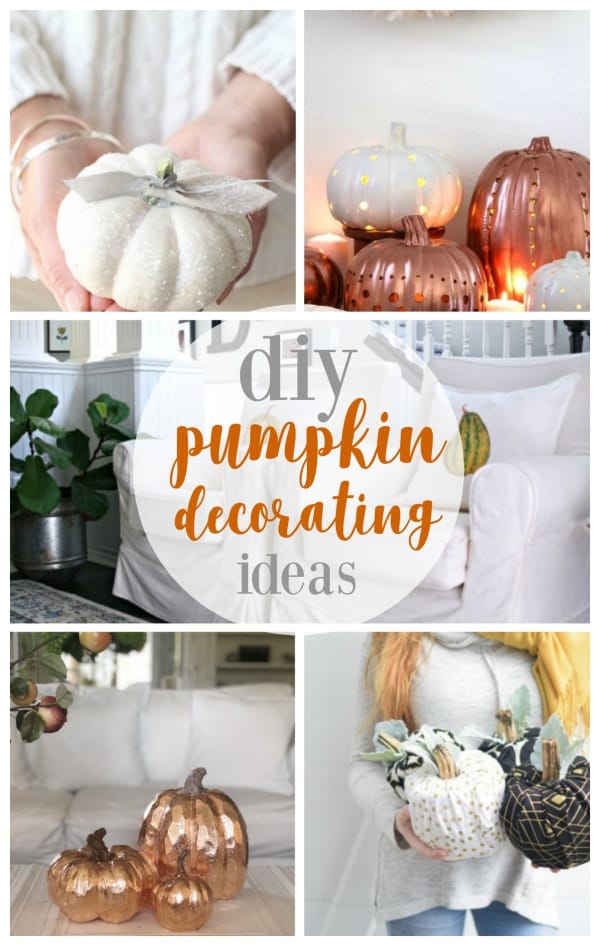 DIY Pumpkin Decorating Ideas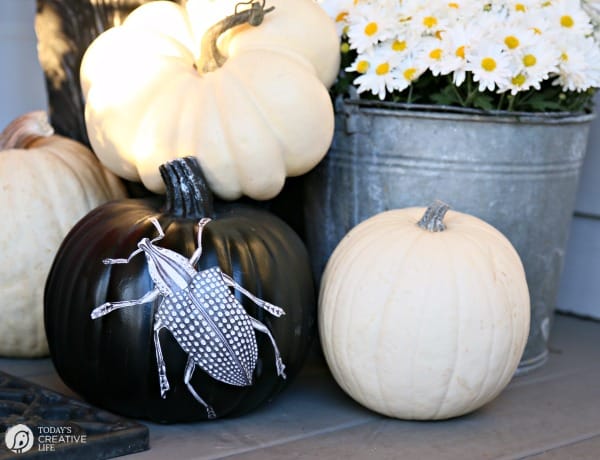 Mod Podge Pumpkin Decorating