Michaels asked me if I wanted to be a part of the Trick Your Pumpkin event!
Of course I would!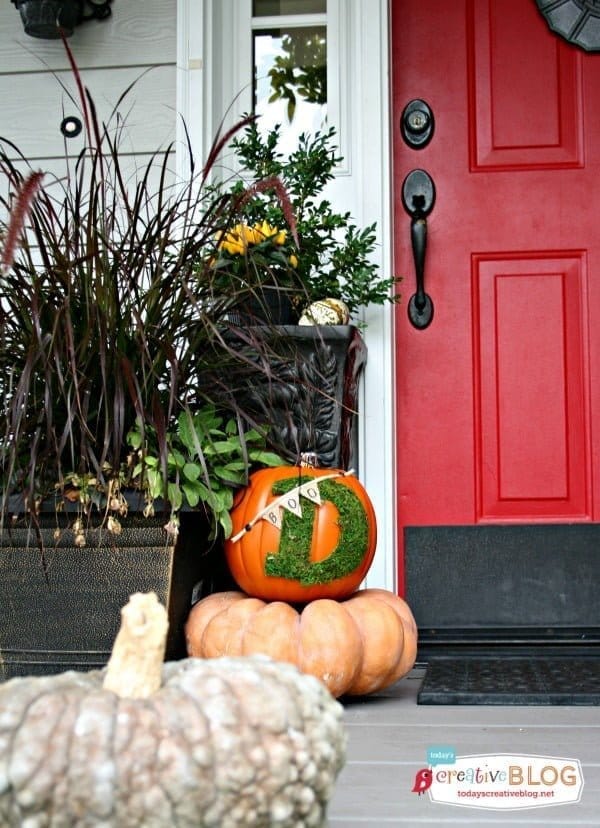 Trick Your Pumpkin
Especially when all of you can enter their #TrickYourPumpkin event on Instagram! Or you can go to Michaels.com/TrickYourPumpkin and submit your own pumpkins! How fun is that?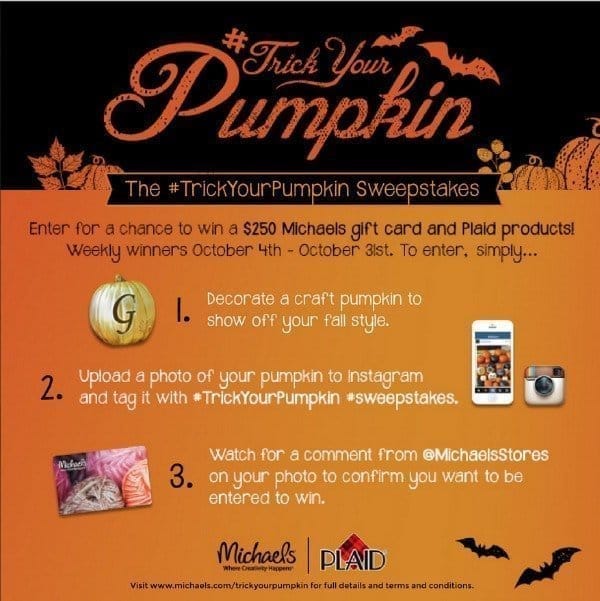 We all get to show off! They'll choose a winner each Friday to receive a $250 Michaels gift card and Plaid products; entries are unlimited, so make sure to keep posting! Submissions must include #TrickYourPumpkin and #sweepstakes and can be submitted October 4th -October 31st via Instagram or at Michaels.com/trickyourpumpkin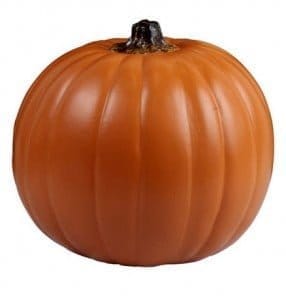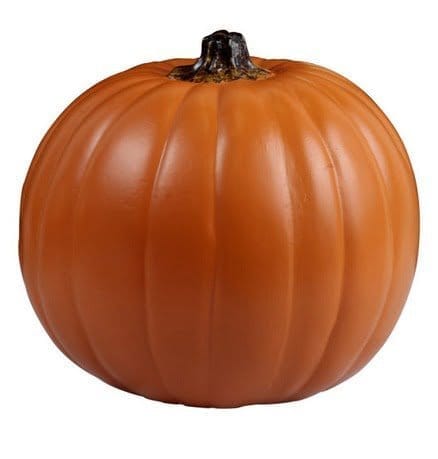 I had wanted to use one of the white faux pumpkins, but because I procrastinated, they only had orange left. Orange is good, so I grabbed it and high tailed it back to my craft room to finish brainstorming.
I had been dying to do something with the sheet moss
I had stored away and decided that a simple monogram would be perfect. I love monograms and thought it would look great on my porch.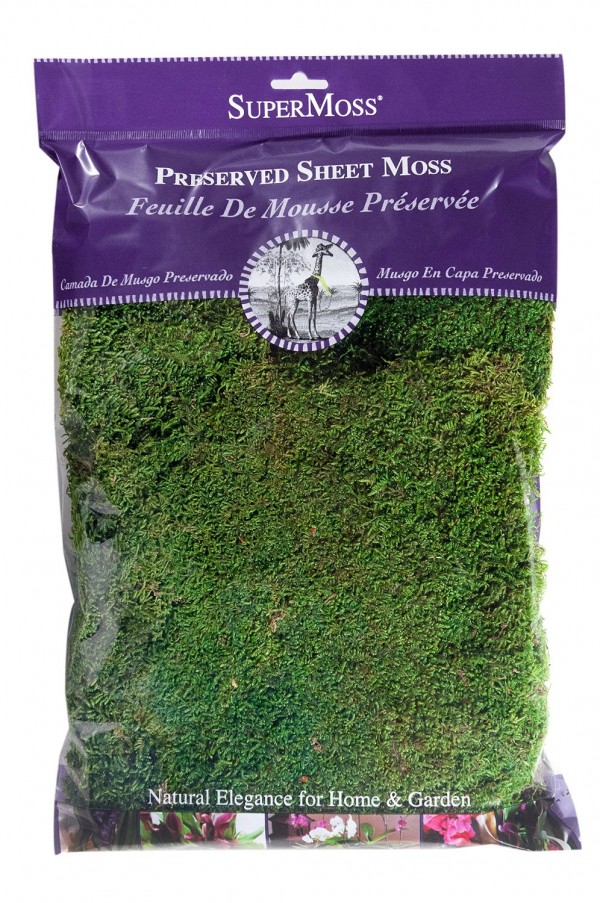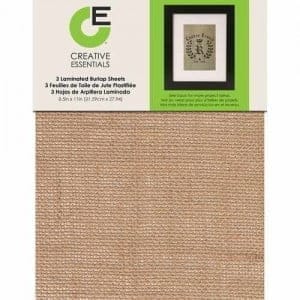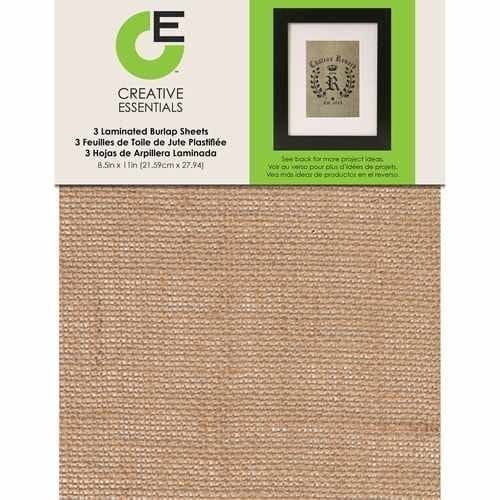 I also love burlap, so I figured out a way to use them both.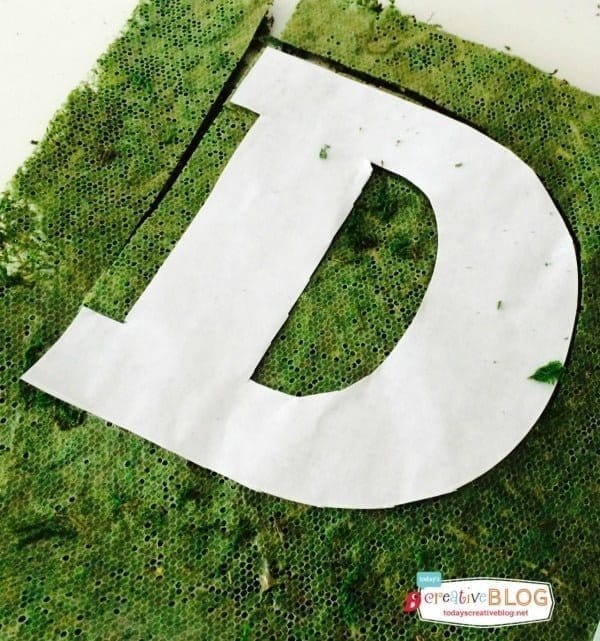 I used PicMonkey to design my large "D", printed it off and cut it out. Since the moss backing is kind of a plastic mesh, I used glue dots to adhere it to my pumpkin.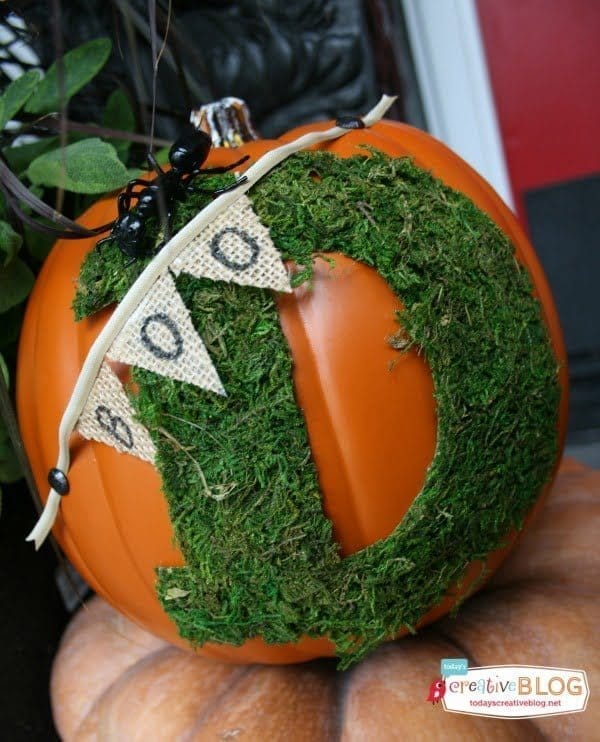 Using my laminated burlap sheets
 I cut out three little triangles to make a small bunting. I wasn't sure if I would write on them or not, but once I attached it, I whipped out my sharpie for a quick BOO.
Simple, quick and adorable! My specialty!
I added the creepy crawly for fun! After Halloween is over, I can remove the bunting and the creepy crawly and use it through Thanksgiving. I love that!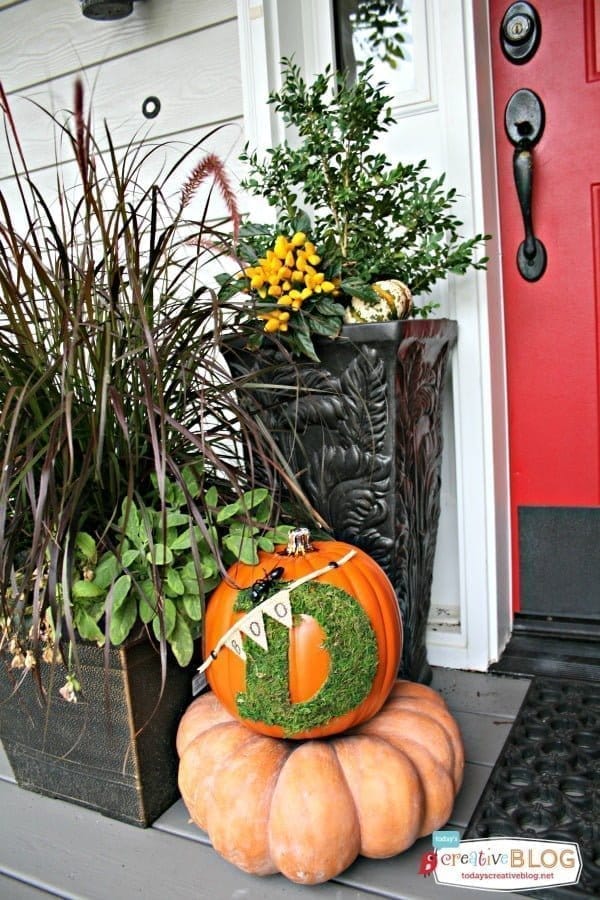 Who's ready to enter?  Remember, it's unlimited! I'd love it if you tagged me on Instagram @TodaysCreativeBlog as well as @MichaelsStores using hashtags #TrickYourPumpkin #Sweepstake 
Can't wait to see what you come up with!
Michael's compensated me with a Michael's gift card. All opinions are 100% mine.