This free Halloween Printable for instructing trick-or-treaters to take one candy really comes in handy when you can't man the door in person. Sometimes you're busy on Halloween night, or you both want to take the kids out trick or treating. But who's going to hand out candy? Oh, the dilemma of parenting!
Will trick or treaters be disappointed? How will I get rid of all this candy I bought? Will they egg my house? How many adorable and scary costumes will I miss?
All valid concerns I've had before.
Free Halloween Printable – Take One If You Dare Sign
SIGN UP FOR FREE PRINTABLES BELOW
ALREADY have your password? Head straight to the Free Printable Vault.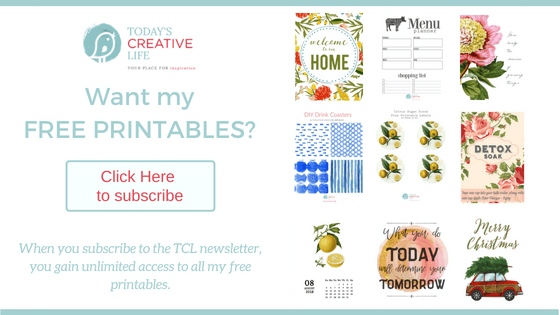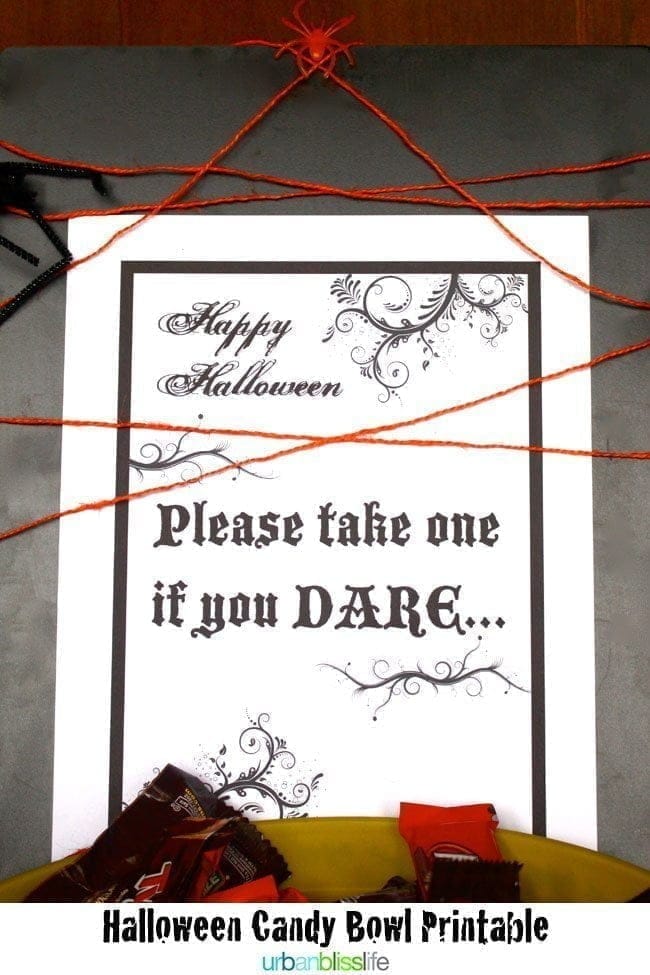 When I was growing up in rural Central Oregon, many people were elk hunting during Halloween.
It wasn't uncommon to find a bowl on the porch with a note that said "Happy Halloween, please take one". It happened a lot. And for the most part, kids only took one. Gotta love small towns.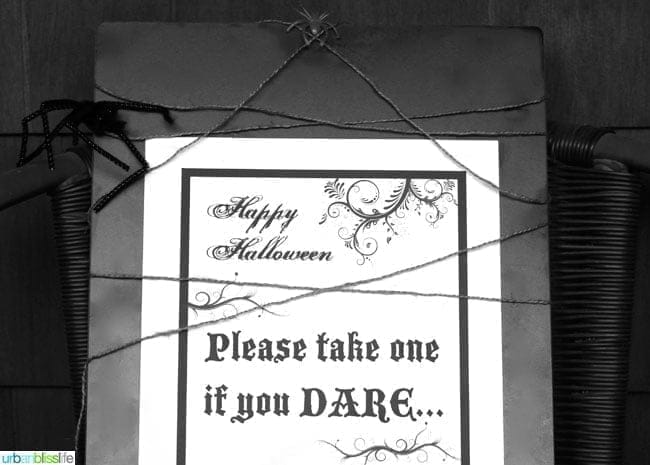 This printable sign that Marlynn from Urban Bliss Life designed would have been a hit! I love that it adds a bit of suspense and it looks scary too! I think it's a great gesture to still be a part of the whole trick-or-treat event, even if you can't be there. I know the kids will appreciate it, because we all know, they just don't get enough. (insert sarcasm)
Print on a heavier cardstock to use alone, or regular paper if you want to glue it down on a large piece of poster board. Fill your bowl (I'd use a plastic bowl) with candy and place your sign behind it.

Head to Marlynn's site, Urban Bliss Life for more printables! Even this fun Halloween Bingo you can do with the kids.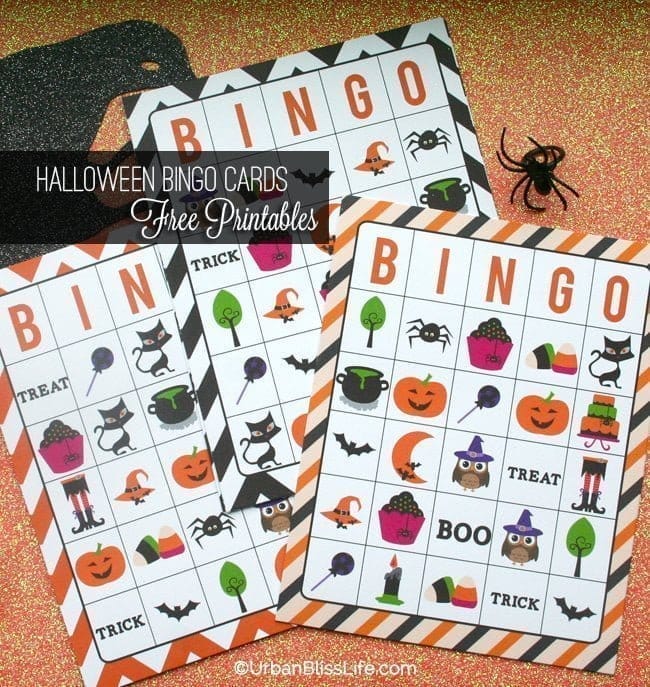 Looking for more Halloween Printables? Lucky you, I have a few!
Free Halloween Printables
Easy and fun kid's activities with free Halloween printables. Printables are located in the Printable Vault where subscribers have free access. Subscribe here.
This Halloween countdown is a fun activity to do as a family activity.
Make your Halloween party stand out with printable cutlery pouches.
Get the whole neighborhood in the Halloween spirit with this fun Boo game.
Grab this free printable and make your own Halloween candy bags!
Print for the classroom, playdates or as a family fun activity.
Printable Halloween lunch notes make a fun surprise.
Easy inexpensive DIY seasonal Halloween decor you can print.
Wrap bottles or jars for quick Halloween decorations.
Learn how to make printable poster wall art for easy DIY Halloween Decor Ideas.
Print your own full-size candy bar wrappers for Halloween.