Kiki has been busy whipping up some super cute Halloween Printables! I can't wait to place these in my sons lunch.
Halloween Printables – Lunch Box Notes

Now that he's 13, they should REALLY embarrass him, but also warm his heart at the same time.  I can actually see him trying these silly jokes out on his friends.


Printable Halloween Activities
Kiki has also made the most amazing PRINTABLE Halloween Spooky House……….her count down house.  It's kinda like a Halloween advent calendar with 31 lift up openings.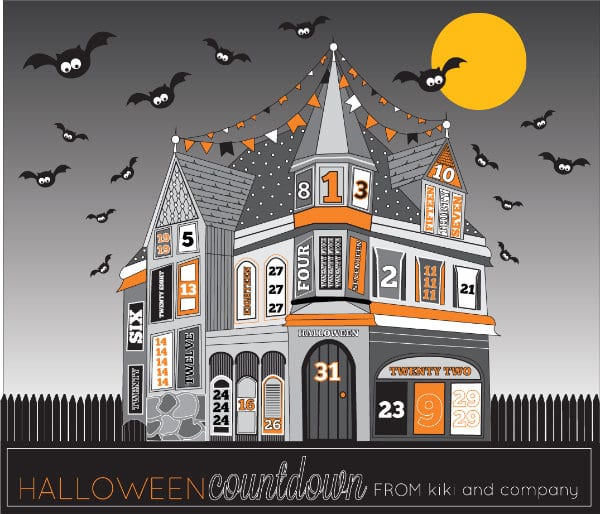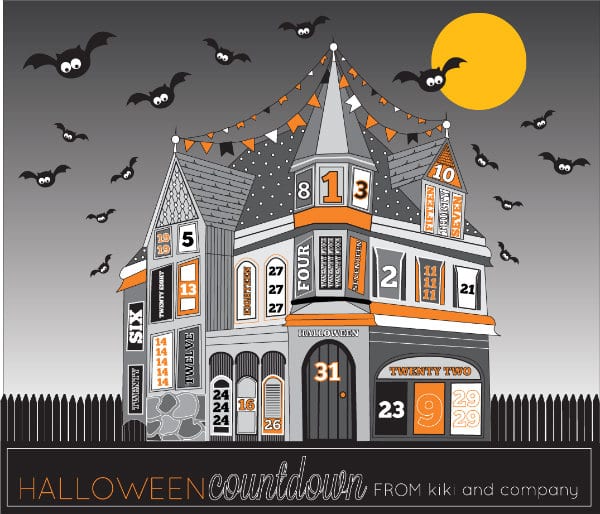 She has directions and the free download on her site.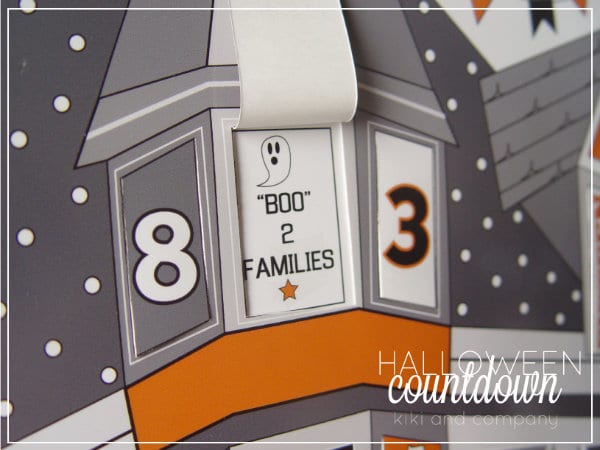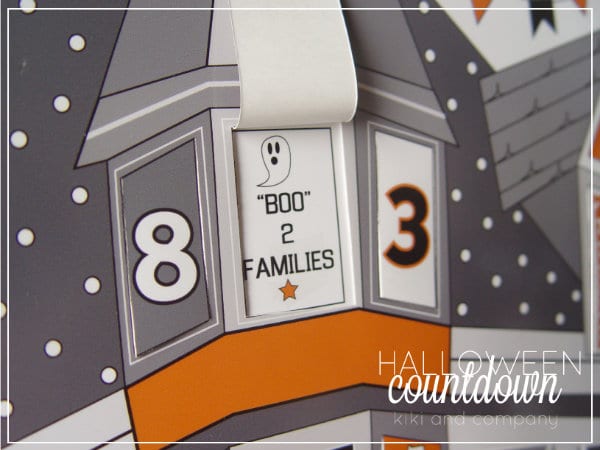 To make this Halloween countdown more fun (and easy), she's created a full page of fun printables!  She sells these for only $3!  Kids LOVE Halloween!  So why not help them enjoy 31 days worth!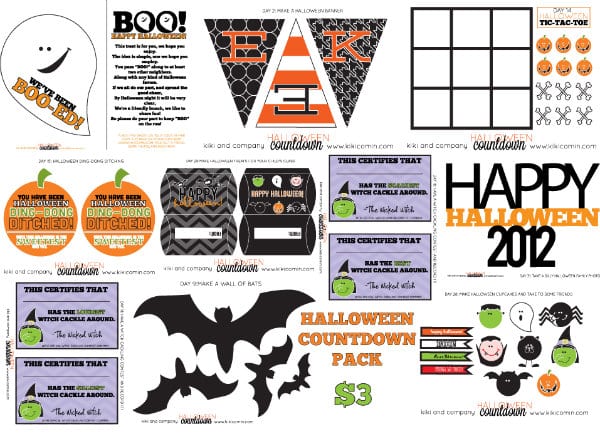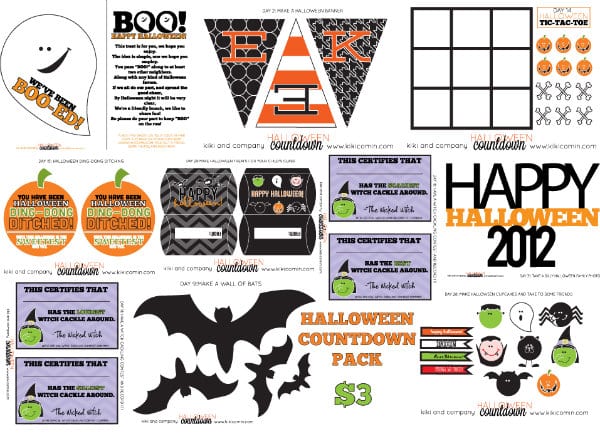 Looking for easy ways to decorate? You'll love my Halloween Apothecary Jars.
You can see more Halloween ideas on my Pinterest Board.