We're not even thinking about school yet here in the Pacific NW! We didn't even get out of school until mid to late June, so we aren't even ready to hear the word "school" yet.
But I know many of you are gearing up or have even started the school year! Which means you are back to packing lunches. These Free Printable Lunch Box Note Cards are so dang cute!! Printable Contributor Michelle from Elegance & Enchantment has the best style!
Free Printable Lunch Box Note Cards

My 16 yr old son would die if I put these in his lunch now, but I know he would have really loved it when he was in elementary school. Receiving a little note from home was always a great way to help your littles feel confident all day long. It's also a great way for us Mama's to connect with our babies!
I say any encouragement sent to young children is a good thing.
These notes would also be great note cards for teachers to use in the classroom or as a way to communicate with parents if needed.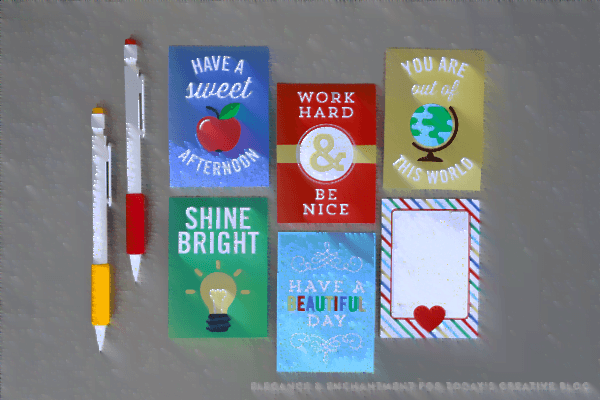 If you love these, then you'll love the larger collection that Elegance & Enchantment has available in her Etsy shop.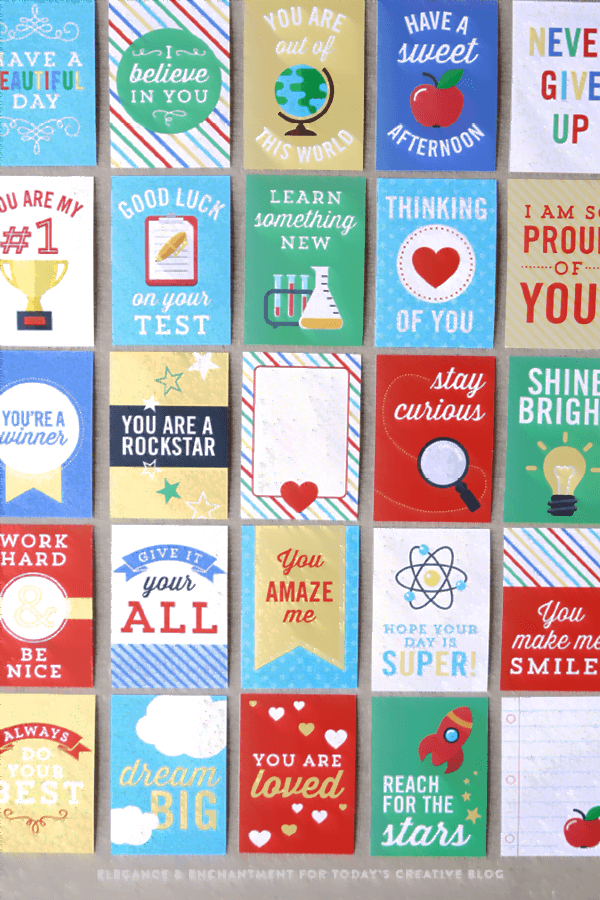 You can pick up the whole set for less than $6. While you're there….. you'll have to look through all her other wonderful designs. See everything here.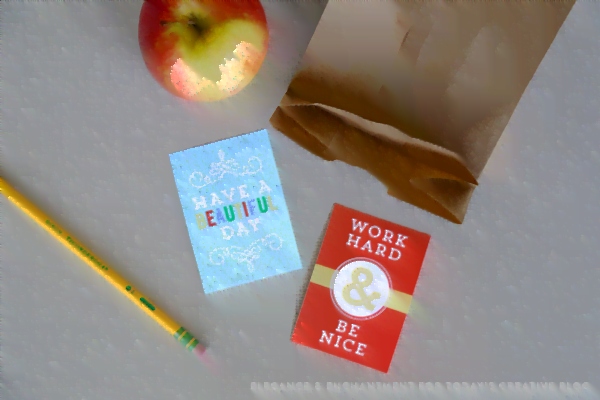 SIGN UP FOR FREE PRINTABLES BELOW
ALREADY have your password? Head straight to the Free Printable Vault.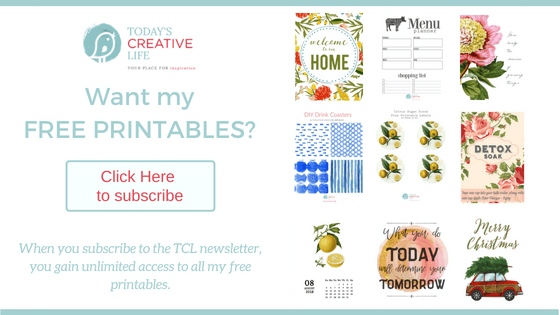 To print these Lunch Box Notes at home, you'll need the following:
Inkjet Printer
White Cardstock 8.5 x 11
Paper Trimmer or scissors
My printed lunch sacks would be perfect with these! I printed them at home on my own printer.
Printed Lunch Sack Tutorial found here.
See more helpful Back to School printables from Elegance and Enchantment.
I love these First Day of School Printables. I'll be posting another set soon.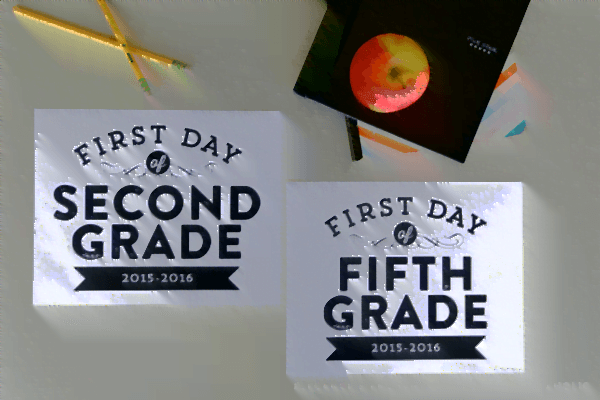 First Day of School Photo Printables

More helpful Back to School Printables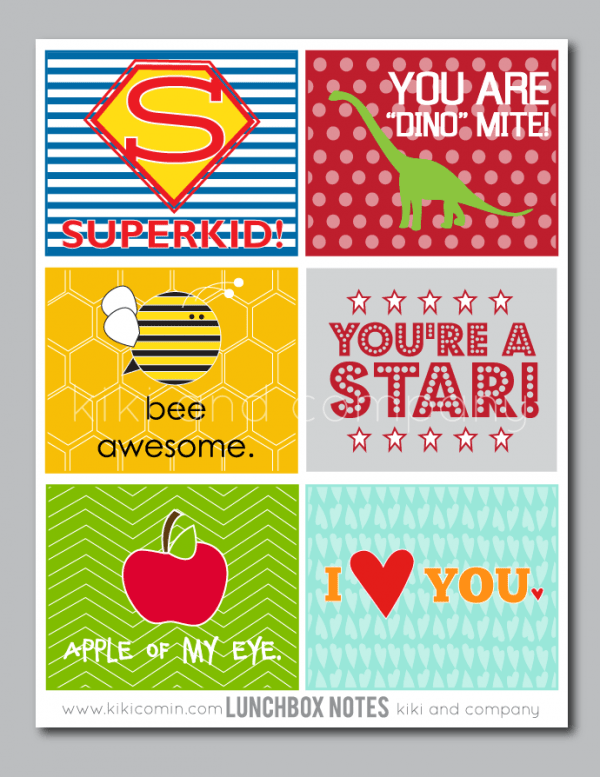 Printable Lunch Box Notes