Easy Halloween activity for the kids with this free Halloween word search printable. Great kid's activity for the classroom, clubs, or at home. Subscribe to access the Printable Vault where all free printables are ready to download.
Grab the kiddos because they are going to love this Free Halloween Word Search Printable from Creative Contributor Marlynn. Last year she created some great Printable Halloween Lunch box notes that went crazy on Pinterest. You may also enjoy this Halloween Printable!
Free Halloween Word Search Printable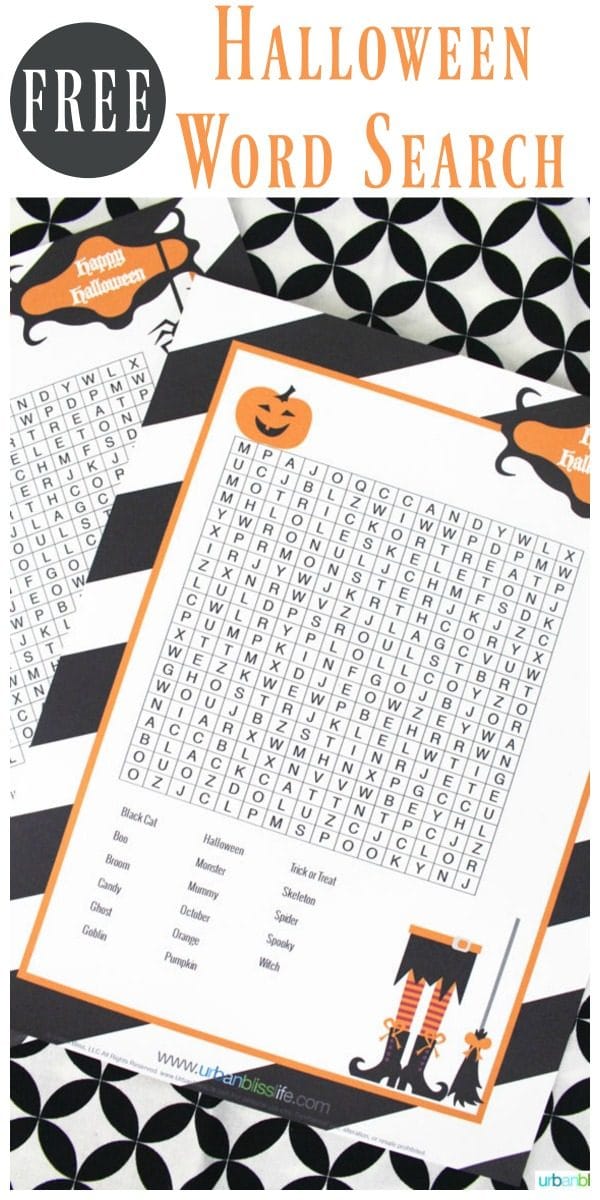 Can you believe that it's already time for Halloween? 2016 is going by so quickly!
Since my kids were little, I've always designed custom word searches for them, and sometimes I'll design them for my kids' class parties as well. Word searches are fun, easy activities that really work for almost any holiday, and I love making them up for the kids!
It's always nice to have the word searches on hand as a desk activity that the kids can do once they're done with the active class party activities, and also helps kids settle down a bit before the end of a super fun, busy, active Halloween party. If the teacher approves, you could also hand out a piece of candy or a Halloween pencil or eraser as a prize for kids who finish the word search before the end of the class party.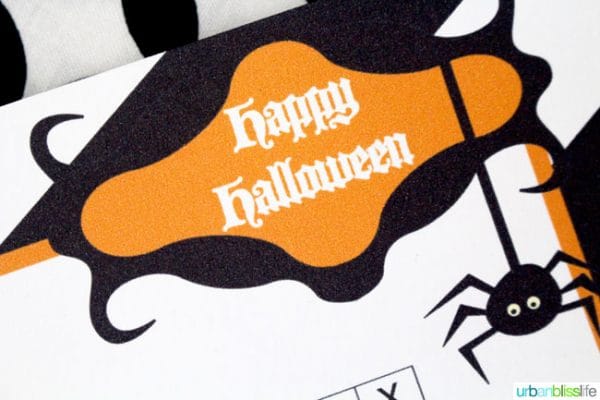 This year, I made a Halloween word search printable that is fairly easy for elementary school kids of all grades to do. My 4th grader – who is also my word search tester to make sure I really did include all of the words on the list and didn't miss any! – completed this in just a couple of minutes, but it's something that her younger cousins could also complete with a little more time.
The words hidden in this one are smaller, simple Halloween-themed words and there really aren't any crazy backward and diagonal words that would make it too difficult for the younger elementary school kids.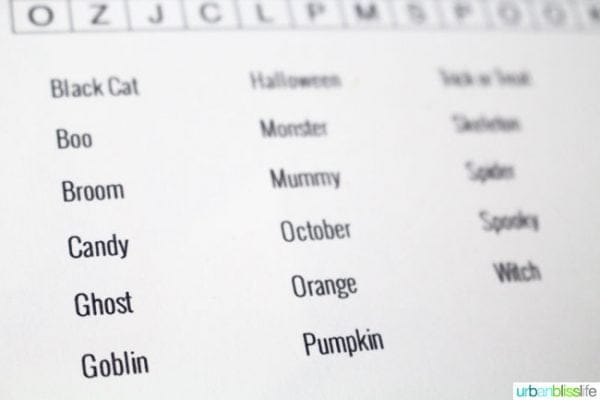 How to Print Halloween Word Search
You really only need a computer with Adobe Acrobat software (you can download it for free from Adobe.com) and a home printer, plus standard letter-size copy paper.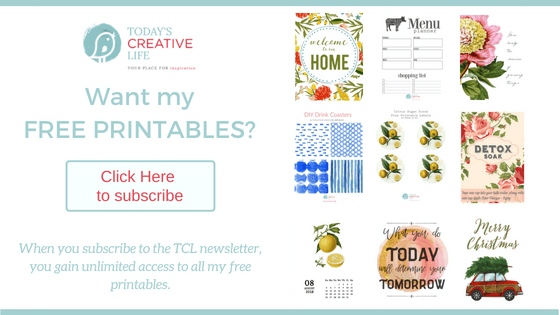 Directions:
Download the free Halloween Word Search Printable here. Save it to your desktop. You will need Adobe Acrobat to open the file.
Print out the word search onto either standard copy paper or, if you want, thicker matte cardstock.
Print out as many copies as you want or need and have fun finding the words!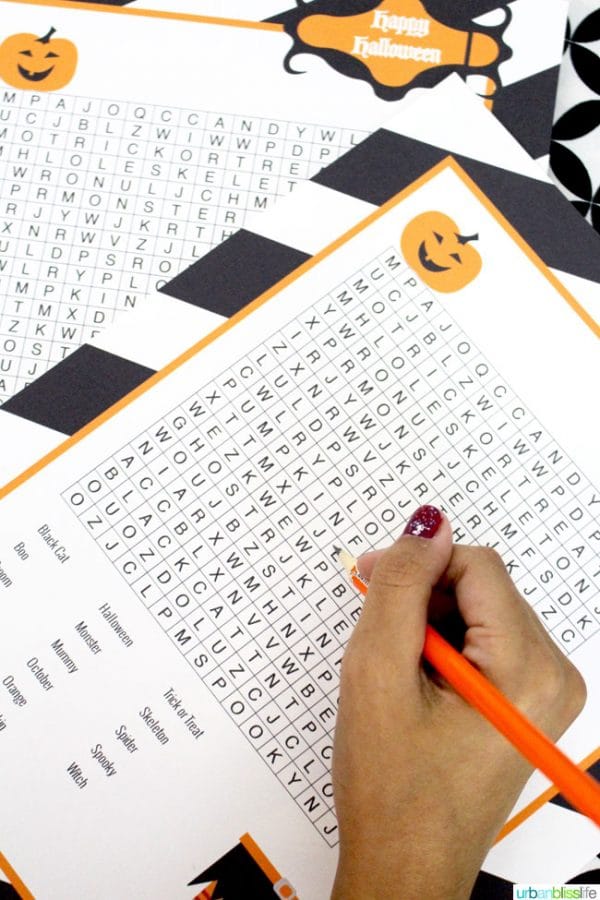 How fast could YOU find all of the words hidden in this Halloween Word Search?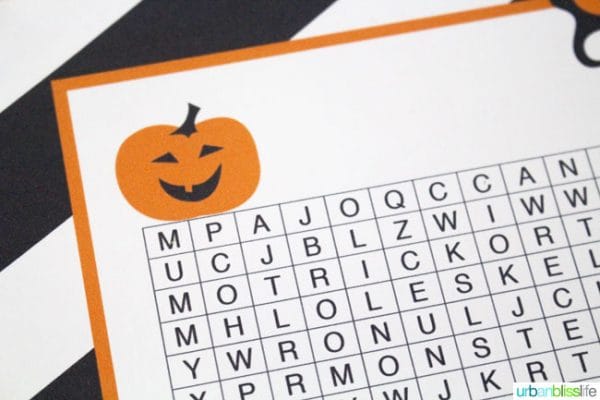 Click here to download this free Halloween word search printable today!
Free Halloween Printables
Easy and fun kid's activities with free Halloween printables. Printables are located in the Printable Vault where subscribers have free access. Subscribe here.
This Halloween countdown is a fun activity to do as a family activity.
Make your Halloween party stand out with printable cutlery pouches.
Get the whole neighborhood in the Halloween spirit with this fun Boo game.
Grab this free printable and make your own Halloween candy bags!
Printable Halloween lunch notes make a fun surprise.
Easy inexpensive DIY seasonal Halloween decor you can print.
Wrap bottles or jars for quick Halloween decorations.
Learn how to make printable poster wall art for easy DIY Halloween Decor Ideas.
Print your own full-size candy bar wrappers for Halloween.