If you're reading this blog, then you're probably someone who strives to be creative. You enjoy it! It makes life more fun and enhances making memories…..at least I think so.
Creative Holiday Ideas!
I thought you'd enjoy a few of the topics I've done for Disney's Spoonful this month.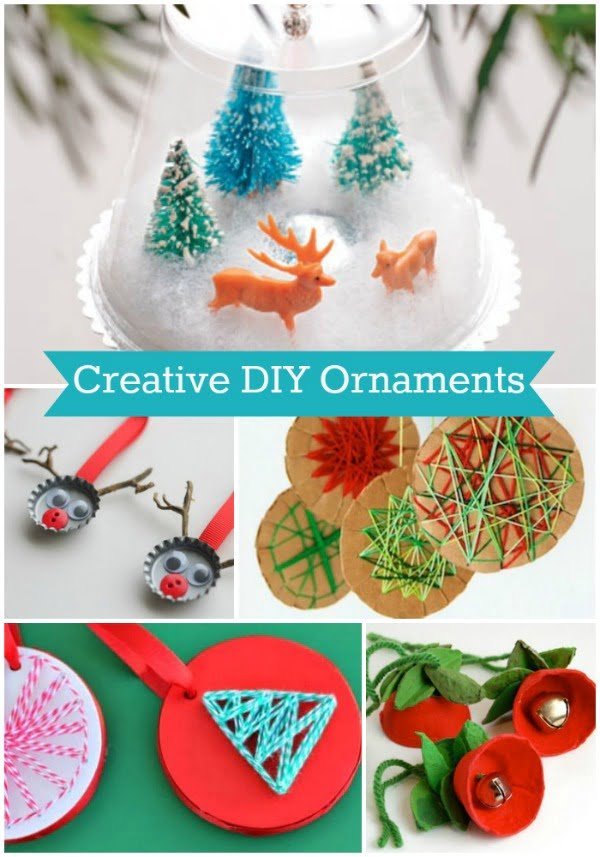 Creative DIY Ornaments – Grab the kiddos and get crafty! Create a few ornaments for your tree or to use as gift tags.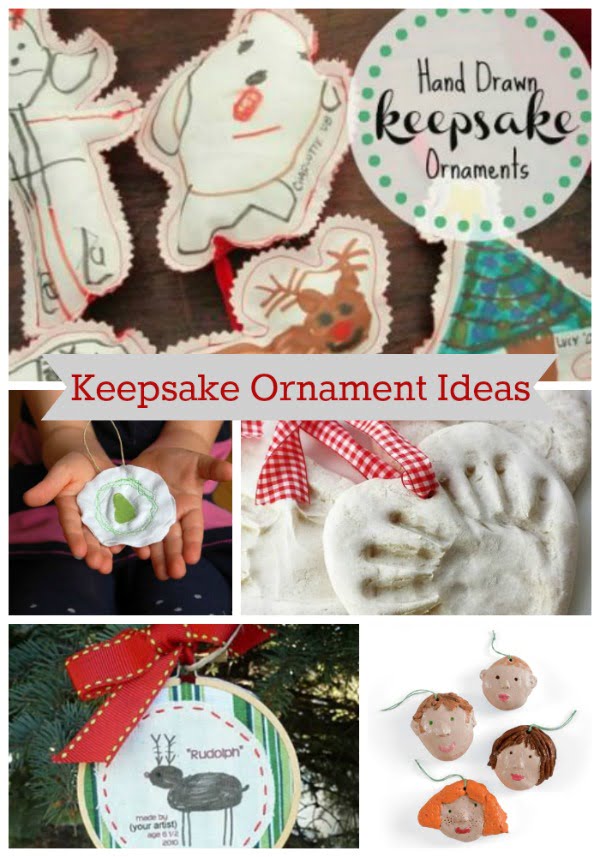 DIY Keepsake Ornaments – Keepsake ornaments are the best! They build memories that can be passed on year after year. You'll love these ideas.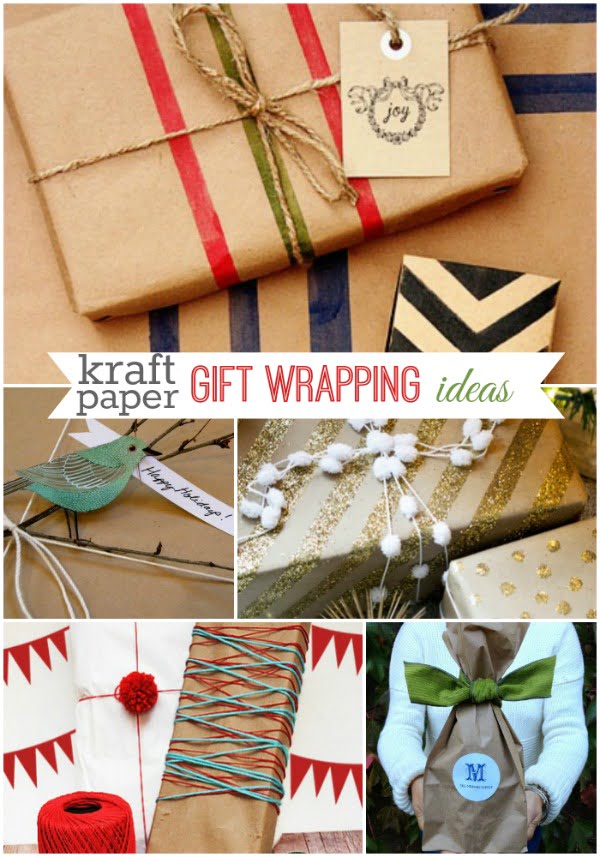 Kraft Paper Gift Wrapping ideas – Ahhh the beloved kraft paper. All kraft paper is, is the plain brown paper bag paper. I LOVE IT! And you'll love all these creative ideas.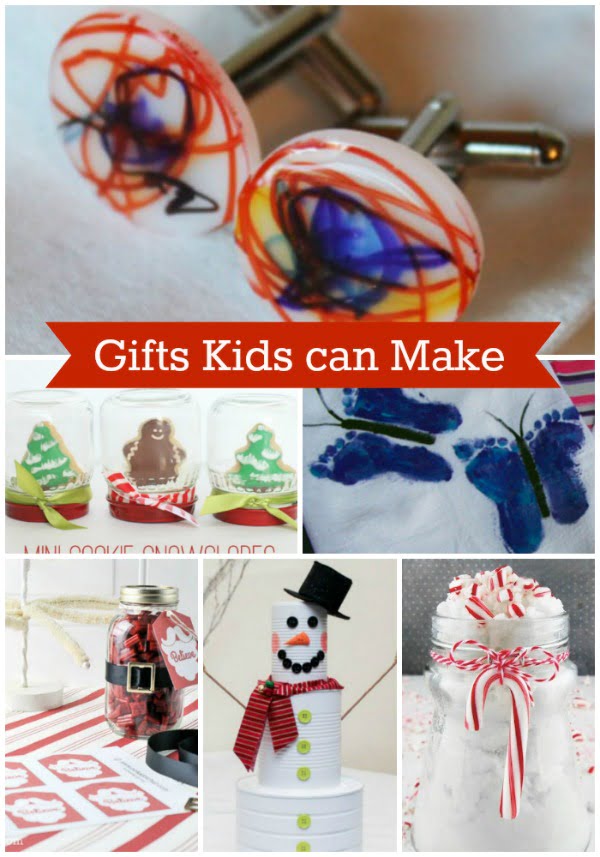 Gifts Kids can Make – Get the kids in the giving spirit with a few handmade gifts. These are great for family members or teachers.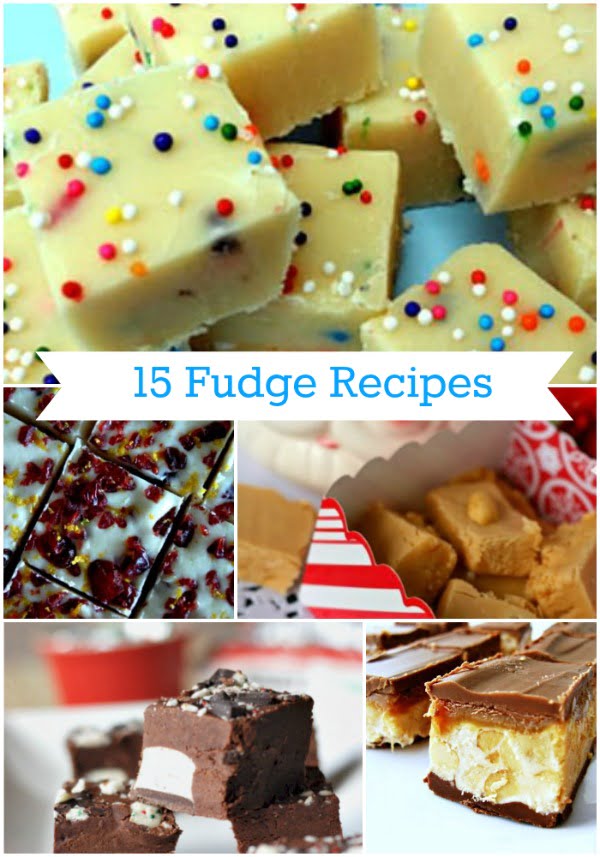 15 Fabulous Fudge Recipes | I thought you may be needing a recipe.
Easy Holiday Entertaining ideas – These easy water bottles were a hit this past weekend.
Because I know it's getting hectic- Try some of my Slow Cooker Sunday Recipes.