DIY Christmas Gifts are some of my favorite things to make! Sometimes we overthink what to make when there are so many ideas for easy DIY Christmas gifts.
DIY Christmas Gifts
I always fall back on using iron-on transfer paper. Seriously, it's one of the easiest and coolest products to use. I have made my share of iron on transfer dish towels, because why not? I love having seasonal dish towels for every holiday or time of year. I had this little red car with the Christmas tree designed, just so I could share it with you all. There is just something about a red car or truck with a tree on top!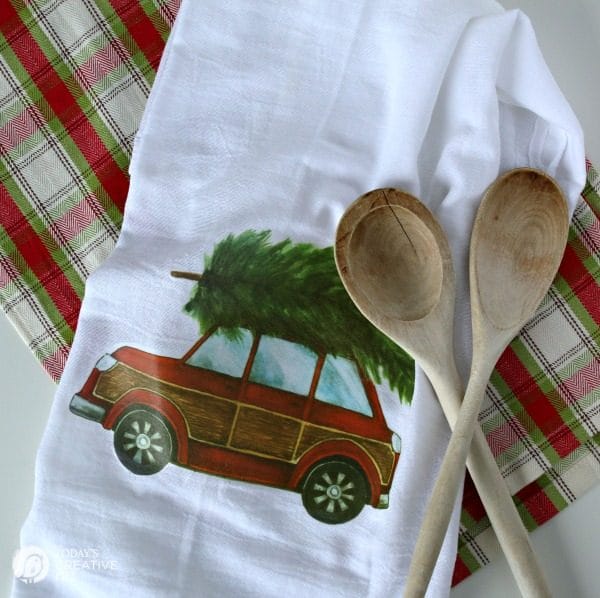 They also make the quickest DIY Christmas gifts and people LOVE them! Last year, I whipped up a couple dish towels for an annual holiday party we have with our "lake family".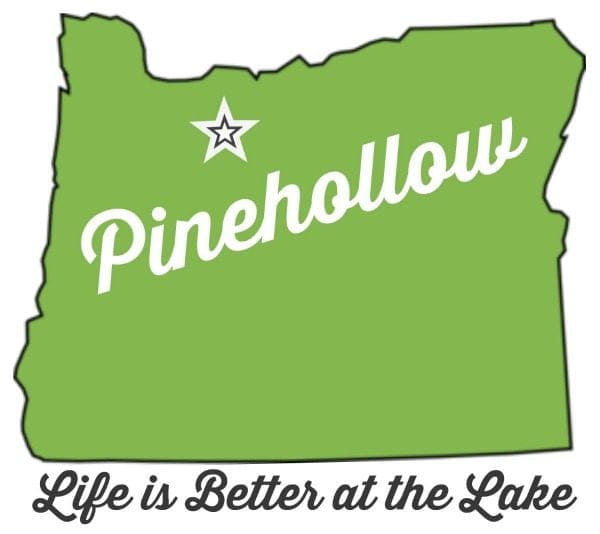 The lake where everyone has property is located in North Central Oregon, called Pinehollow. I grabbed an image of Oregon and used PicMonkey to create the star image and the text. (affiliate link)
How to Make DIY Holiday Gifts with Iron-on Transfer Paper

Gather your supplies:
Affiliate links for products are for your convenience. This costs you nothing extra, but if you do decide to purchase, TCL receives a small % in return. Thank you for your support because running a website is spendy people! 🙂
Download your design and print onto iron-on transfer paper. You'll be printing on the dull side. There is usually a red stripe on the iron side. The packaging has pretty good instructions.
Trim your design
Place your design face down on your item. If you're using something like the muslin bags I have in the photo, you may want to place a piece of cardstock inside to prevent any image bleeding to the other side, which may also make it stick together.
Use a hot iron with NO STEAM! Press and iron for about 10 seconds or so pressing firmly
Let it cool, the paper will be very hot
Once it's cool, slowly peel the paper away to reveal your design. If it didn't take, repeat steps 4 through 6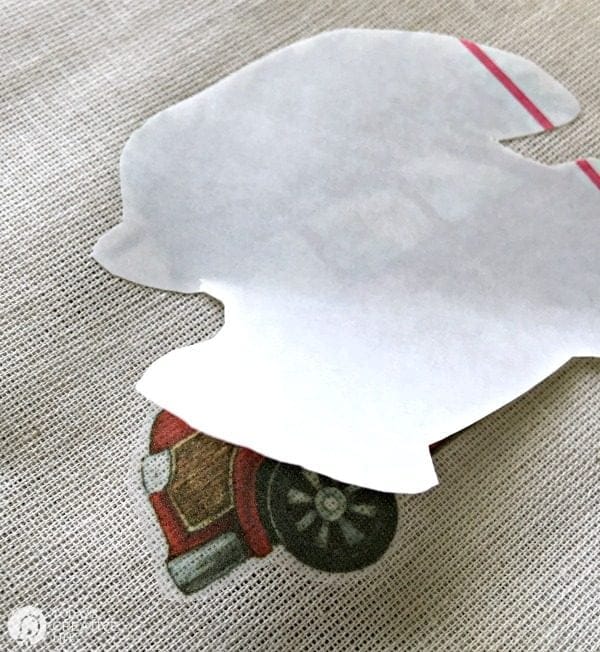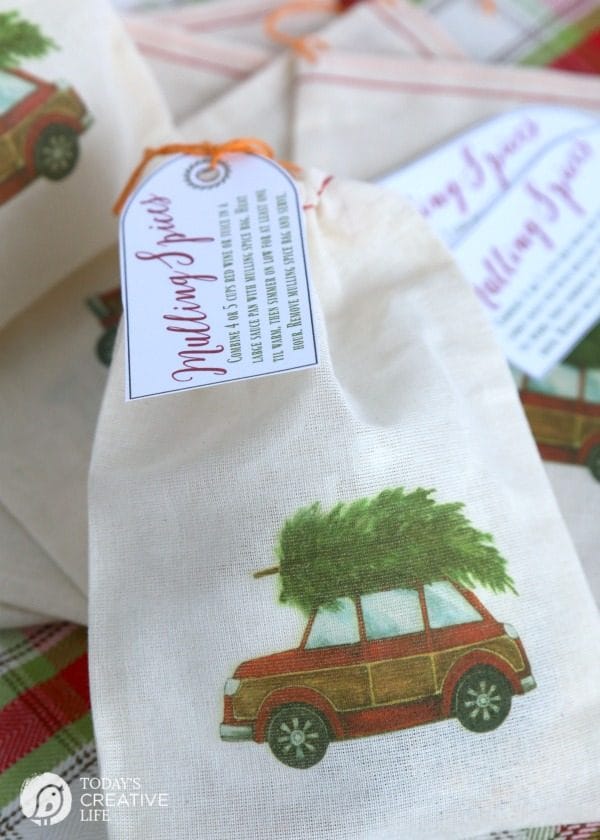 Grab your free Mulling Spice gift tags and the Mulling spice recipe. These make great DIY Christmas gifts, or maybe a party parting gift? Or… what about using it on your dinner table as a placeholder and something they can take home?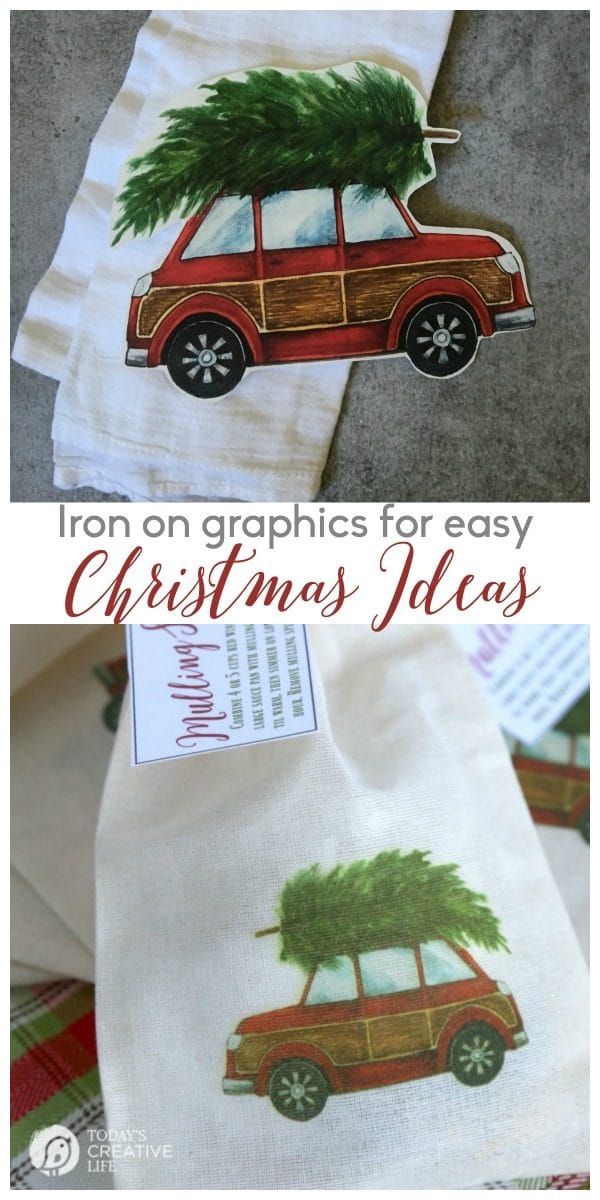 ---
More DIY Christmas Ideas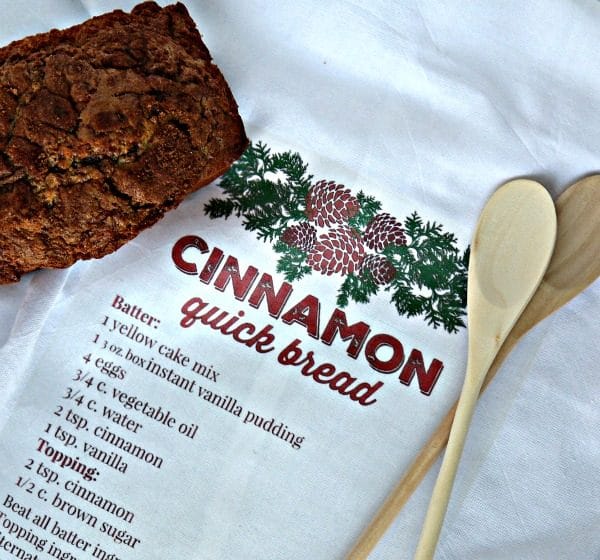 Recipe Printed Dishtowel iron-on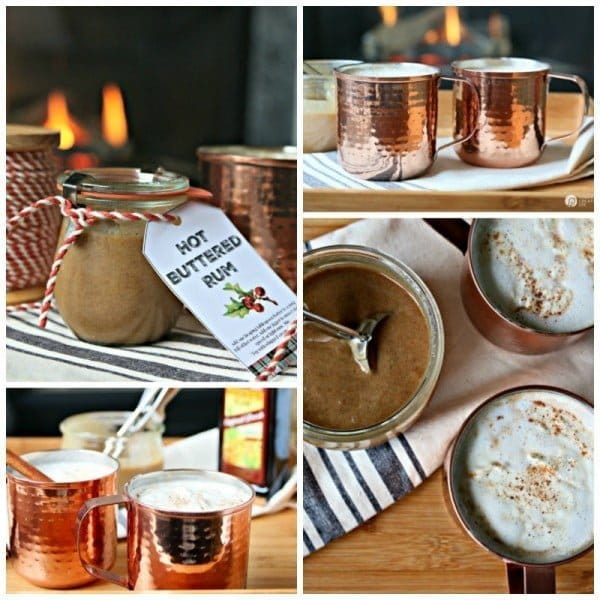 Homemade Hot Buttered Rum with Printable tag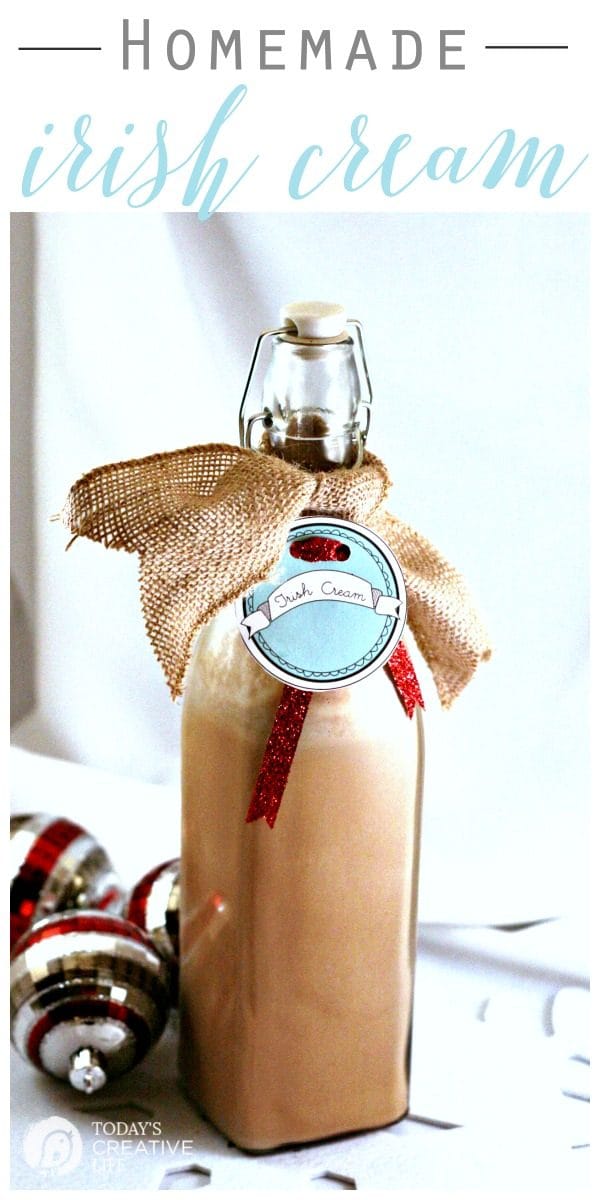 Homemade Irish Cream Recipe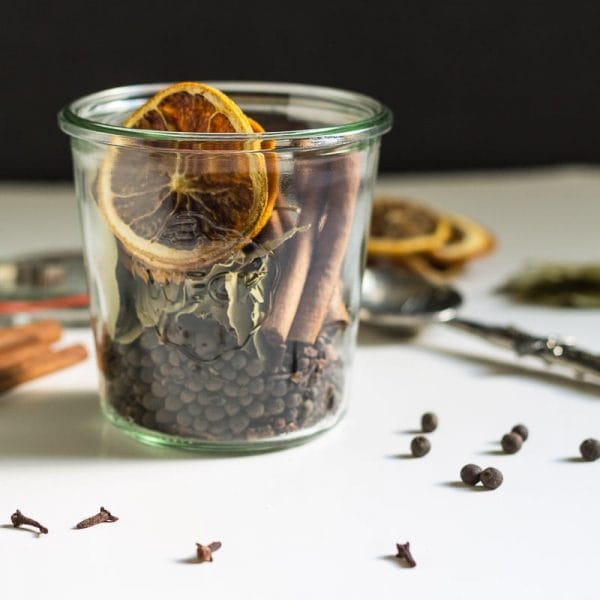 Homemade Potpourri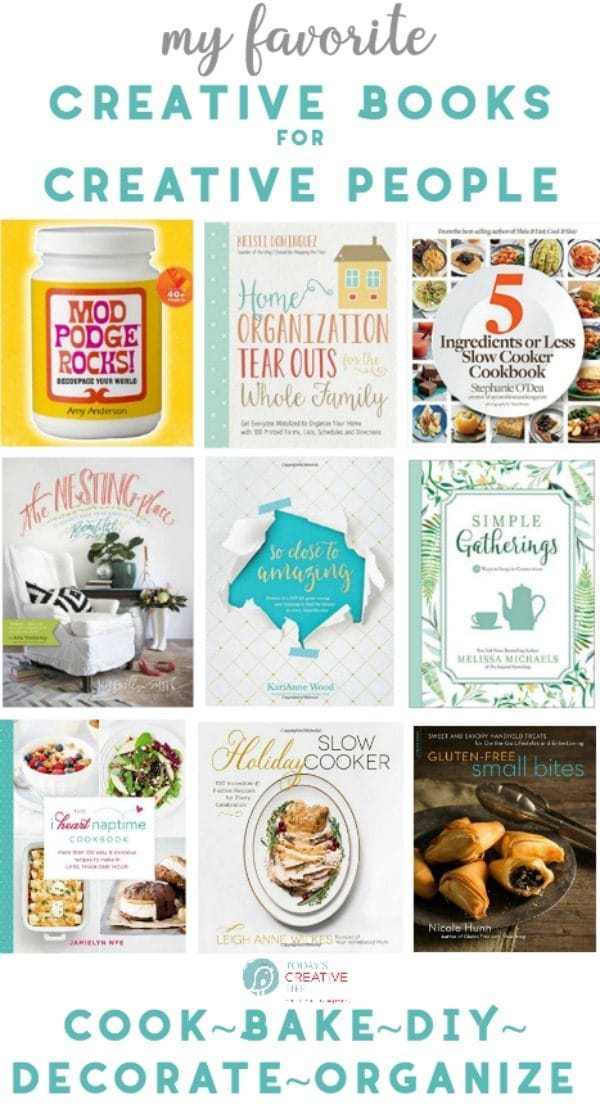 Creative Books for Creative People
---