In one short week, we will be moving our only baby to college. I've been completely focused on all the Dorm Room Essentials, making sure he can survive without me. Last week I created these printable Laundry Tips for college students, or for anyone learning how to do laundry which is a dorm room necessity. And you will definitely need the ultimate college packing list I also created.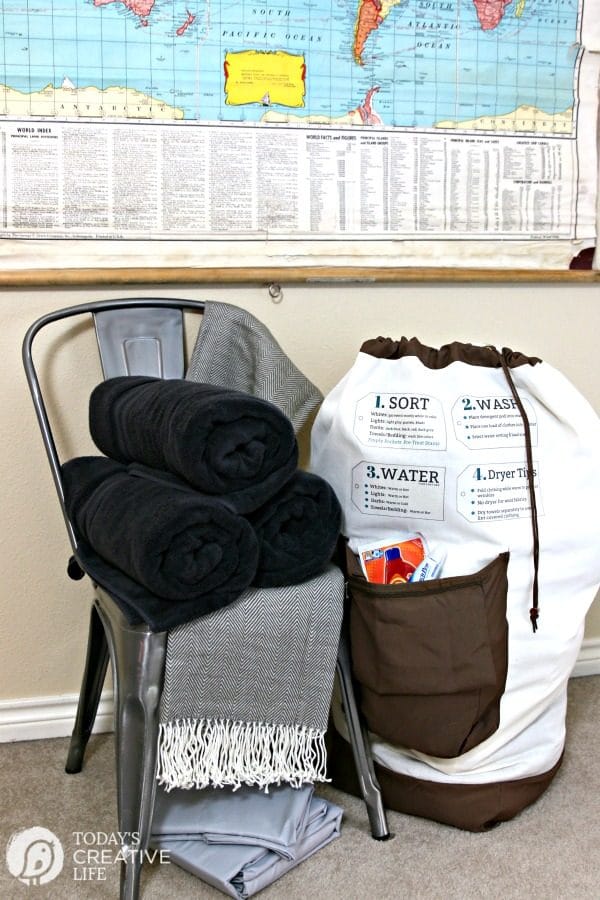 I laminated them and attached them to his laundry basket, but then I found this great college laundry bag from Better Homes & Gardens sold exclusively at Walmart. I thought the laundry tips would be perfect to iron on. That way he will always have instructions, right?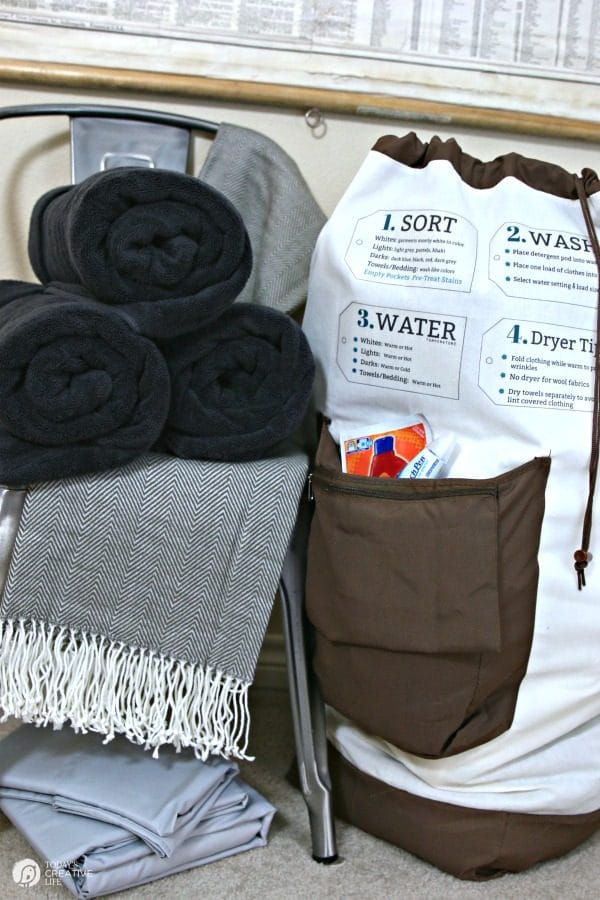 As one of the bloggers for the BHG LiveBetter Network, our challenge this month is all about getting ready for fall. With summer on its way out, it's time to get back to reality!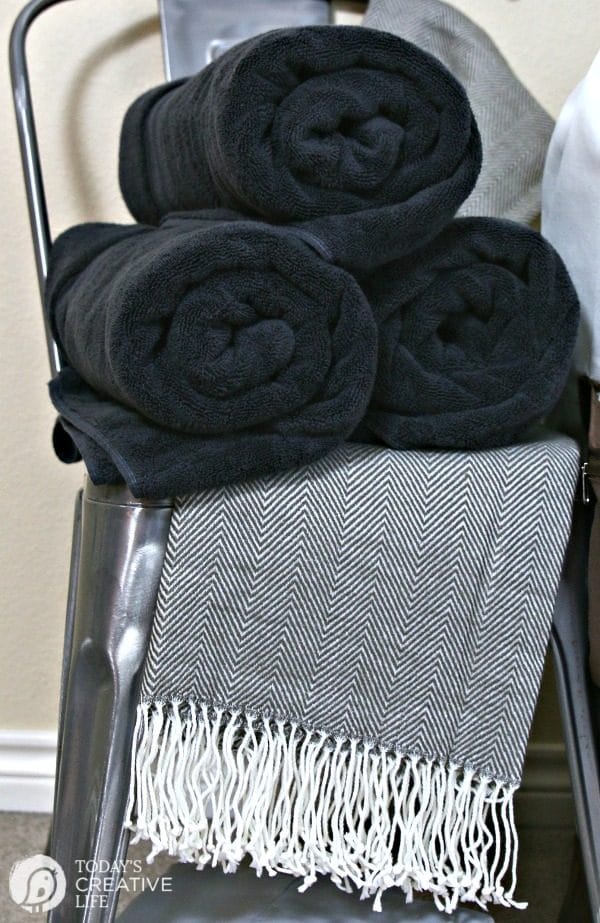 Dorm Room Essentials
This year fall means getting my son ready for college and what better way than to find many dorm room essentials and necessities from Better Homes & Gardens.
I have loaded him up with the following: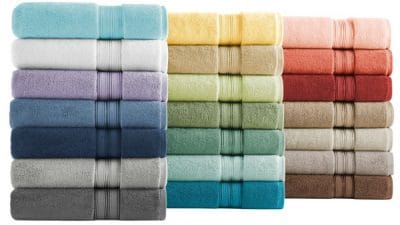 These get fluffier with each wash. We already own a few and I'm impressed with how they wash up. We have bath sheet size and at $12.42 each, they are a great value!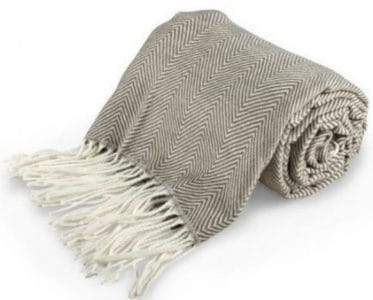 This is the softest throw blanket and I know it will be perfect for his dorm room! They have many colors and styles, so I picked up the gray herringbone. The price is a winner! Only $11.88!
Sheets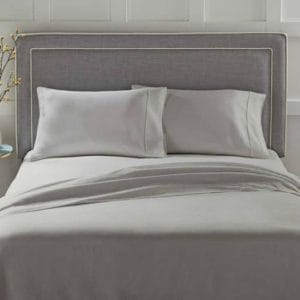 These are their 300 thread count wrinkle-free sheets and I was able to get them in the dorm room XL Twin mattress size. They are soft, easy to care for and under $25 for a 3 piece set.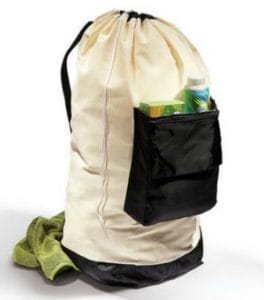 This is the perfect laundry bag for college! It's huge! Online it looks more black and that's what I wanted so it would match the towels and all the other dorm room essentials that are gray, but I think I was the only one concerned about that. I found that it had a lot of extra space for me to add the iron-on laundry tips. The two pockets are also great for carrying laundry essentials. It was only $7.33! What a bargain!
3″ Mattress Topper
A college dorm bed usually needs more cushion. It didn't come in the XL Twin, but at $131.77 I'll make it work. It is the same width as an XL Twin, with the difference being 5 inches shorter. He won't even notice. The memory foam will make his bed more comfortable and I love that it has a removable washable cover.
Dorm Room Essentials – How to Iron On Laundry Tips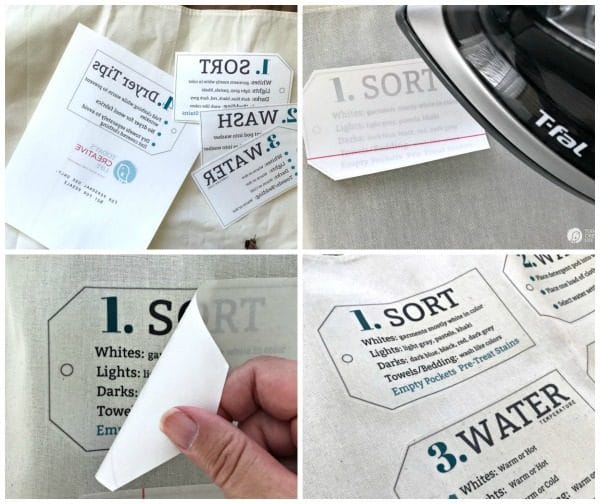 Supplies Needed:
Inkjet Printer
Iron On Graphic Transfer Paper
Iron
Scissors
Download your free How to Do Laundry Printables. Follow package instructions for loading your printer with your transfer paper.
Print using a reverse image or mirror image printer setting. I had to google it and found instructions easily.
Trim each tag separately.
Place the tag face down onto your bag or material where you want it to be and iron for about 20 seconds.
Let it cool before gently pulling back the paper backing to reveal your printed bag. By pulling only a small portion away, you'll be able to see if it's sticking. If it isn't, it's easy enough to just place the paperback in place and iron again.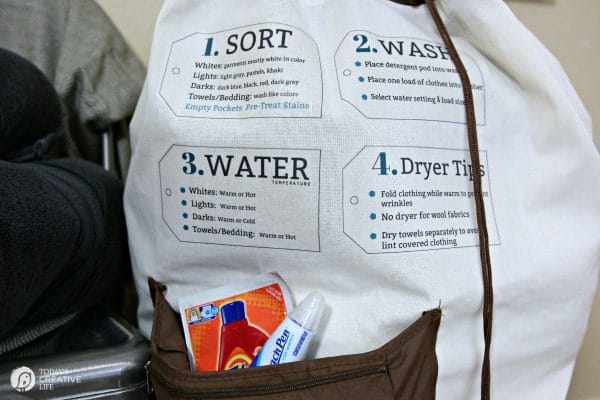 Isn't that a great way to make a custom laundry bag for college students? So easy and inexpensive!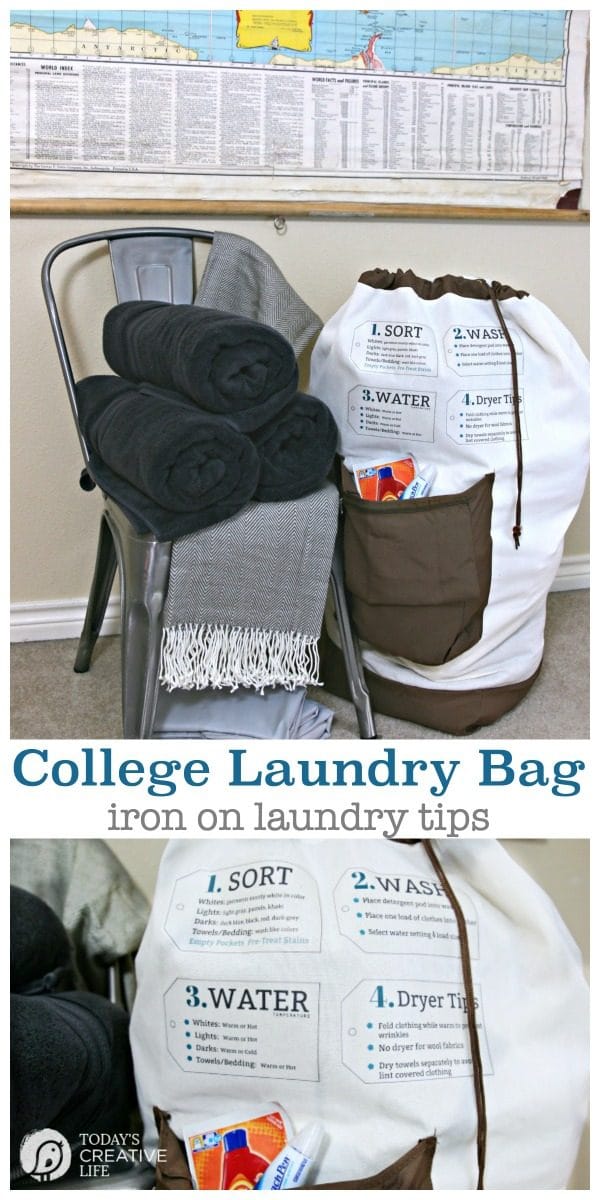 I love a good DIY Dorm Room Essentials project! If you have any other ideas for Dorm Room Essentials. Please drop them in the comments!
You may also like my Mom Hustle Iron-on Tote!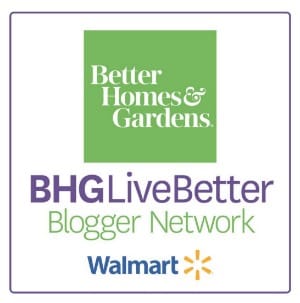 This post is sponsored by Better Homes & Gardens at Walmart. I was compensated for my time and the products I chose. Any and all opinions I share are 100% mine. Affiliate links have been included for your shopping convenience.
Dorm Room & College Essentials
Must have items and ideas for college living.
---
More BHG Creative Ideas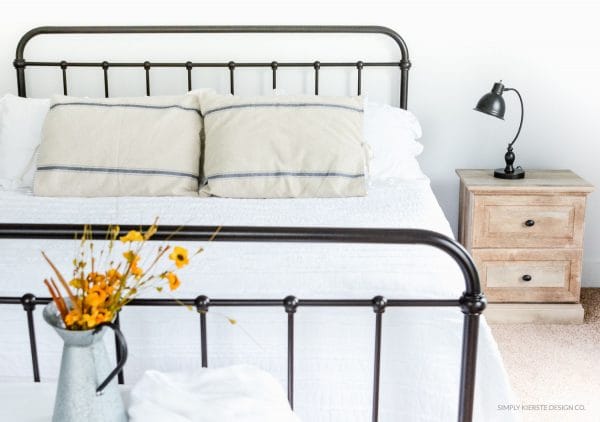 Farmhouse Bedroom Decorating Ideas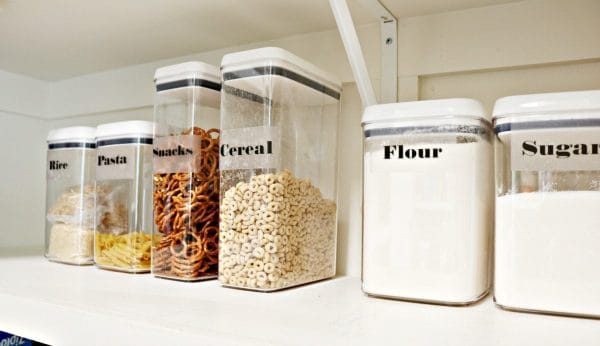 Easy Organized Pantry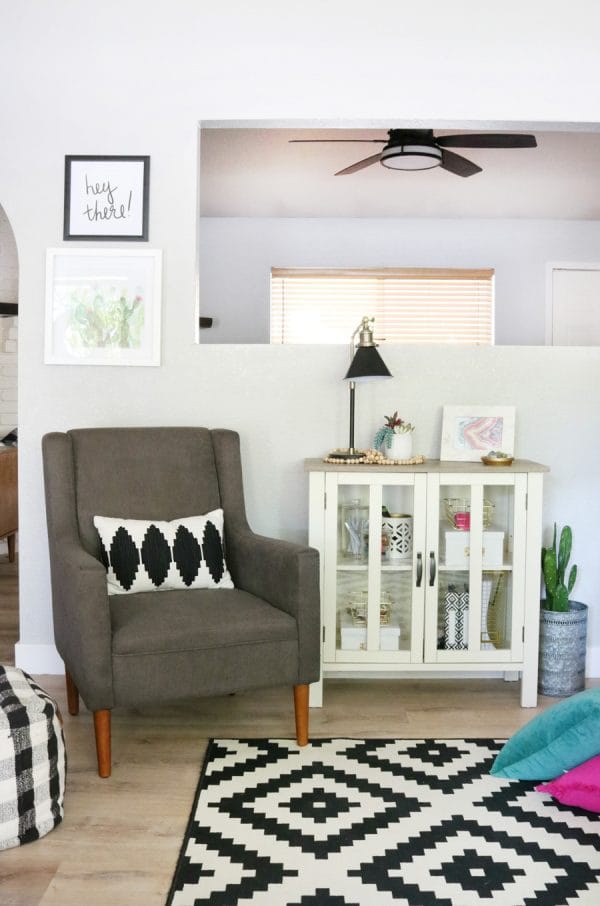 Create the Perfect Study Area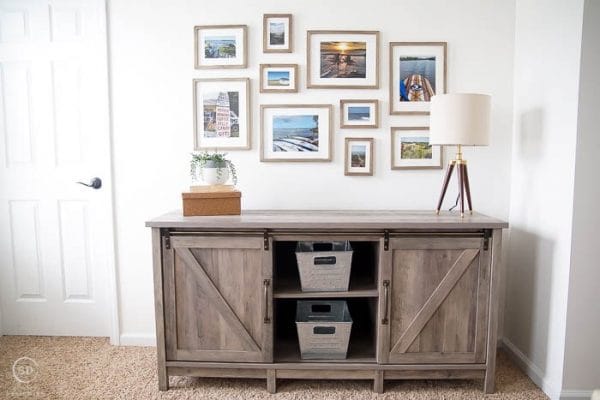 Farmhouse Office Makeover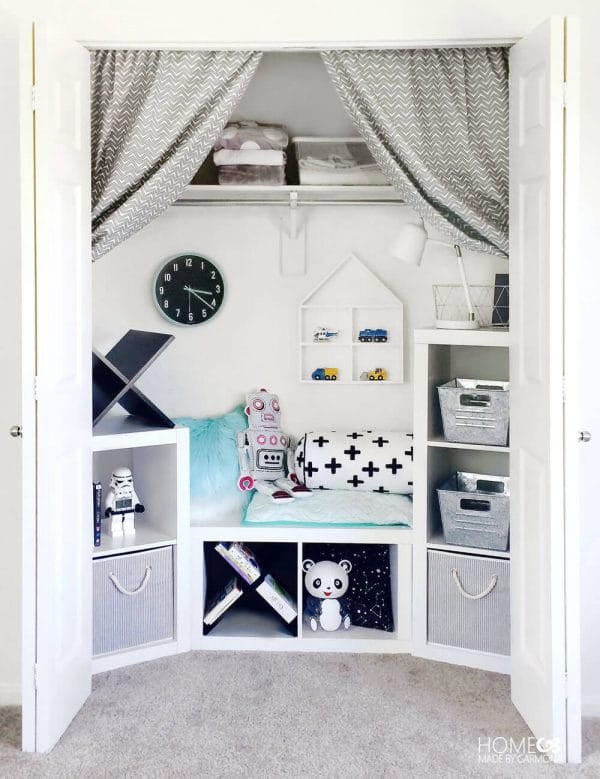 Kids Closet into Play Nook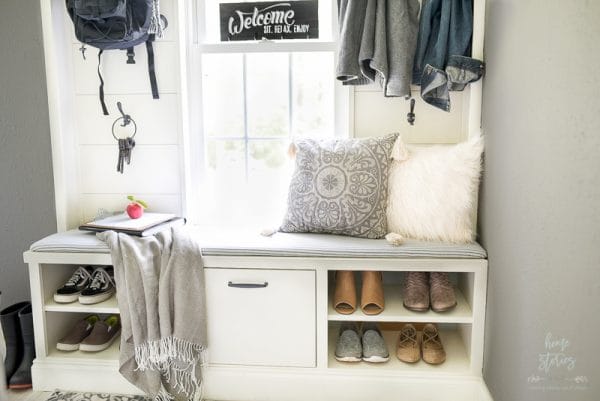 Mudroom Makeover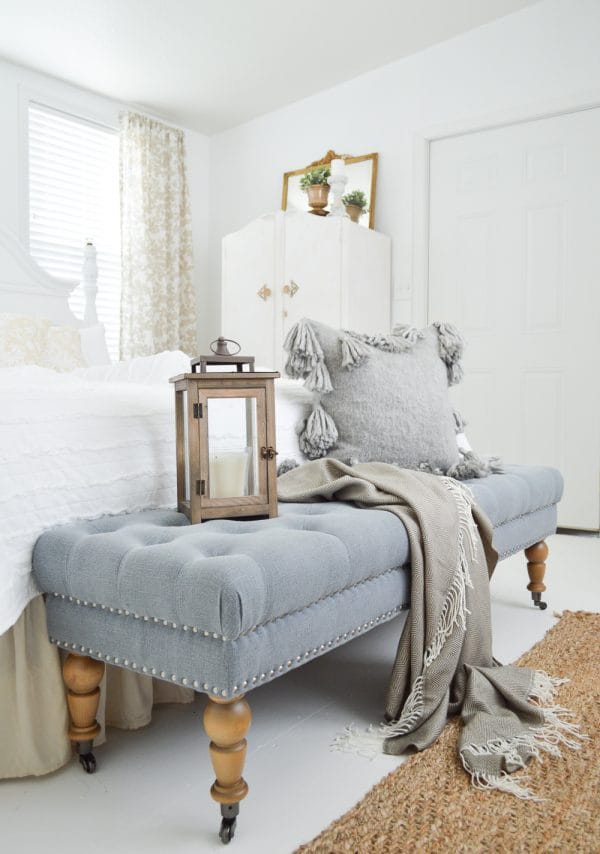 Vintage Guest Bedroom Makeover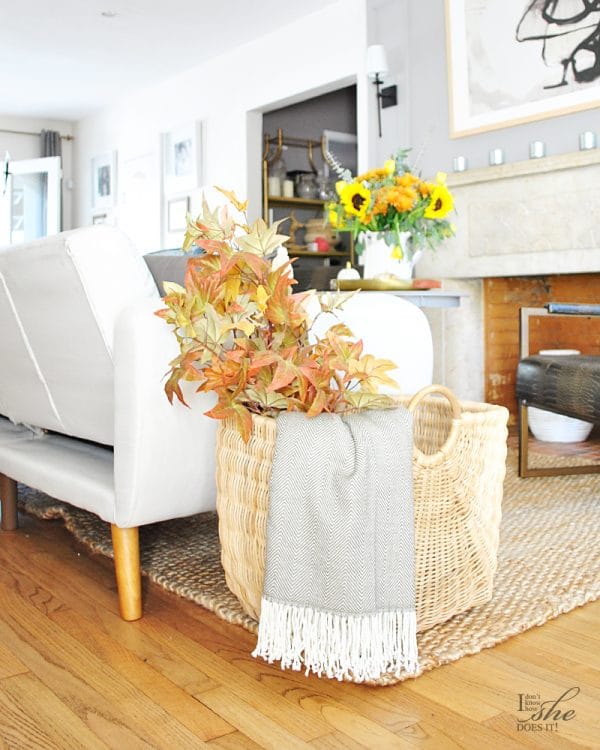 8 Tips for Fall Decorating