Even though everybody does it, we all ignore that it happens, but…. everybody poops. That's why it's brilliant to have a bottle of this Homemade No.2 Poo Spray in your guest bathroom.
With the holidays coming up, you're bound to have a house full of guests at some point. Heck, it doesn't even need to be a household full, it could just be a couple of friends and believe me, you'll be thankful you have this.
Homemade No.2 Poo Spray

It not only saves embarrassment for your guests if the need presents itself, but it also prevents embarrassing smelly smells wafting through your home that you'd be forced to ignore.   
We have 4 bathrooms. (I know! Who really needs 4?) We have the teen bathroom downstairs, our master bathroom, the upstairs guest bathroom and our main floor powder room. Our main floor powder room is the one that's used the most during holiday gatherings. As if it's not embarrassing enough to need go No.2, the fan in that bathroom sounds like a jet engine, which of course alerts the entire household that you need the fan.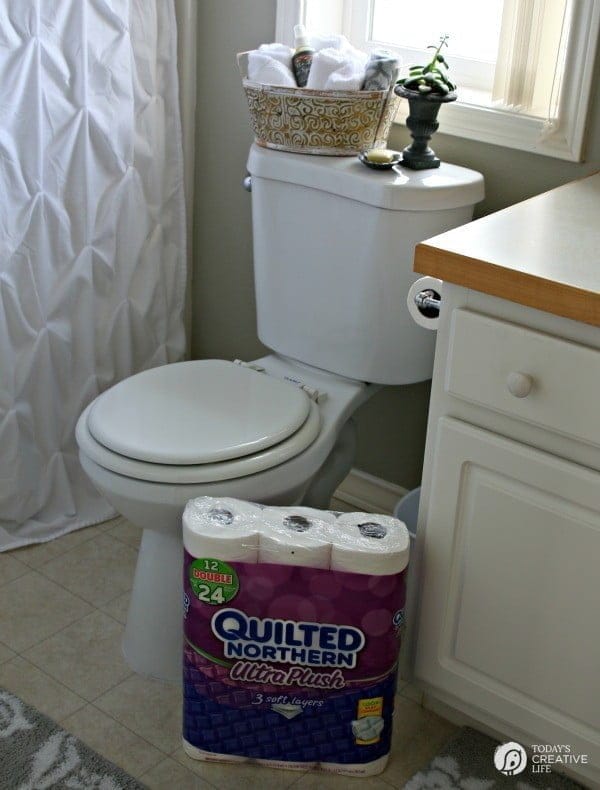 That's when I thought I'd try to make my own "poo spray" to hide embarrassing odors. All you do is spray 3 or 4 times into the toilet bowl, before you go. And it magically keeps the odor from escaping the bowl.
My new spray will provide the perfect finishing touch to my bathrooms!  I'll be making my guests SO comfortable, they'll forget any embarrassing thoughts that may occur.
How to Make Homemade No.2 Poo Spray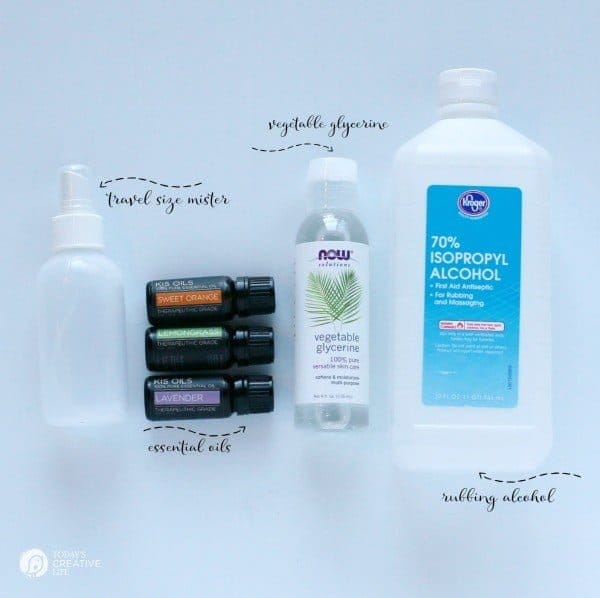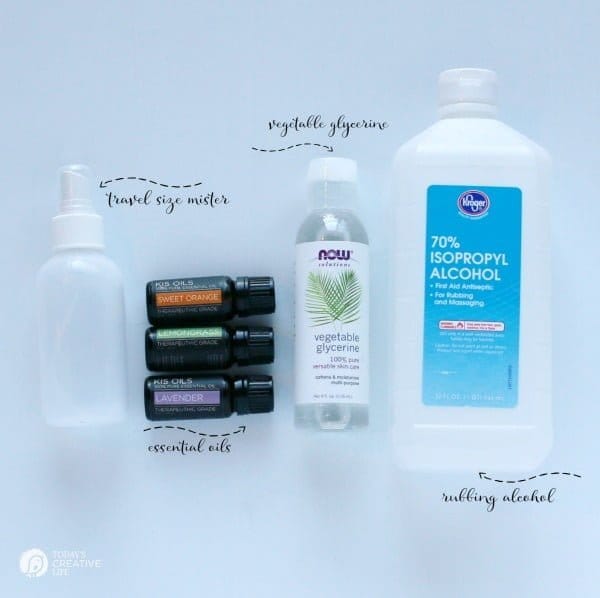 Supplies Needed:
Affiliate links for products listed are for your convenience only. This costs you nothing extra. If you happen to purchase anything as a result of clicking, TCL will receive a small percentage. Thank you for your support. This allows me to continue to offer you free content. 
Additional Items:
Glass measuring cup
funnel
measuring spoons
Directions:
Add essential oils and glycerine to your bottle. I created a scent with what I had. I used 3 different scents.
Add the rubbing alcohol.
Add the distilled water.
Give a swirl to mix it before spraying and before using. Scroll down for printable instructions and measurements.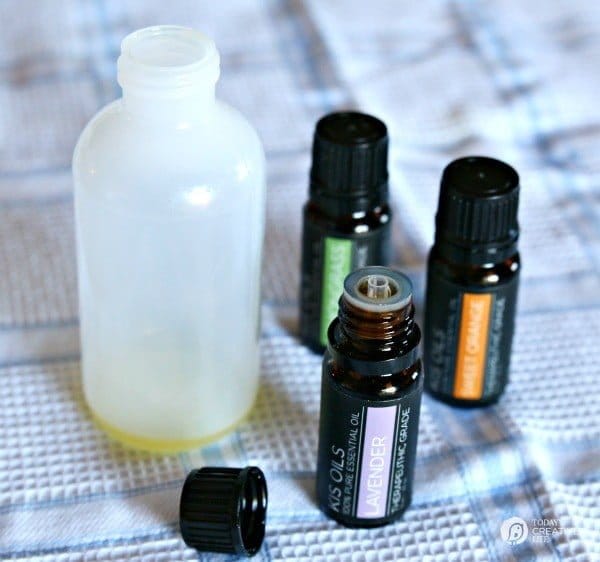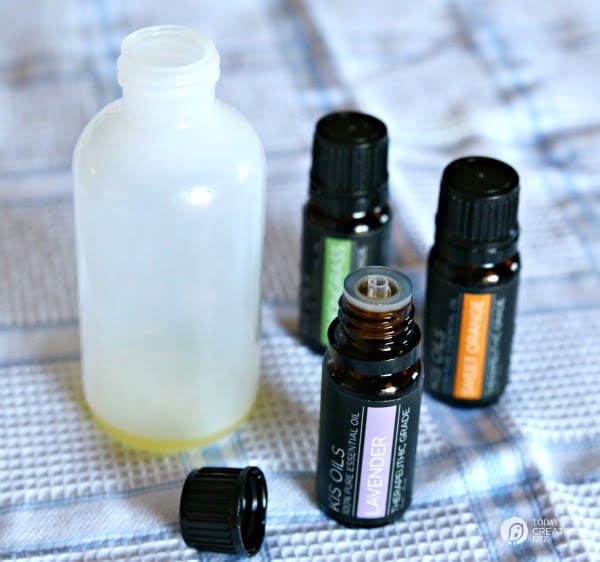 If you like my printable label, it's yours to use. All you have to do is download it, print it and trim. You could tape it around your bottle, or use the Xyron machine that creates a sticker from any image.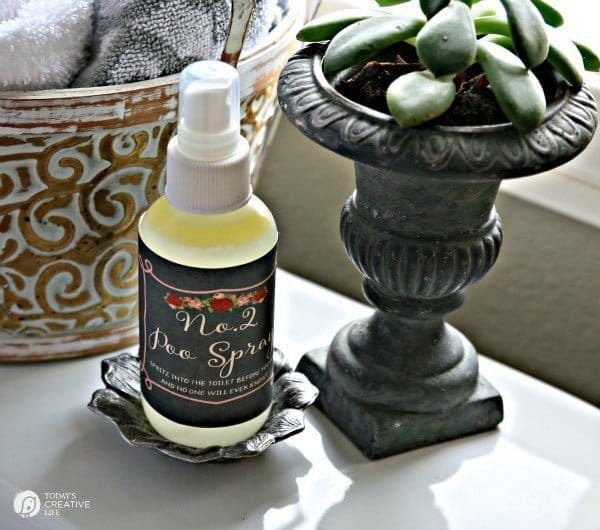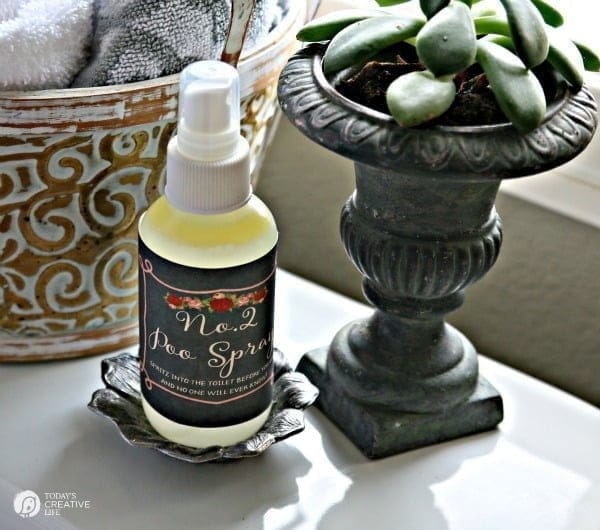 Once you're finished, just place it in your bathroom and you're ready for the holidays!


---
Homemade Beauty Products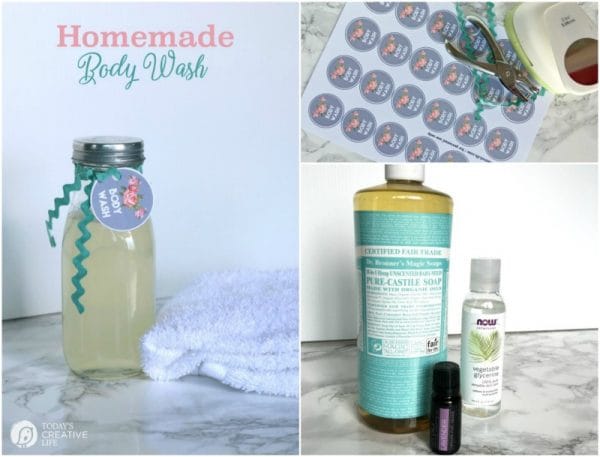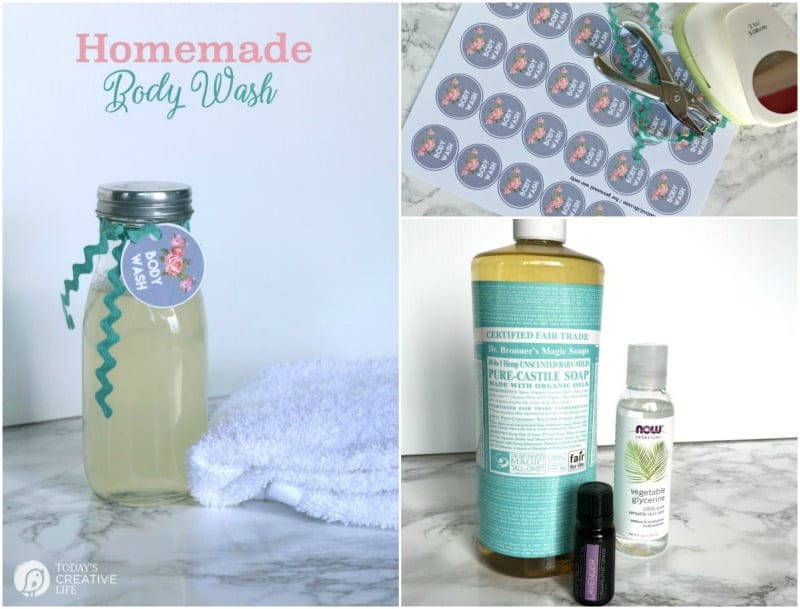 Homemade Body Wash & Free Printable Label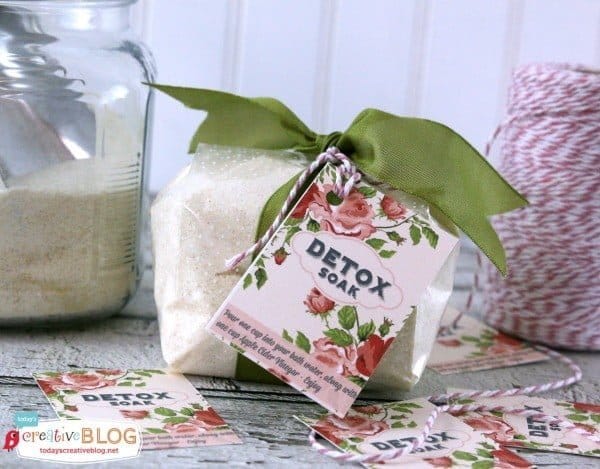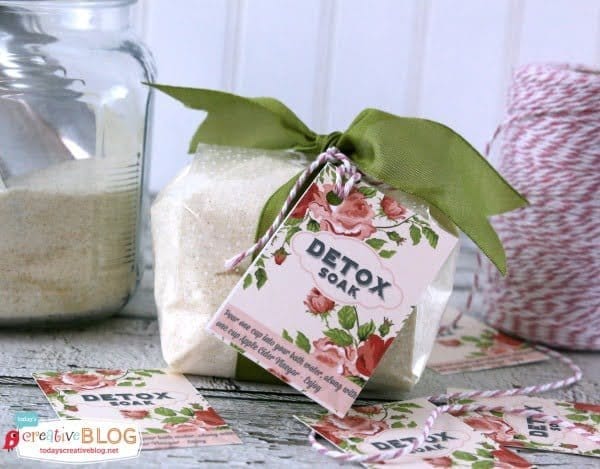 DIY Detox Bath Recipe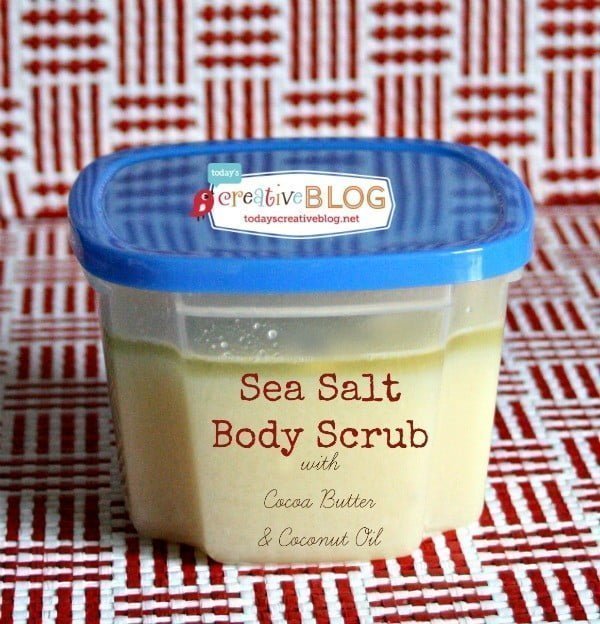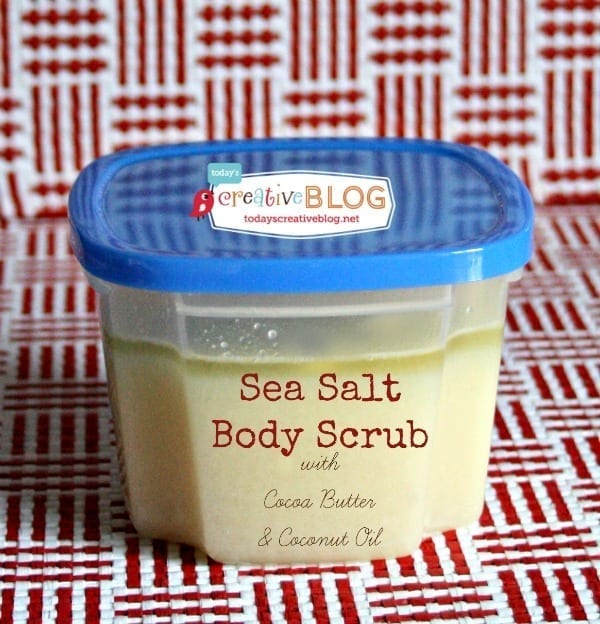 Seasalt Body Scrub