This medication log free printable helps you keep track or schedule taking prescription, non-prescription medications, and vitamins. It wasn't long ago, that I was googling a Printable Medication Chart to use for my sick mother. I needed something to help organize daily meds. Something simple to understand.
Medication Log Free Printable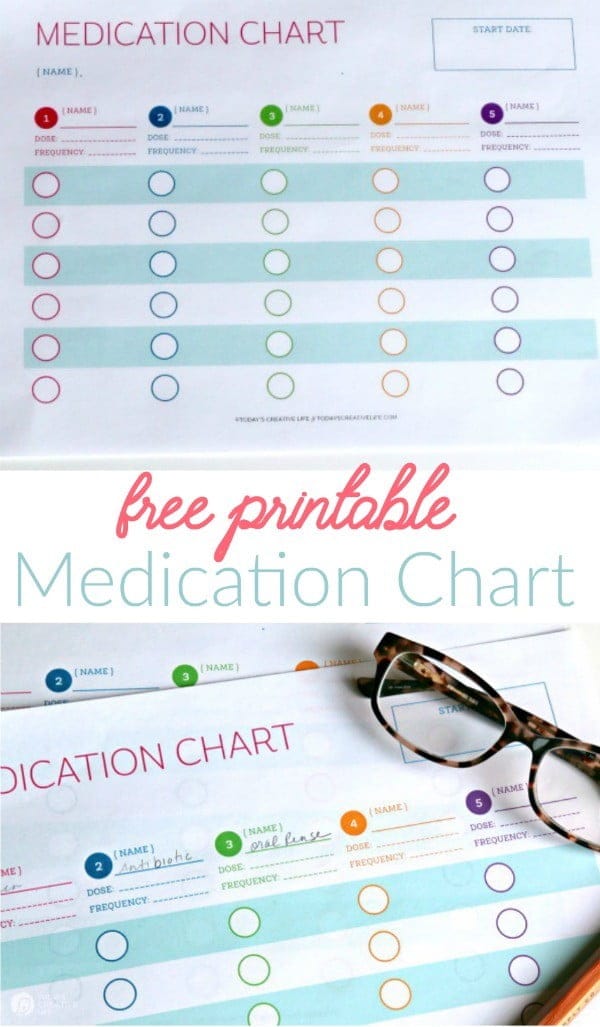 My mom was diagnosed with lung cancer last April and lost her battle on Oct 20th (read more about that here). She wasn't a candidate for treatment and she was able to manage pain with over-the-counter meds until she started Hospice in August. That's when her pain required something more.
My mom was on a couple of meds that needed to be taken 3x a day, 2x or just once. Because it's legal here, she was also able to take the CBD Marijuana tincture and candies (cbd doesn't make you high). It was a lot to keep track of and was overwhelming for everyone involved.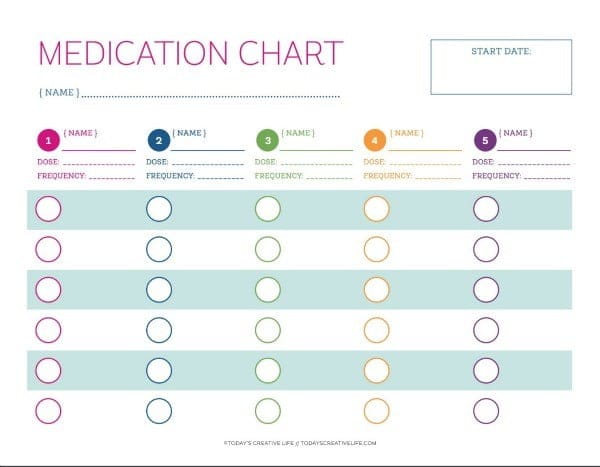 Become a TCL subscriber for access to all my free printables. Your password will be sent to you.
I searched online and couldn't find a medication chart that fit our needs, so I had one made. (Take my Printable Course to learn how to make printables).
This made it much easier to keep track of what she took and when. It was also nice to just hand over something organized to the visiting hospice nurse.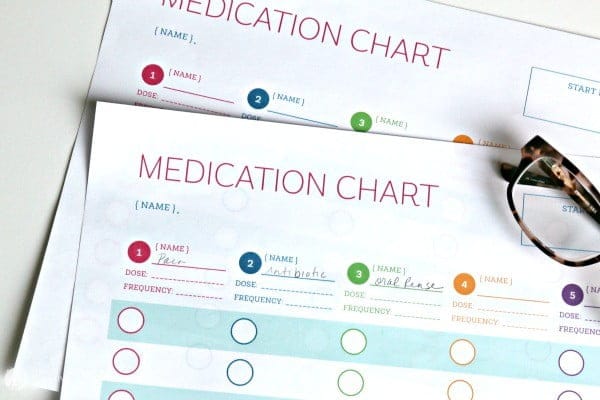 A couple of weeks after my mom passed away, my son was heading into a scheduled jaw surgery. This chart came in handy once again! My mind was already frazzled and stressed, I didn't need the added pressure of keeping his meds straight. I didn't want to guess when his last pain meds were taken.
This printable medication log was SO perfect and really eased my mind.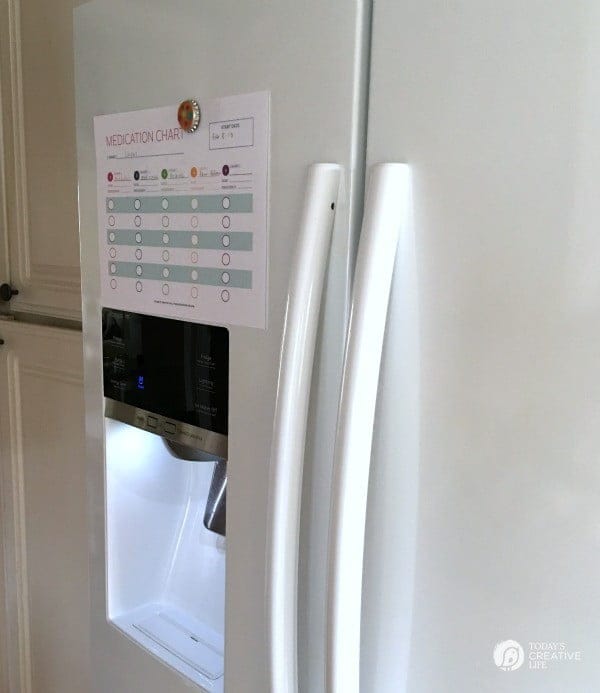 I placed it on the fridge so my husband and son could also access it easily and see what was needed or already taken by looking at the time written down in one of the circles. It also has a place to write in the dosage and how often.
You could easily use this for keeping track of daily vitamins too.
Hopefully, we won't need to print any of these anytime soon, but if I do, I won't have to waste time looking for one online.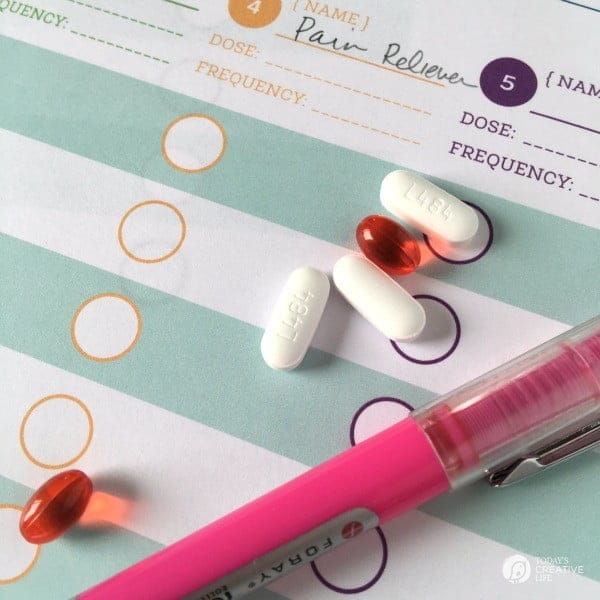 The last thing you need when you or a family member is under medical care is one more thing to worry about. I'm all about eliminating obstacles, events, and appointments during stressful times. I even limited my social circle, making it very small. Knowing your limits can be a very helpful thing and not allowing yourself to feel obligation is OK!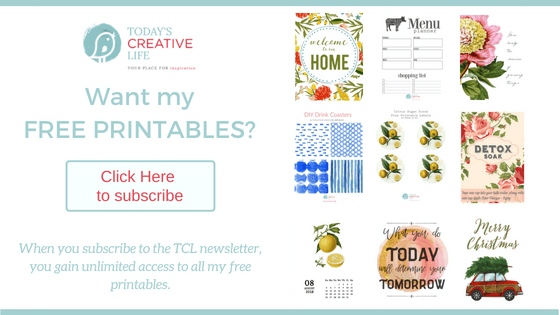 How to Print your Medication Log
Download the Medication Log Free Printable and save it onto your own device
Open the file on your device and click print
Cleaning and Organizing Ideas
Organizing and cleaning just got easier with this list of ideas and printables.