It's Slow Cooker Sunday and here's a Slow Cooker Clam Chowder recipe you'll want to make over and over! Chunky potatoes, creamy broth with the right amount of clams. This clam chowder doesn't have bacon, but you could easily add it if wanted This delicious dinner idea is always easy while using your Crock Pot!
Slow Cooker Clam Chowder Recipe


My friend Allyson from Domestic Superhero whipped up this delicious recipe for TCB, so I know it's delicious! She recently was a guest here and also shared a Creamy Chipotle Cauliflower Soup.
Crock Pot Recipe for Clam Chowder
What's not to like? The creamy taste of clams and potatoes and of course the fact that it's a slow cooker recipe makes it high on my list!
Clam Chowder is one of my families favorites. We don't live far from the ocean, about an hour and a half, so we try to get over there at least once a year. Having Mo's Clam Chowder in Cannon Beach Oregon for dinner is a tradition. I can't wait to try this for a home version.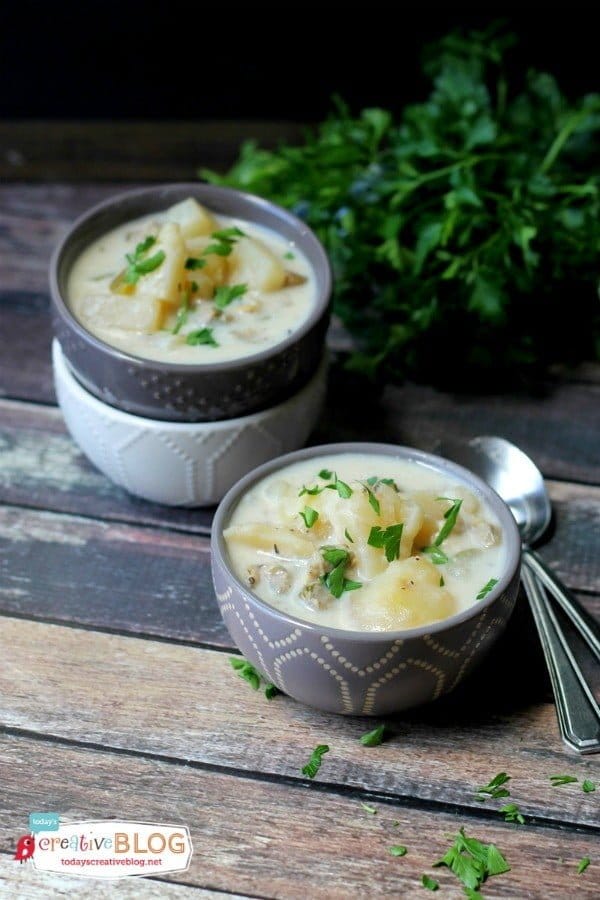 Soups and chowders are great crockpot meals to make all year long.
Often I think of soups as just a winter food, but really, we eat them well into June. I prefer a piece of crusty bread, along with a salad and I've got myself a delicious meal, and healthy! And they're always better the next day, right?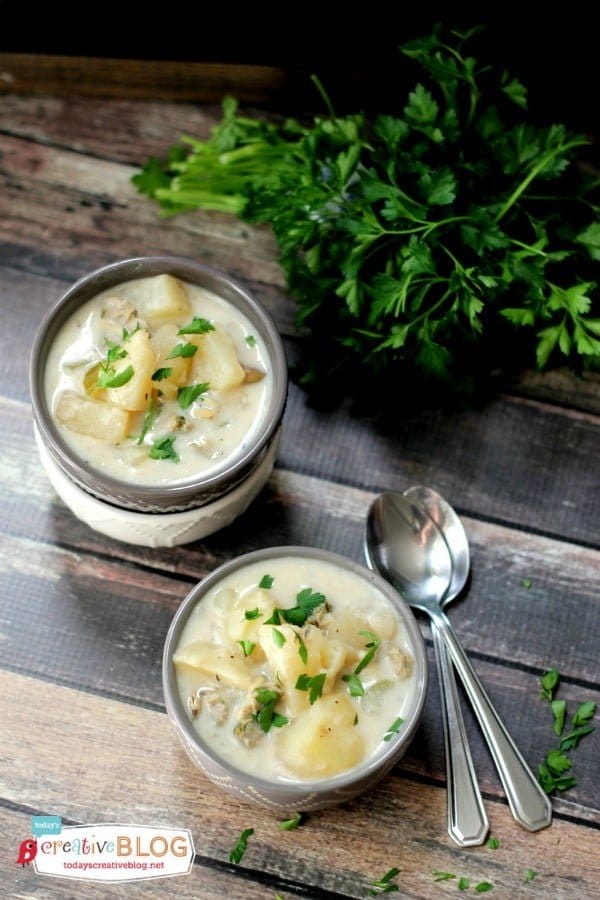 If you're new to slow cooking, here are suggestions for success.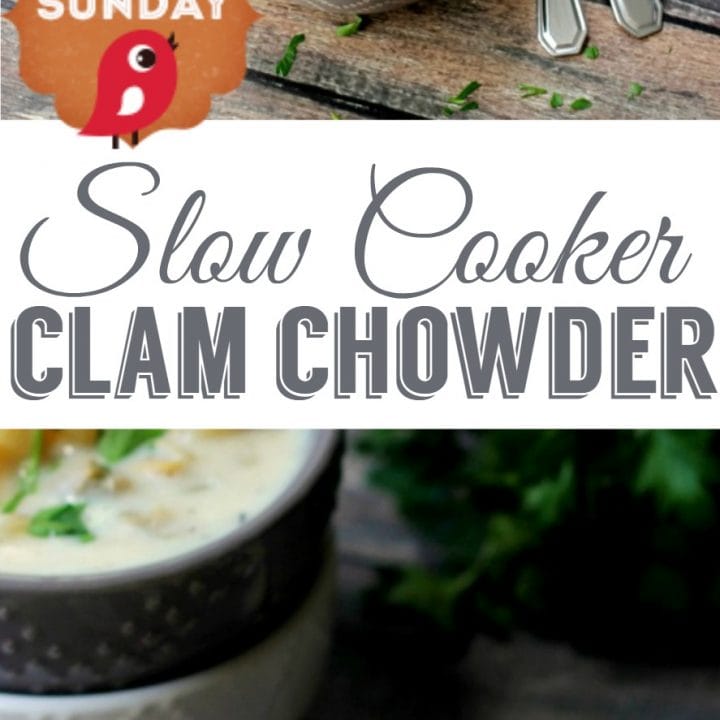 Slow Cooker Clam Chowder
Yield: 5
Cook Time: 6 hours
Total Time: 6 hours
Ingredients
1 onion, chopped
3 celery ribs, chopped
4 medium russet potatoes, peeled and chopped into bite size cubes
1⁄4 cup white flour
1 1⁄2 cups cold water, divided
1⁄2 tsp dried thyme
1⁄4 tsp ground pepper
1⁄8 tsp salt
2 cups whole milk or half and half
12 ounces chopped or minced canned clams, juice drained and reserved
2 TBS fresh chopped parsley
Instructions
In the pot of a slow cooker, add onions, celery, and potato. In a small bowl, whisk together 1⁄2 cup cold water and flour; add mixture to slow cooker and stir to coat vegetables. Add remaining 1 cup of cold water, reserved clam juice (reserve clams in fridge), thyme, pepper, and salt to the slow cooker; stir once, cover, and cook on low for 6 hours.
Add reserved clams and milk/half and half to the slow cooker; stir. Turn heat to high, cook uncovered for 30-60 more minutes to thicken. Add additional salt and pepper to taste.
Serve in bowls and garnish with chopped fresh parsley.
---
More Slow Cooker Dinner Ideas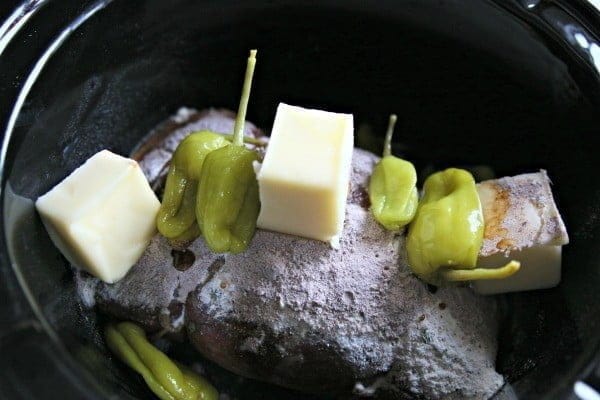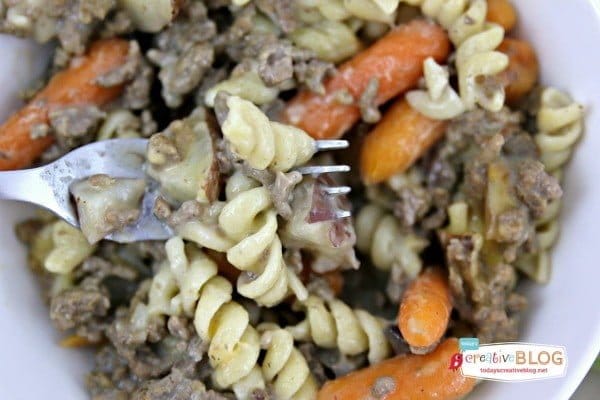 Slow Cooker Beefy Noodle Casserole
Follow my Crock Pot and Slow Cooker Pinterest Board
Follow Kim Demmon (today's creative blog)'s board Crockpot & Slow Cooker Recipes on Pinterest.


(Affiliate links to products are supplied for your convenience. I would receive a very small % from anything you chose to purchase. This cost you nothing extra, but it sure helps pay for the maintenance of my site. Thank you.)