Mississippi pot roast is one of my husband's FAVORITE meals. I swear he could eat this Slow Cooker Mississippi Pot Roast recipe daily! Yes, this is the Mississippi Roast Recipe from Facebook! The roast made with pepperoncini peppers!
I've shared my Crockpot Mississippi Pot Roast before, but I've tinkered with the recipe a teensy bit after my sister shared how she does it, and I thought you'd all love it too. Besides…..it's perfect for Slow Cooker Sunday!  Scroll down for the recipe.
Mississippi Pot Roast Recipe

This is seriously one of the easiest pot roast recipes you can make in your slow cooker.
It's one of those dump it in, and turn it on recipes……a true gift for the busy household. It honestly takes me about 3 minutes to prep this recipe, I turn it on and walk away, only to come back to a delicious hunk of meat to be used in many ways. My favorite kind of slow cooker recipe.


Sorta like my Crockpot Copycat Cafe Rio Chicken. I'll make that up and use it all week long in salads, burritos, burrito rice bowls. It's another life saver. This recipe is the same, except it doesn't last as long.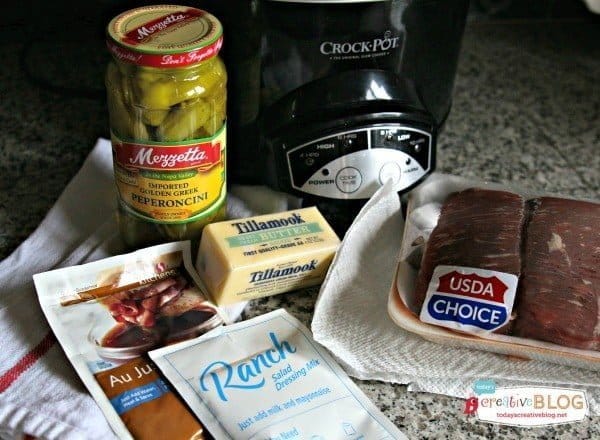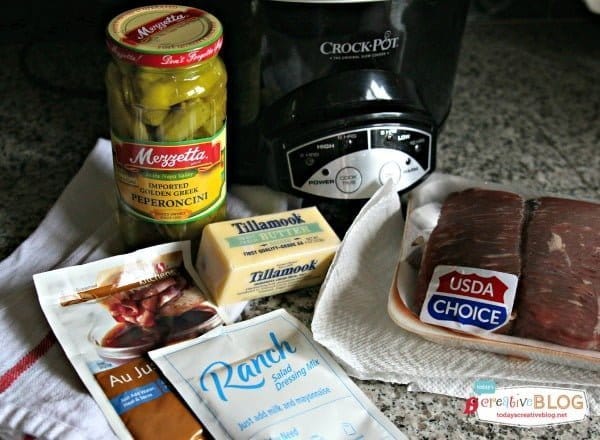 Now if you're a purist, this crock pot Mississippi Pot Roast recipe is NOT for you. Look away.
This isn't a super healthy meal…… but neither is the Taco Bell you pick up in a pinch. At least you know this is real meat.
What kind of meat is in a Mississippi roast?
I don't know my roasts. I just look for the kind with the string around it. This one was a beef tenderloin and it was delicious!
What is the best roast for a crock pot?
According to The Kitchn, these are the cuts of beef that work best in a crock pot:
Chuck: Look for chuck roast, shoulder steak, boneless chuck roast, chuck shoulder pot roast, chuck seven-bone pot roast, or beef chuck arm.
Brisket
Round
Mississippi Pot Roast Ingredients
Affiliate links for your convenience. 
That's all you need. If you want to recreate to use products that aren't mixes…… go for it, then let me know!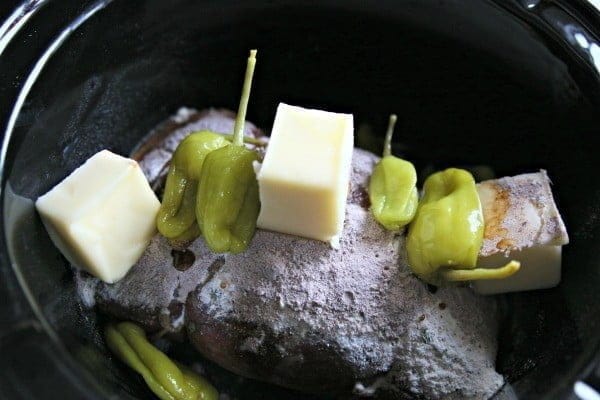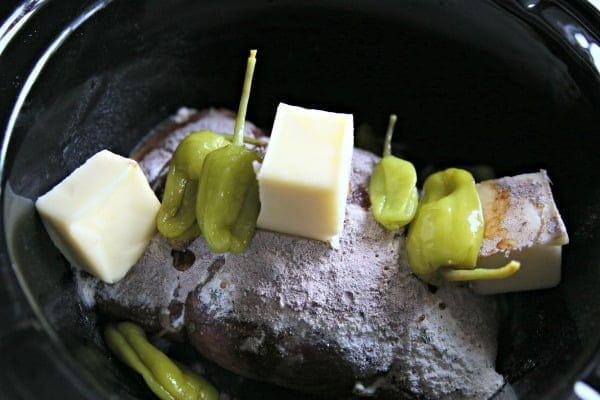 Like I said, you just dump it all in your slow cooker, put the lid on, turn it on LOW for 8 hours and walk away. JUST WALK AWAY!
You'll come back to this! You'll find a juicy, moist and delicious hunk of meat that your family will devour.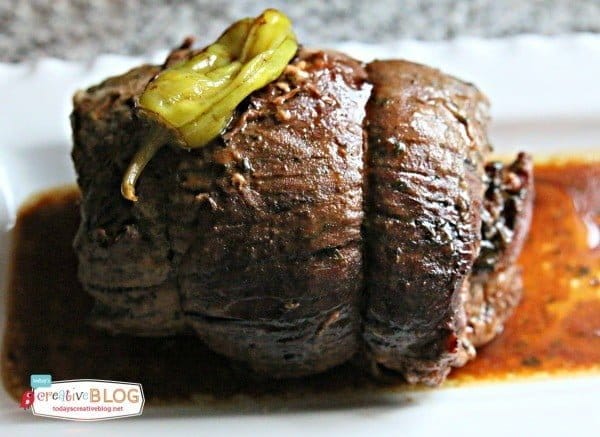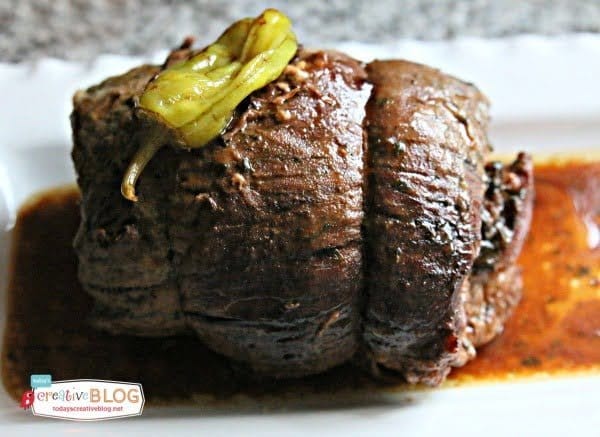 And then the only decision you'll need to make is, how'll you eat it.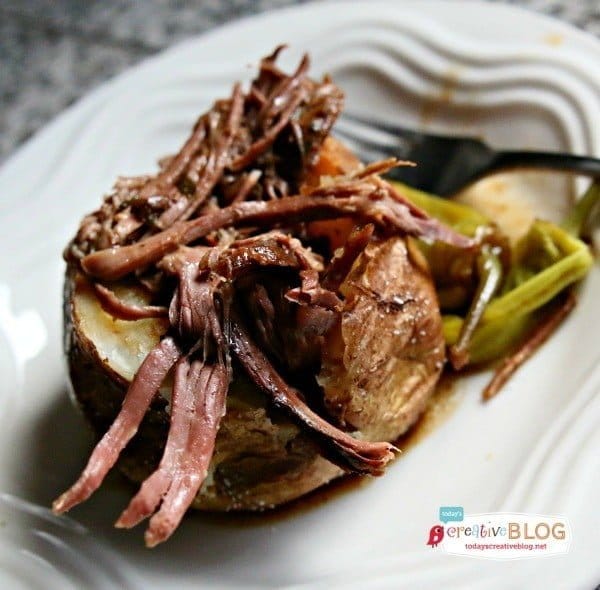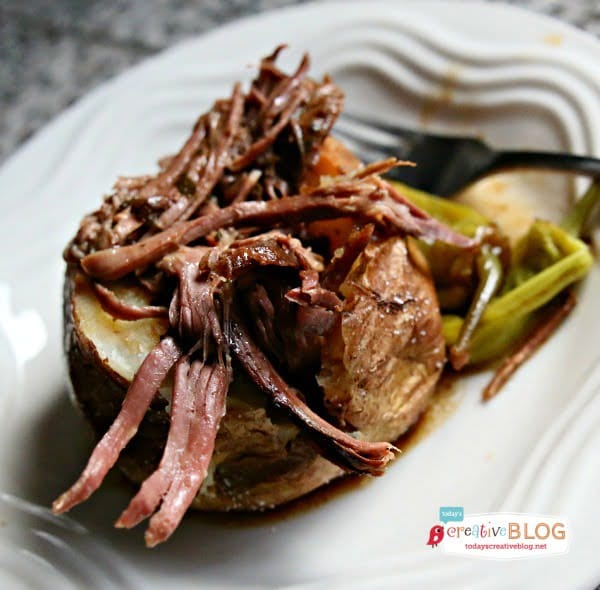 What sides go with a pot roast?
I shredded the roast and served it on top of baked potatoes, added broccoli and called it dinner.
Mashed potatoes are always a popular side with any beef roast, too.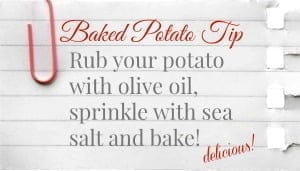 Then the next day, we used the leftover crock pot Mississippi pot roast to make Burrito rice bowls.
How to Make Mississippi Pot Roast in a Slow Cooker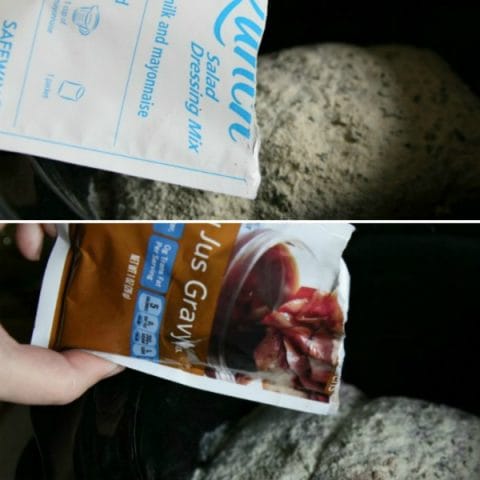 Slow Cooker Mississippi Pot Roast
Ingredients
1 Beef Roast - Regular size. I buy whatever is in the store and usually one with the string around it.
1 package of Ranch Dressing Mix
1 package of Au Jus Gravy mix
1 stick of butter (unsalted or salted....doesn't matter)
5-10 peperoncini peppers
1/4 cup peperoncini juice
Instructions
Place your roast in your slow cooker
Sprinkle packages of ranch dressing and au jus directly on the roast
Place the stick of butter on top. You can cut the butter into pieces if you wish. It really doesn't matter.
Place peperoncini's around the roast and on top.
Pour juice over the roast.
Place the lid on, cook on LOW for 7-8 hours
If you don't have as much time, I've cooked on High for 3 hours, then turned it to LOW for an hour or so and it turned out fine.
---
More Delicious Crock Pot Recipes!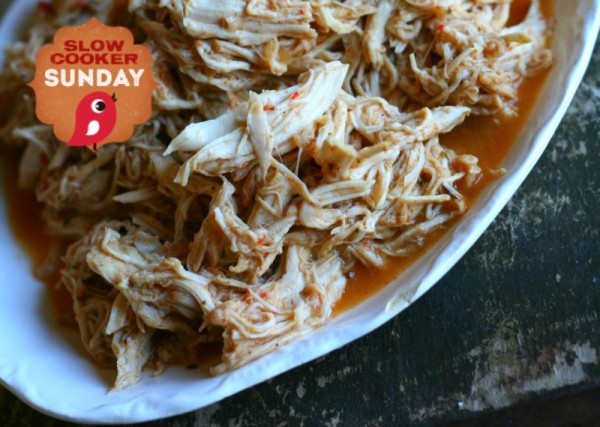 Slow Cooker Copycat Cafe Rio Shredded Chicken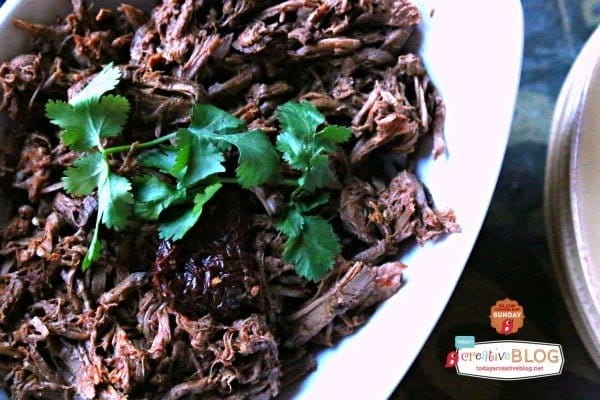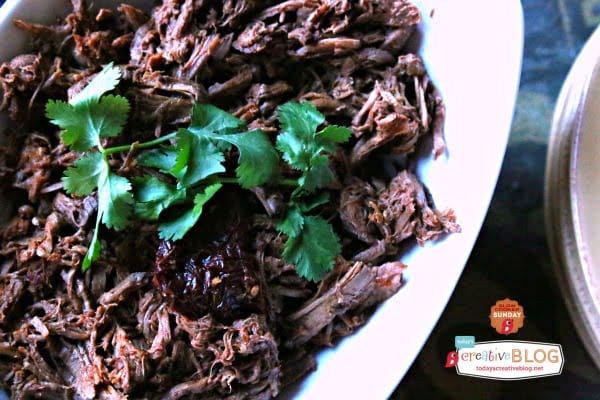 Slow Cooker Chipotle Pepper Shredded Beef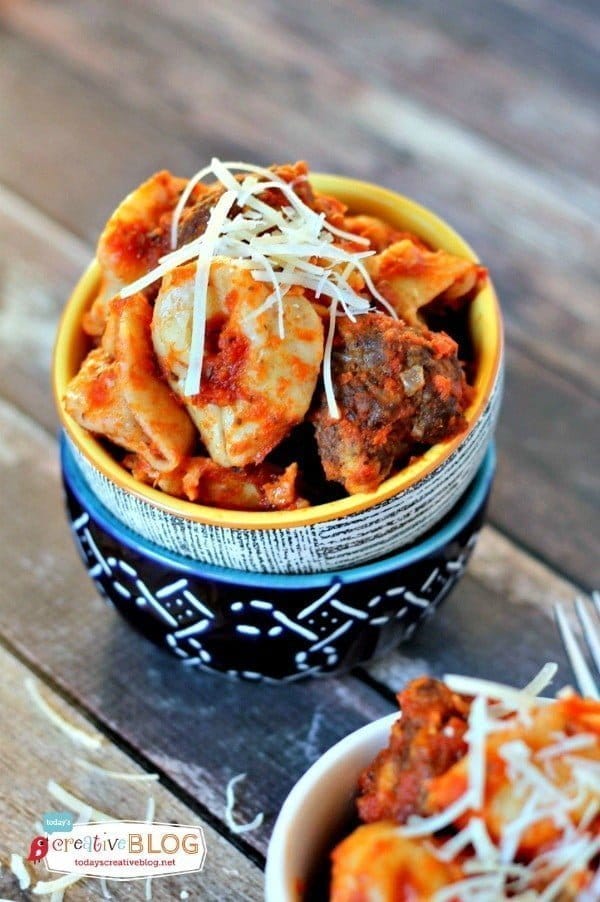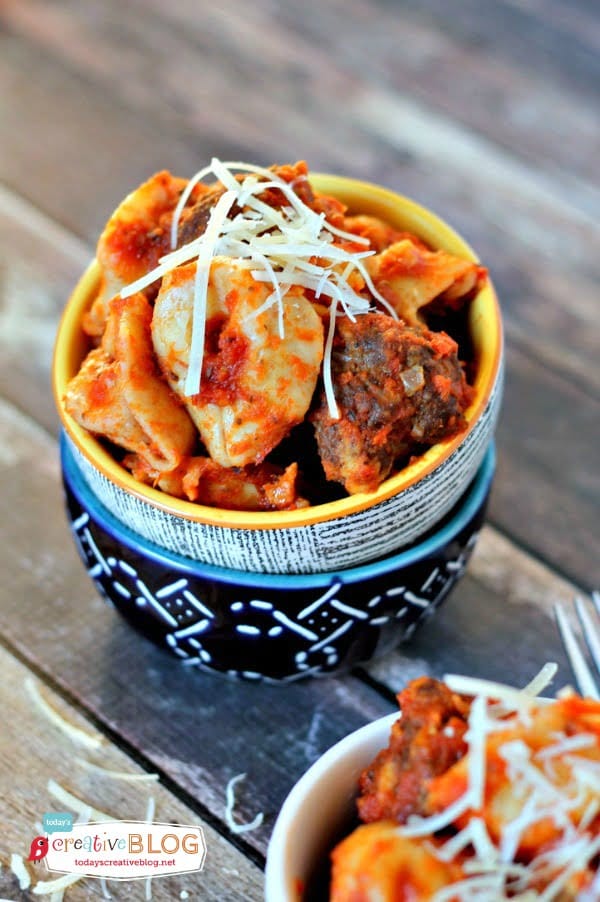 Follow my Slow Cooker and Crockpot Recipes Pinterest Board for more recipe ideas.
This post contains affiliate links to products you'll need. This costs you nothing.