If you're looking for a delicious and satisfying soup this fall, this Slow Cooker Black Bean Soup is it!
The minute the leaves start to show just a hint of changing and there's a chill in the air while watching our son play soccer…. it's officially soup season! Especially Slow Cooker Soup season!
Slow Cooker Black Bean Soup Recipe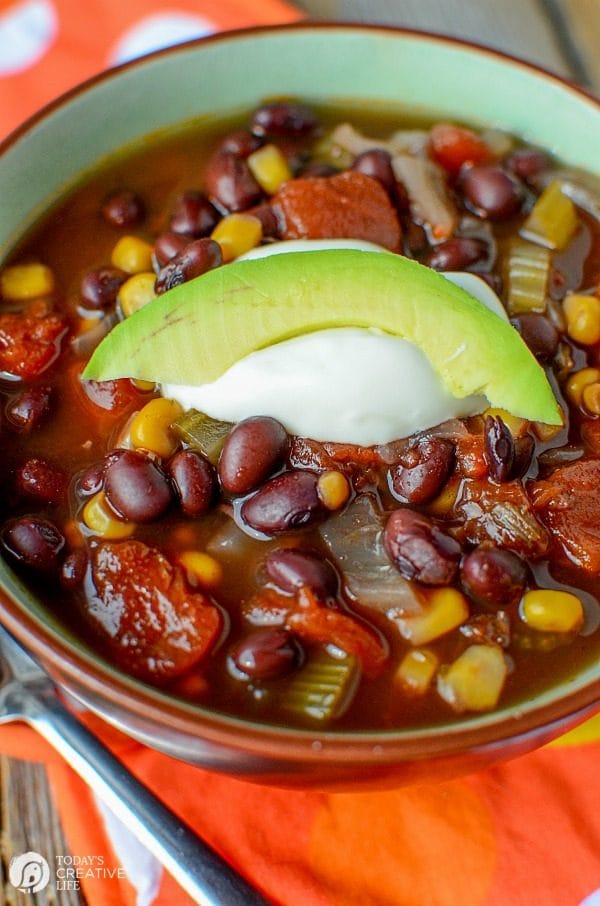 I swear the minute the season changed, it started raining. I'm not ready for it, but making soups like this slow cooker black bean soup will get me there.
I love a "dump it all" in type of crockpot meal that doesn't require a lot of prep. The kind you can throw it all into the slow cooker in the morning and it's magically ready at dinner time!
We drove up to Central Washington yesterday to tour Central Washington University for our son. It was foggy and drizzly when we left for our 3.5 hour drive, and I was kicking myself for starting this slow cooker soup! It would have been perfect to come home in the evening to a hot meal. We settled for smoked salmon and crackers since we were too lazy or tired to fix or go pick up anything else.
How to Make Black Bean Soup in a Crockpot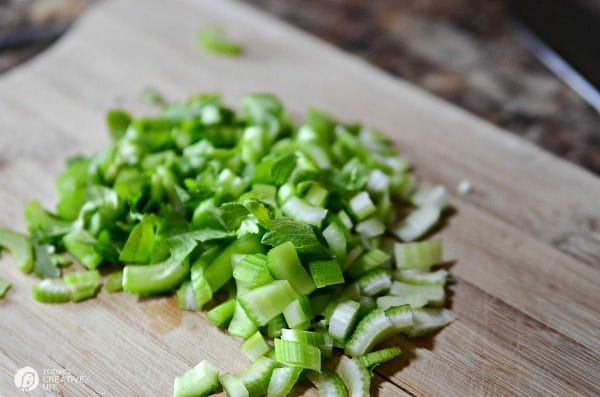 The only prep is chopping the celery and onion.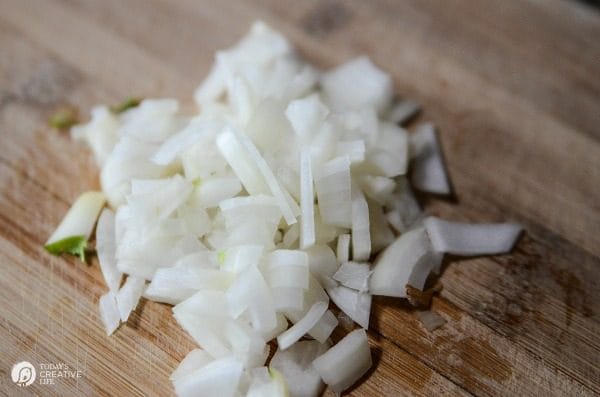 And opening up a few cans. Unless you want to make my no-soak your beans ahead of time. I usually make up a large batch and freeze them, which saves time and money in the end.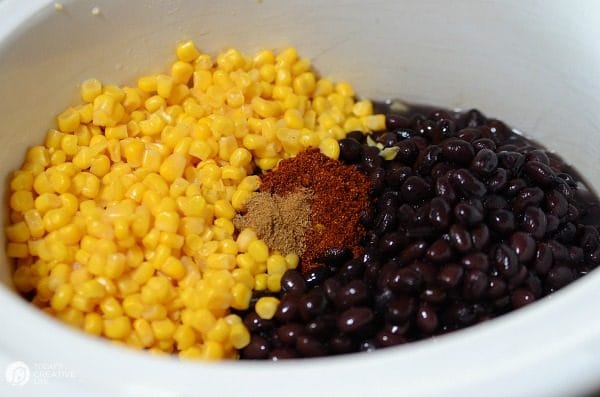 It's going to look like this before you put the lid on and let it cook all day.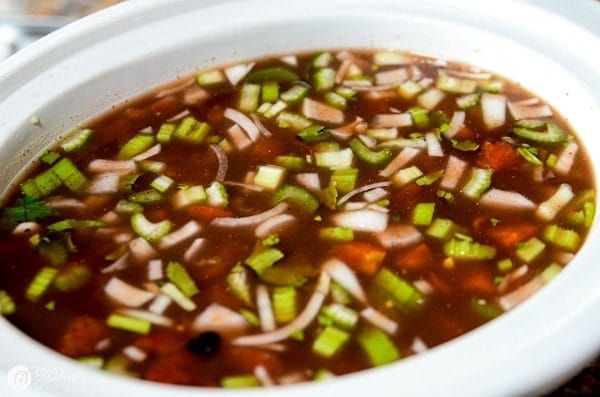 After 7 or 8 hours on LOW, you'll have a delicious bowl of Black Bean Soup! You can cook it faster on HIGH for 3 to 4 hours if wanted.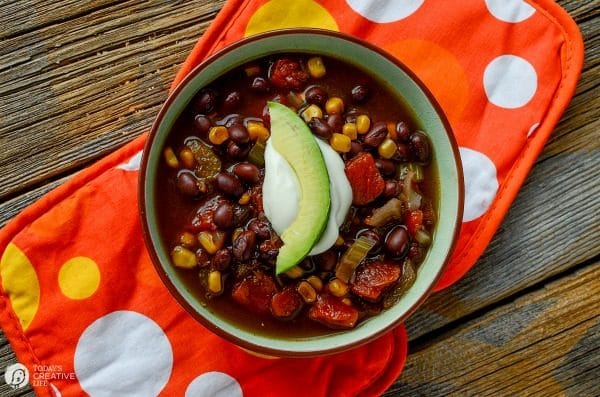 Slow Cooker Black Bean Soup Recipe
Yield: 12 cups
Prep Time: 15 minutes
Cook Time: 4 hours
Total Time: 4 hours 15 minutes
Healthy ingredients for a hearty slow cooker soup.
Ingredients
2 Cans Black beans, drained

1 Can Corn, niblet

1 large Can Tomatoes, stewed (undrained)
½ Onion, large
2 ribs Celery, diced (include the celery leaves if available)

½ Tbsp. Chili Powder
1 tsp Cumin

4 C Chicken Broth
1 tsp. Garlic, minced
1 tsp. Salt and Pepper

½ - 1 tsp. Chili flakes, dried (your preference as to amount)
Instructions
Combine all ingredients in the slow cooker pot.
Add the broth last so you can gauge the amount you will need without overfilling the pot.
Cook on LOW for 7-8 hours or HIGH for approximately 3 -4 hours.
When cooking is complete, you can serve as is, or puree slightly with an immersion blender.
Serve with a dollop of sour cream and some avocado.
Enjoy!
Nutrition Information
Yield 12
Serving Size 1
Amount Per Serving
Calories 66
Total Fat 1g
Saturated Fat 0g
Trans Fat 0g
Unsaturated Fat 0g
Cholesterol 2mg
Sodium 483mg
Carbohydrates 12g
Fiber 4g
Sugar 2g
Protein 4g
Nutrition information isn't always accurate.
Serve with these Jalapeno Cornbread Muffins or my Garlic Cheddar Beer Bread and you'll be in heaven!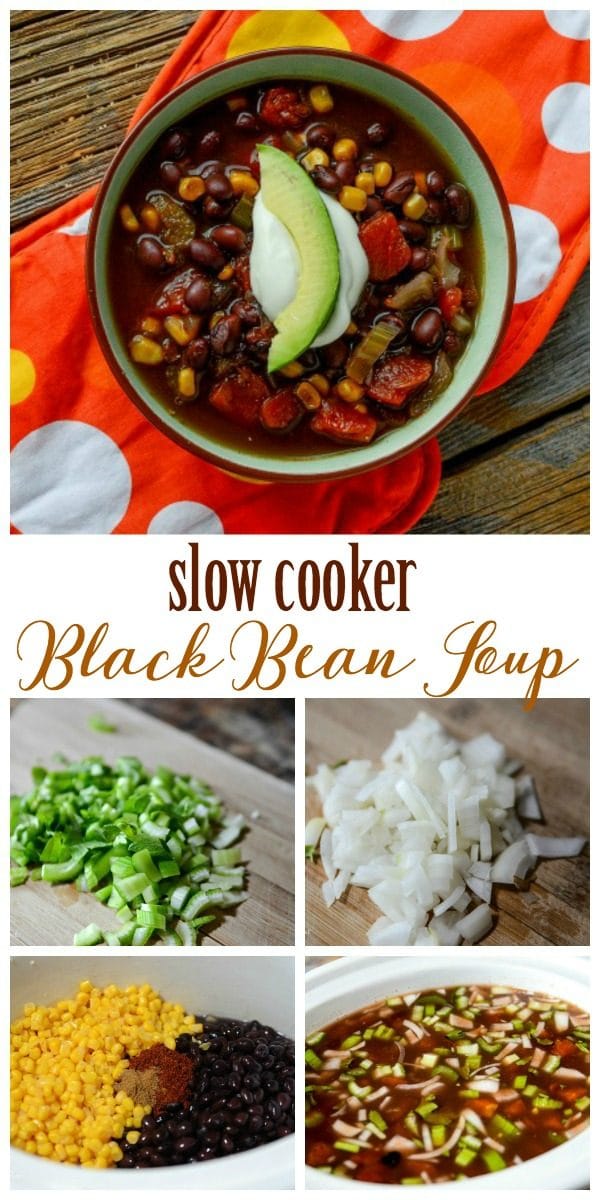 Family-Friendly Soup Recipes
Homemade soup recipes the whole family will enjoy.
---