Perfect timing for this Free Printable New Year's Eve Activity Sheet! Fill in the year, your New Years resolutions, take a look back, record your memories and more!
This NYE printable is a great addition to any New Year's Eve party! Even the kids will enjoy filling it out! (See how to have a stress-free New Years Eve Party)
These go great with my easy DIY Glittered Champagne Bottle! Or my printable NYE banner.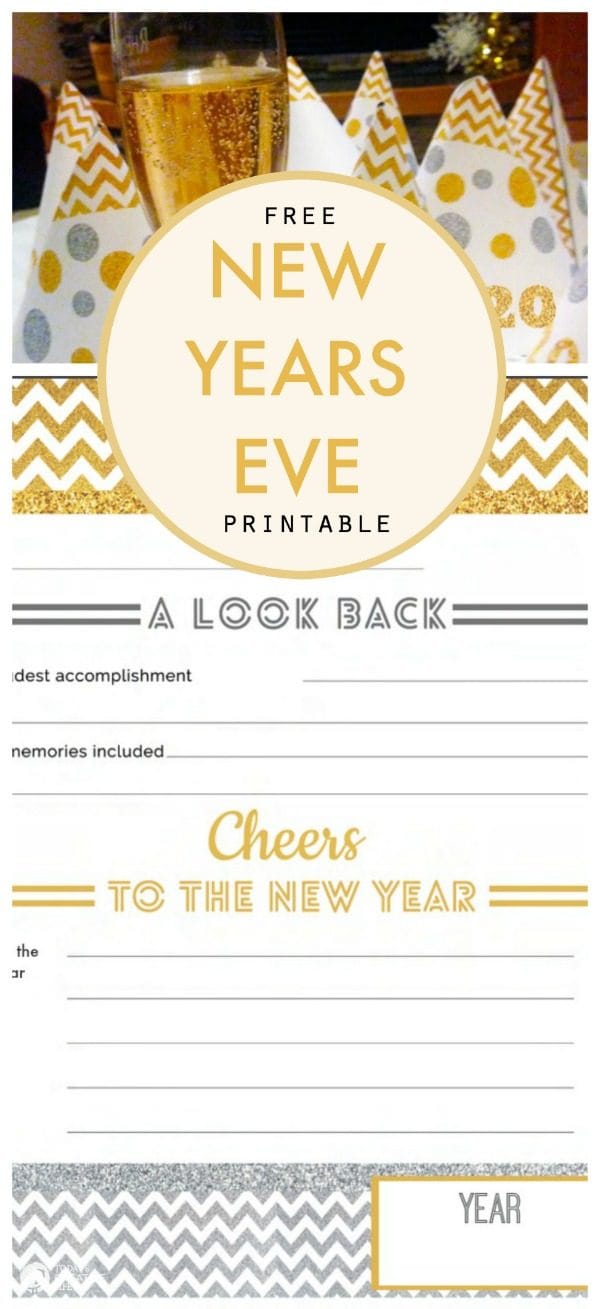 Free Printable New Year's Eve Activity Sheet
As another new year approaches, it's almost an automatic reflex for many of us to take a look back before we move forward. For me, it's nice to take stock of the good, the bad, and the ugly, and let those moments from the year help chart a course for the year to come.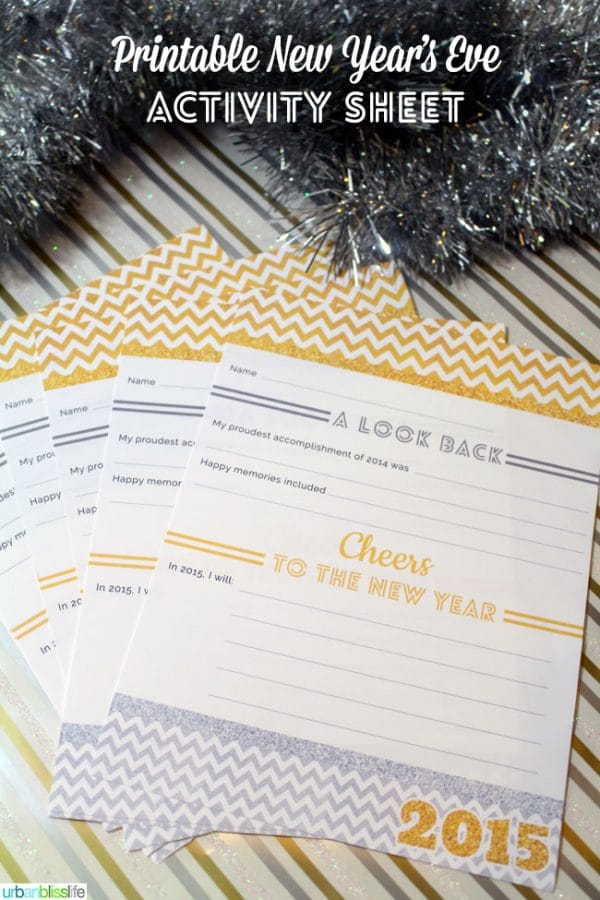 I designed these free printables to do just that. I'm not one to dwell on the negative, so I'm hoping this free printable New Year's Eve activity sheet will help you reflect on the positive moments and accomplishments of 2014. Use that positive energy to help you plan your goals for the new year!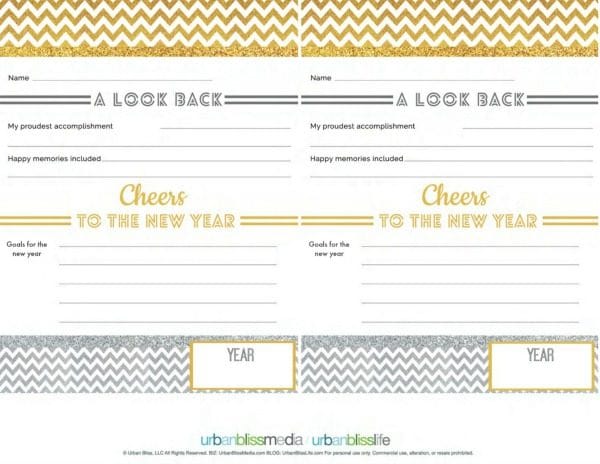 These are great to fill out on your own, during a stolen quiet moment on New Year's Day. Or, I love having these at New Year's Eve or New Year's Day parties as activities that guests can fill out while they are there. It can be a great conversation starter, as you each reflect on the moments (happy, sad, or even embarrassing!) that you might have shared together over the past year.
And, sometimes we need others by our side to give us the confidence to write down those ambitious goals for the new year.
This free download has two designs per page, so the final size is about half of a sheet of paper.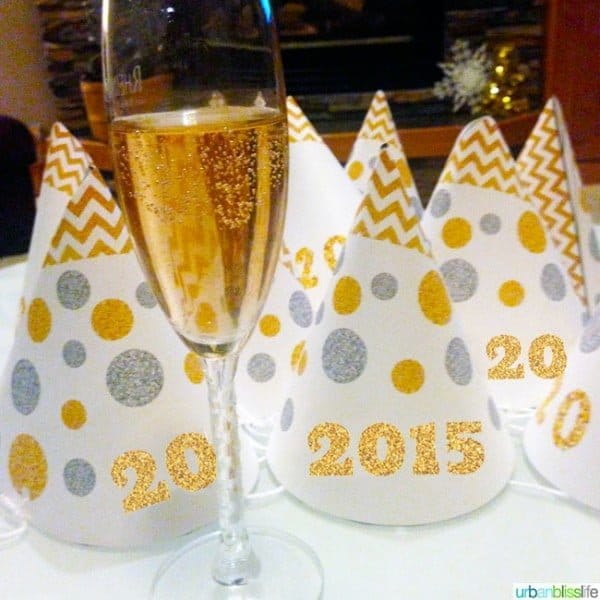 If you'd like more free New Year's Eve printables, including a coordinating party hat printable to go along with these activity sheets, I have some up on Urban Bliss Life for you!
Have fun filling these out, and here's hoping you all have a Happy New Year!
SIGN UP FOR FREE PRINTABLES BELOW
ALREADY have your password? Head straight to the Free Printable Vault.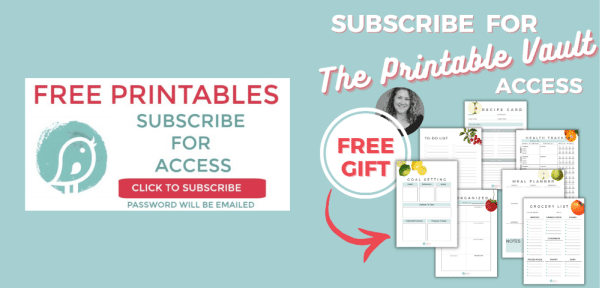 How to Print your NYE Activity Sheet
Supplies Needed:
Inkjet Printer
Printer paper
Paper Trimmer or scissors
Pen, pencil or marker
After you download your activity sheet (found in the Printable Vault under PARTY), open the file on your device. Print.
Trim into individual papers
Fill in the year and write down your memories, goals, and resolutions.
DIY New Year's Eve Ideas
Easy to make DIY New Years' Eve Decorating Ideas.
Free Printable Bottle Tags for your wine or champagne bottles.
Printable New Year's Eve Bottle Labels for wine, soda, or champagne.
Easy to make New Year's Eve DIY decor with glitter and a champagne bottle.