Easy and last-minute holiday gift ideas are easy with this Printable Christmas Candy Bar Wrapper. This printable king-size candy bar wrapper is great for gift giving for friends, neighbors, stocking stuffers or even party favors.
Do you remember this Christmas Printable? This is one of my favorite printables for Christmas that the cute gals from Sissy Print designed for me a couple of years ago. I've used it to frame like in the photo below, I've shrunk it smaller and used for holiday gift tags and bag toppers and now I'm using it for a Printable Christmas Candy Bar Wrapper. This will make the perfect quick gift for neighbors, the mail person, the paper person, teachers etc… Simple, cute and fast!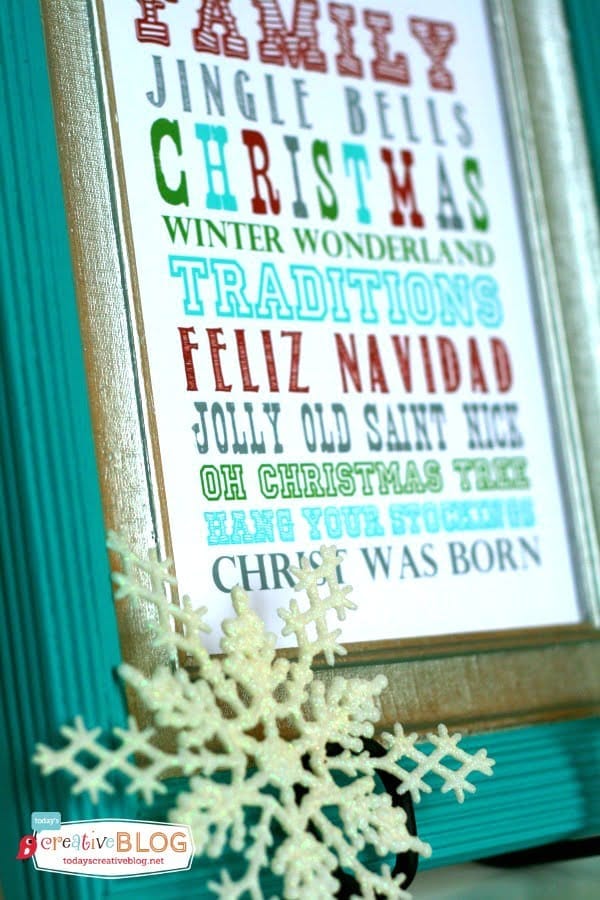 Because when it gets down to the wire, things get hectic and who needs hectic?
Printable Christmas Candy Bar Wrapper
SIGN UP FOR FREE PRINTABLES BELOW
ALREADY have your password? Head straight to the Free Printable Vault.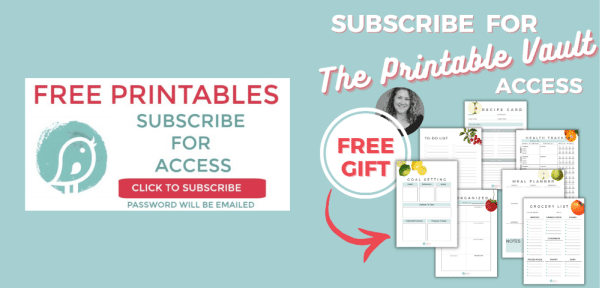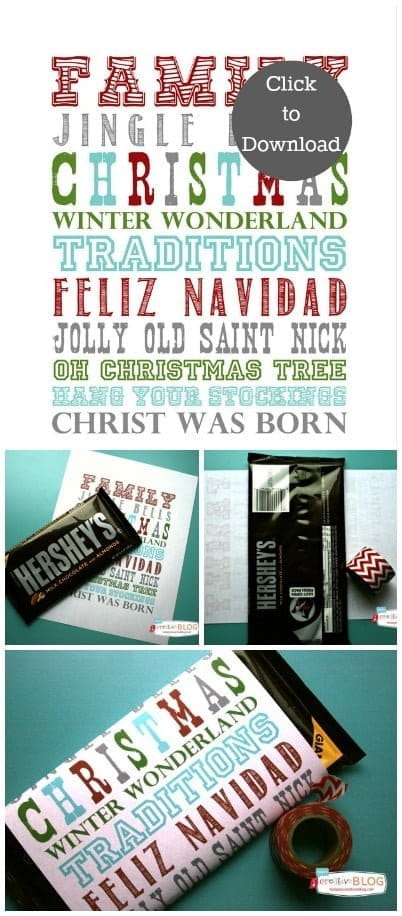 Funny story – I thought about using this Christmas printable for a Candy Bar Wrapper, but kept forgetting to pick up a giant king size candy bar. Never once did I mention my plans to my husband. On Sunday, my husband called me and asked if I needed anything, but since he was at Lowe's and not a grocery store, I didn't ask for the candy bars. He later came home from shopping and said "I stopped by the grocery and picked up a few things and I picked up a couple of king size candy bars". I just stared at him, shocked, trying to remember if I had mentioned it to him……which I hadn't. After telling him that I've been needing one for a project, that's when he reminded me that I married the perfect man.
How to Print Candy Bar Wrappers
You'll need the following supplies.
Inkjet Printer
Regular printer paper
Paper trimmer or scissors
King-size candy bar
I used regular printer paper, but you could use thicker cardstock if you'd like. My printer is an HP Photosmart Series D110. I've had it for a few years, but it gets the job done.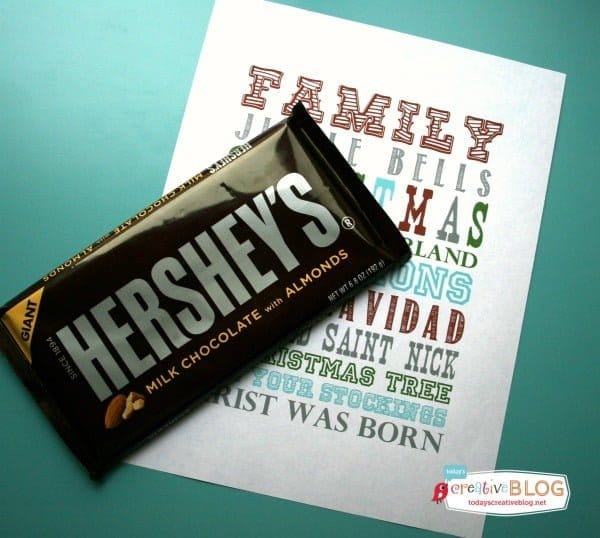 I trimmed the sides down so the edge of my candy bar would peek out.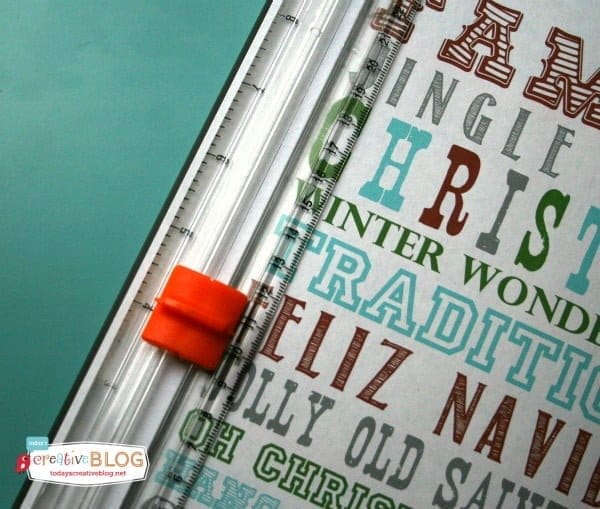 I then folded the printable around the candy bar and secured with Red Chevron Washi Tape
.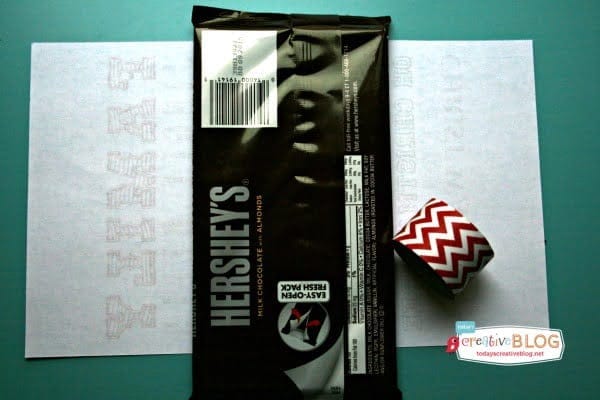 It couldn't get more simple than that! You wouldn't even need to trim the sides if you didn't want to and you could also just use regular scotch tape. Although the special details do make it cute!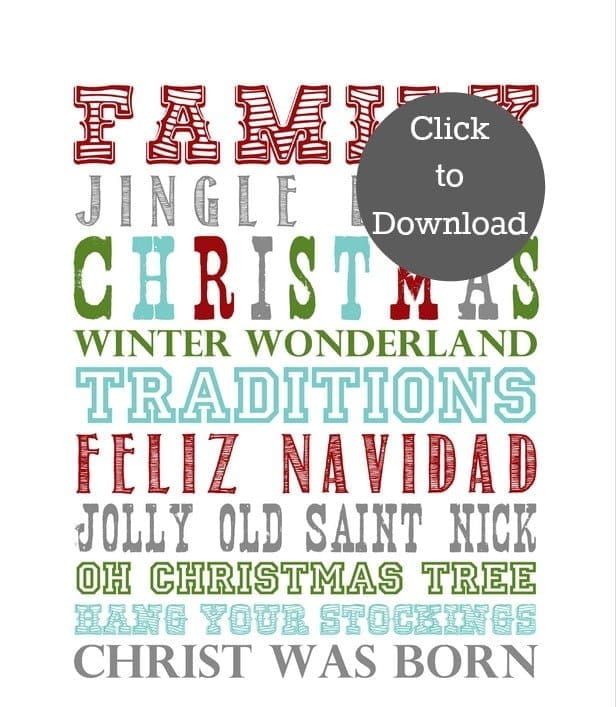 DIY Holiday Decor
Easy DIY ideas for creating your own Christmas decor.
Easy to make Christmas pillows using iron-on vinyl and a pillow cover.
Homemade white clay ornaments are fun and easy to make for holiday decorating.
Drying oranges is a holiday classic. How to make Dried Oranges in the oven for holiday decor, potpourri and gift wrapping.
Free Printable Merry Christmas paper tag banner adds quick DIY holiday decor.
Easy to make felted wool ball pom-pom winter pillow cover.
Easy to Make Holiday Ornaments using chip board or cardboard
Easy to make Christmas luminaries with cedar and cranberries.
Use your Cricut Cutting Machine to make holiday snow topped paper houses.