I'll be on our local network KATU's  morning show, AMNW next week sharing a few Valentines Day ideas.  One idea I've been dying to try, is making sugar hearts.  Ever since I saw it on Skip to My Lou, I've tucked into the back of my mind to try sometime.  Well the time has come!
Sugar Molding
Cindy does a great tutorial that takes you through step by step.  These babies are SO easy! What a great idea for weddings, baby showers, parties.  Of course you can choose any shape you want.  Choose your event, choose your shape.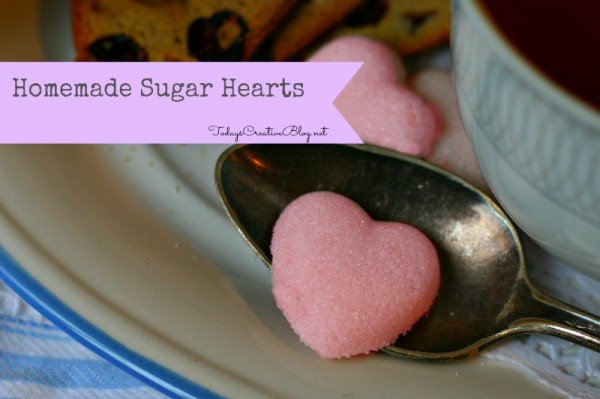 I went to my local craft store and bought the heart mold.  I found it in the candy making supplies for $1.99. Cindy's tutorial used a food coloring paste, but after spending way too much time searching up and down the isles, I figured the food coloring gel would work just the same.
I came home and immediately made them.  At first I thought the food coloring gel wasn't going to mix in, but after a small panic attack, and more stirring, it mixed in just fine. It really does only take a pin drop amount.
I'm kind of excited to try this using other shapes.  Besides using in tea, wouldn't it look darling on top of oatmeal?
I thought the soft pink hearts would go perfectly with my Valentine Printables from last year made my FunkyTime.com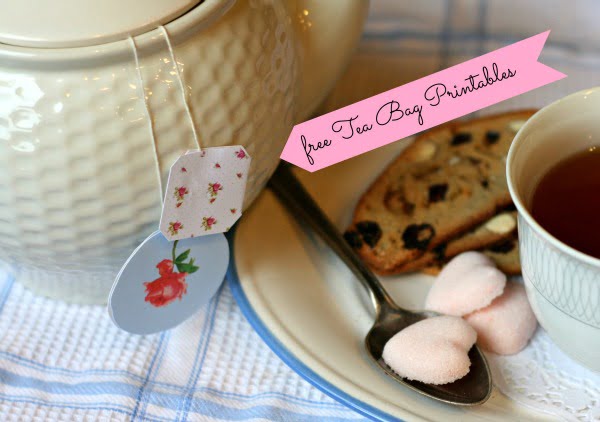 Download your Valentine printables here.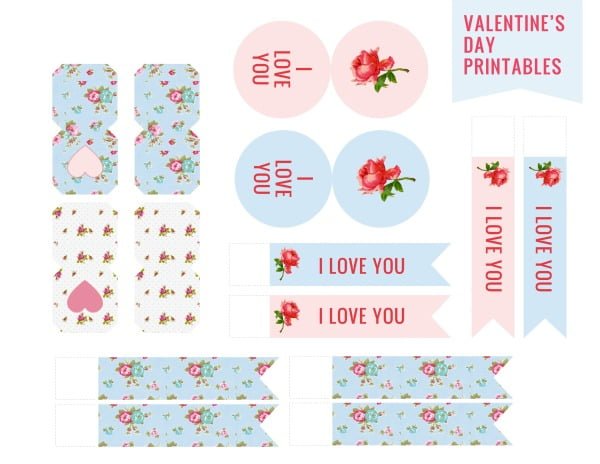 Learn how to make homemade sugar cube hearts by visiting Skip to My Lou's Tutorial