With Valentine's Day coming, these homemade sugar cube sugar hearts are a fun thing to do! Use them for cereal, tea, coffee, or just decoration.
I'll be on our local network KATU's morning show, AMNW next week sharing a few Valentines Day ideas. One idea I've been dying to try, is making sugar hearts. Ever since I saw these homemade sugar cubes, I've tucked them into the back of my mind to try them sometime. Well, the time has come!
Sugar Hearts Sugar Cubes
Cindy does a great tutorial that takes you through step by step. These babies are SO easy! What a great idea for weddings, baby showers, parties. Of course, you can choose any shape you want. Choose your event, choose your shape.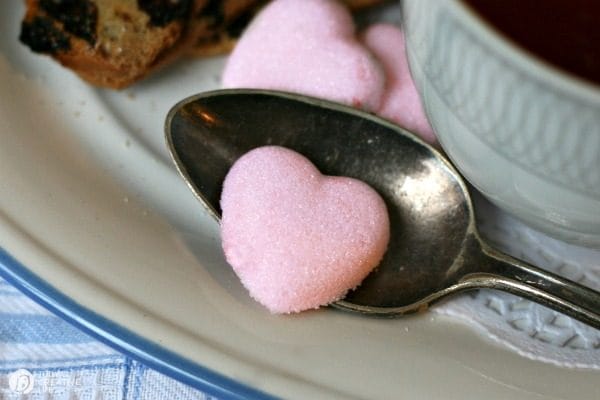 How to Make Homemade Heart Shaped Sugar Cubes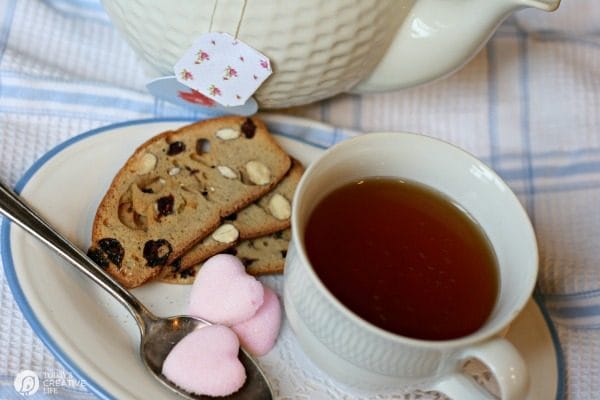 Supplies needed:
Affiliate links for the products listed are for your convenience only. This costs you nothing extra. If you happen to purchase anything as a result of clicking, TCL will receive a small percentage. Thank you for your support. This allows me to continue to offer you free content.

Pour 1/2 cup of sugar in a bowl.
Mix about 1 teaspoon of water with the sugar
Start by placing some dye on the end of a toothpick and stirring into your sugar. Mix well. If you need more color, repeat the toothpick method until you get the color you desire.
Press and pack into the mold.
Flip onto waxed paper or parchment paper and let them dry.
I'm kind of excited to try this using other shapes. Besides using in tea, wouldn't it look darling on top of oatmeal?
I thought the soft pink hearts would go perfectly with my Valentine Printables from last year made my FunkyTime.com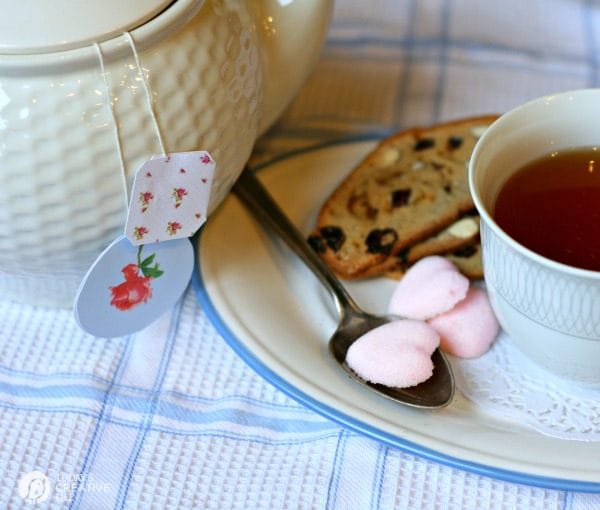 Download your Valentine printables in The Printable Vault under the Valentine section.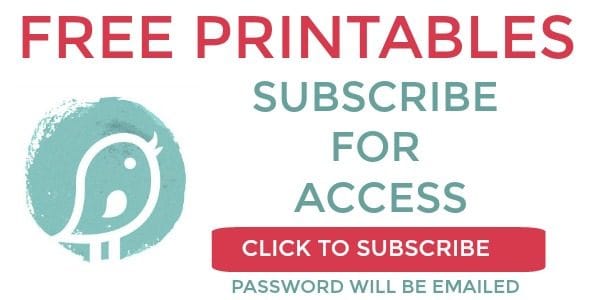 Subscribe for free access. Your password will be sent to you.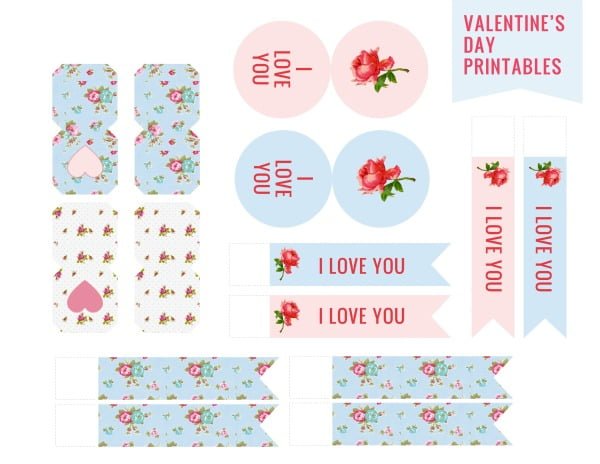 Now you know how to make Sugar Heart sugar cubes!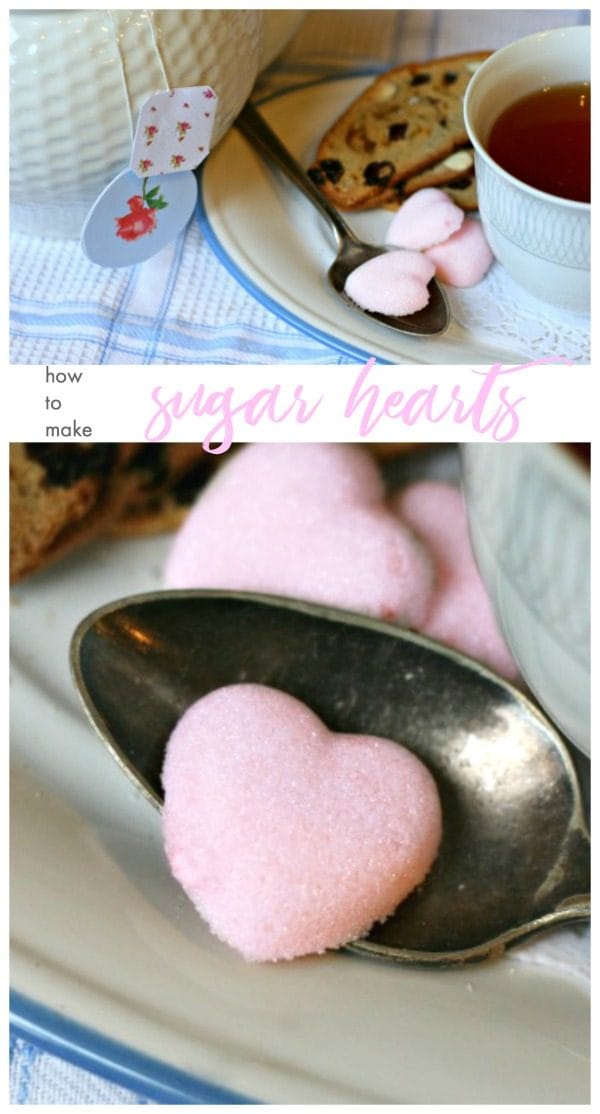 Valentine's Day Ideas
DIY Valentine's Day ideas for crafting, decorating, baking and more!