Printable Thank you Notes are free and easy to make. You'll find a variety of free printable thank you notes for children or adults.
Do you have your children write Thank You notes for the gifts they've received during Christmas? It's hit and miss with us. To make it easier, I've got some adorable Printable Thank you notes for children.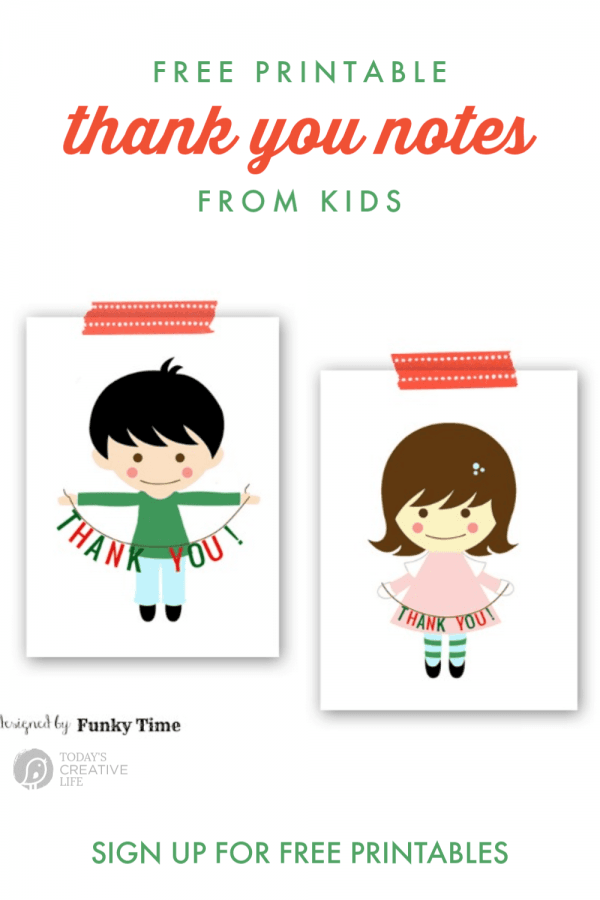 Printable Thank you Notes for Children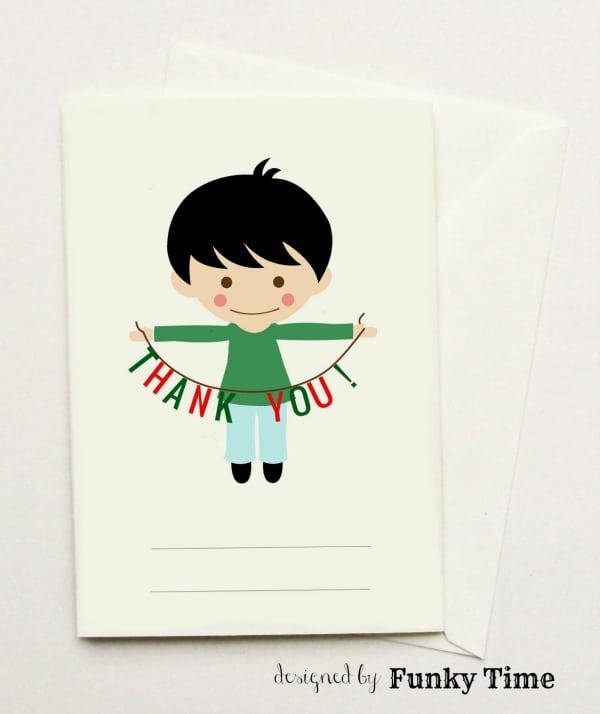 Sibylle from Funky Time designed these cute boy and girl holiday thank you notes. I'm loving the banner! Sibylle put out the most amazing holiday magazine with over 40-holiday gift tags, sadly it's no longer available. But I do have many free printable gift tags on Today's Creative Life and also you can purchase a large bundle of printable gift tags here. I know that Christmas is over, but you'll want to print a few up and pack them away for next year. Some designs can be used all year long.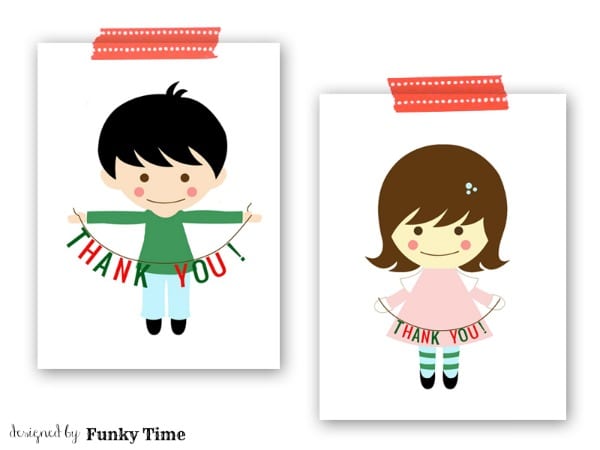 Download ALL Thank you notes in the Printable Vault.
Kiki & Company also designs some kid friendly thank you notes that offer a little prompt. These are also perfect all year long.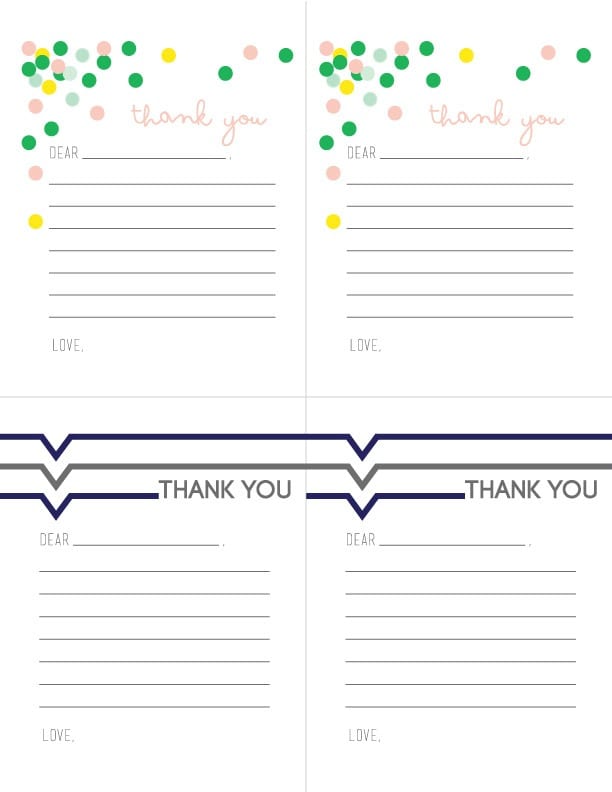 Or maybe something for the bigger kids or even you! These are definitely perfect for year-round.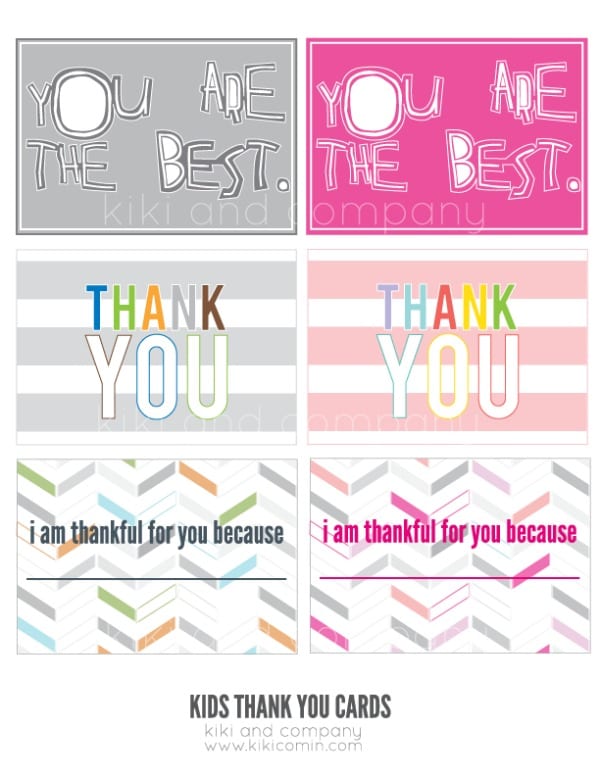 All Today's Creative Life subscribers have free access to free printables in the Printable Vault.
Subscribe here and your password will be sent to you. Check your spam folder.
More Note Ideas:
Printable Card Ideas
Find more free printable thank you cards, birthday cards, mothers day cards, and more.